This summer, your Wedding Planner & Guide team thought outside the box to bring you a fun and unique wedding show experience, in a relaxed outdoor setting with room to roam and fresh air for a safer show environment! On August 23rd, we held our Weddings + Wine: An Outdoor Wedding Show Experience at Sugarland's gorgeous grounds, and oh boy, was it a success! Filled with stunning wedding inspiration, top area vendors, food, fun, sunshine, and, oh yes, wine; we have so much to share with you today from this incredible event! A big BIG thank you to all of the couples, visitors, and vendors alike for joining Wedding Planner & Guide for our outdoor wedding show experience!
We want to give a special shout out to Event Essentials, because essentially (pun intended) without the design ideas, all of the rentals and hand sanitizing stations they provided for the show, we would not have been able to put on such a fantastic event! We are especially thankful for the creative mind of their event designer, Korrine, Engelke, who worked alongside our very own Dana Gee every step of the way. THANK YOU, Event Essentials and Korrine, for all your efforts and for supporting your fellow wedding community.
Along with Event Essentials, we have some other talented vendors to thank for making this day possible:
Event Design, Tents, Linens, Furniture + Hand Sanitizing Stations: Event Essentials
Venue, Food + Bar: Sugarland
Additional Furniture Rentals: A La Crate Rentals
Show Photography: LK Bridal Studio, The Wedding Flashers
Show Videography: Thrive Photography & Films
LED Screen: Celebrations Entertainment
Food: Melted, Gaylord Catering
Beer Distributor: The Lone Girl Brewing Company
Grounds Spraying: Mosquito Joe of Madison
Without further adieu, enjoy our recap of this summer's Weddings + Wine: An Outdoor Wedding Show Experience below!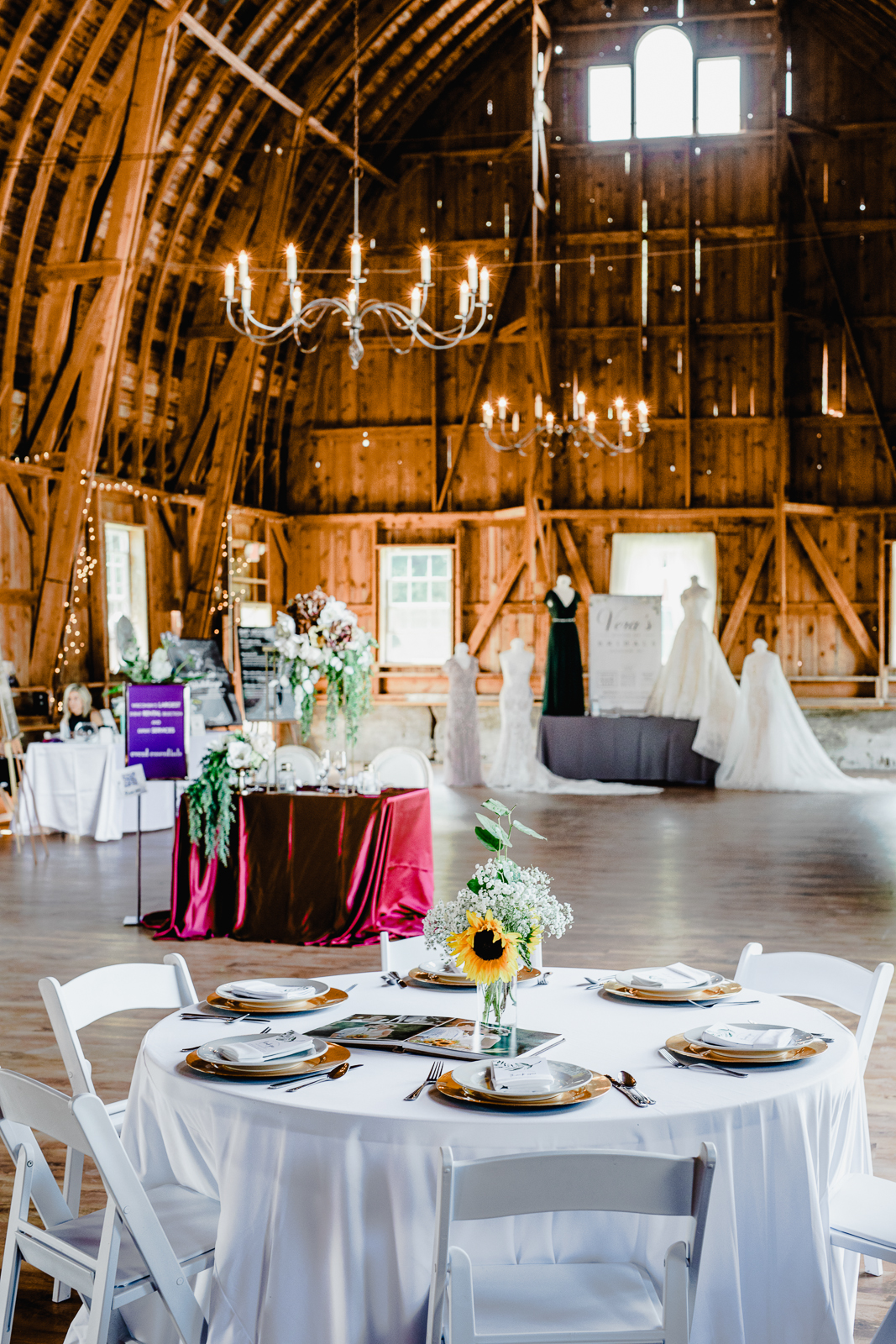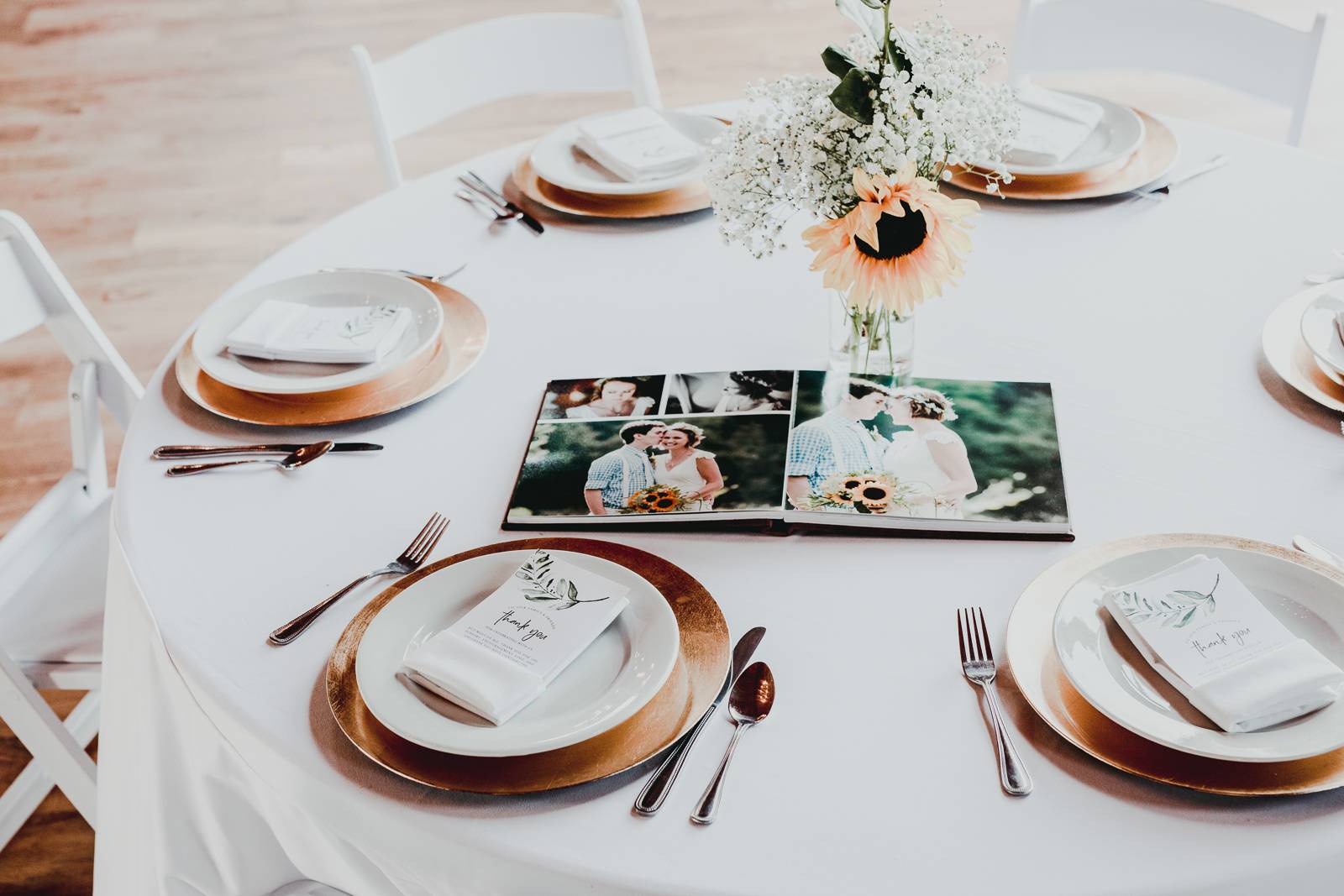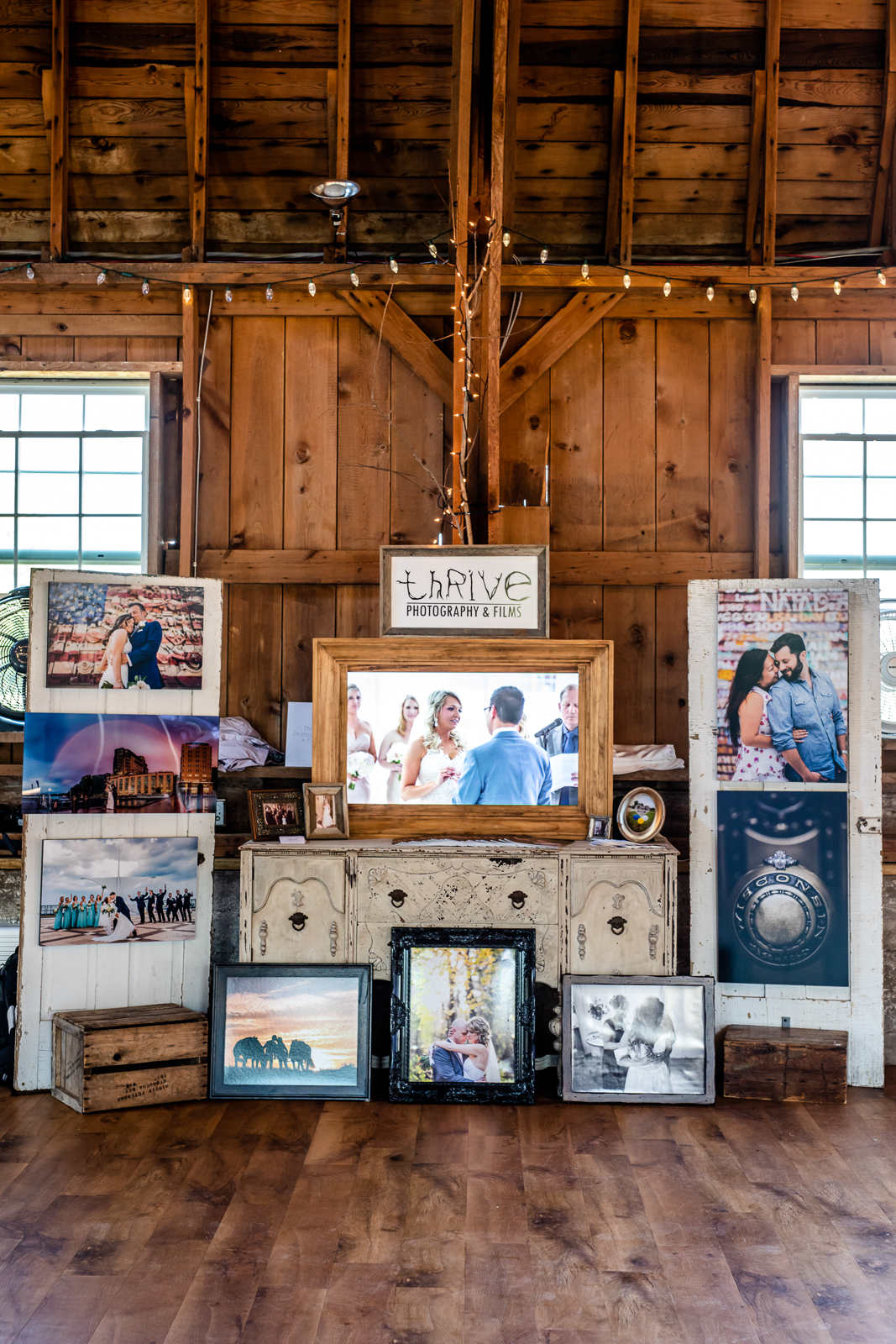 We loved the opportunity to host our event at the gorgeous Sugarland, just 20 miles west of Middleton! Their wedding barn is a stunning and spacious canvas for your special day!
We were thrilled to have the Glamping Tents & Curated Collections from Event Essentials and A La Crate Rentals present at our outdoor event! Book your sweet escape with them today!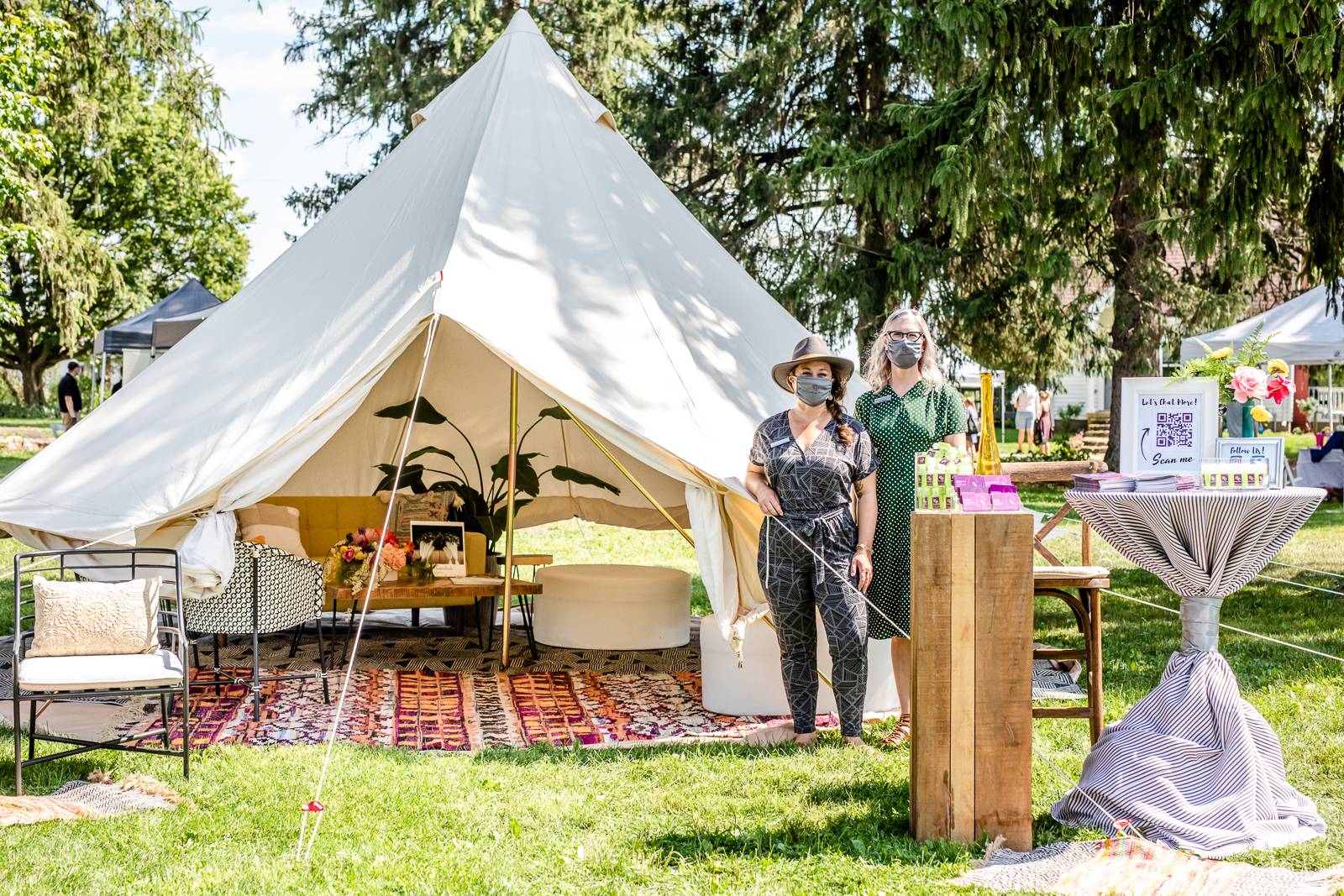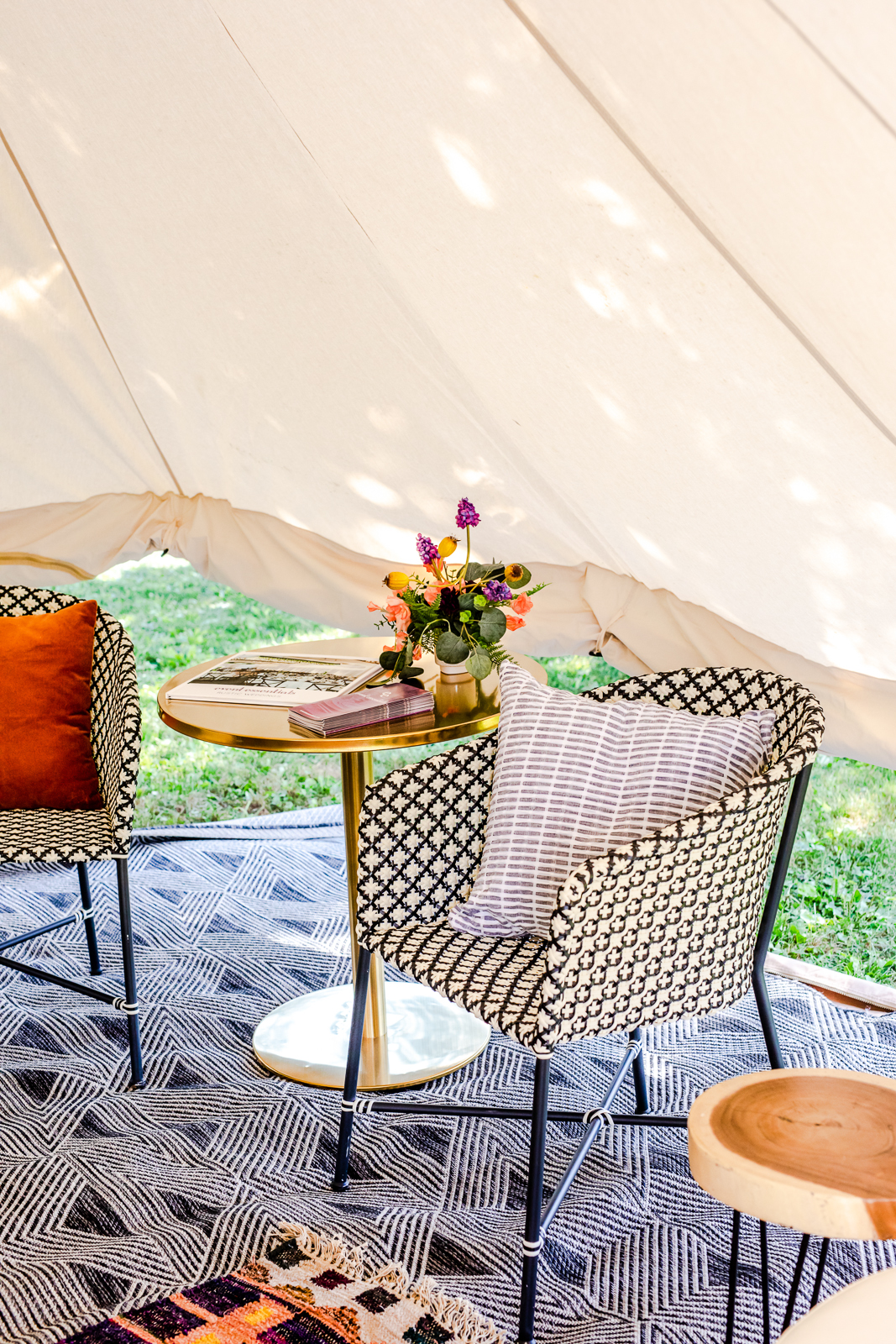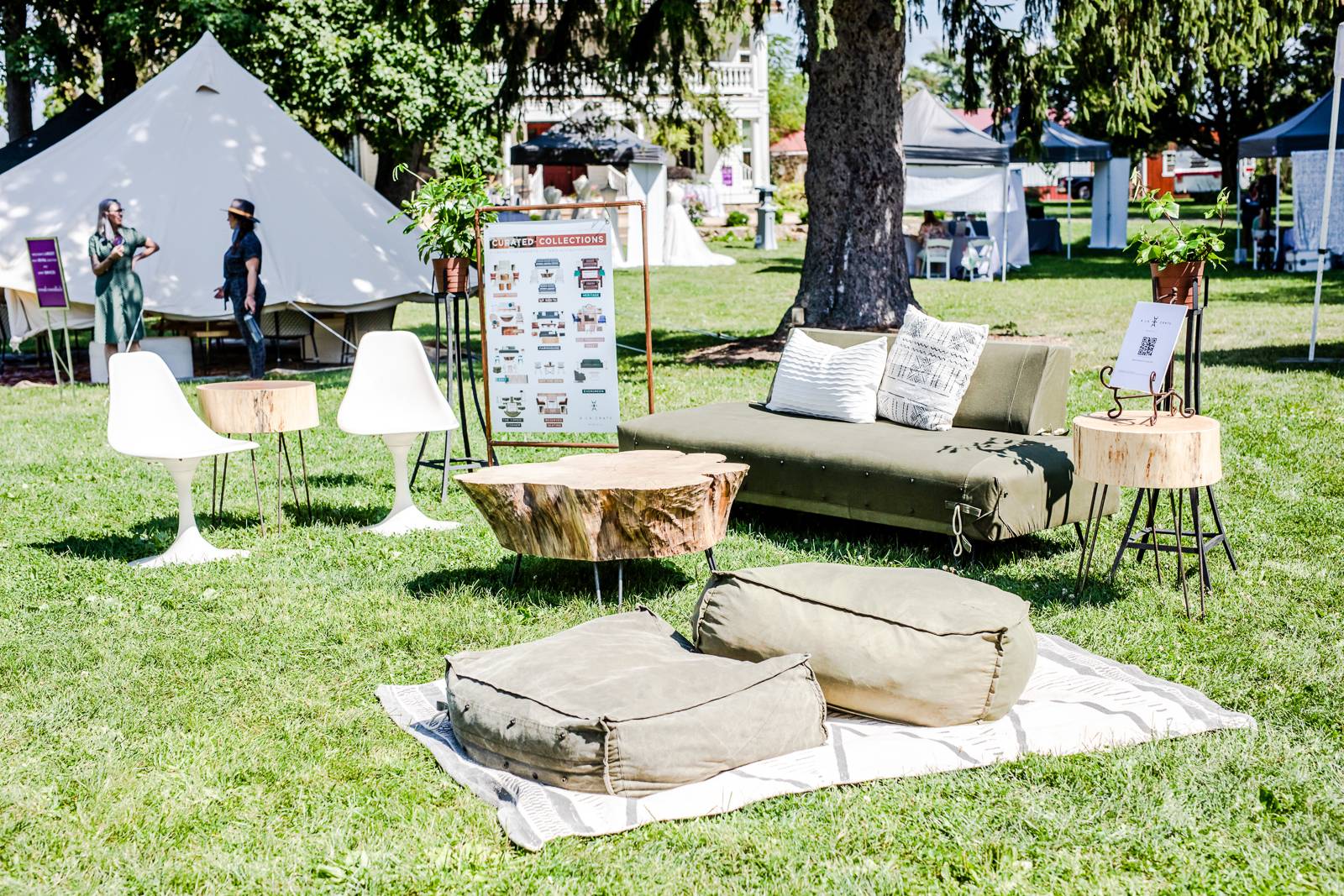 Take a peek at the most beautiful views of our Weddings + Wine event from Sugarland's 1850's colonial farmhouse!
From florists and photographers to jewelers, DJ's and more, our professional local vendors are here to help you have the wedding day of your dreams!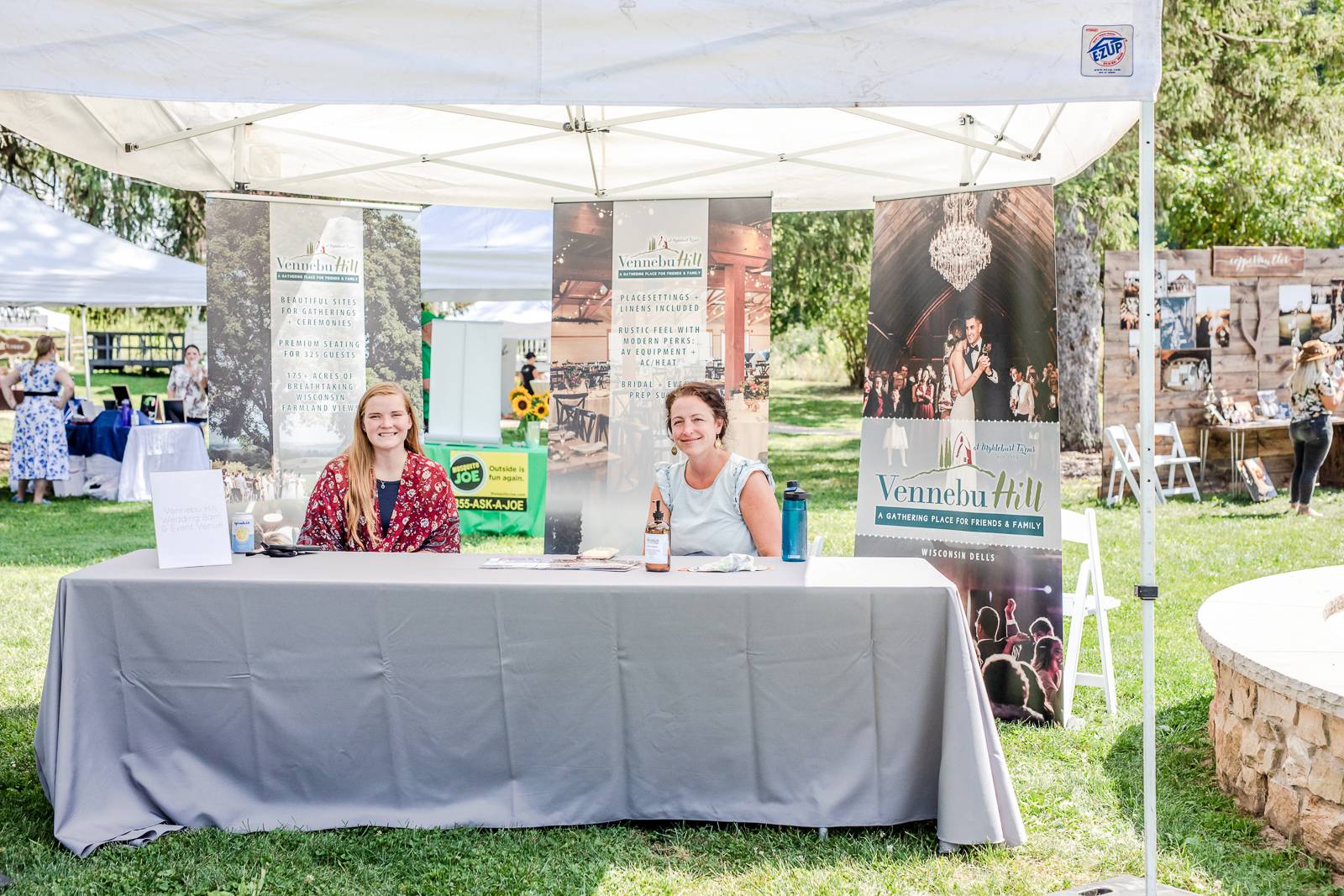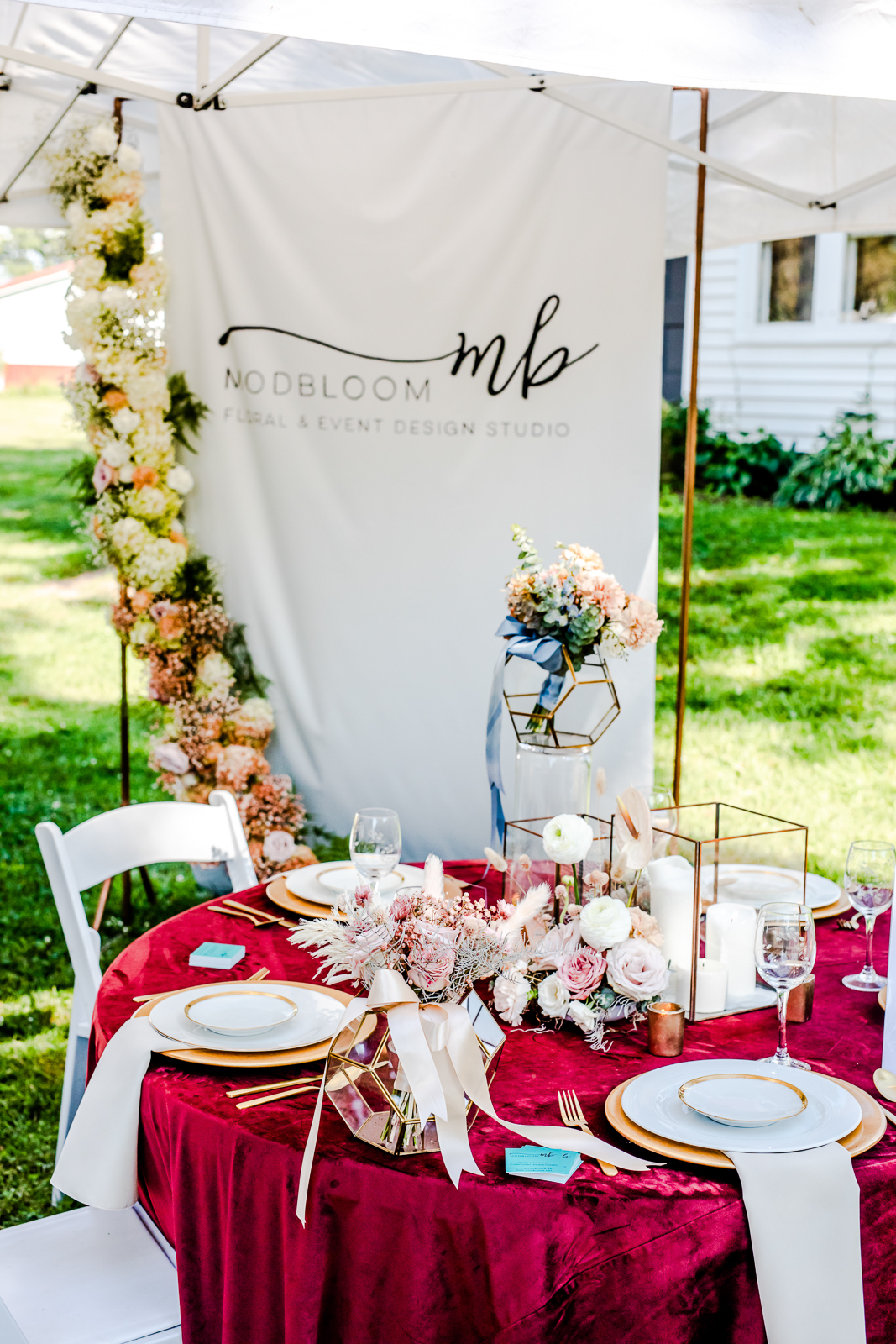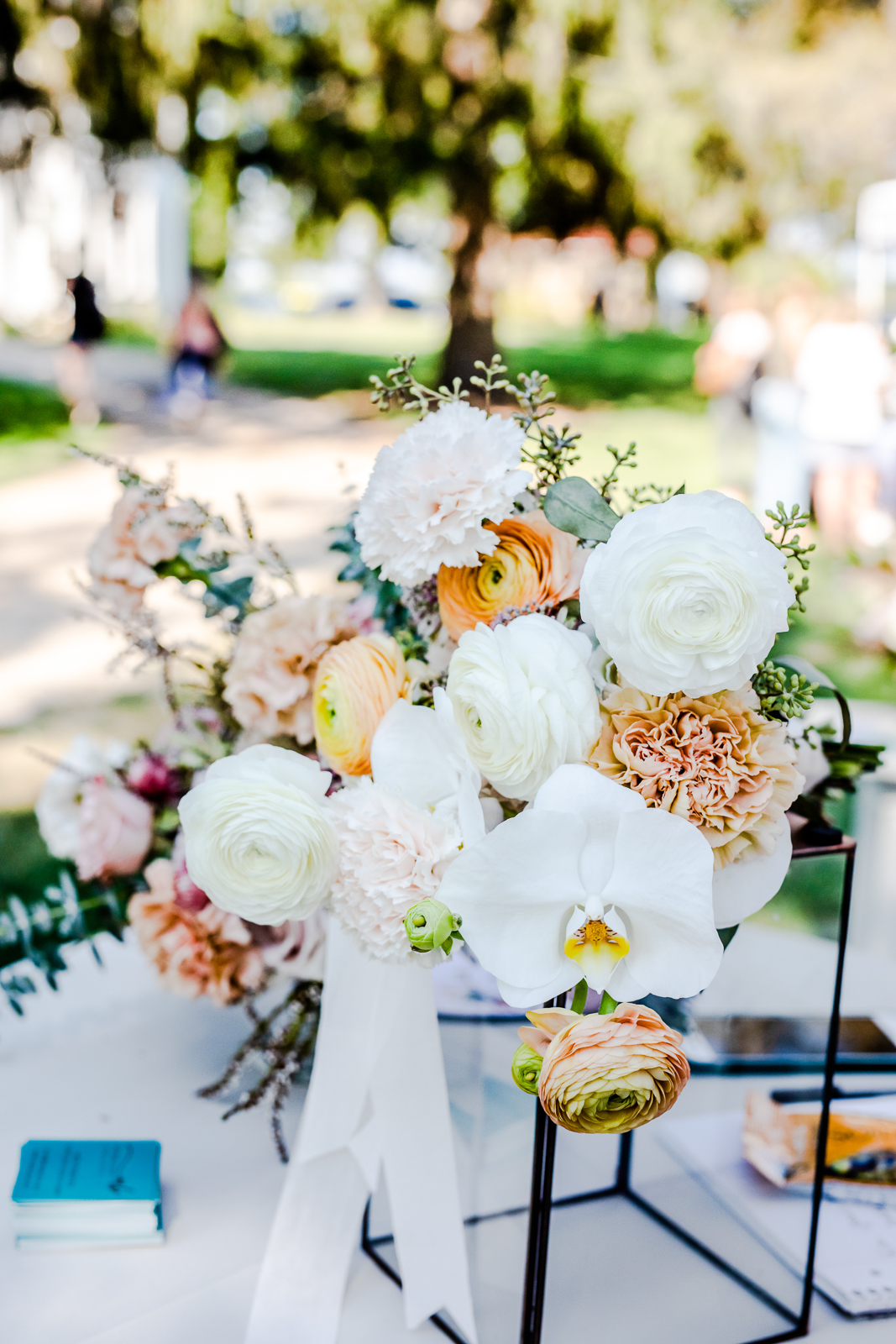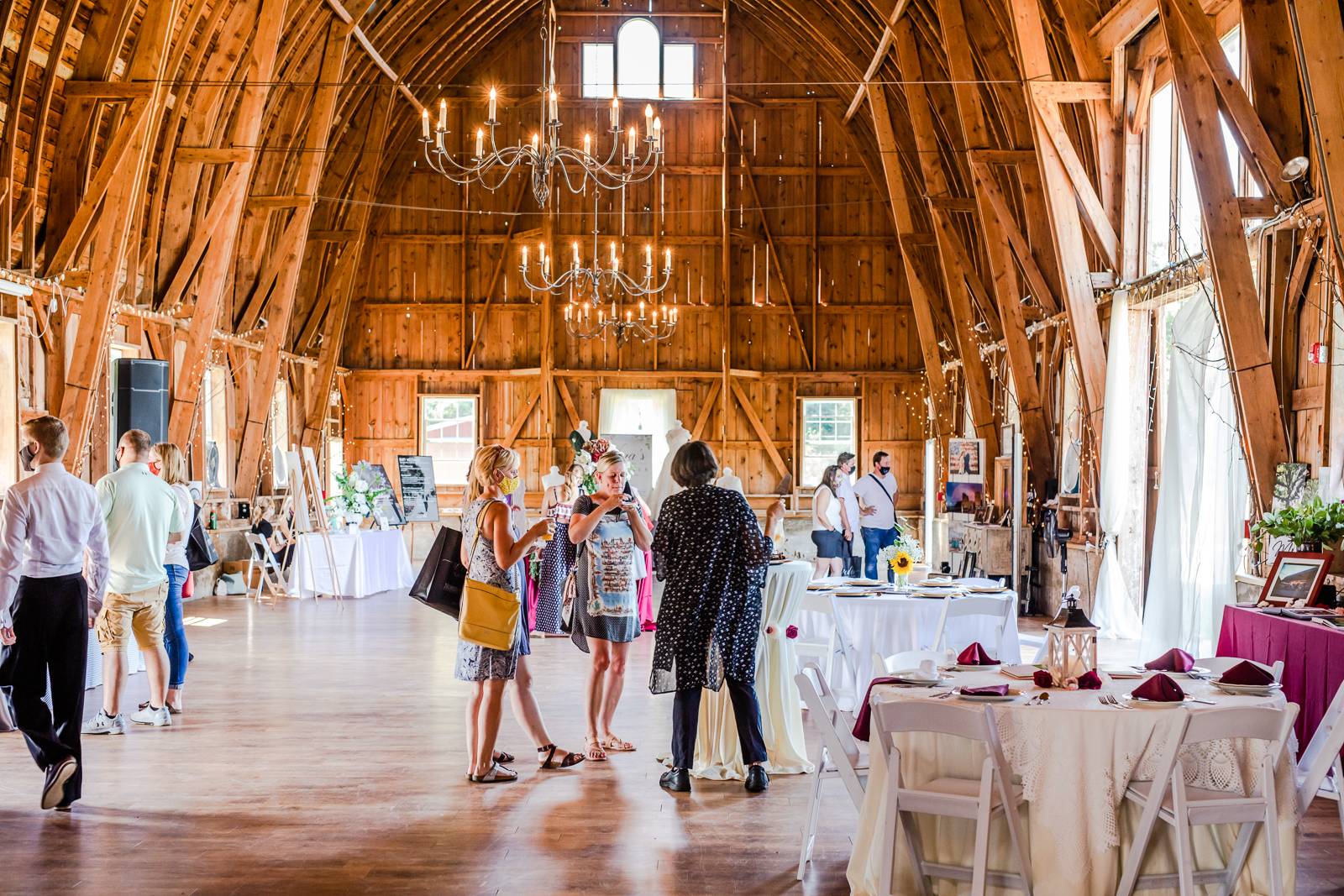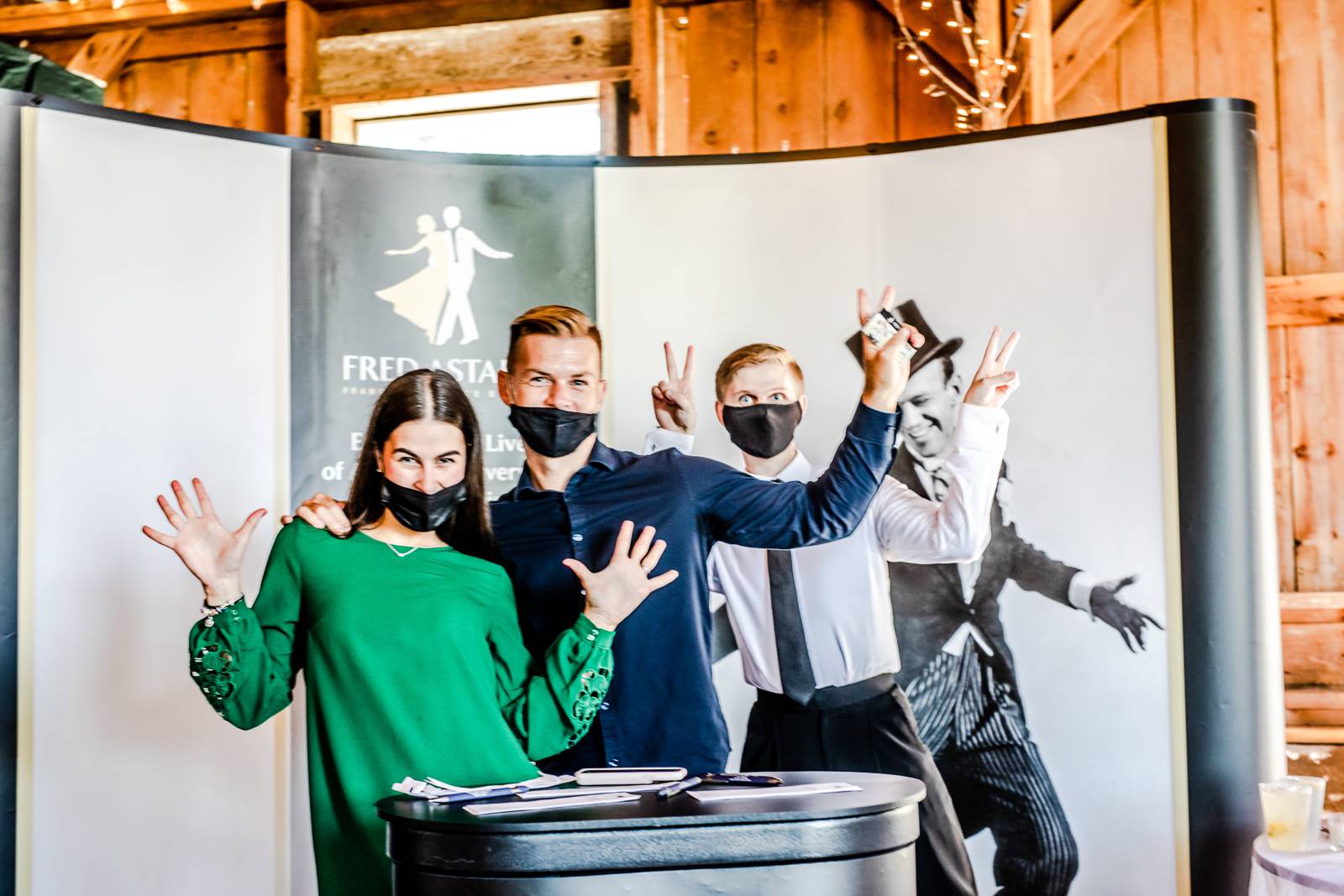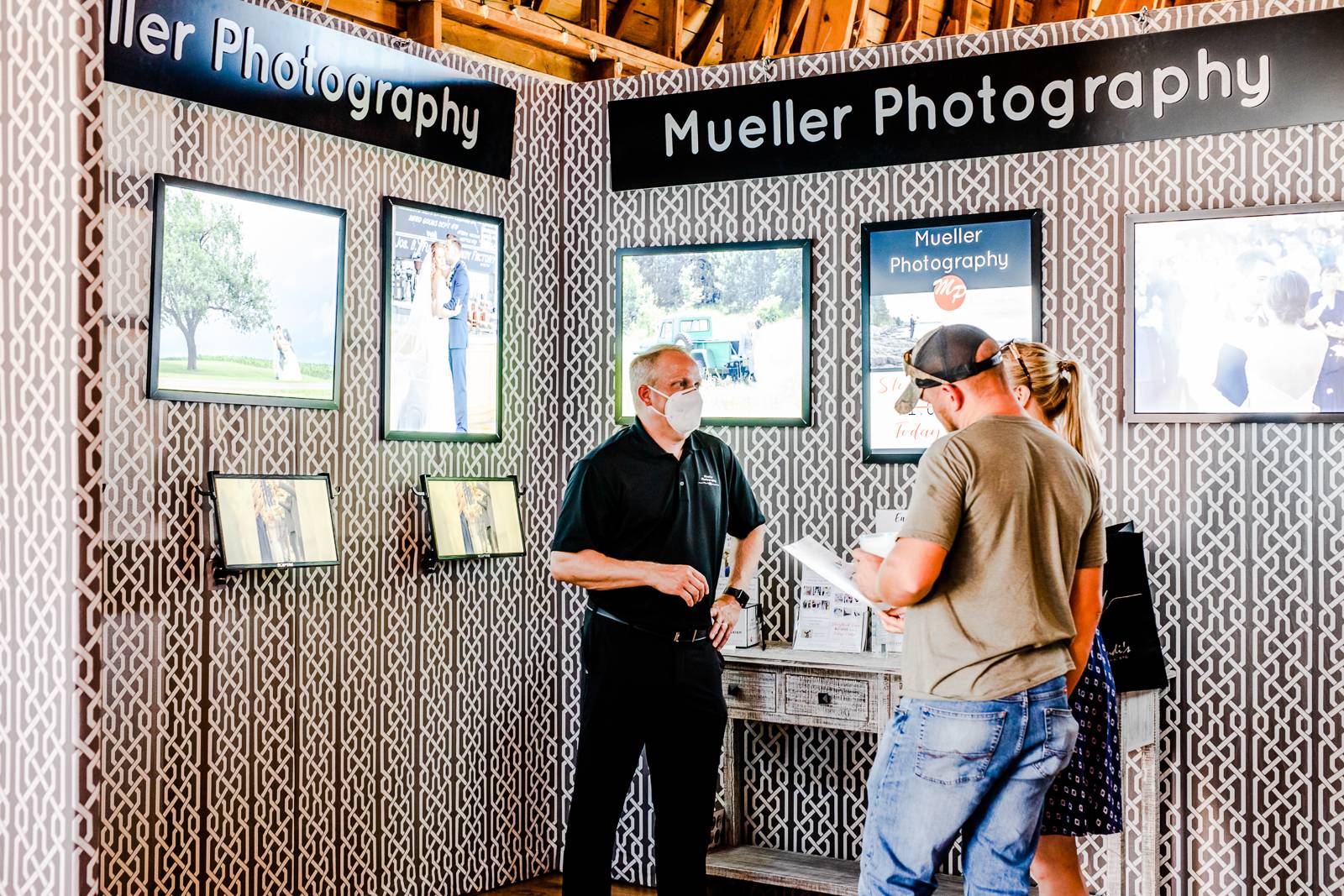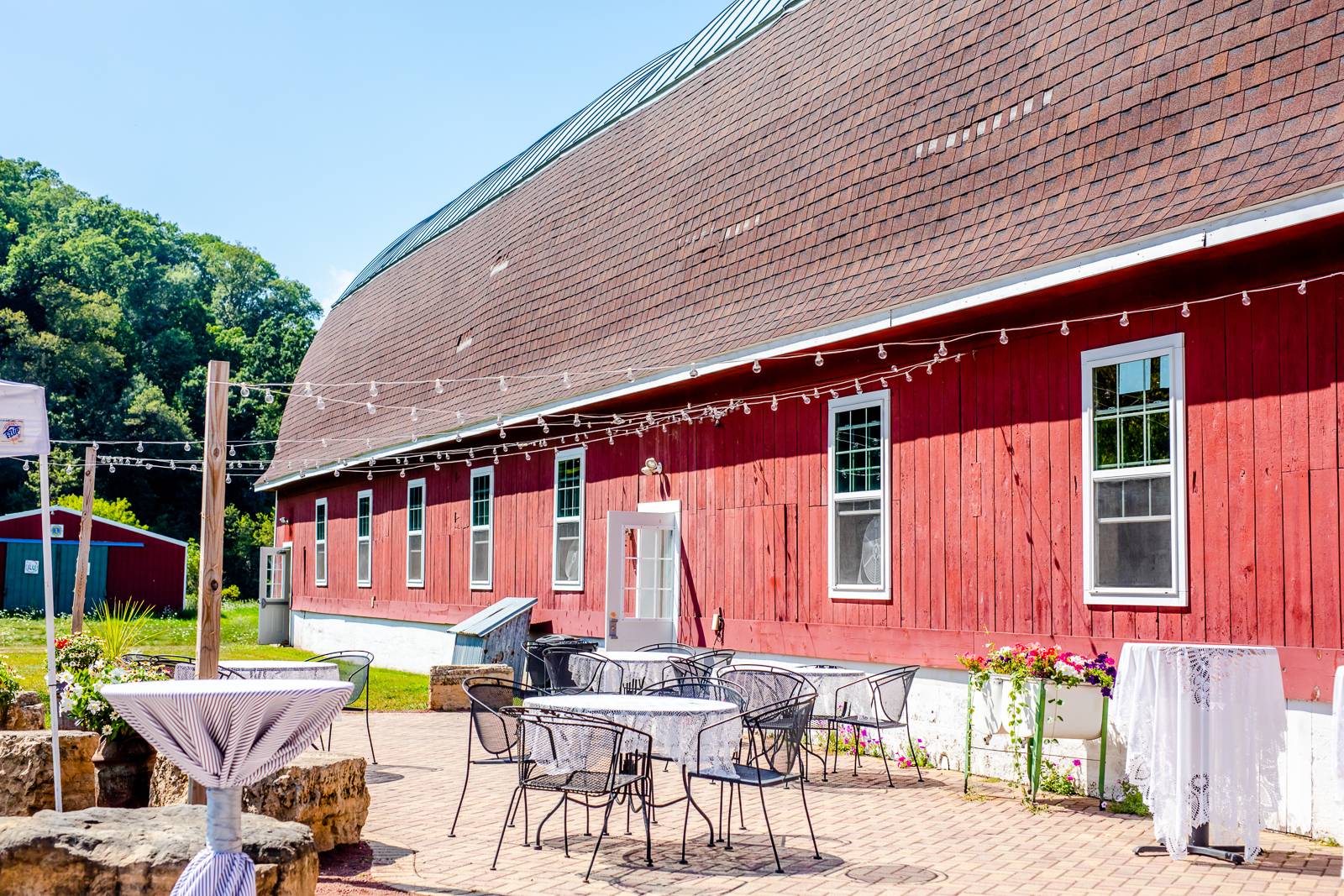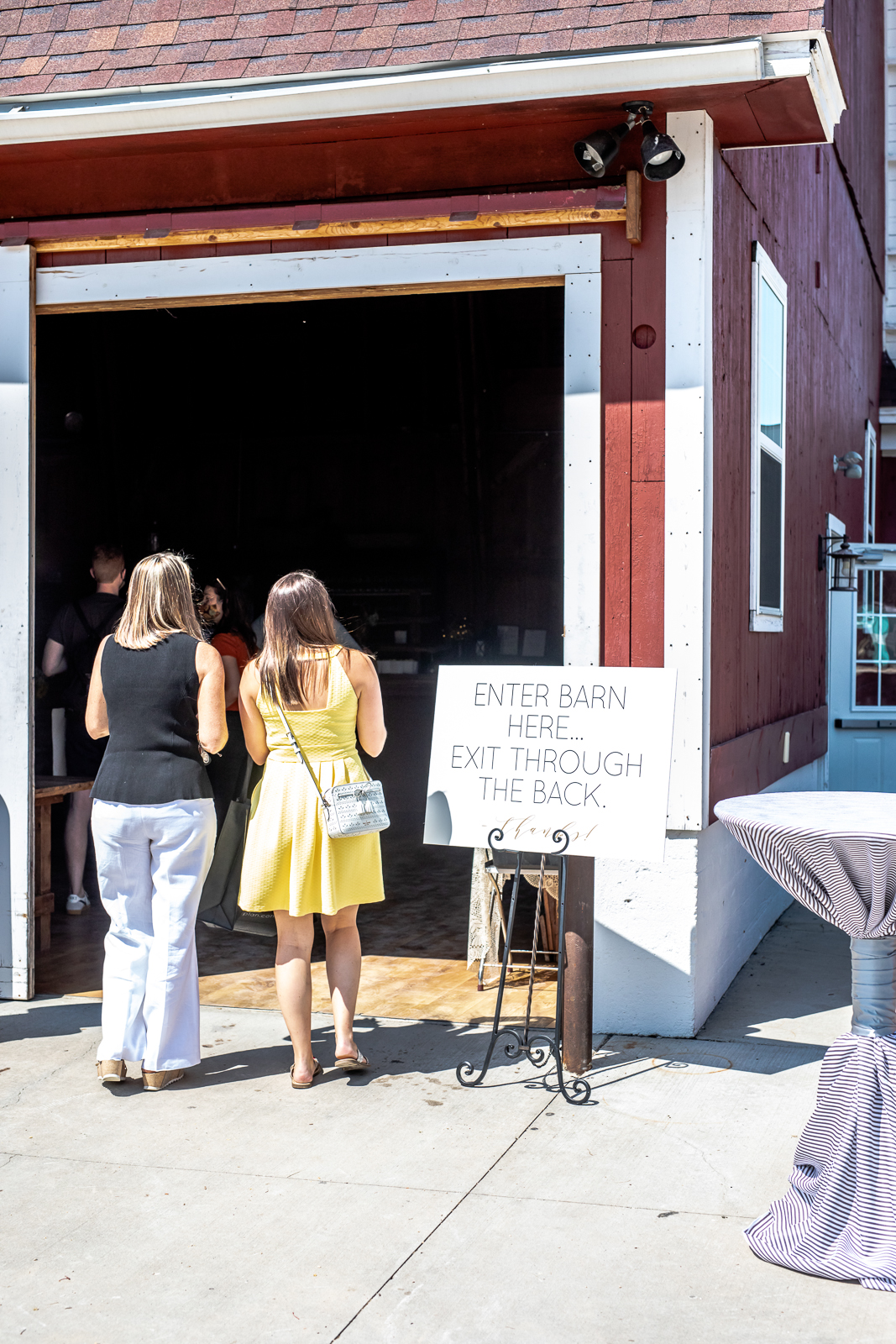 Even on a hot day, Melted's gourmet grilled cheese was a hit amongst many of our visitors and vendors alike! Their truck has the perfect treat for your Wisconsin wedding.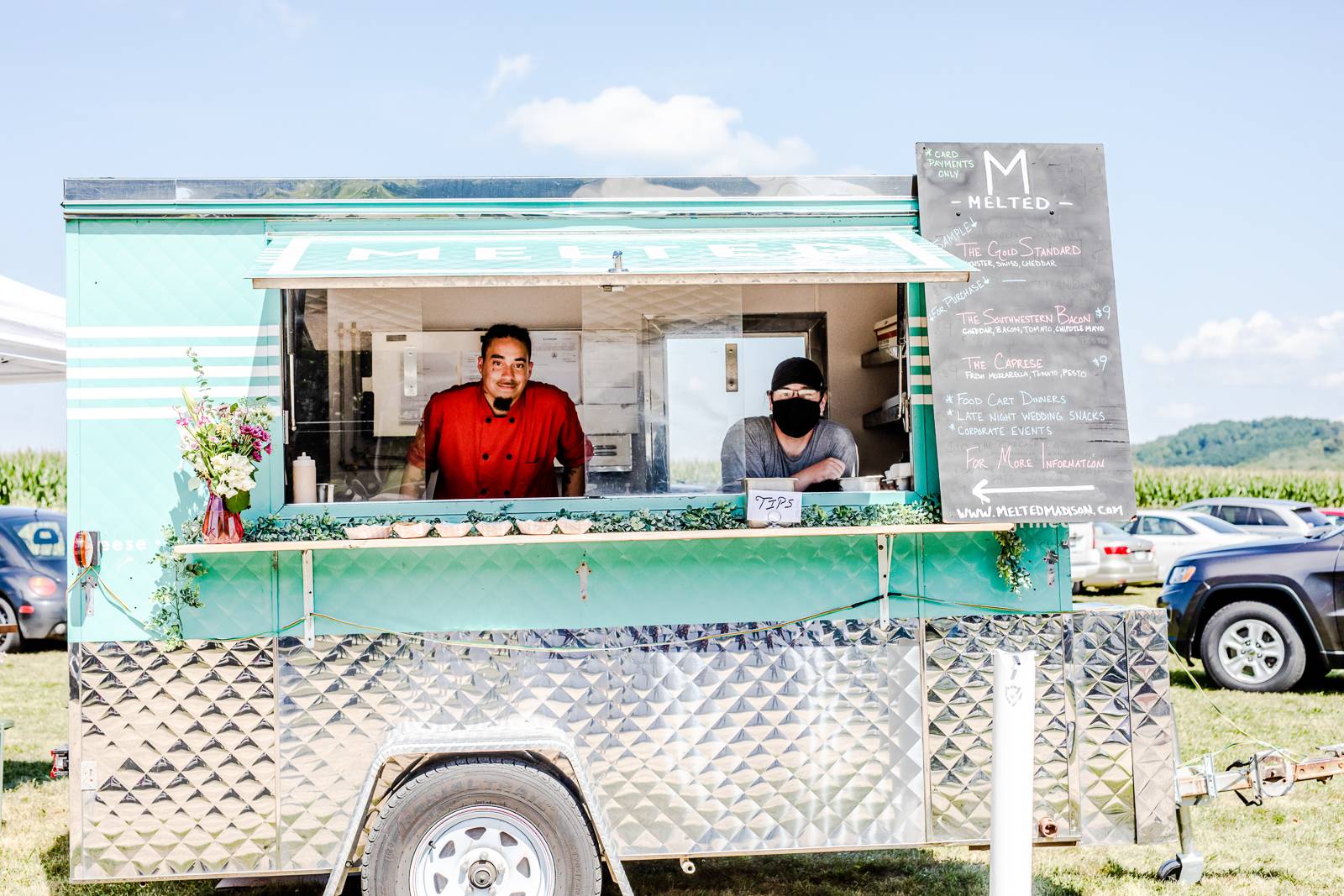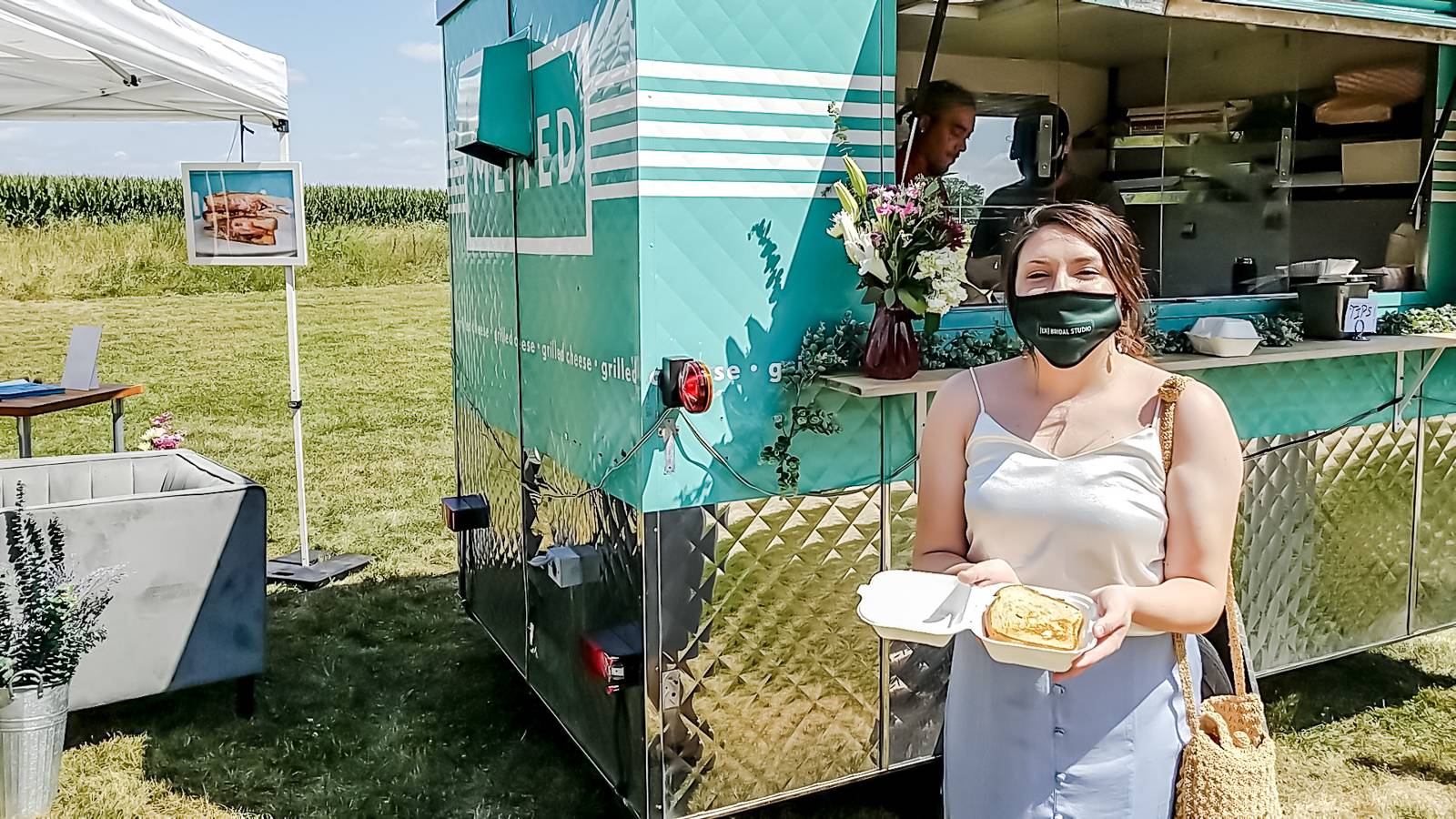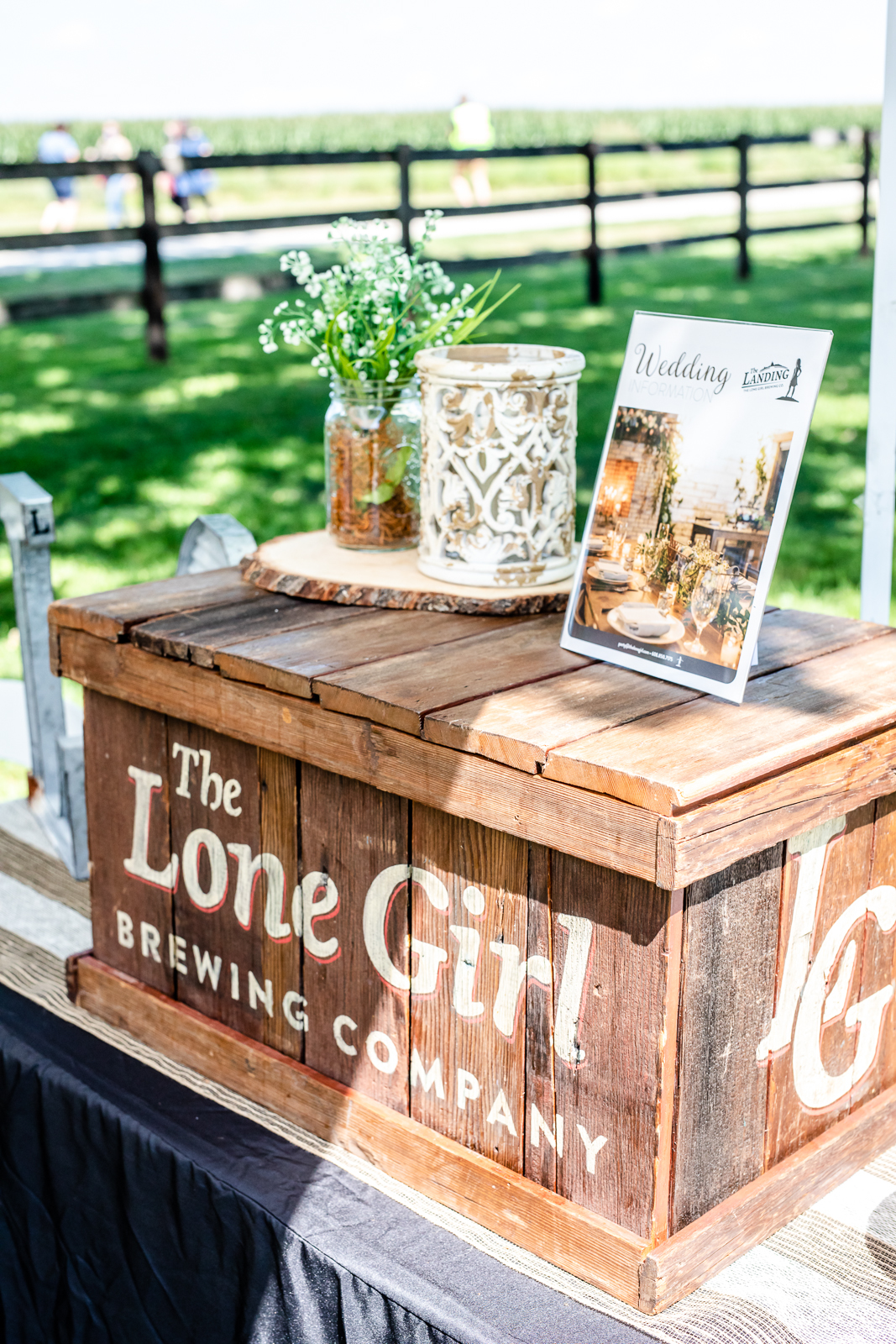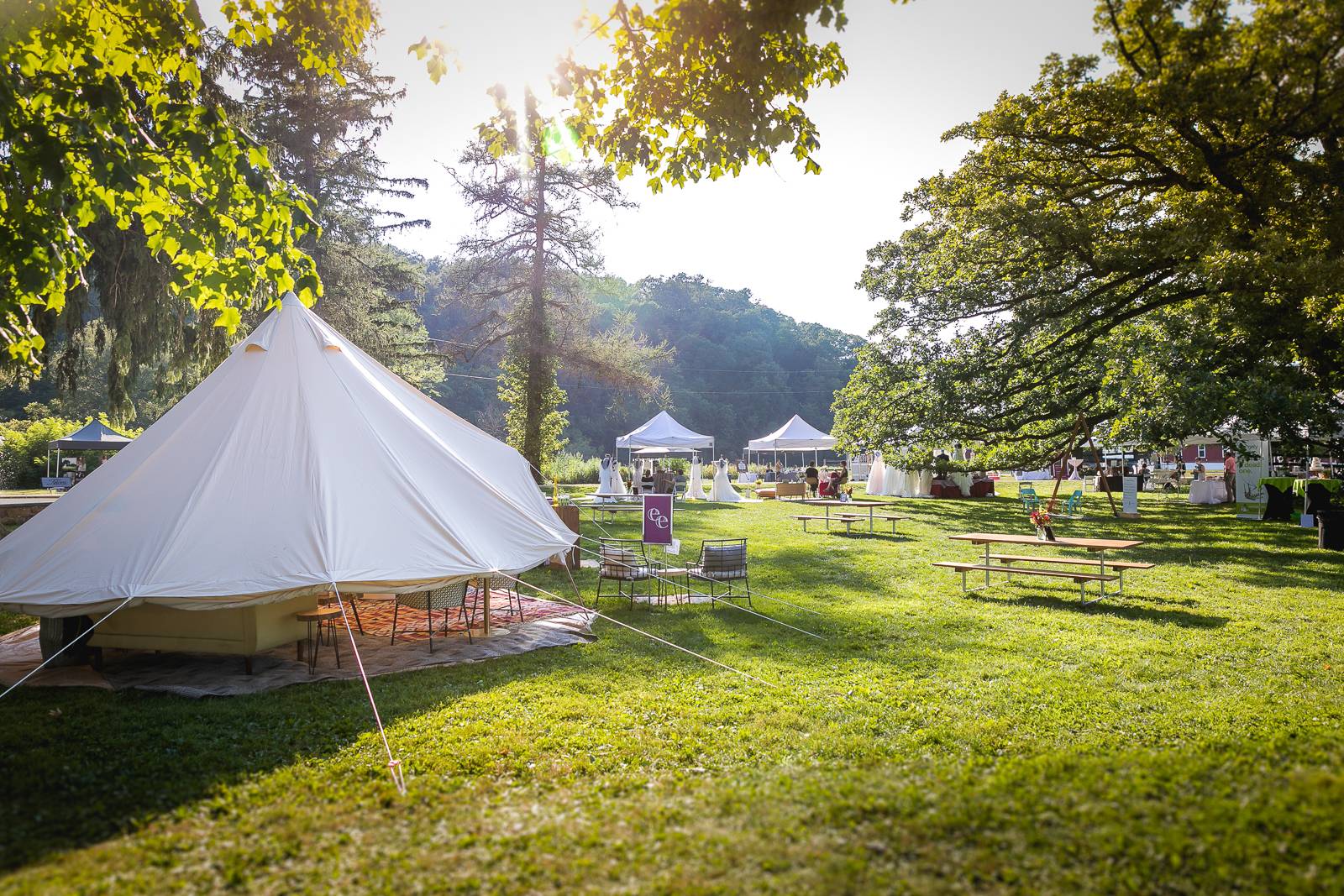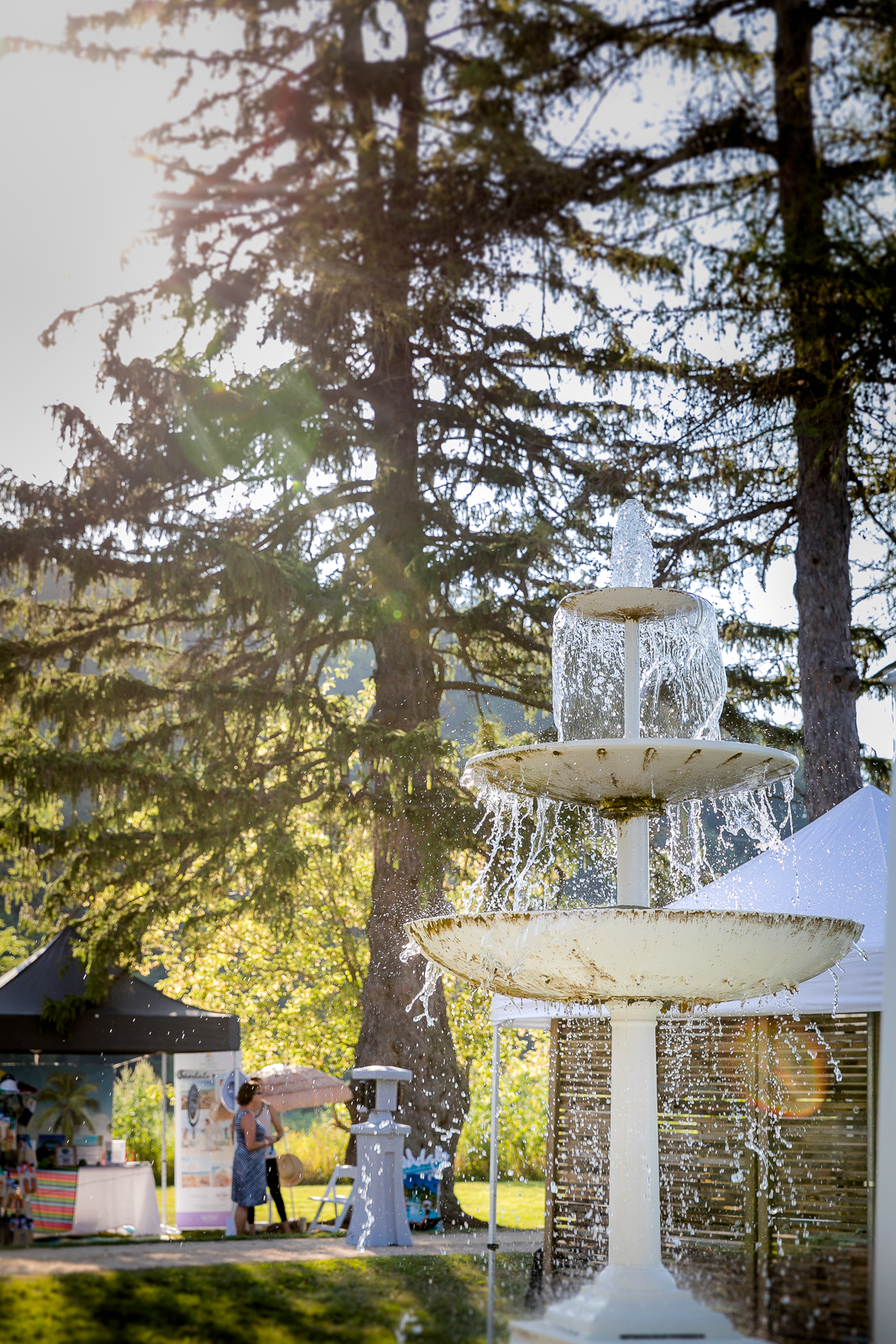 That's a wrap! Thank you again to all of the vendors, visitors, and couples who made this incredible day possible. We can't wait to see YOU at our next show! Find all kinds of Wisconsin wedding inspiration throughout our blog features HERE. And don't forget to connect with the show's wedding vendors for your dream wedding team by visiting HERE!