Last weekend, our Ultimate Wedding Show was held at the Alliant Energy Center Exhibition Hall, and we may just say it was our best one yet! Saturday and Sunday featured nearly 200 Madison area wedding vendors, stunning trends and inspiration, delicious food and drinks, fun photo ops, and SO much more. We want to thank all the talented vendors who participated and made this show happen, all the couples and guests who attended, and a special thank you to Korrine and the Event Essentials team for their design and rentals provided for the beautiful "Inspiration Alley" displaying countless ideas for your big day. We're recapping just a little bit of all that this incredible weekend entailed below!

Now that the show is over, be sure to use your brand-new 2023 WedPlan Madison or La Crosse magazine and wedplan.com to continue the planning! Reconnect with local vendors you met at the show, save inspiration, and use our Planning Companion to help walk you through each step of your journey. Be sure to follow us on Instagram, Facebook, and TikTok for daily wedding inspiration and tips!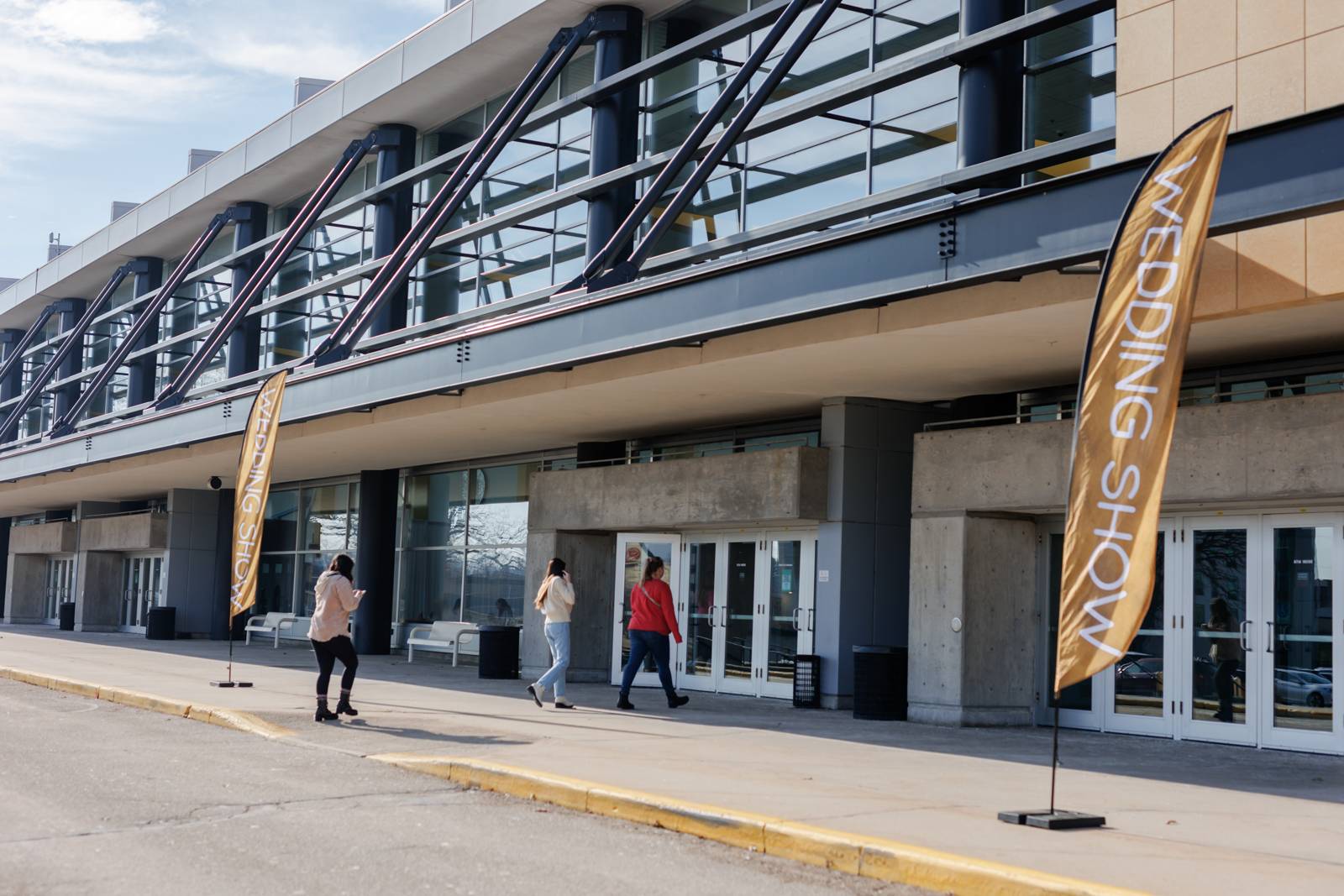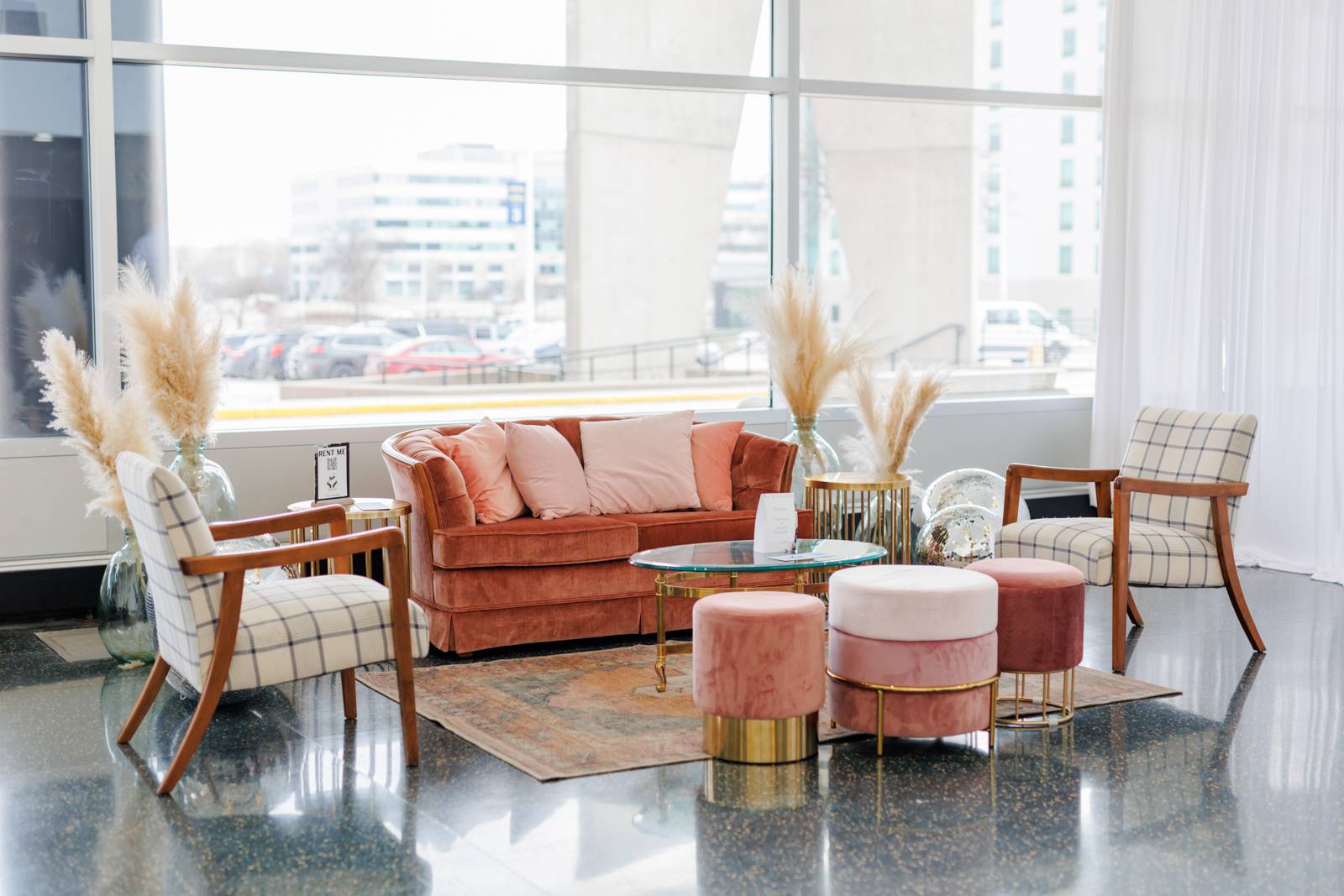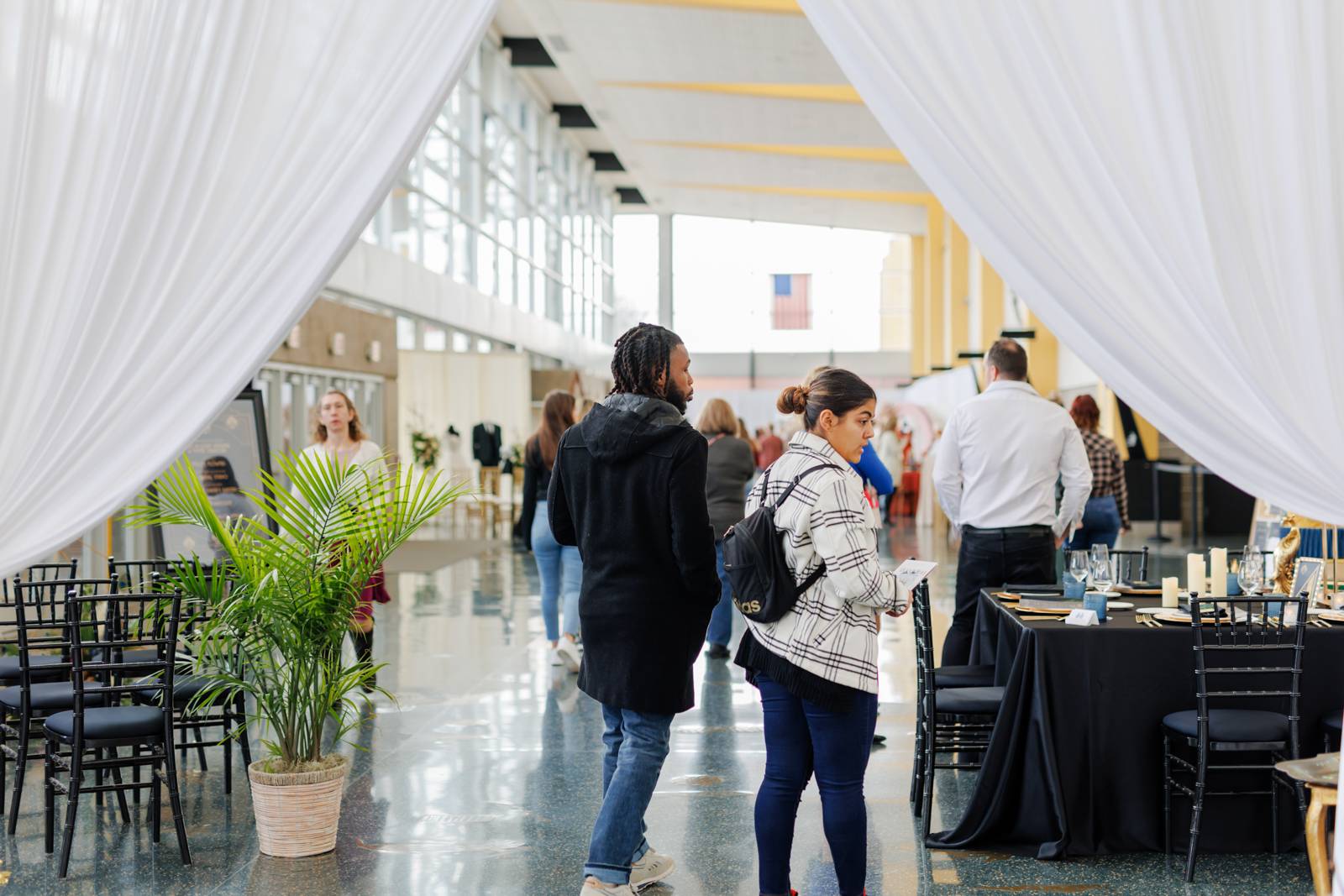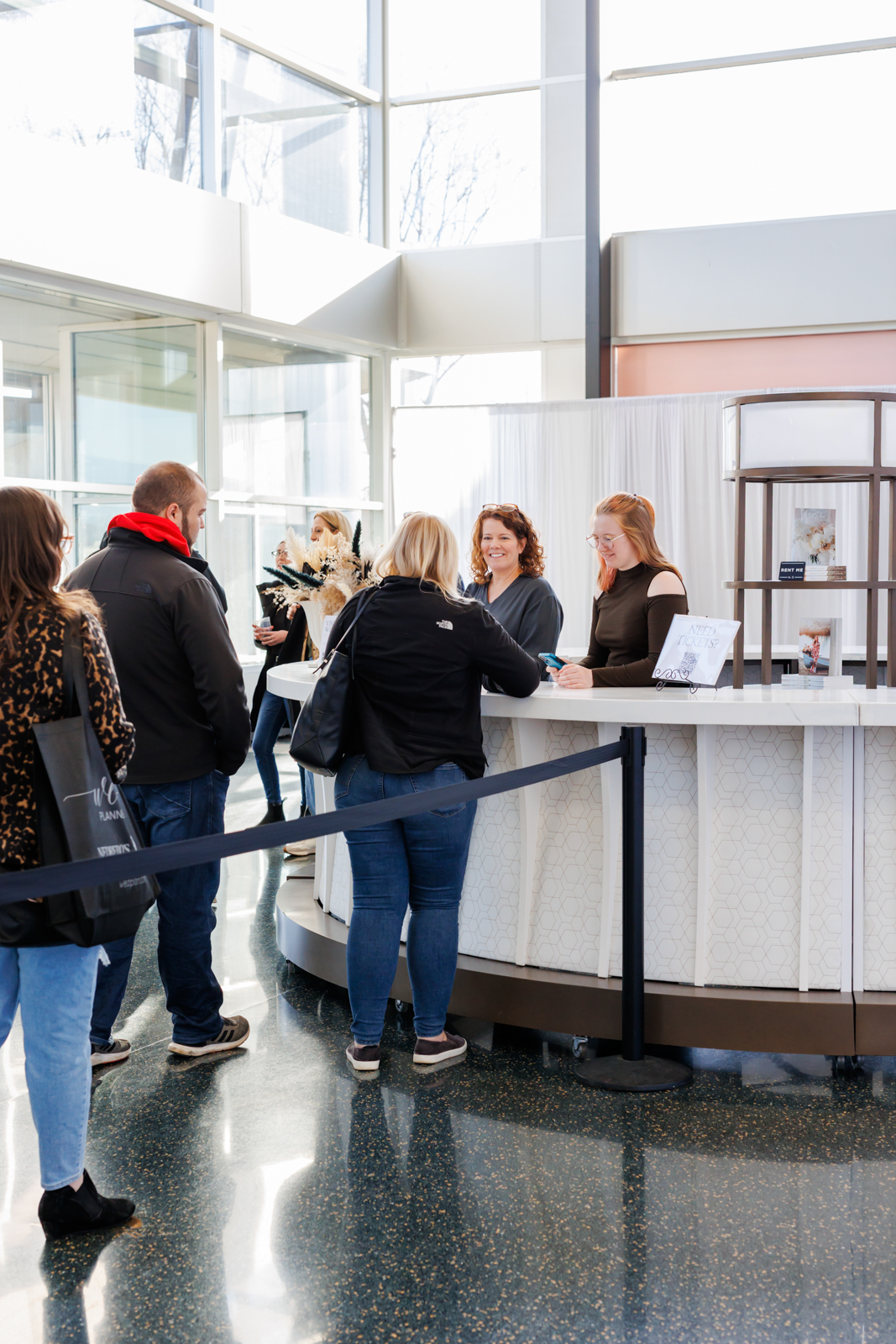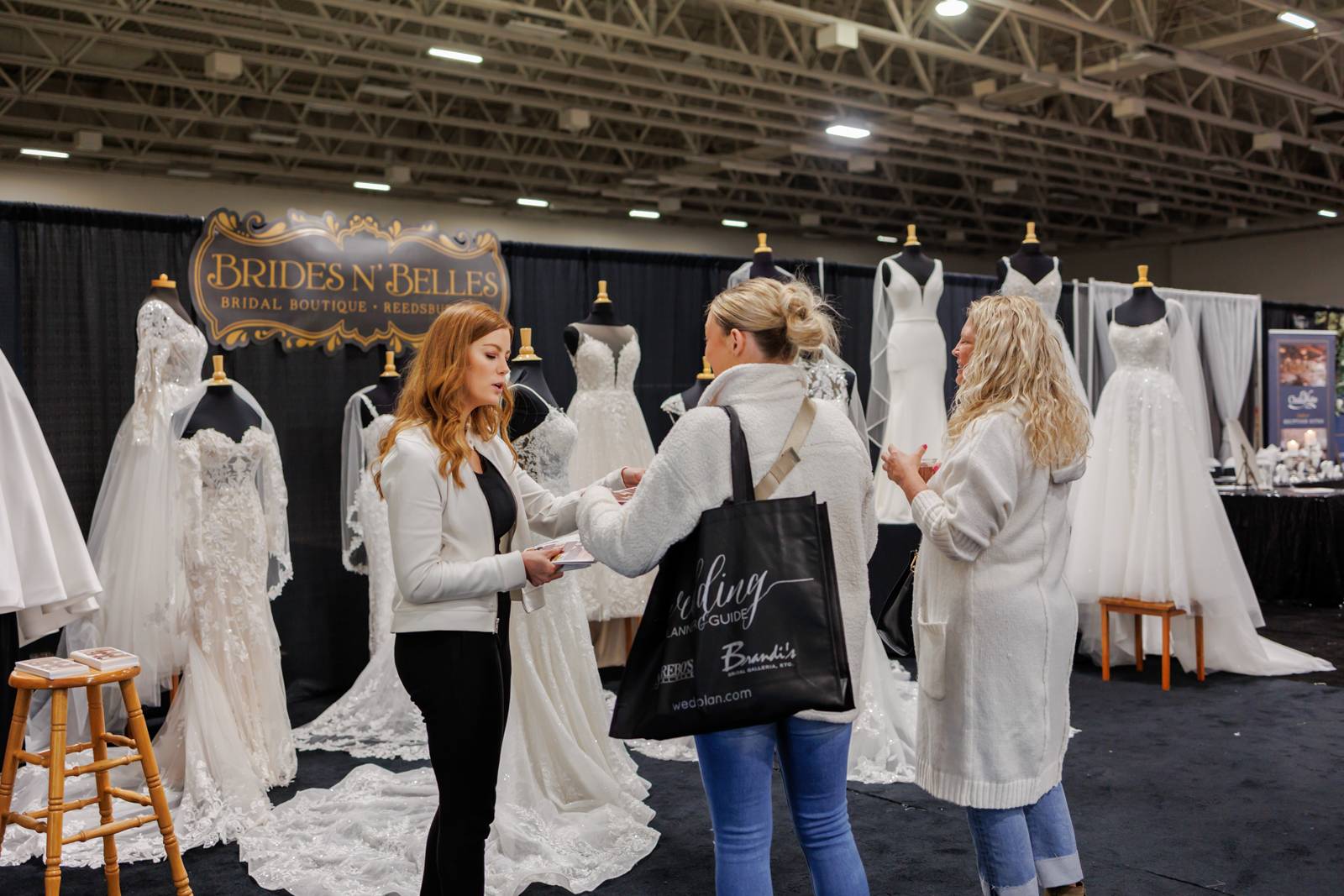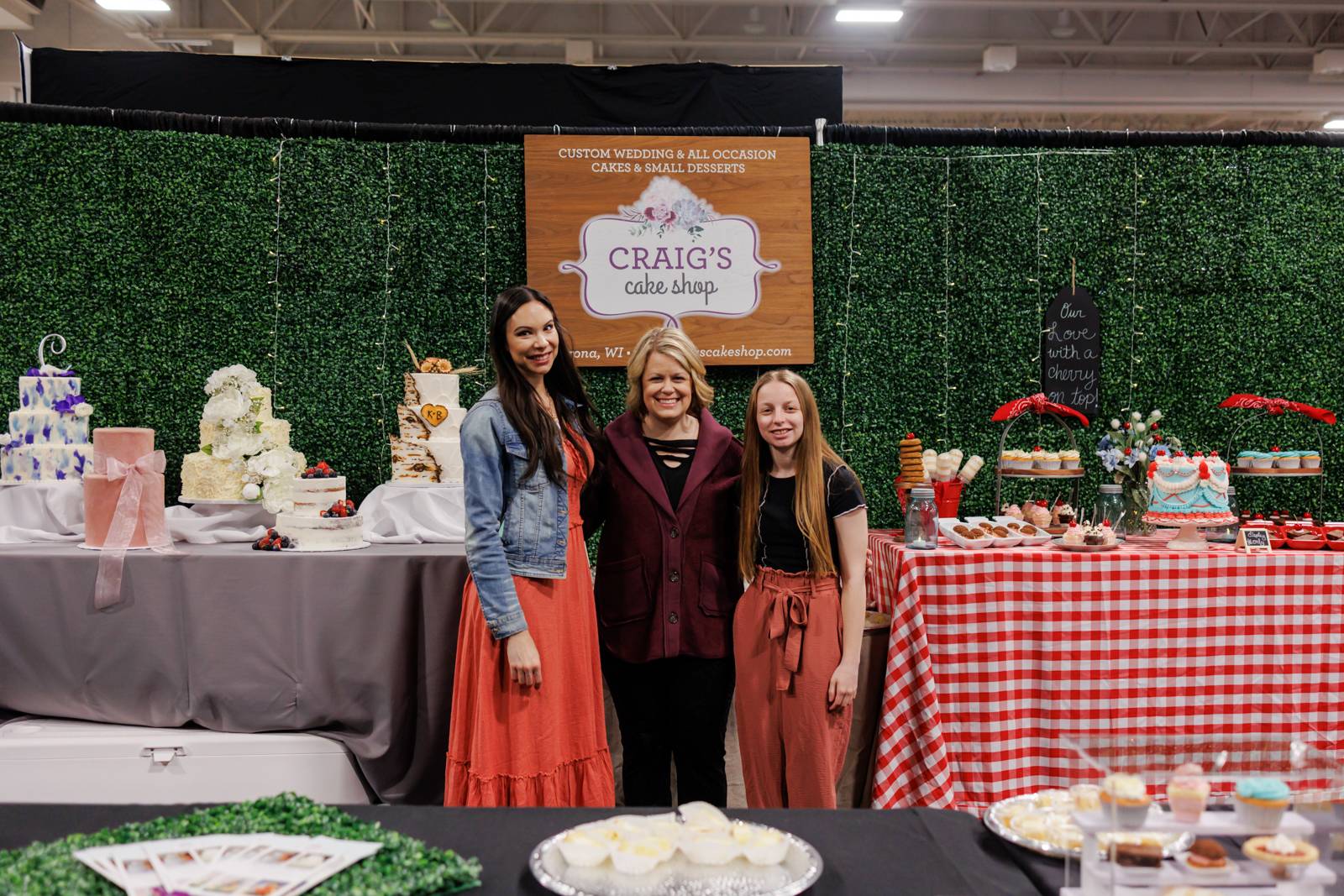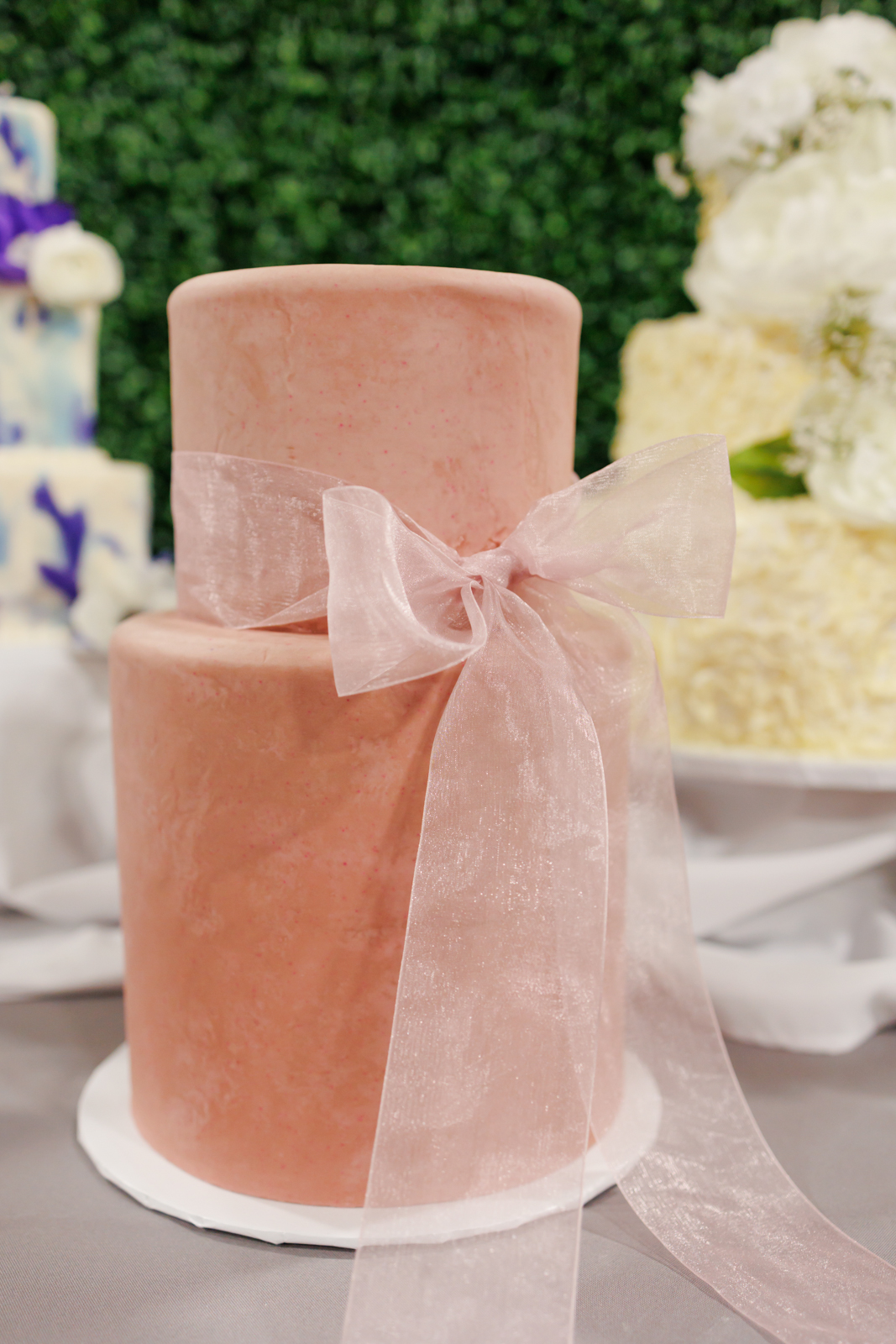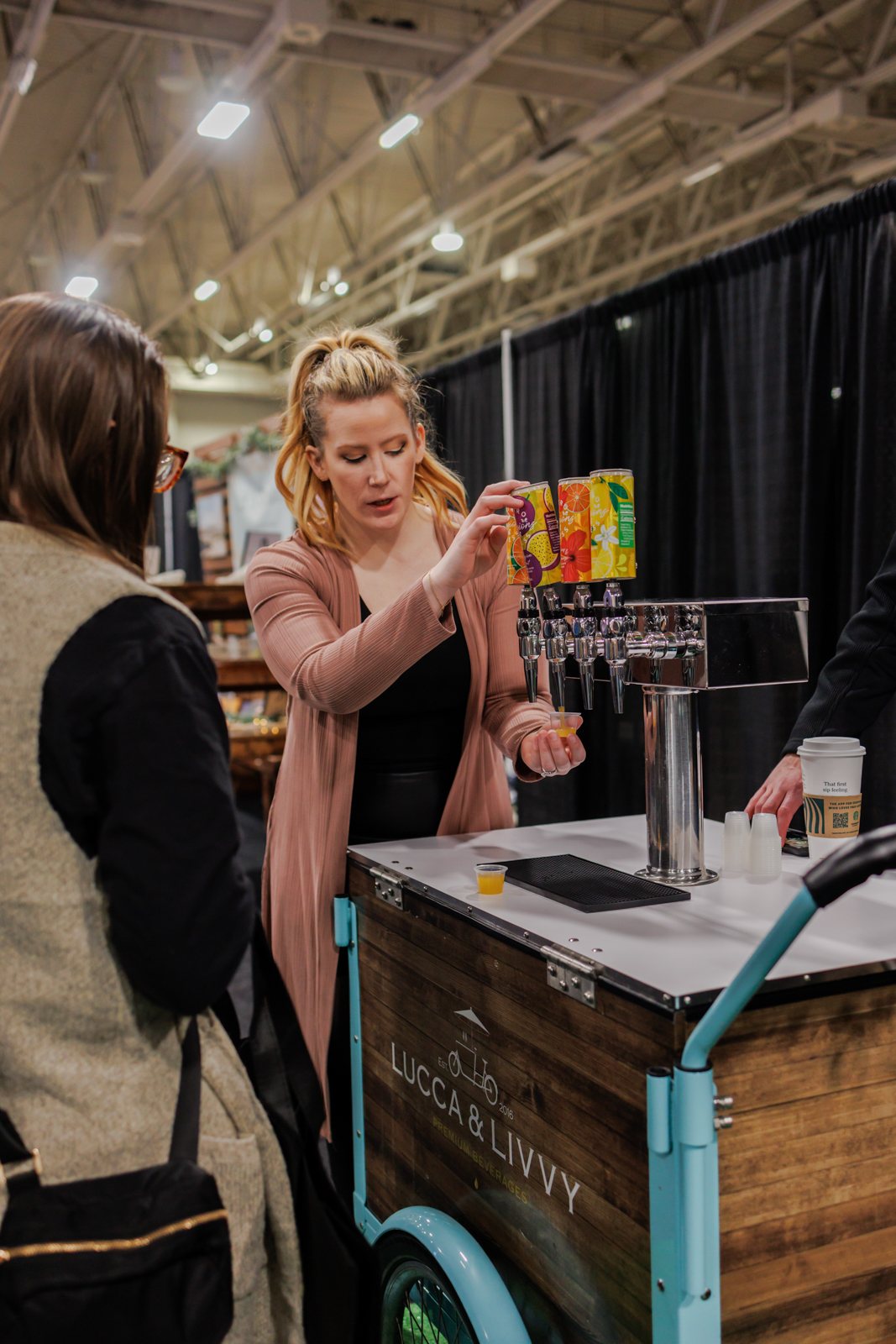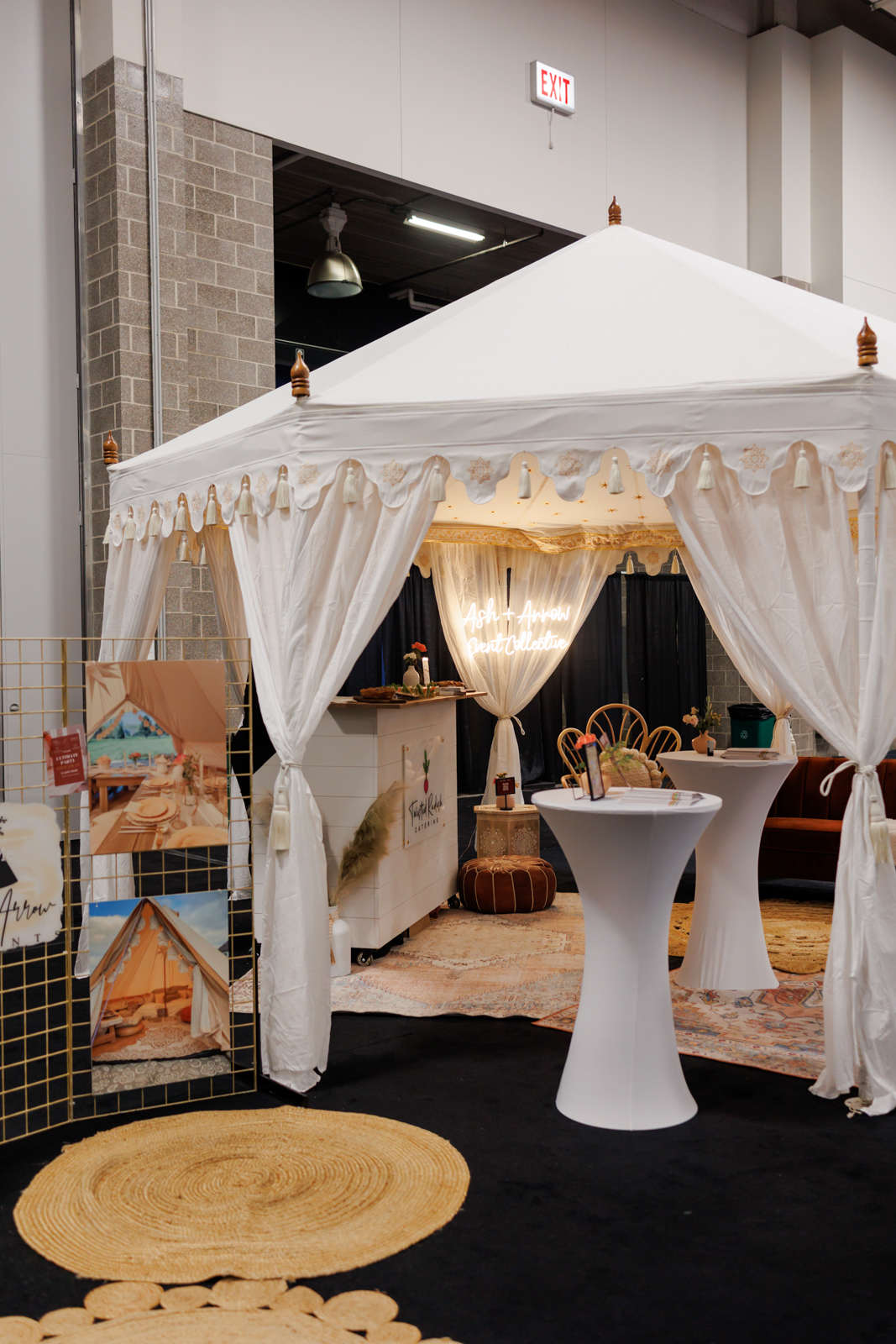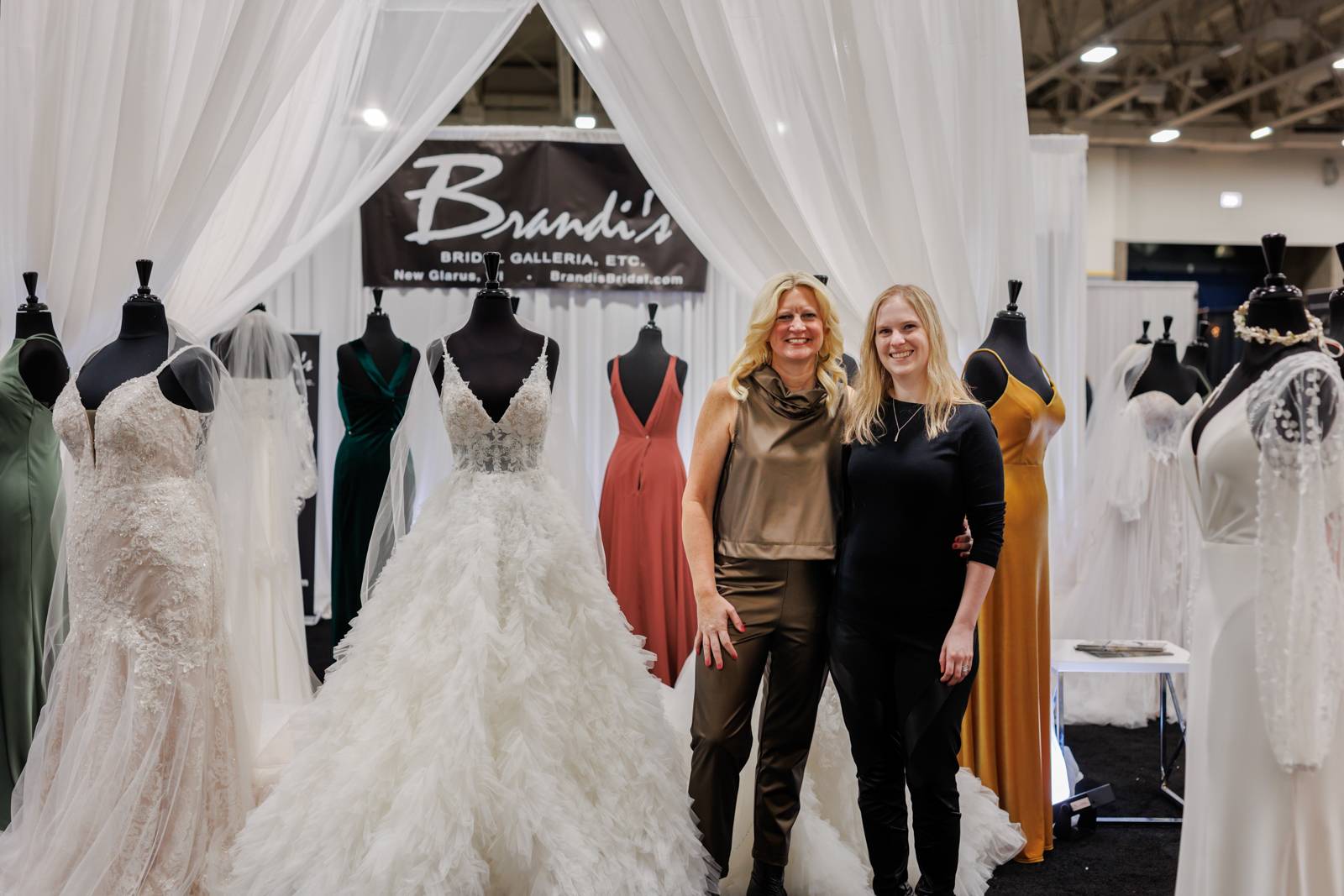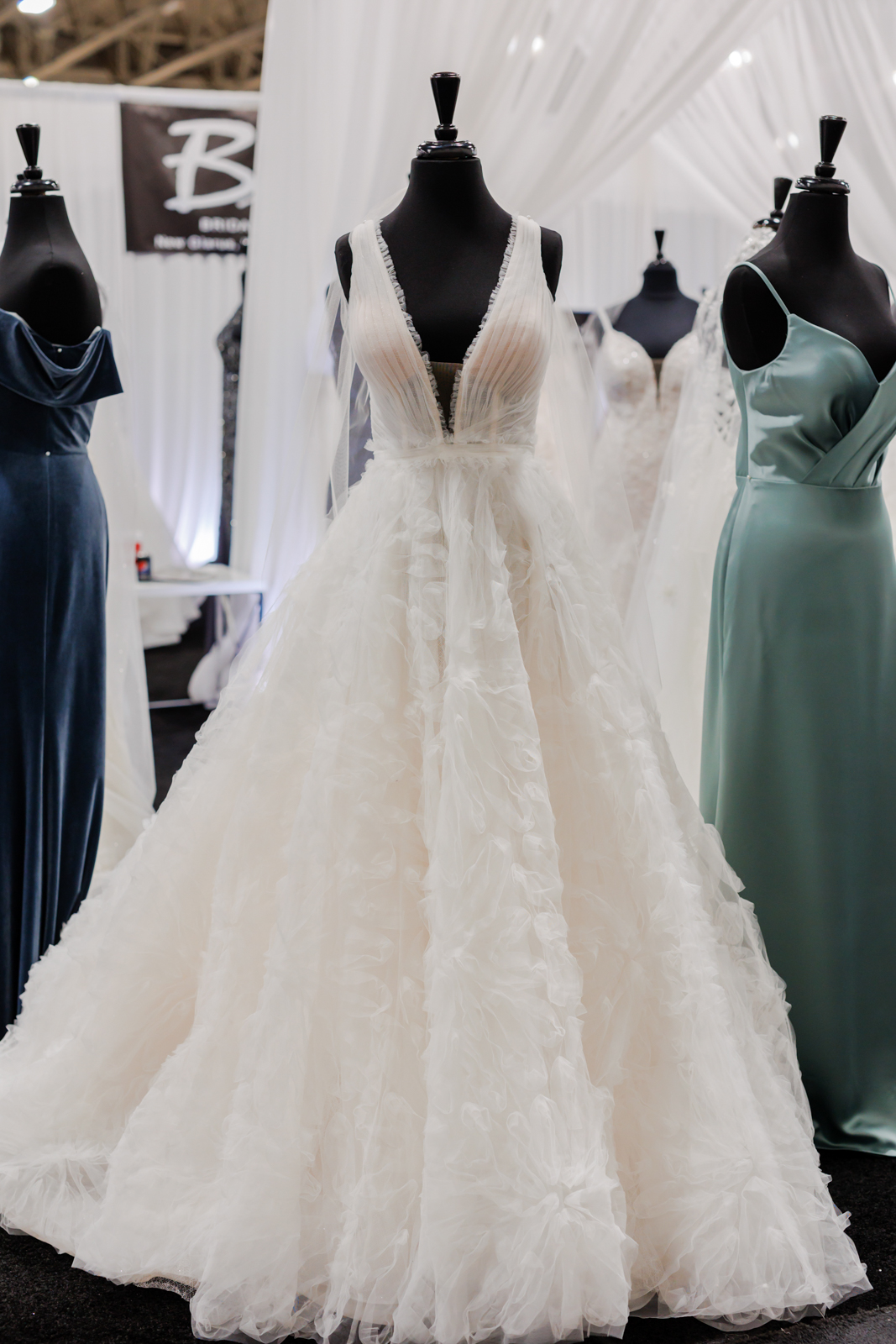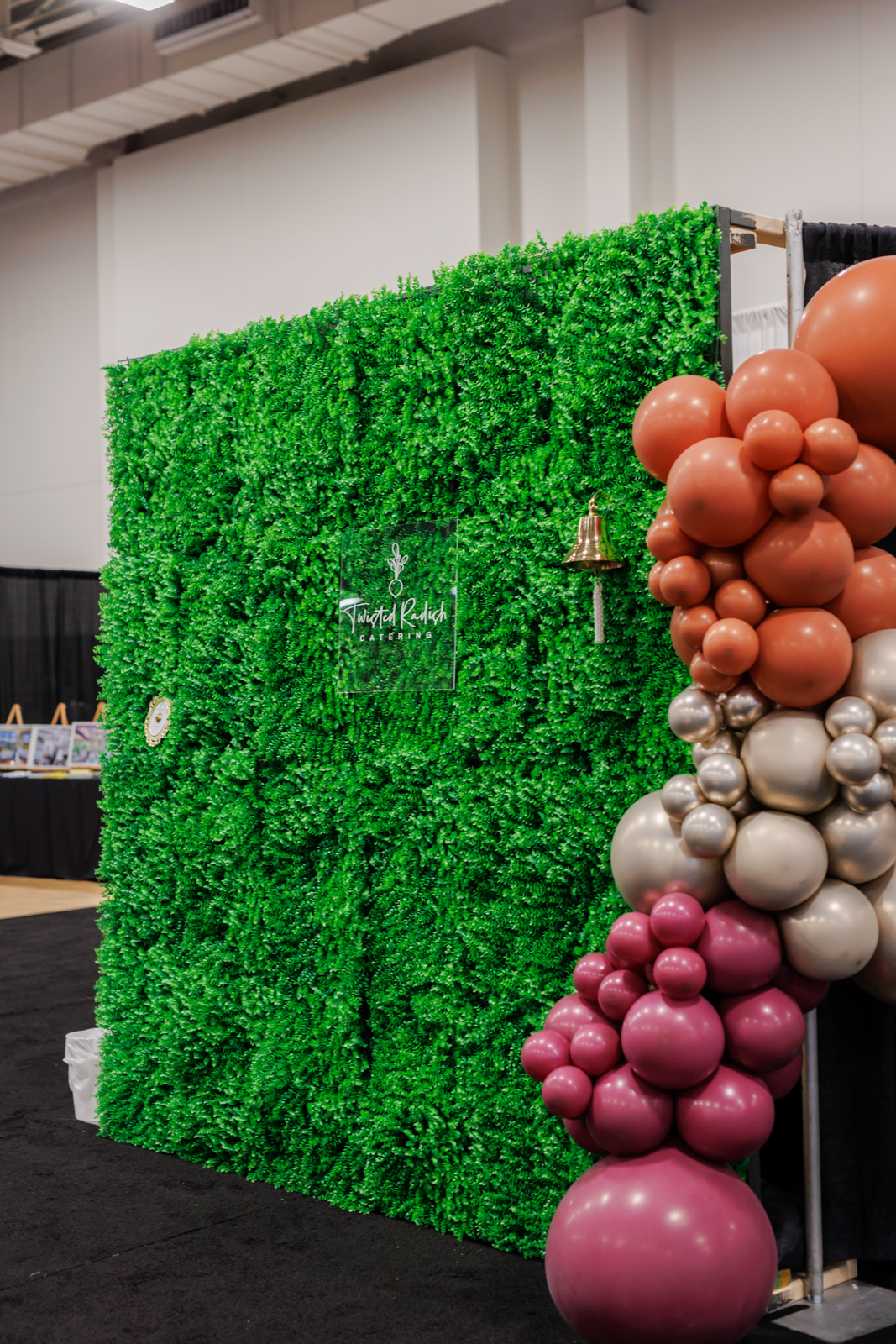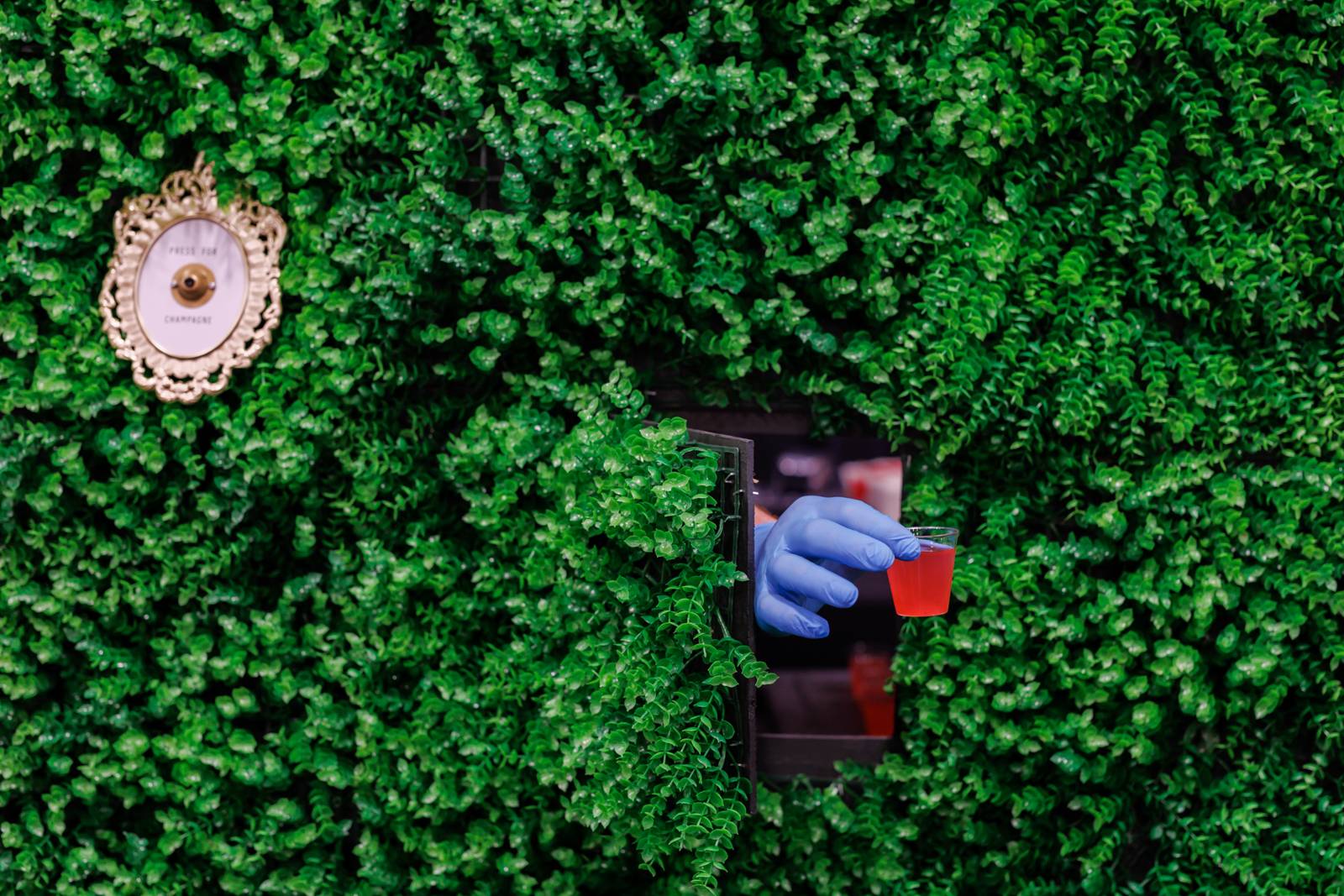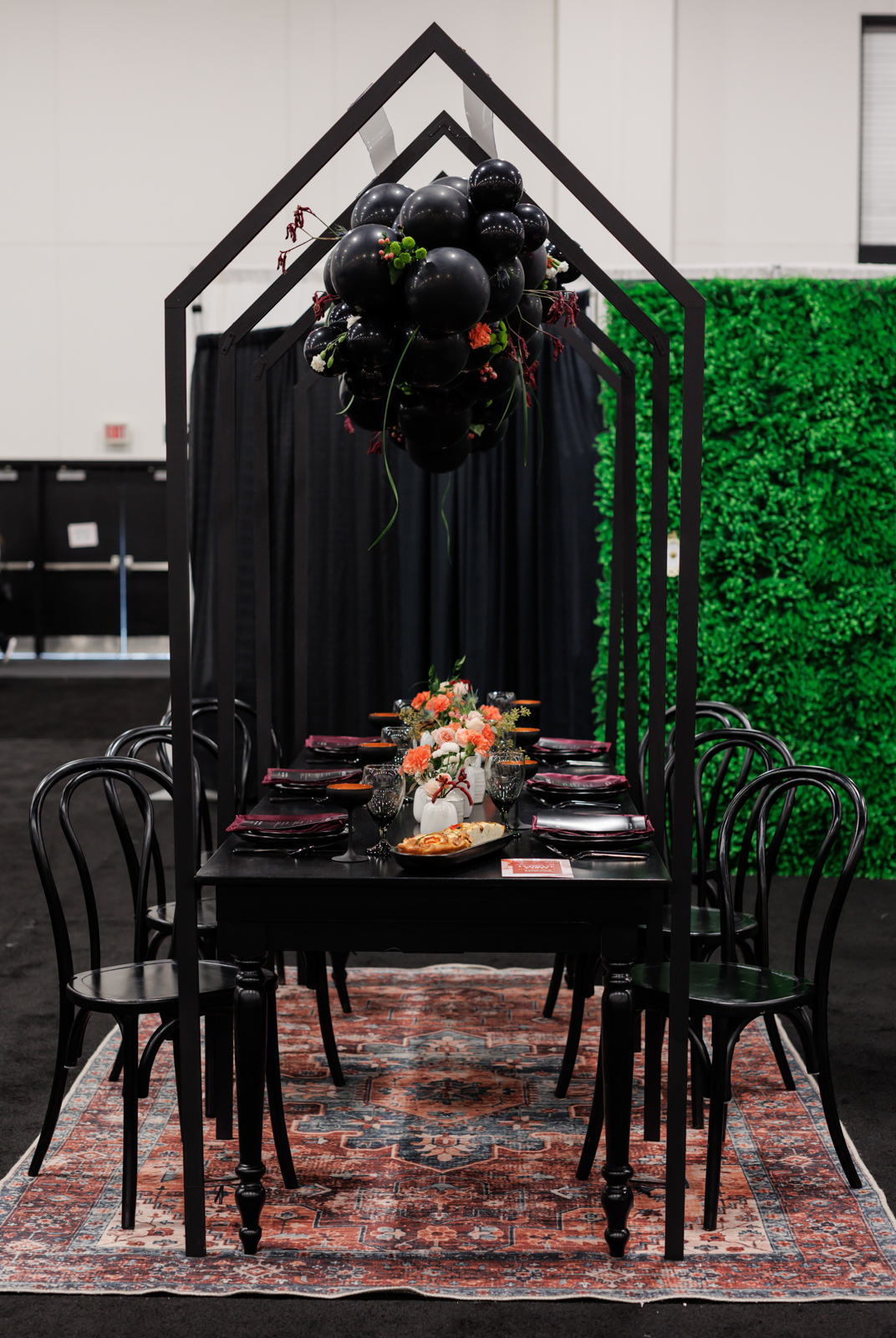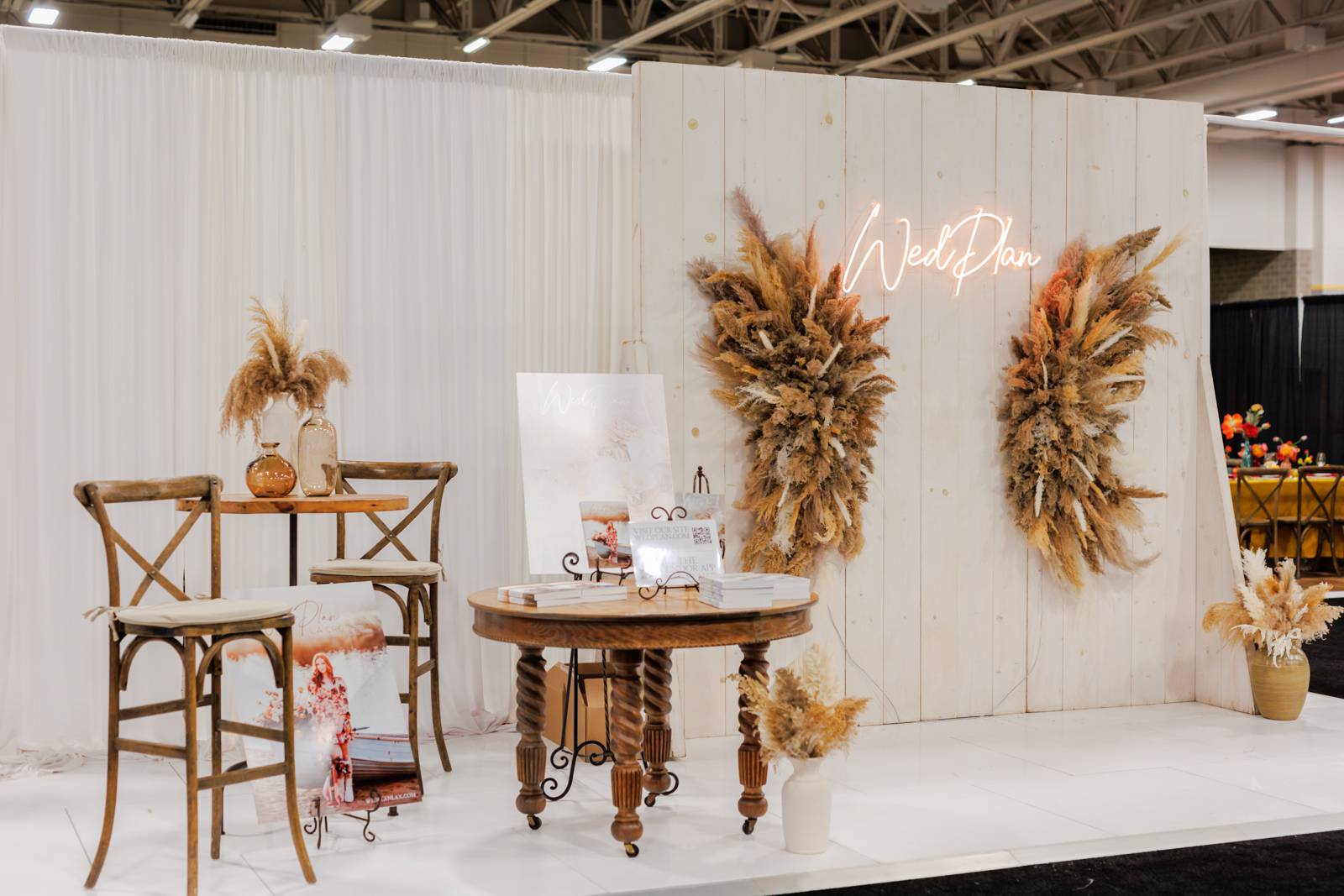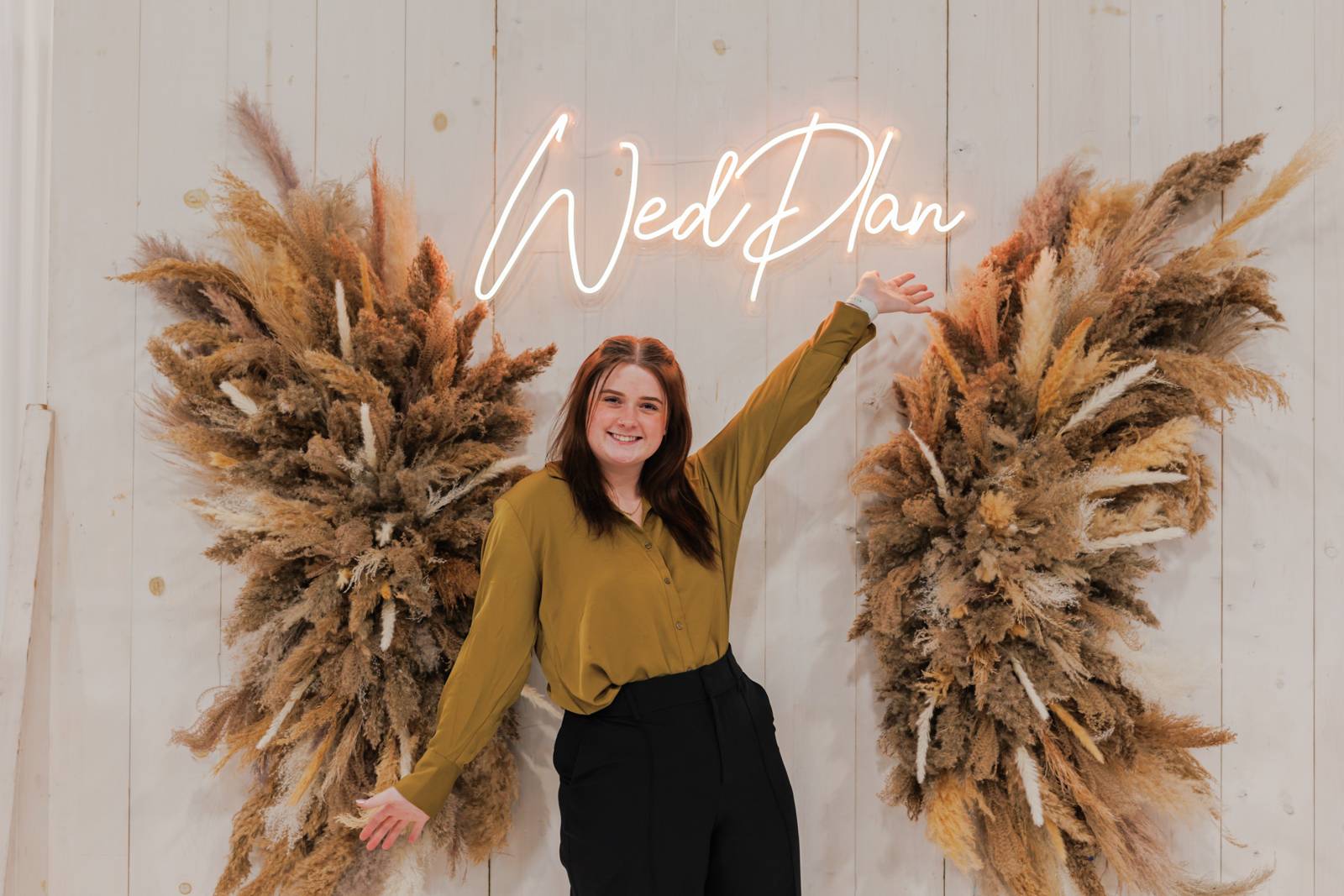 Designed and curated by Event Essentials, Inspiration Alley was filled with beautiful wedding ideas for every couple and every style! This was the perfect space to browse inspiring ideas and take a short break to enjoy a cocktail!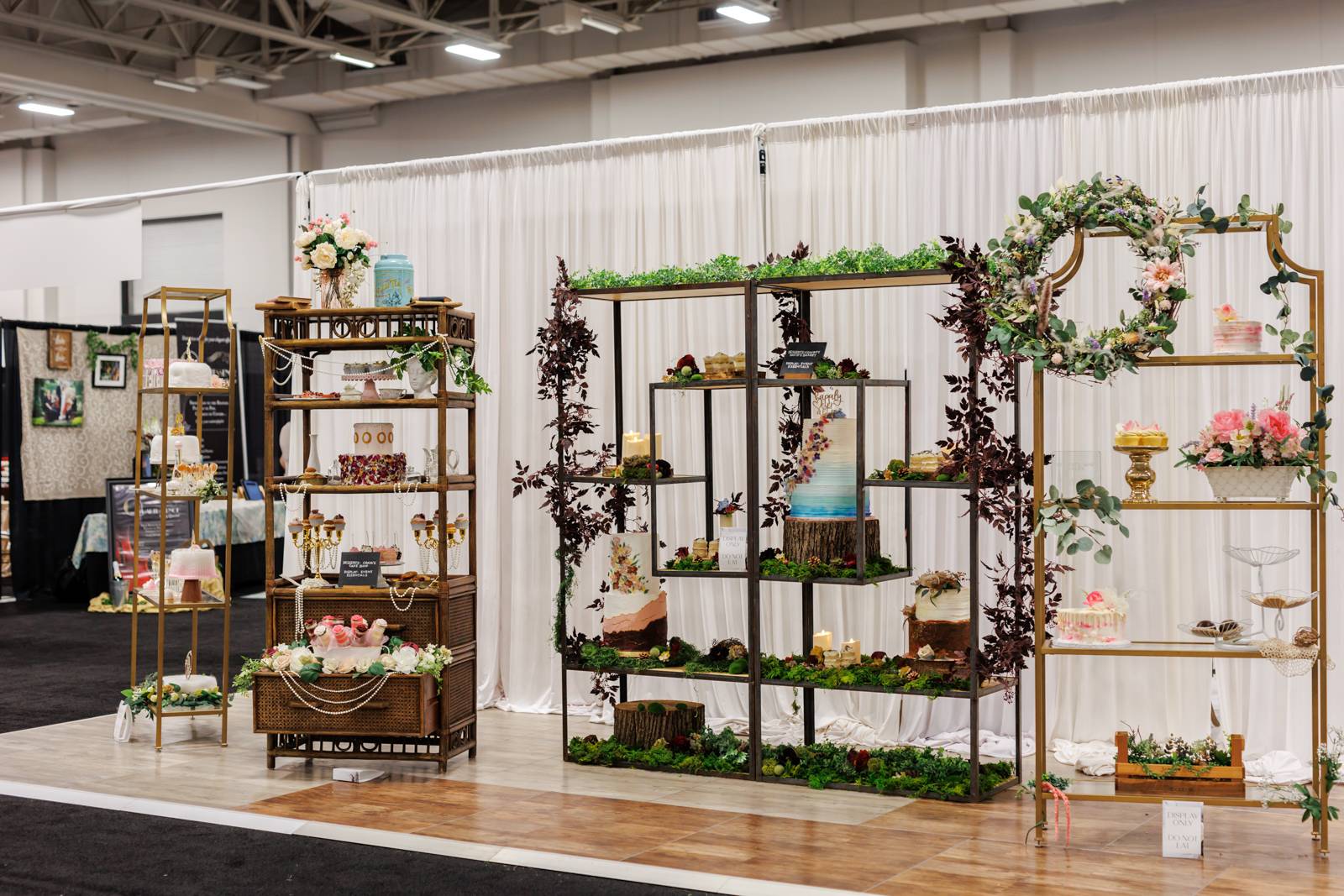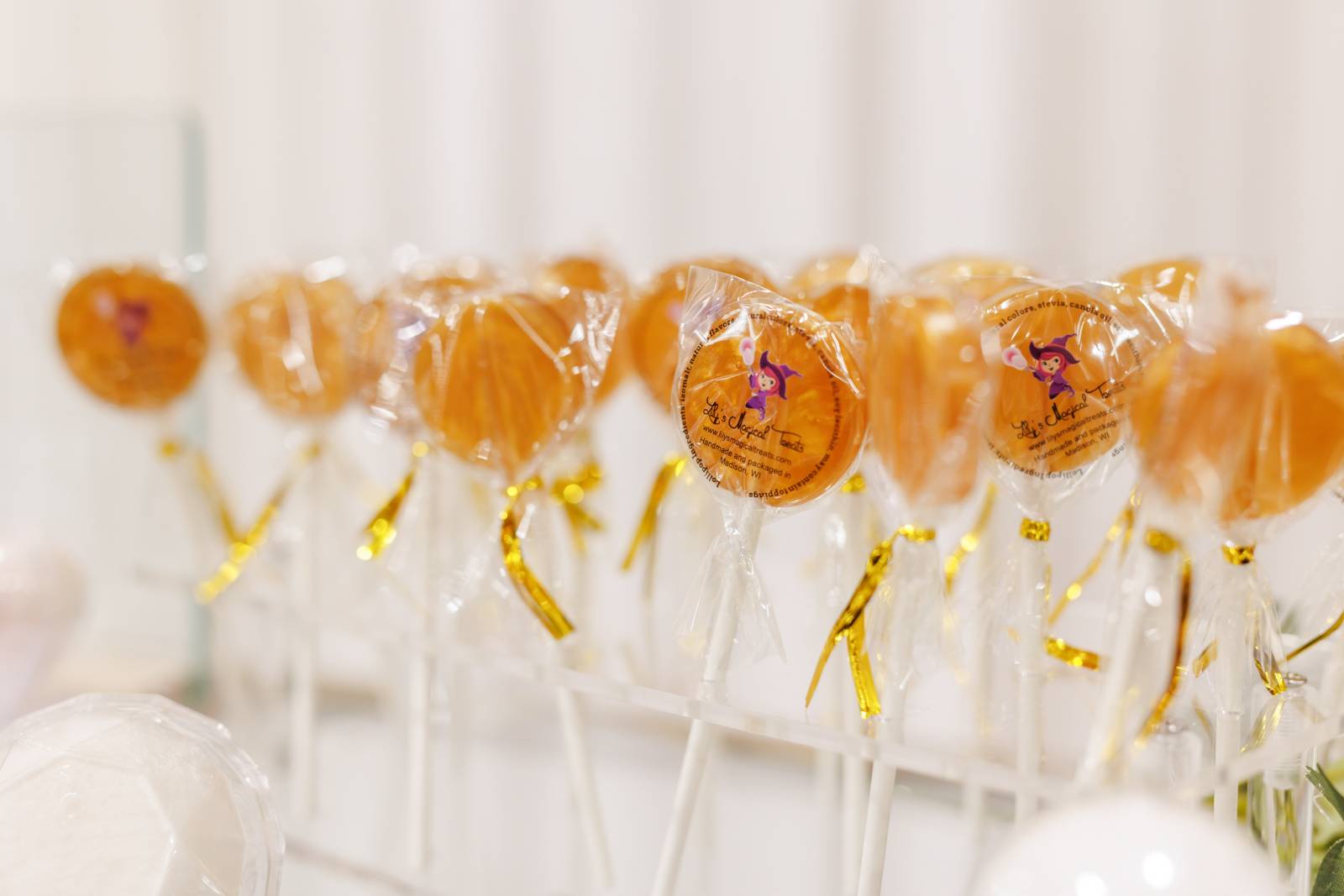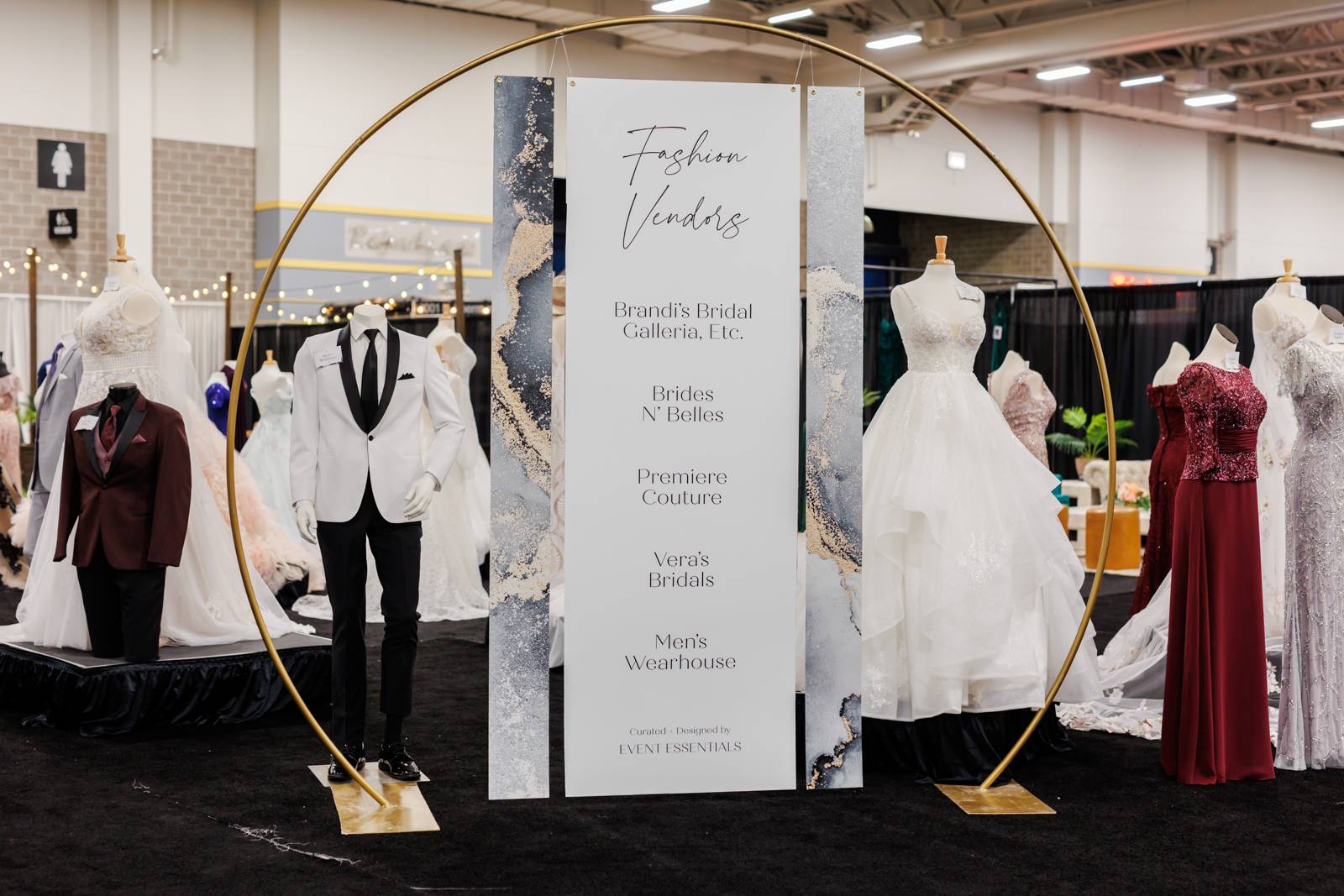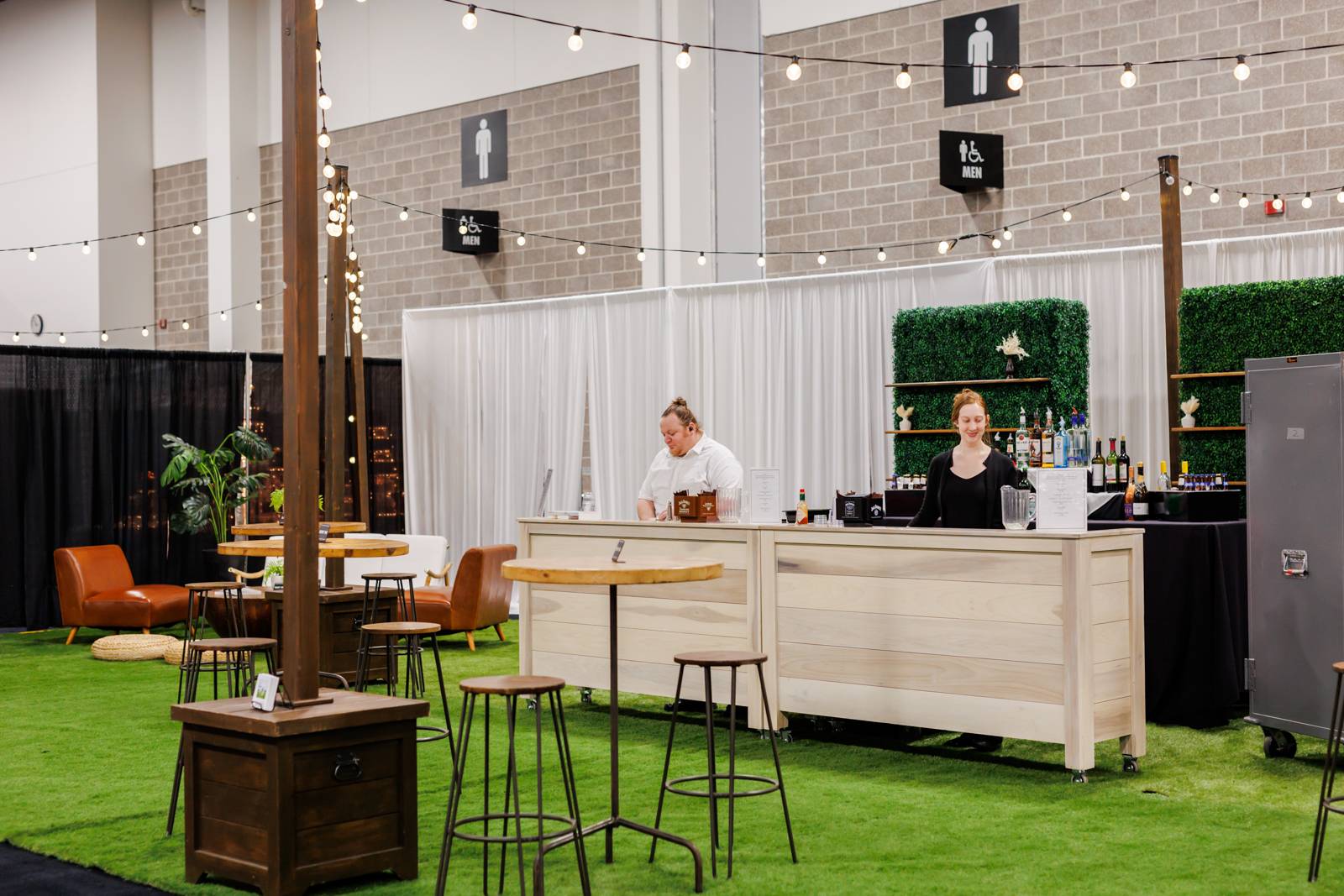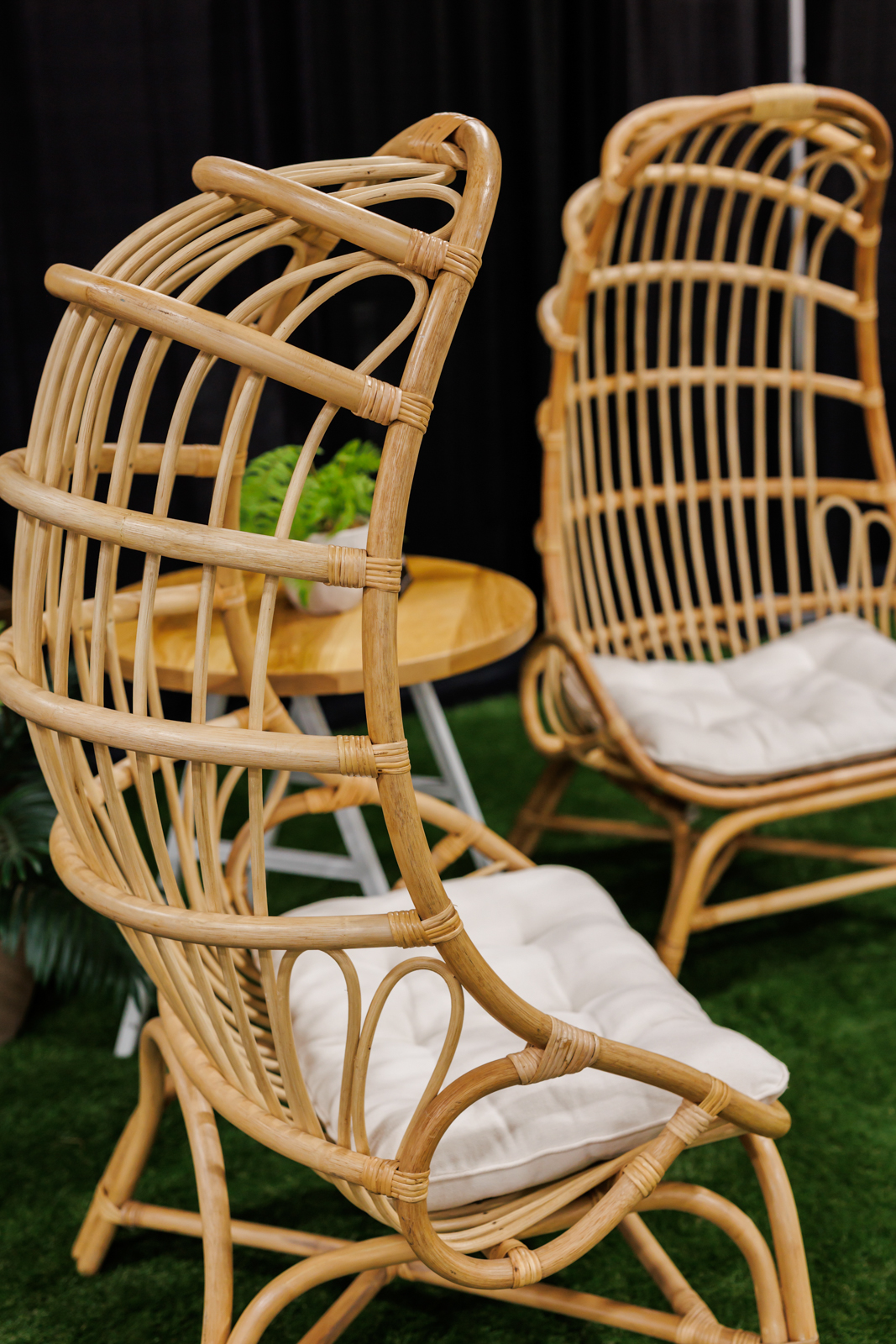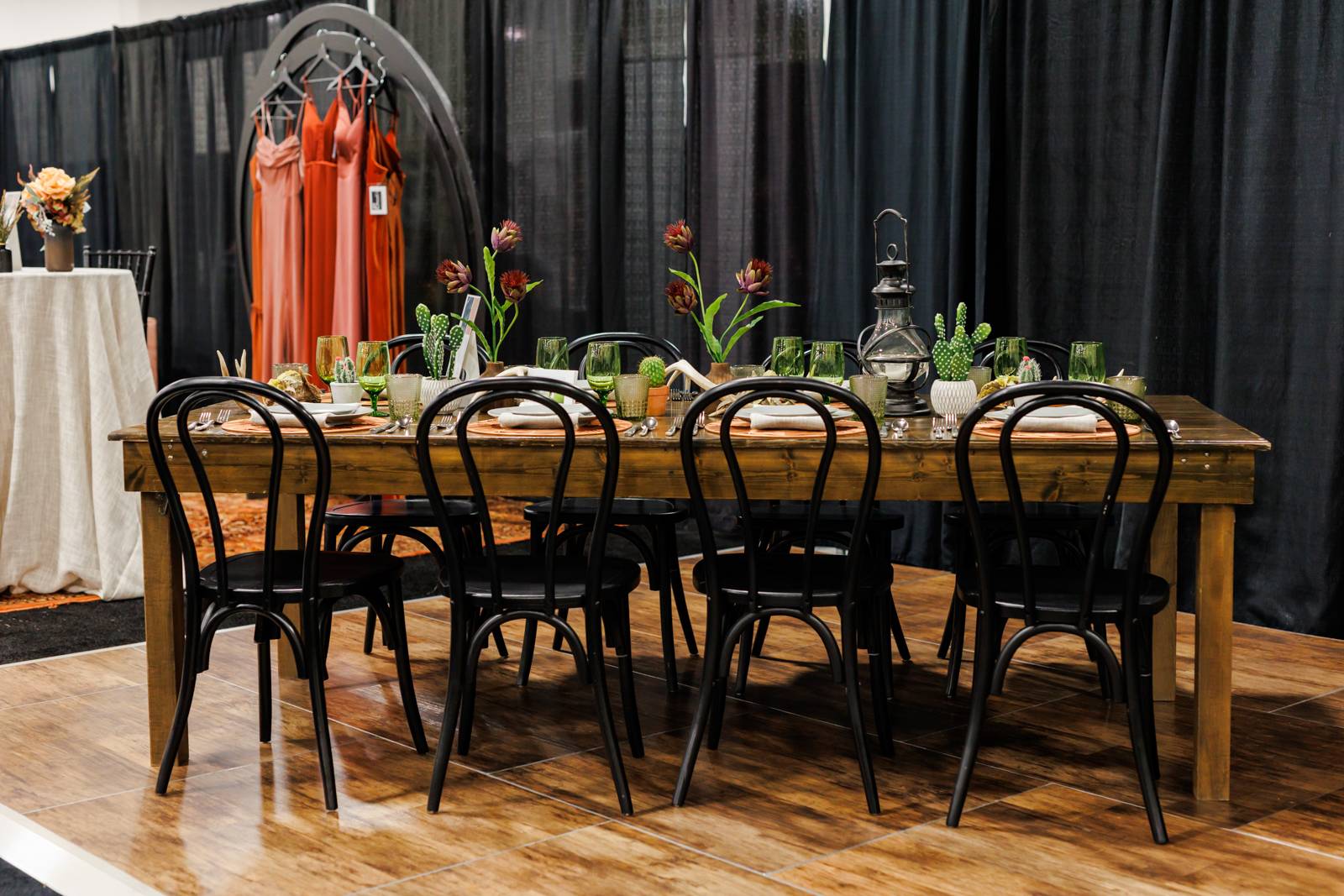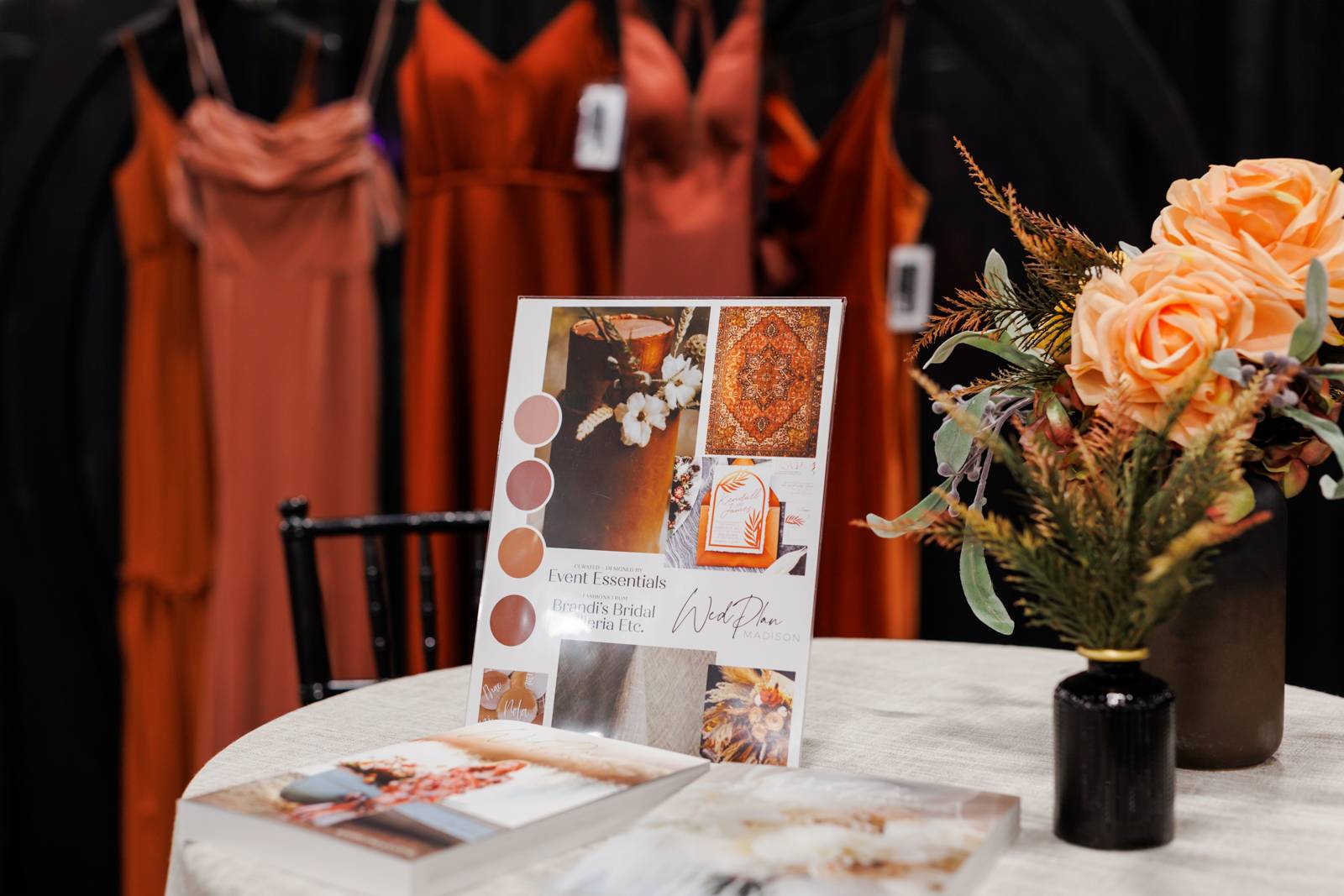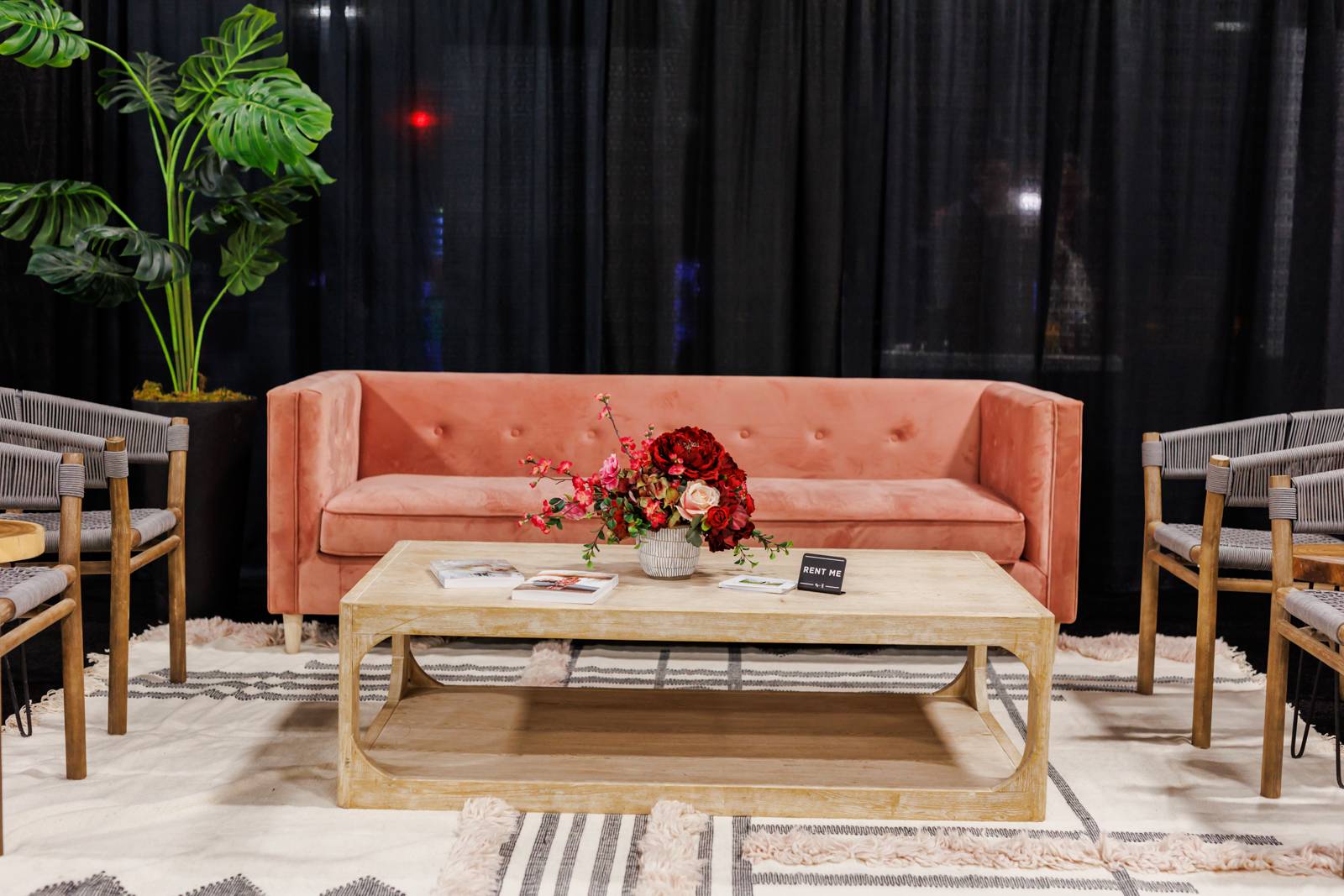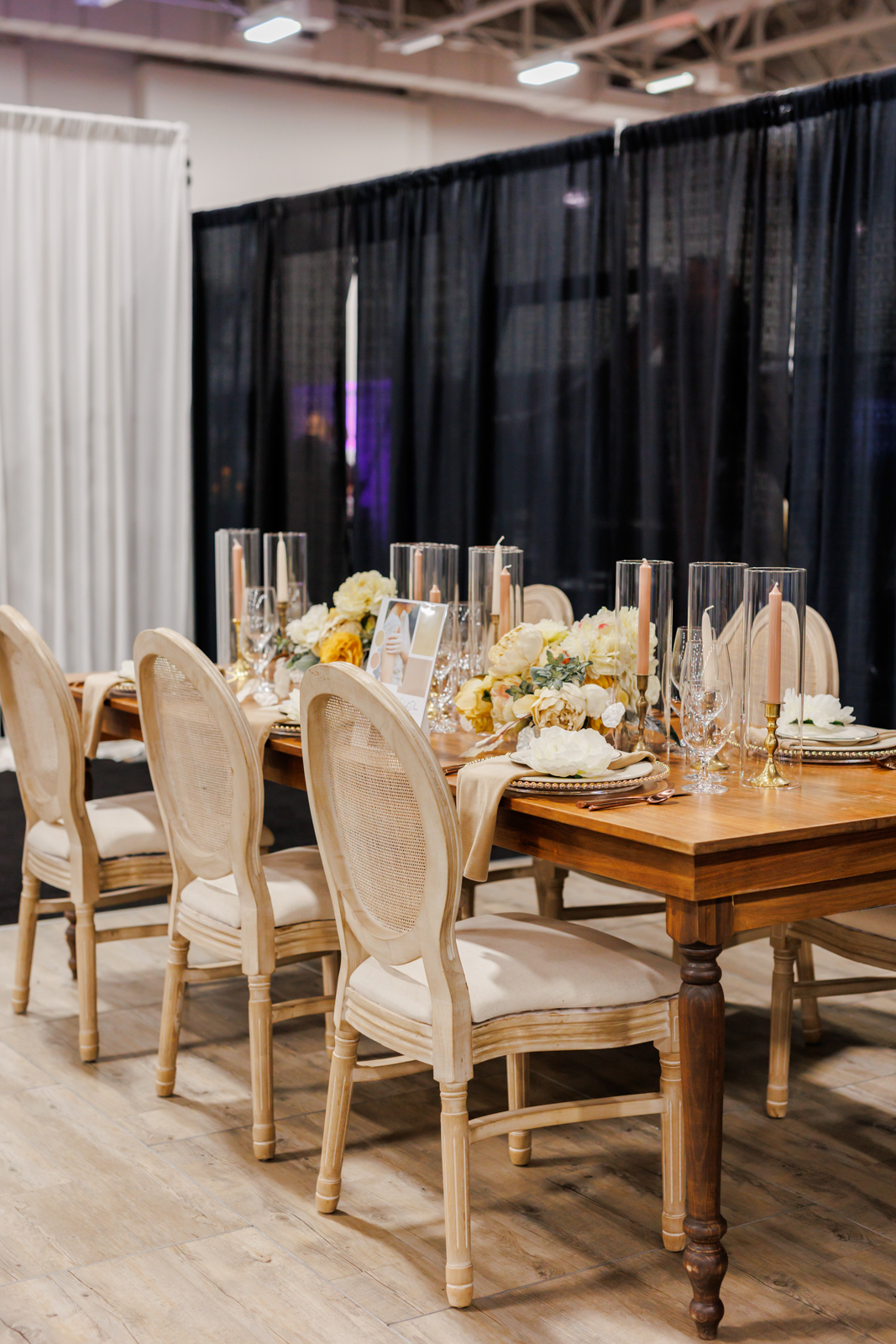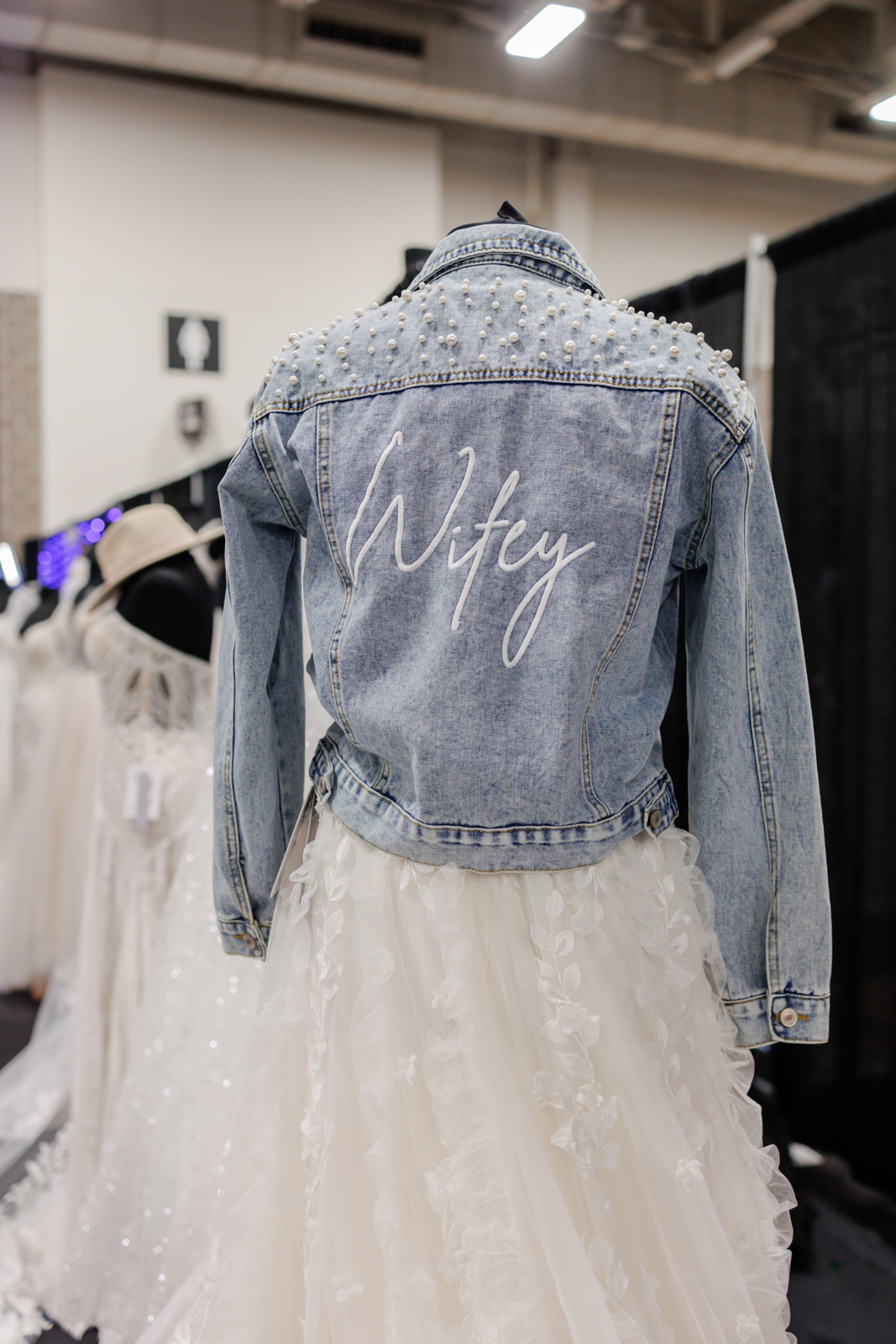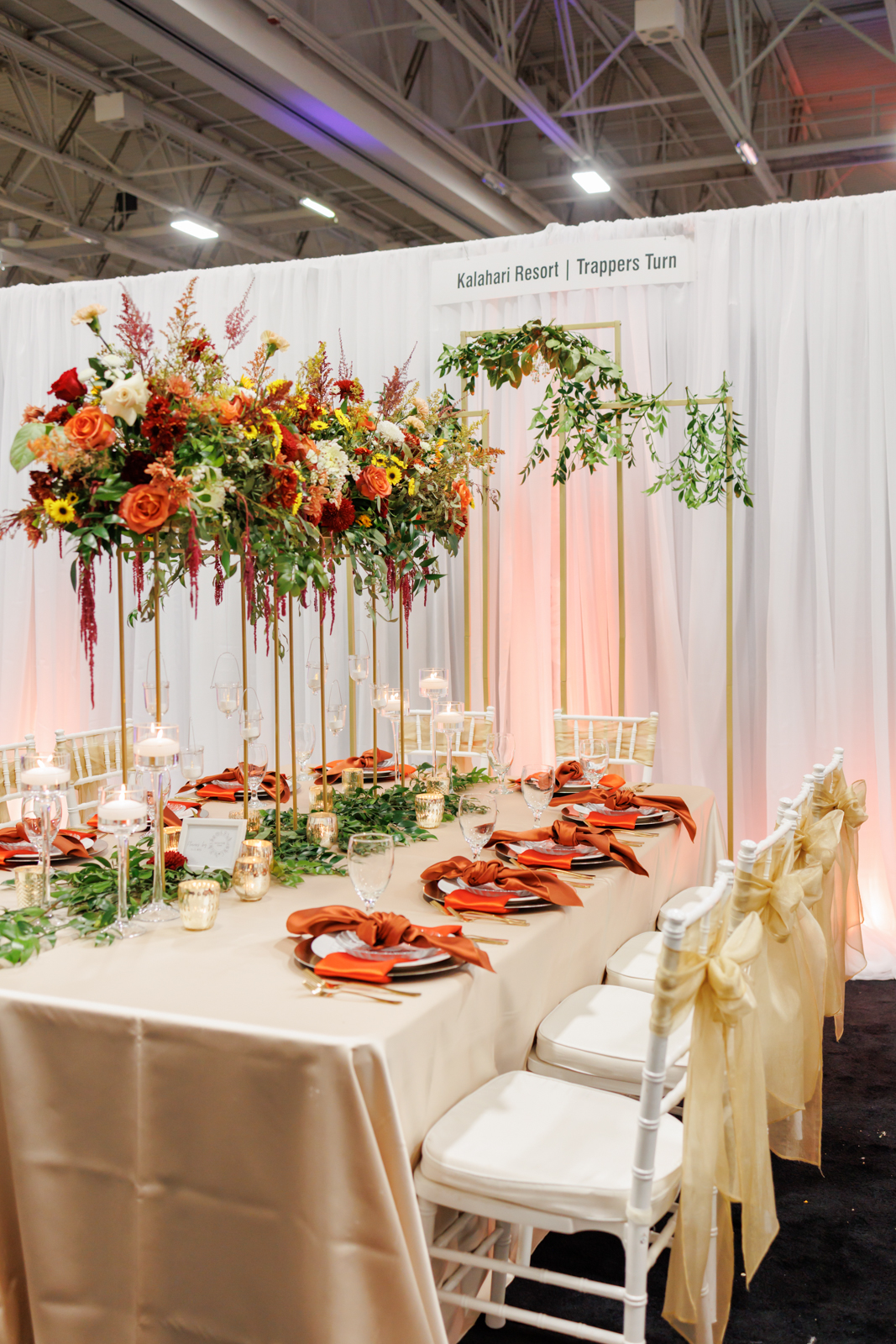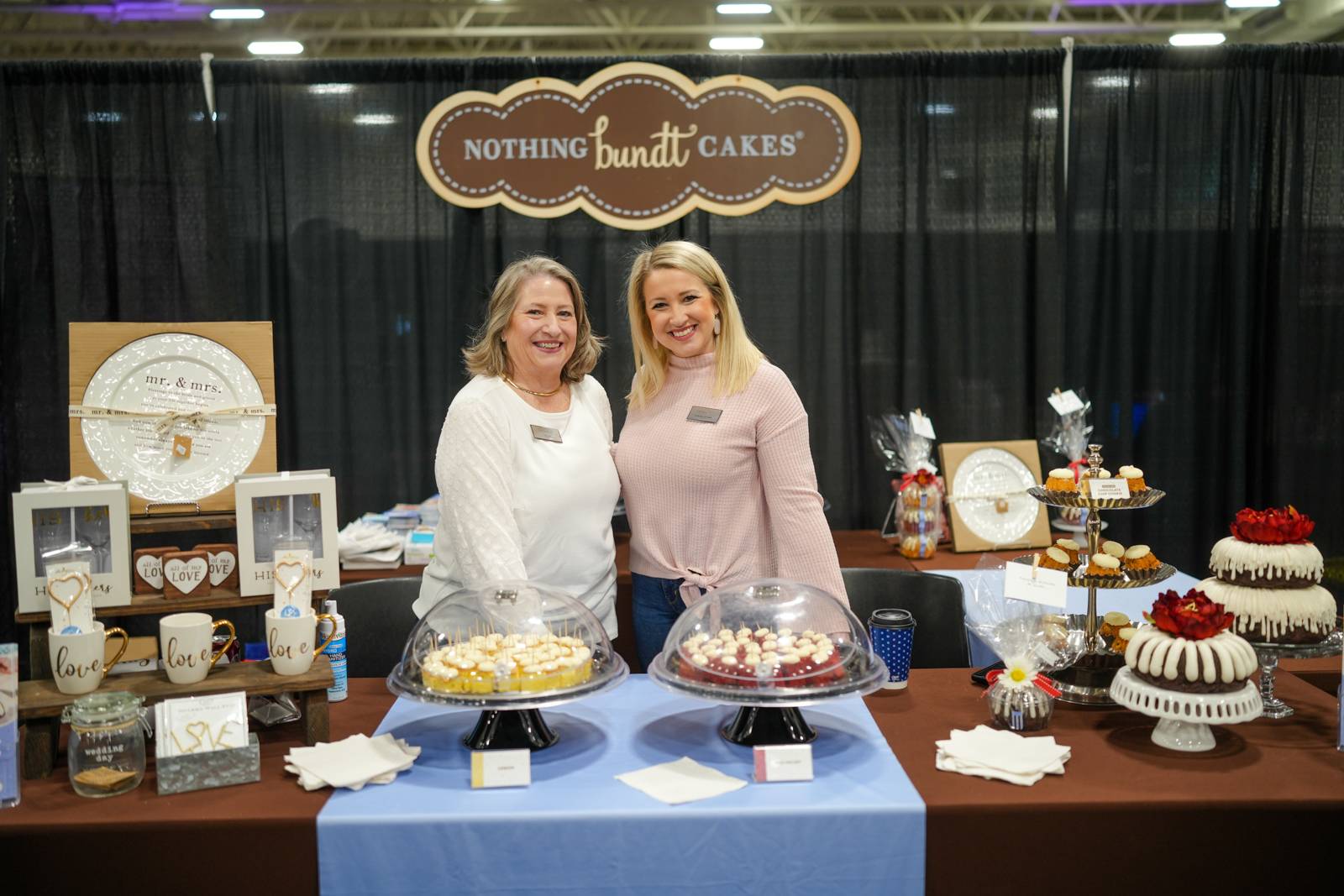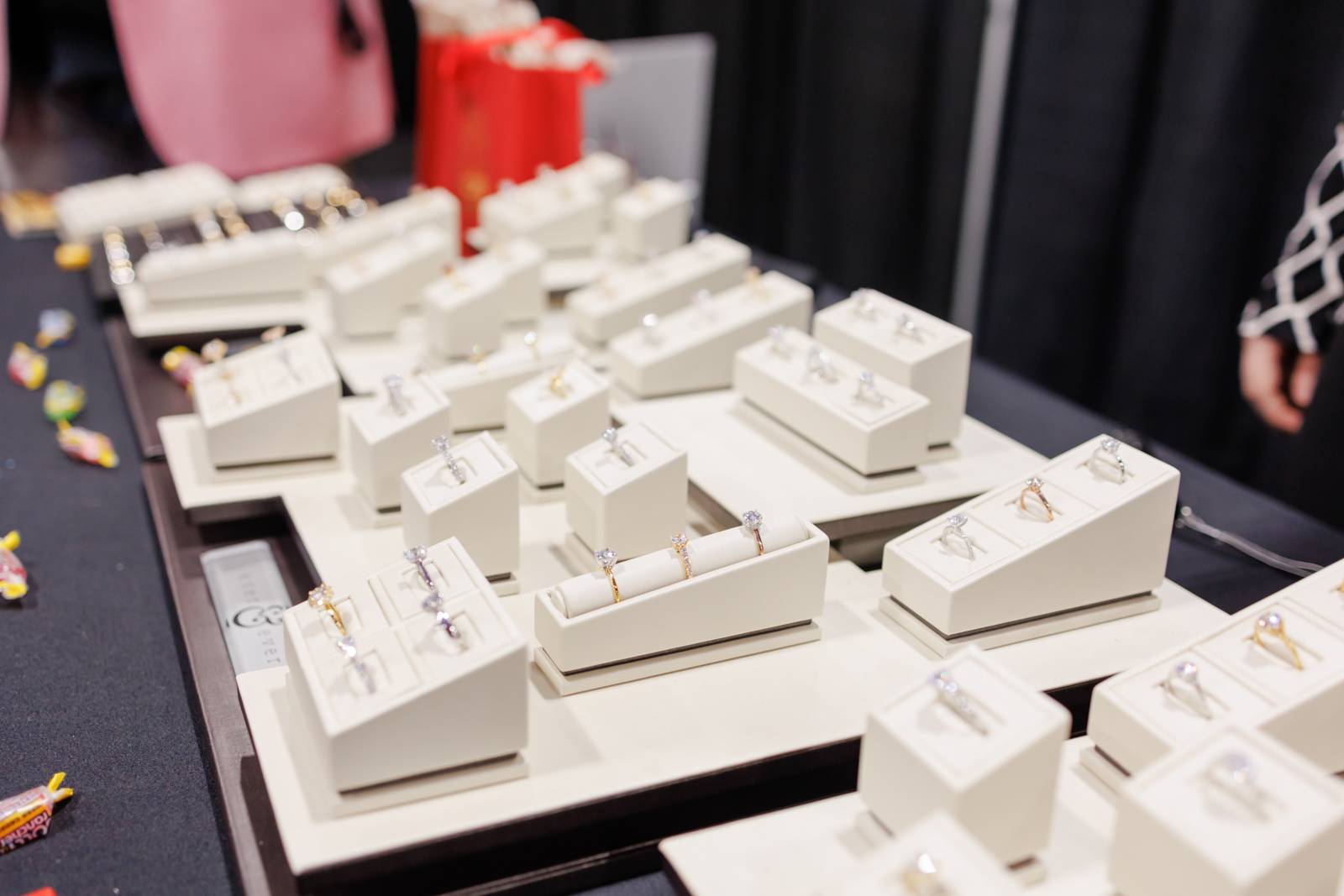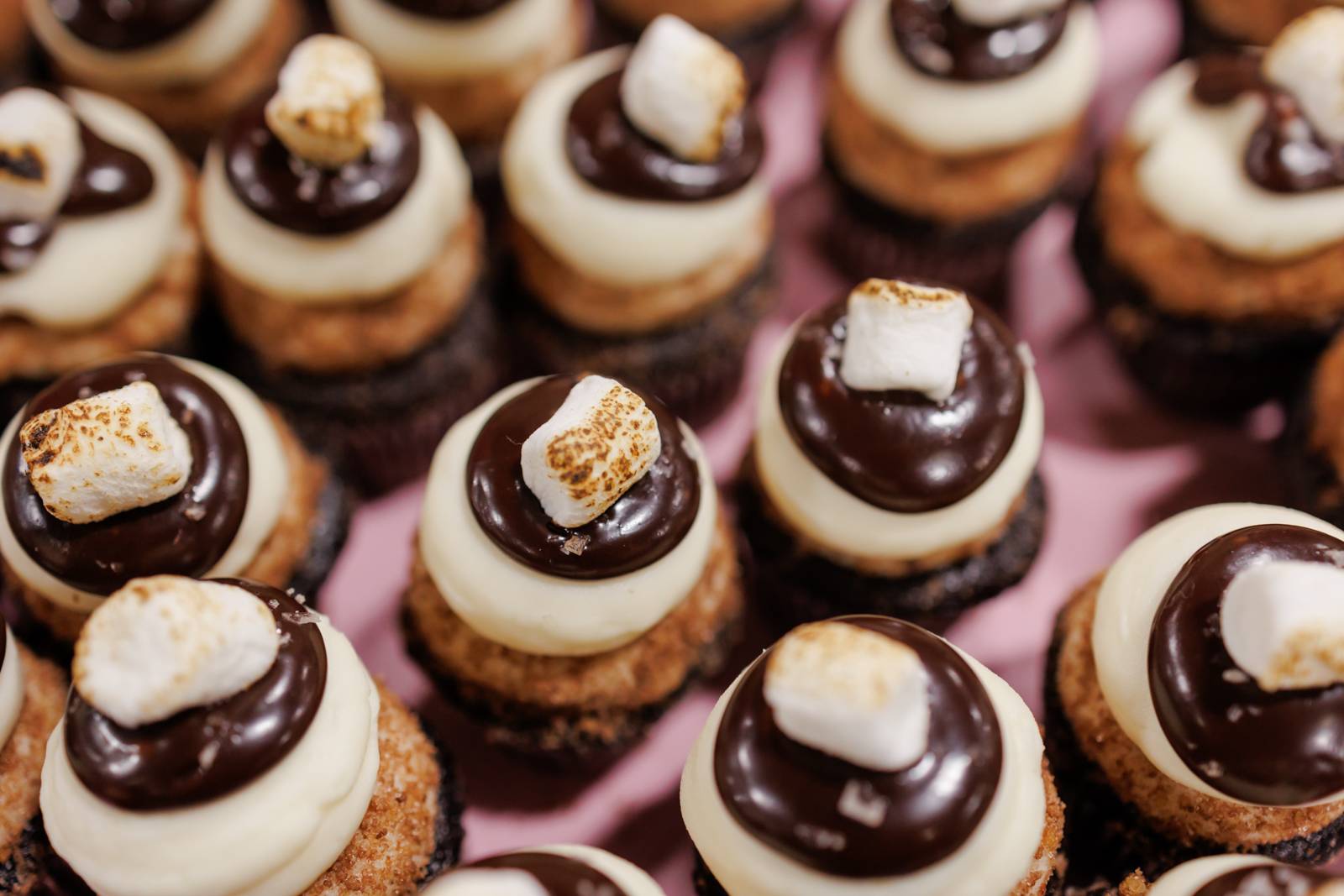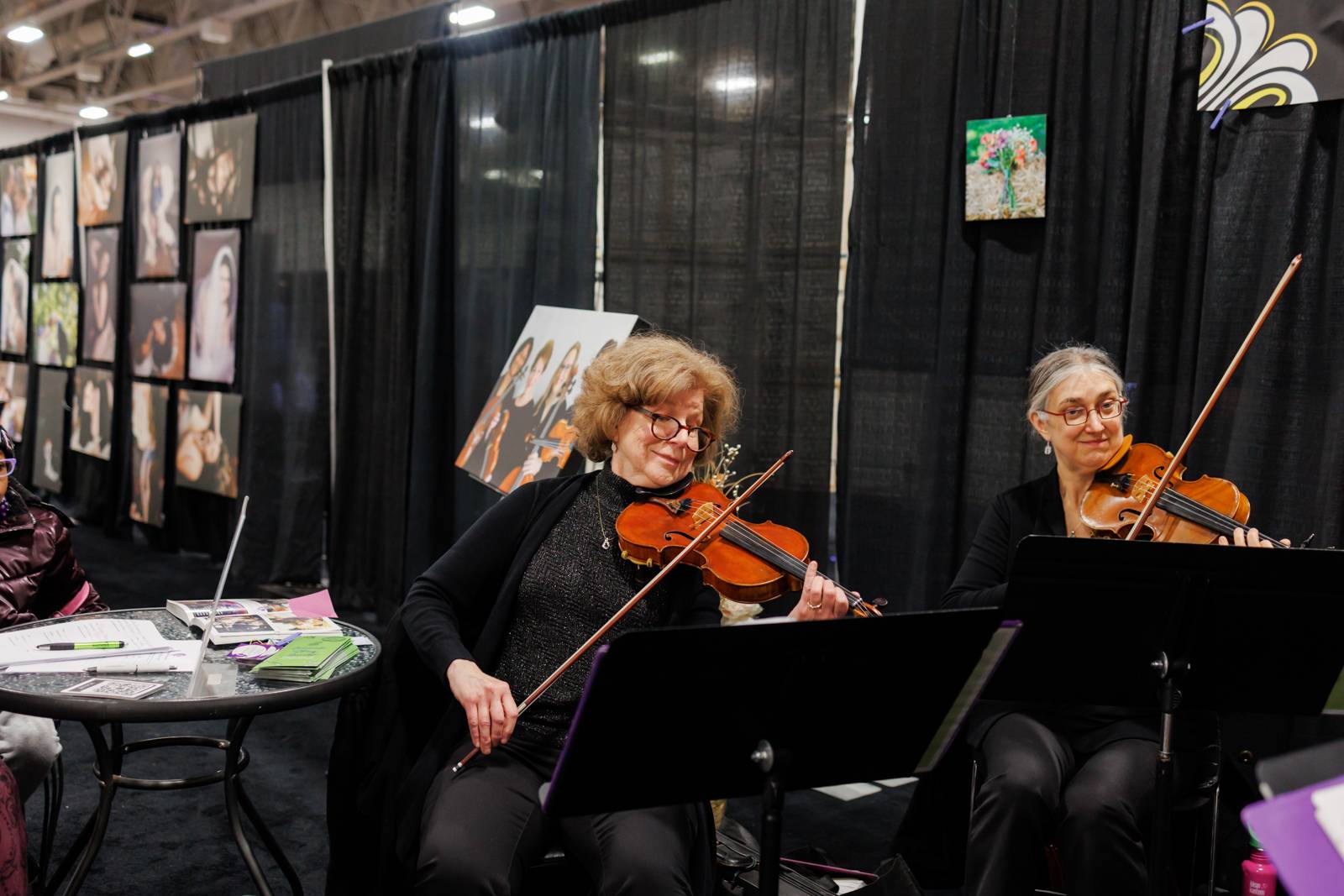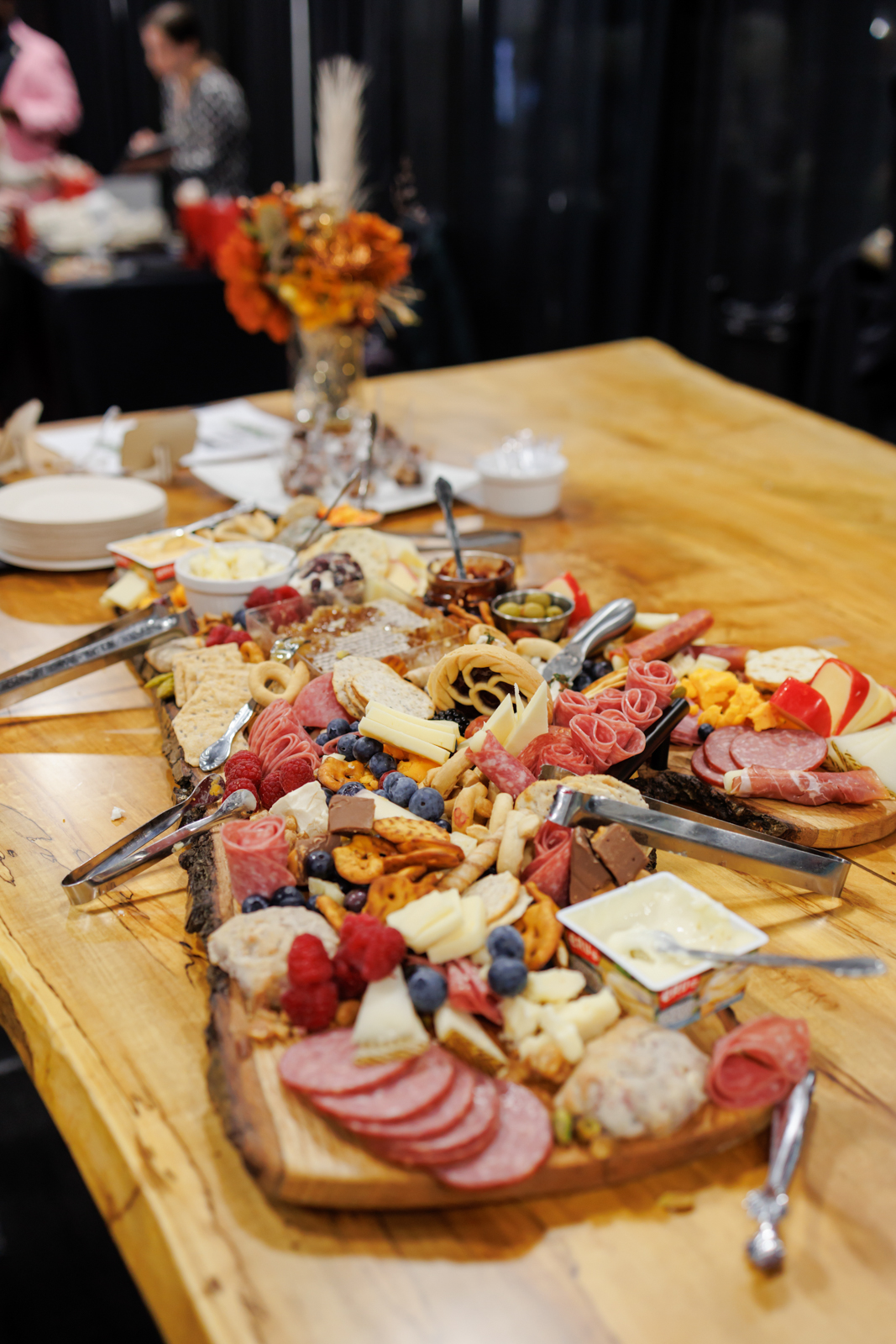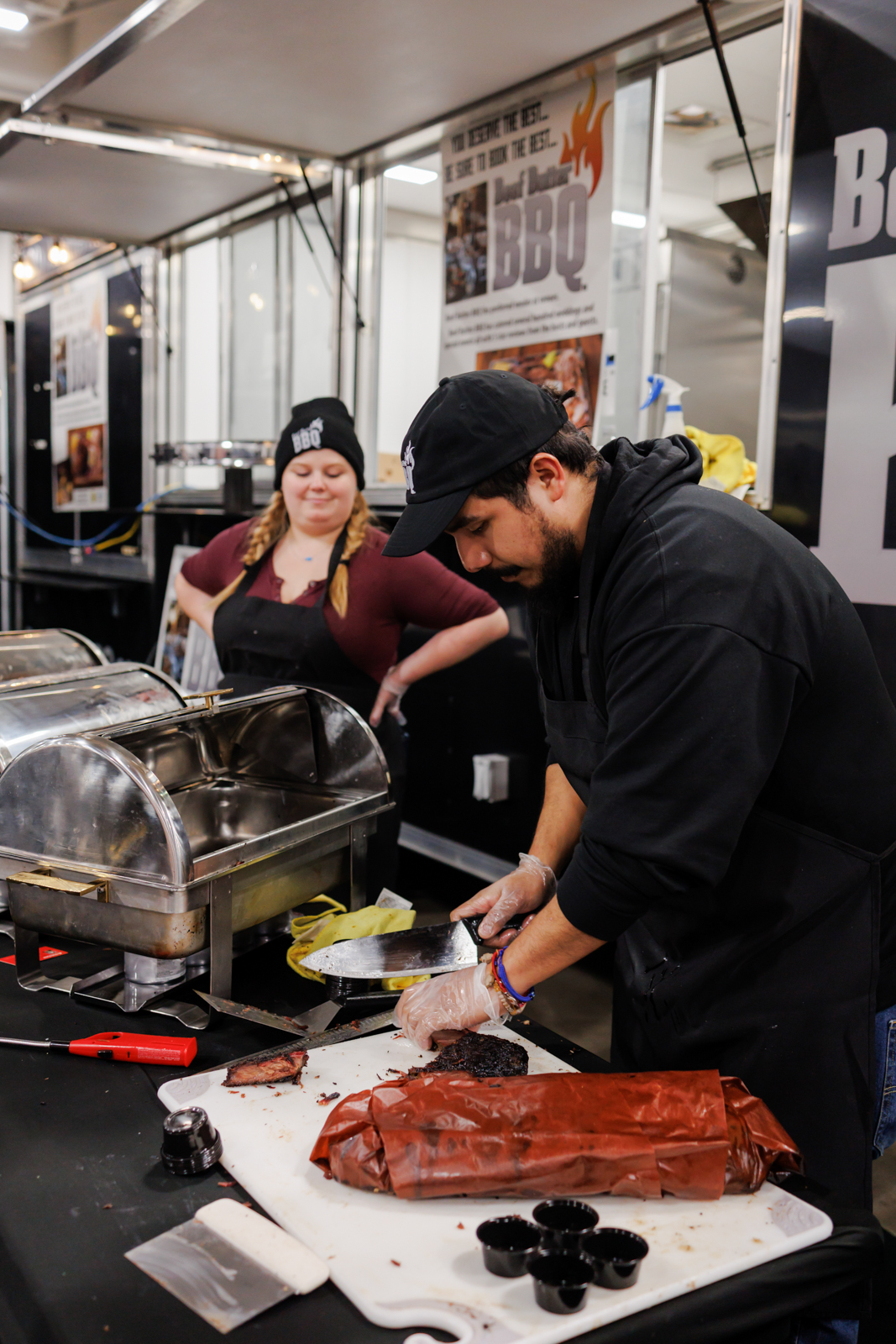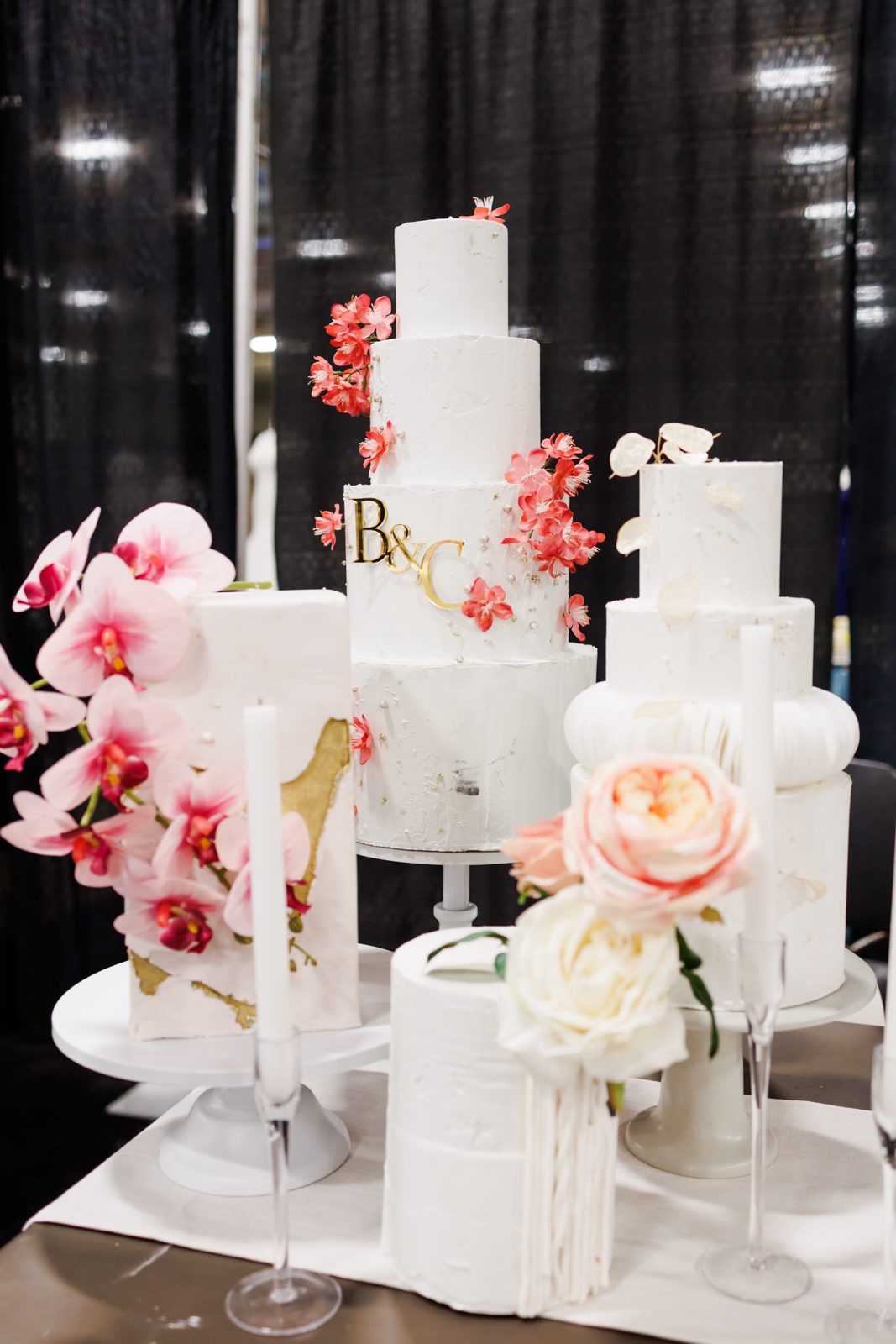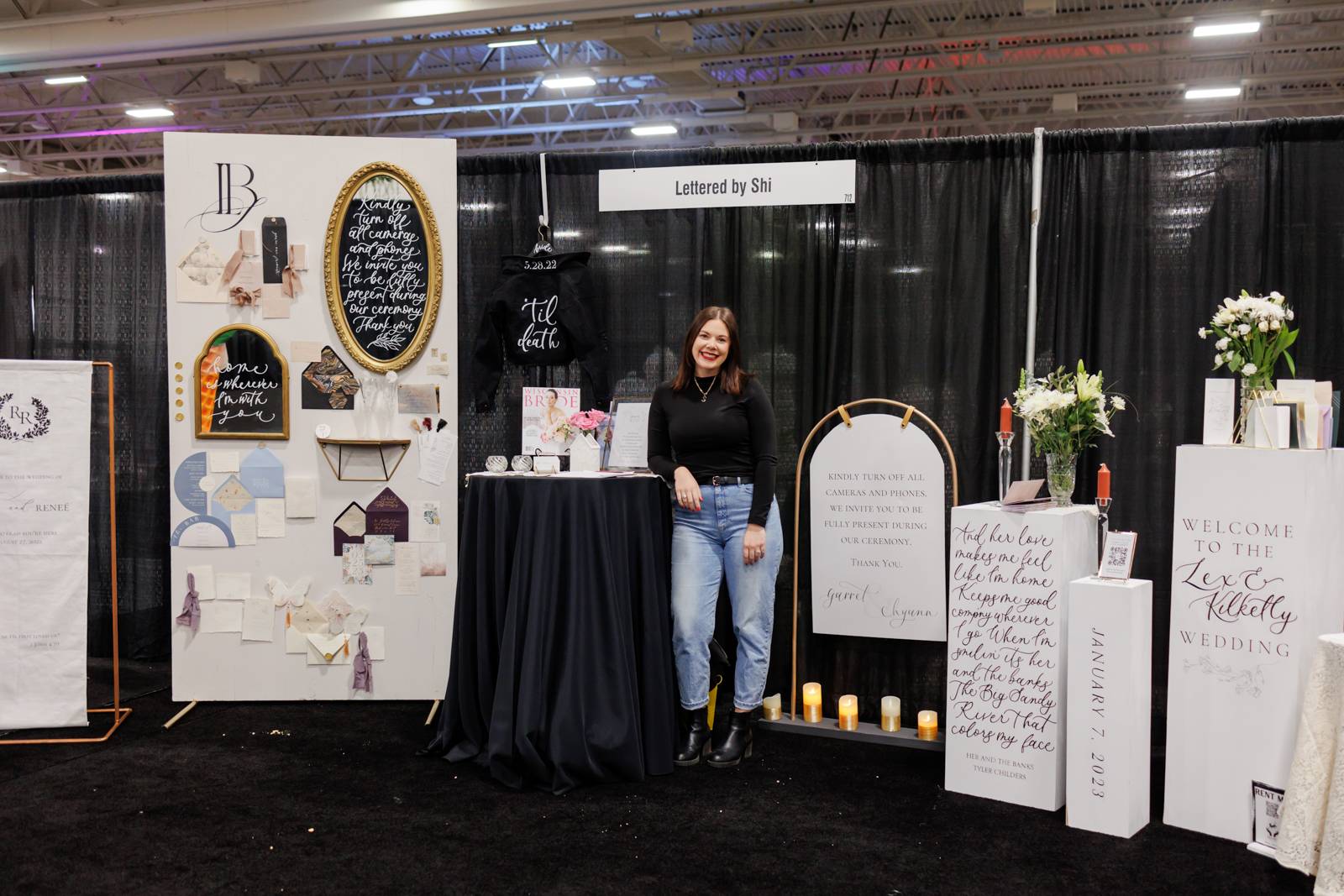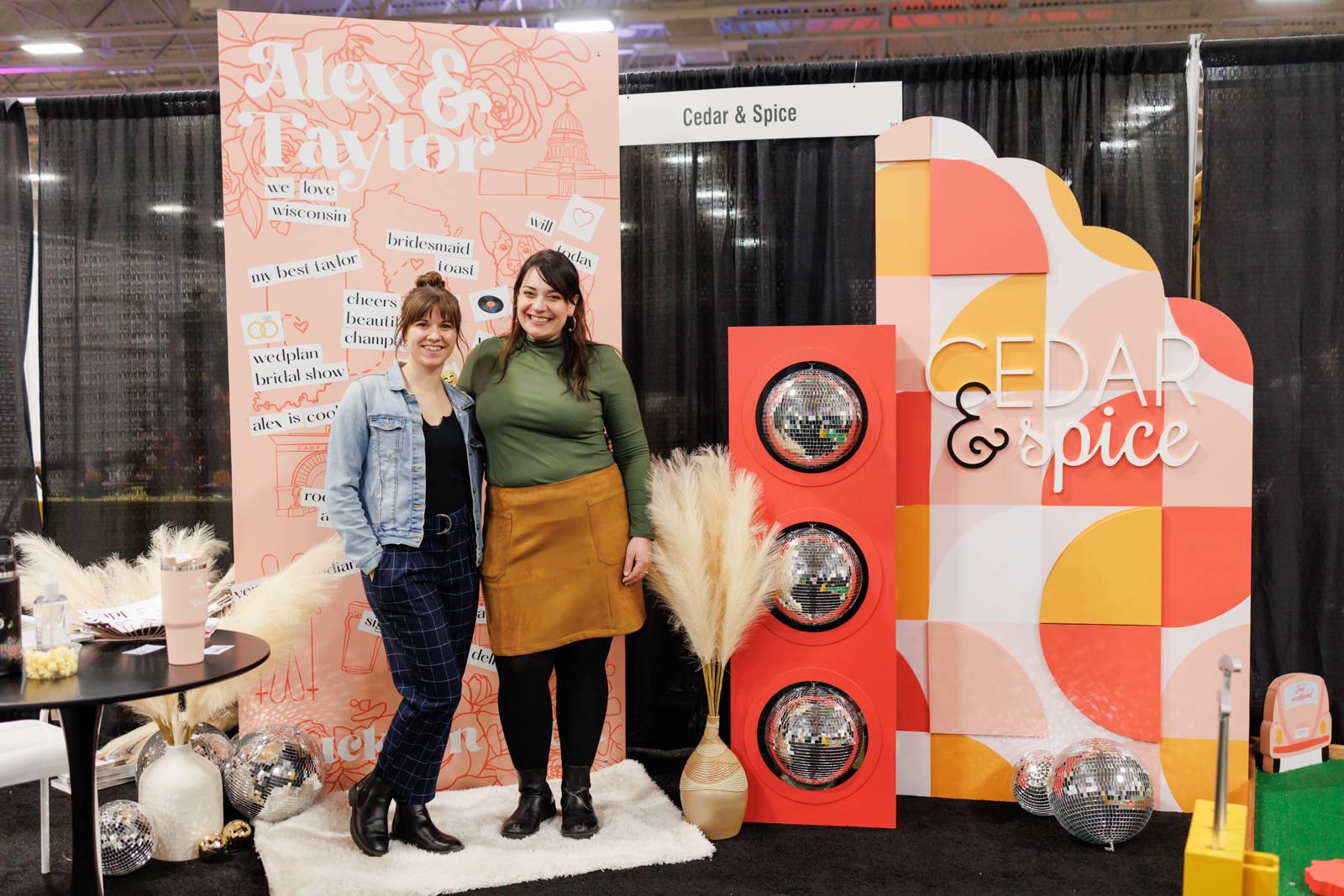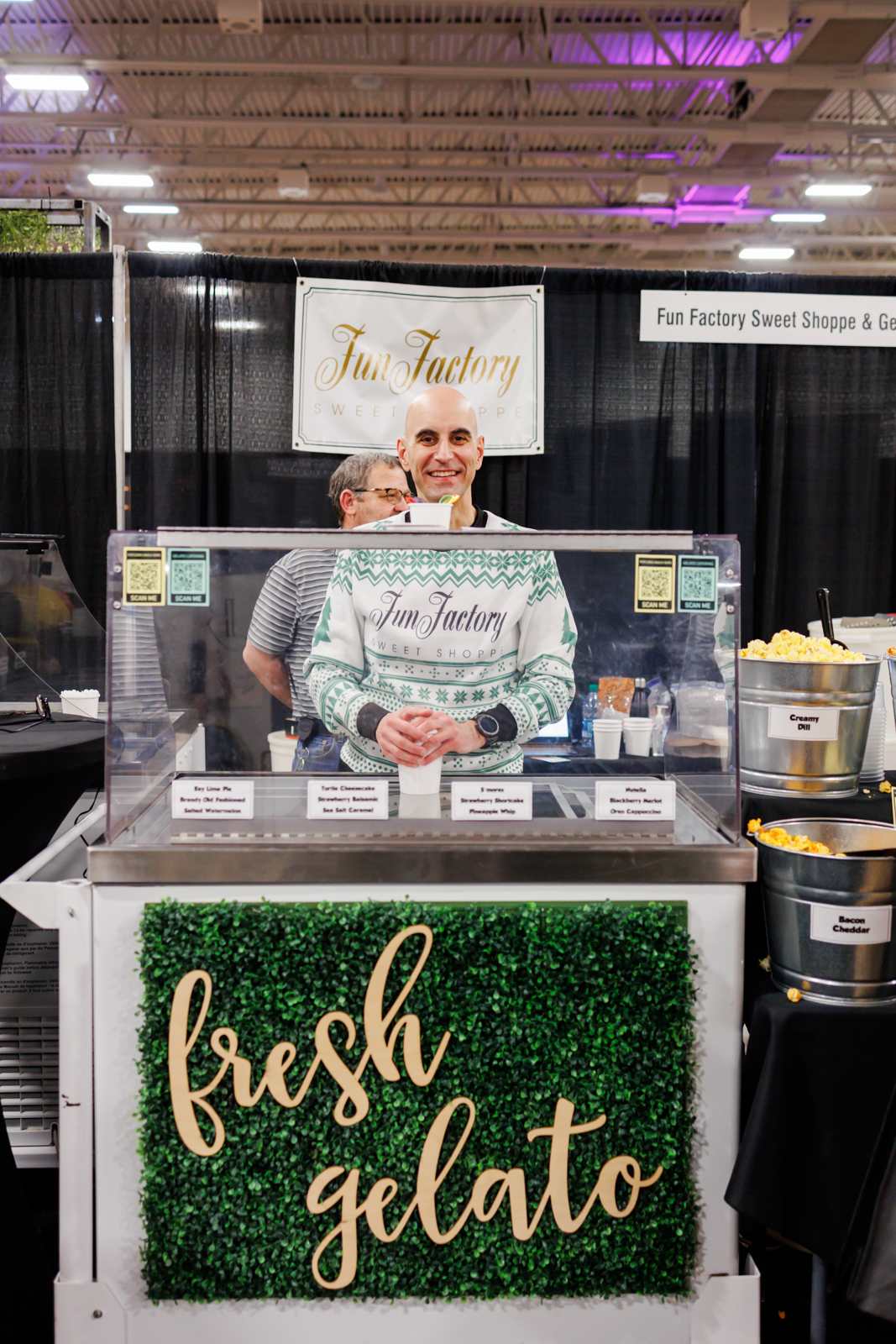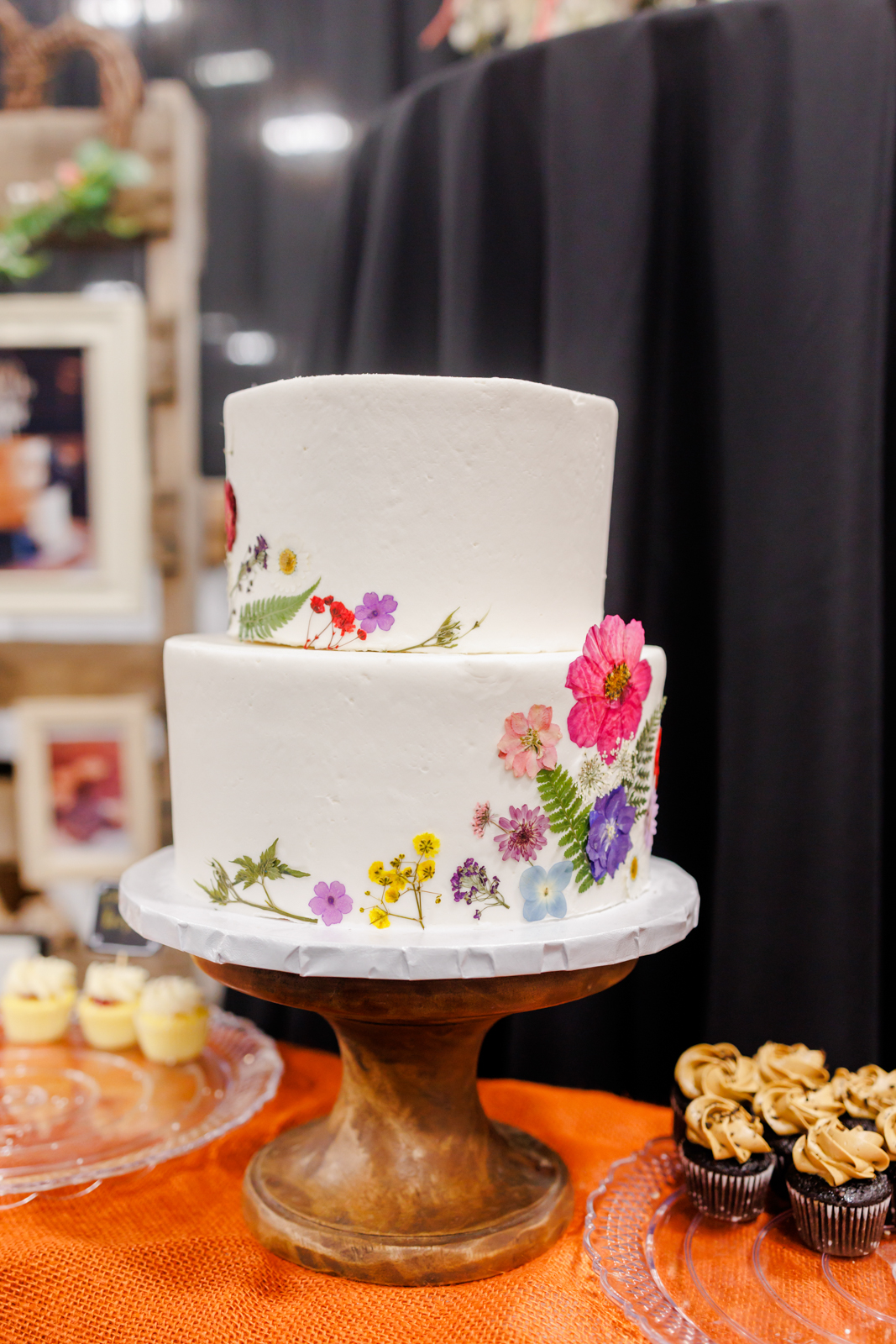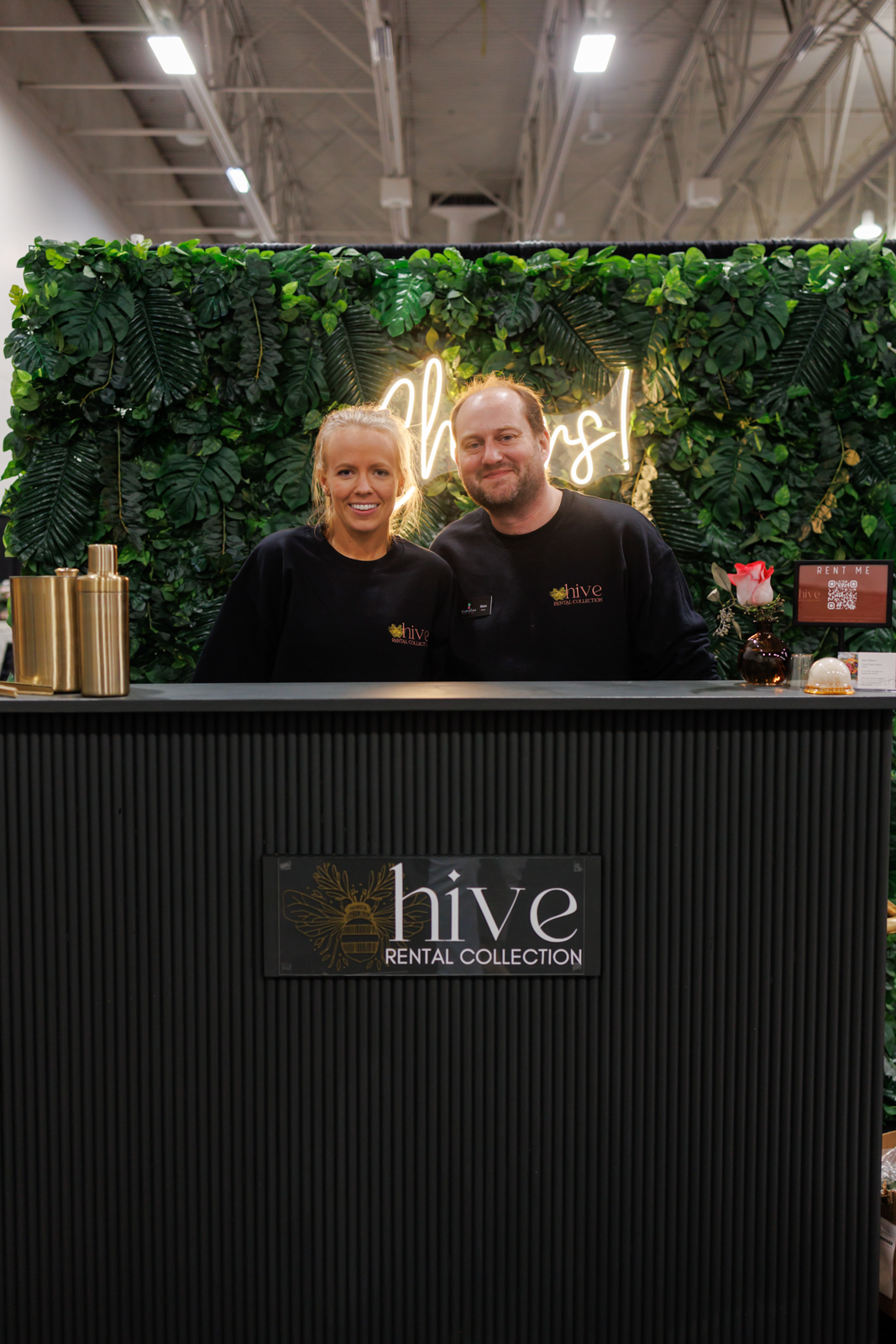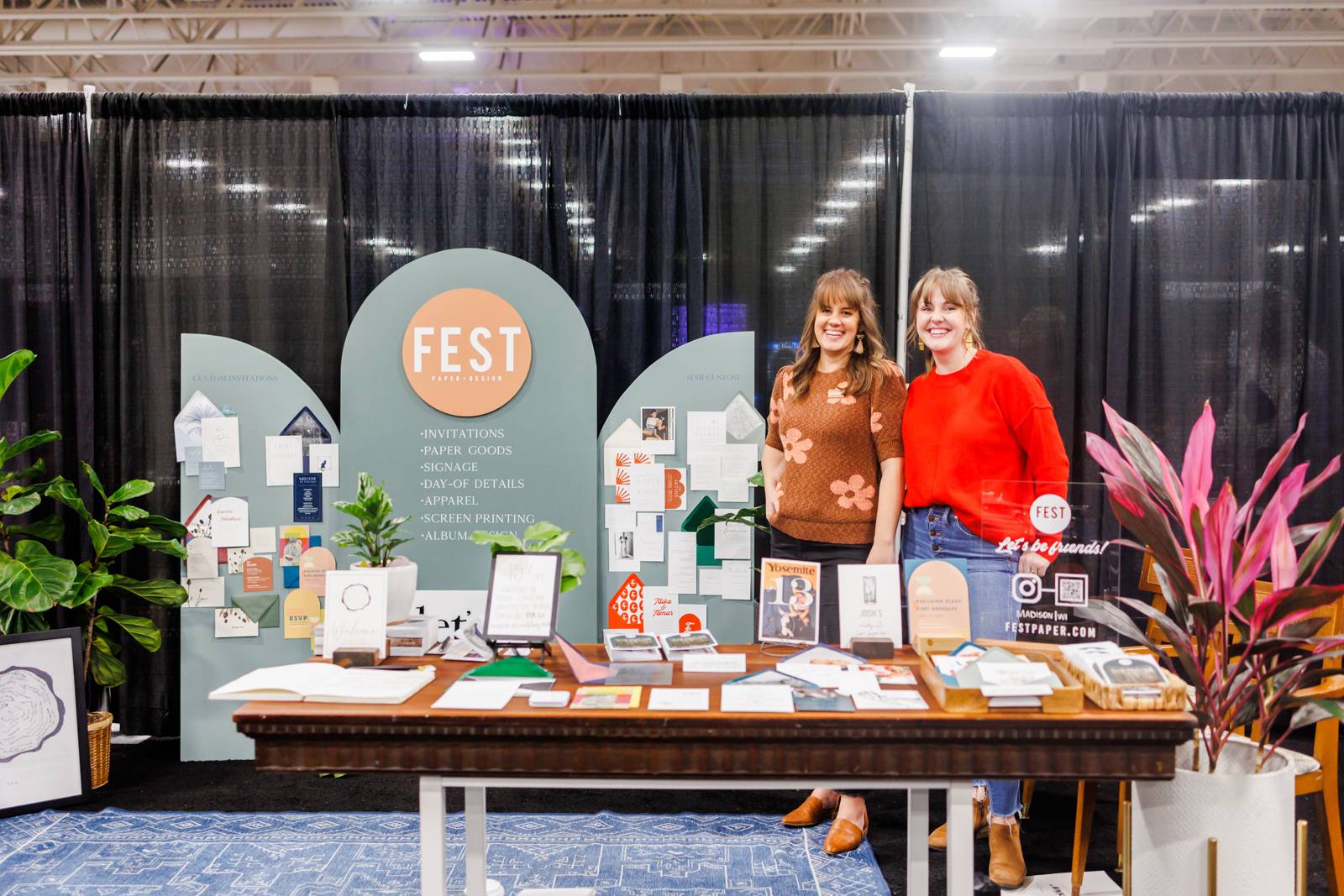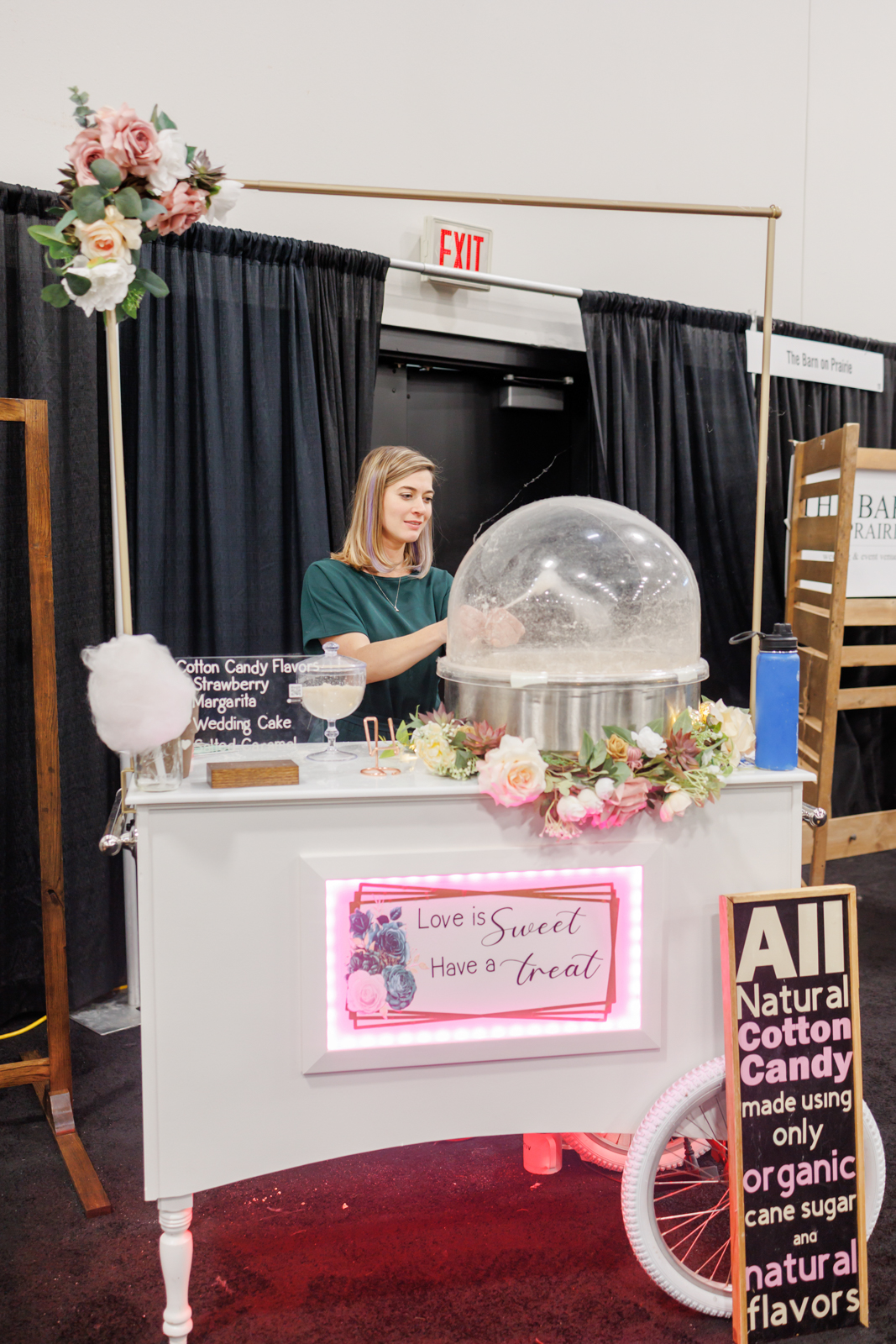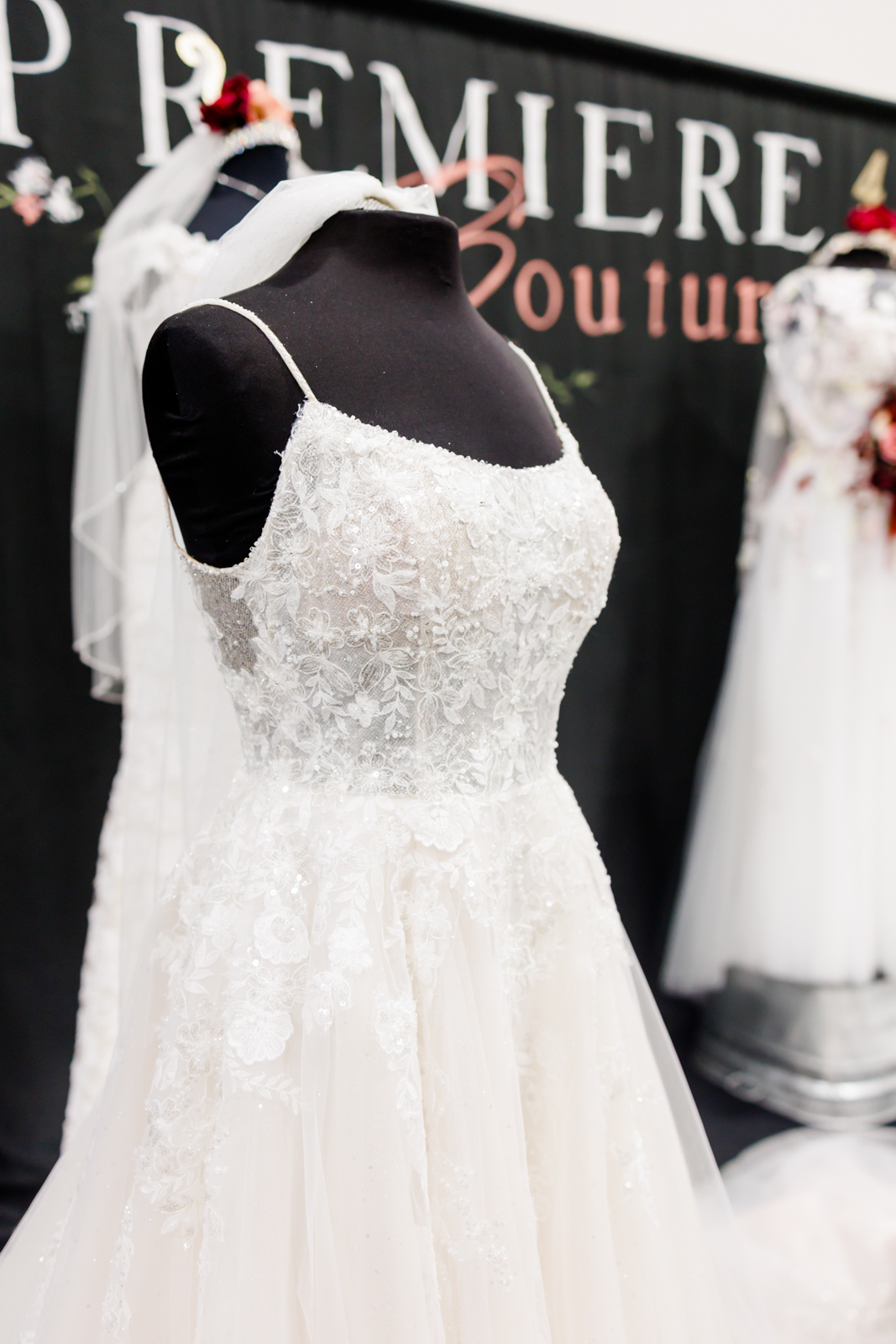 Gorgeous wedding scapes were designed and displayed as couples entered the Exhibition Hall. There were so many talented vendors who came together to create this stunning inspiration.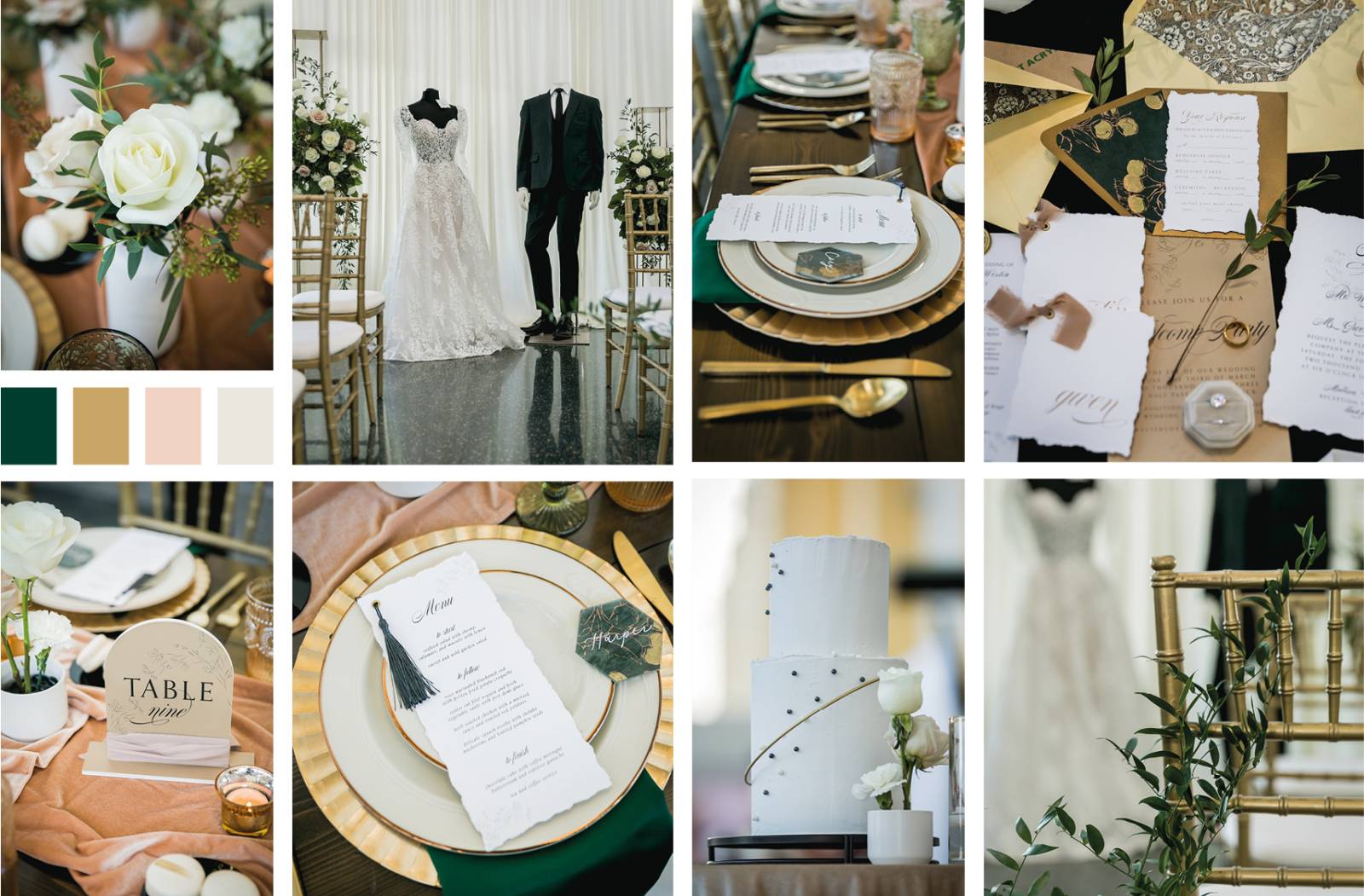 Thank you again to all who participated in or attended our recent show. Happy wedding planning from our WedPlan team!