Our WedPlan Madison team wants to say a big THANK YOU to all the vendors and couples alike who attended this year's Winter Wedding Show last weekend at The Alliant Energy Center! It was an incredible day filled with beautiful inspiration, delicious bites, fun, and LOVE!
In case you missed it, or just want to look at some of the pretty inspo all over again, today on the blog we're giving you a little bit of a show recap! We also want to give a HUGE shoutout to Event Essentials who played an enormous role in helping us put on this beautiful event!
Connected with a vendor you really loved for your special day? Don't forget to use our WedPlan App to get in touch with them or find them on our Vendors Page! You can find more inspiration, wedding planning resources, vendors, and tips here on the blog, the app, our magazine, and socials!
Happy wedding planning from your WedPlan Madison team!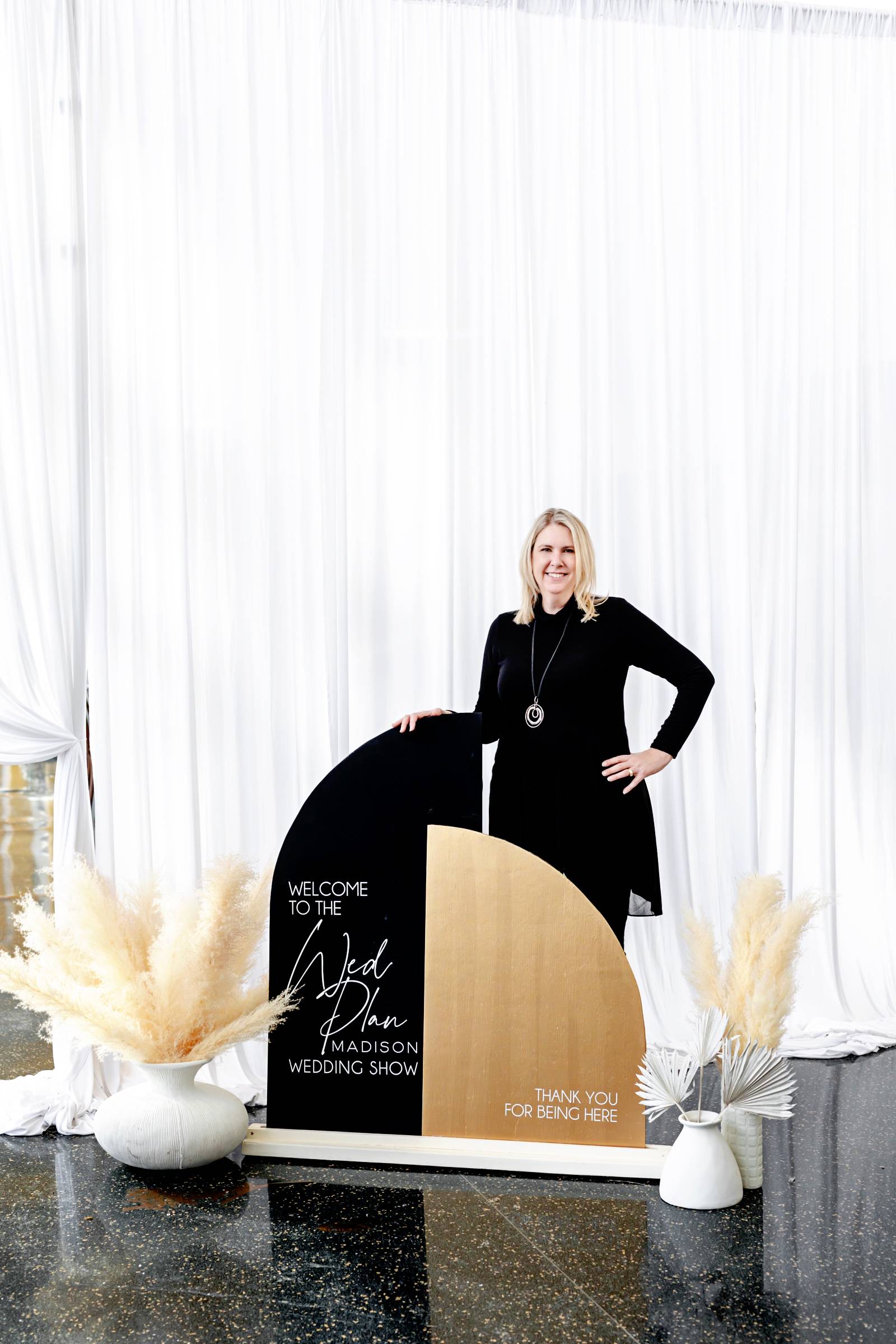 Let's talk about the fashion! Our vendors provided stunning and unique gowns and formalwear to fit anyone's wedding style!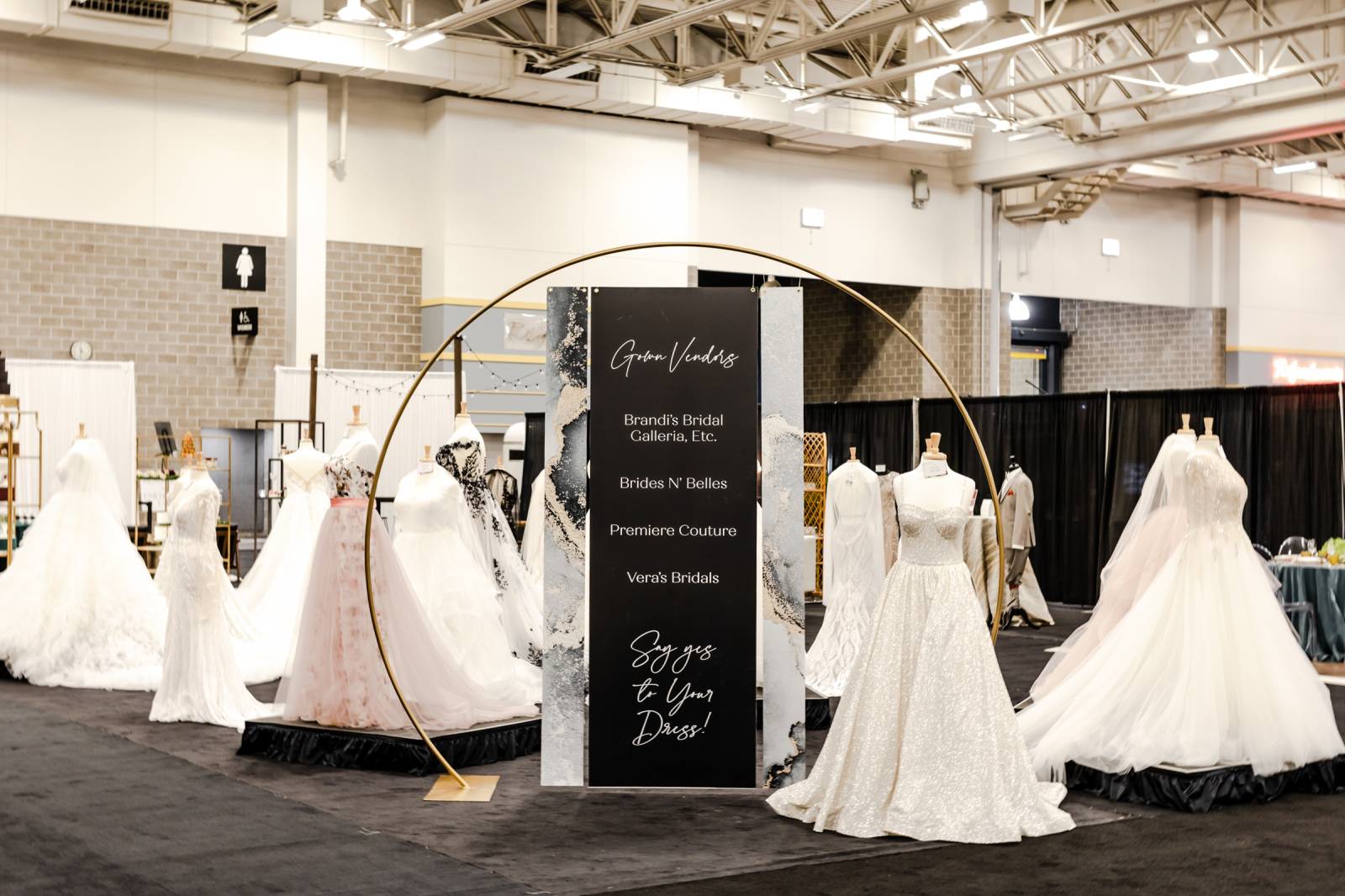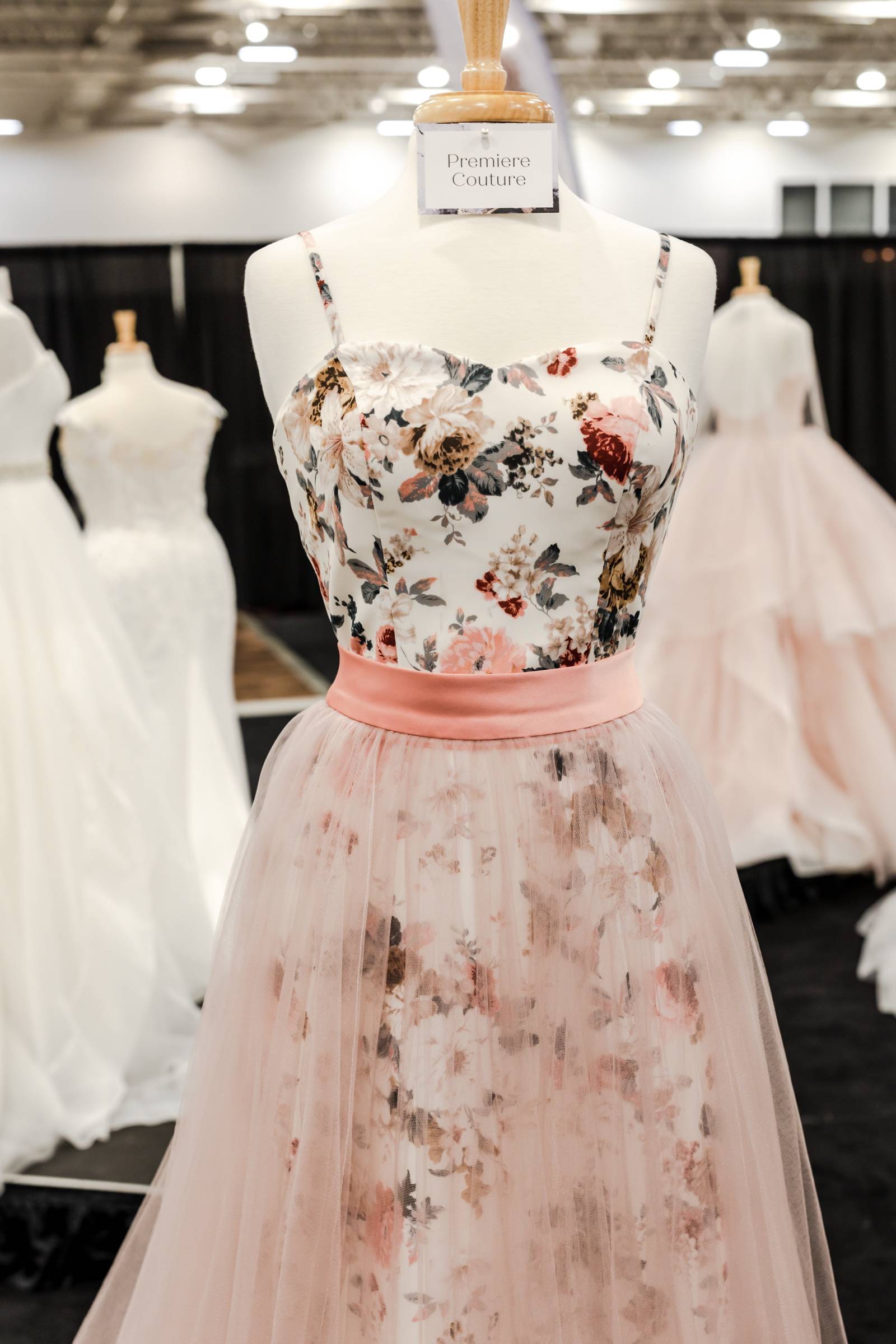 WedPlan Madison owner, Dana Gee, was soaking in all the gorgeous dress inspo too!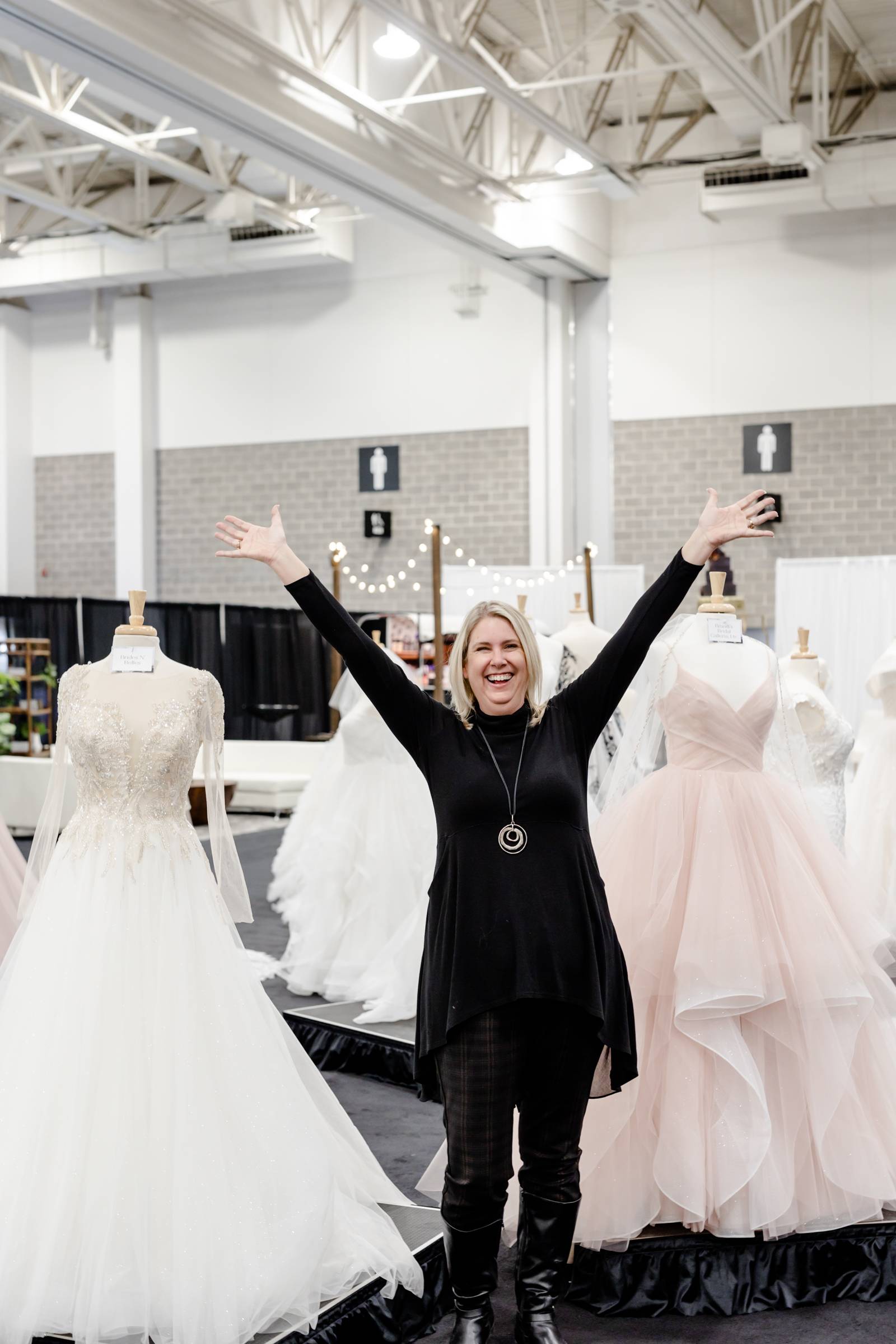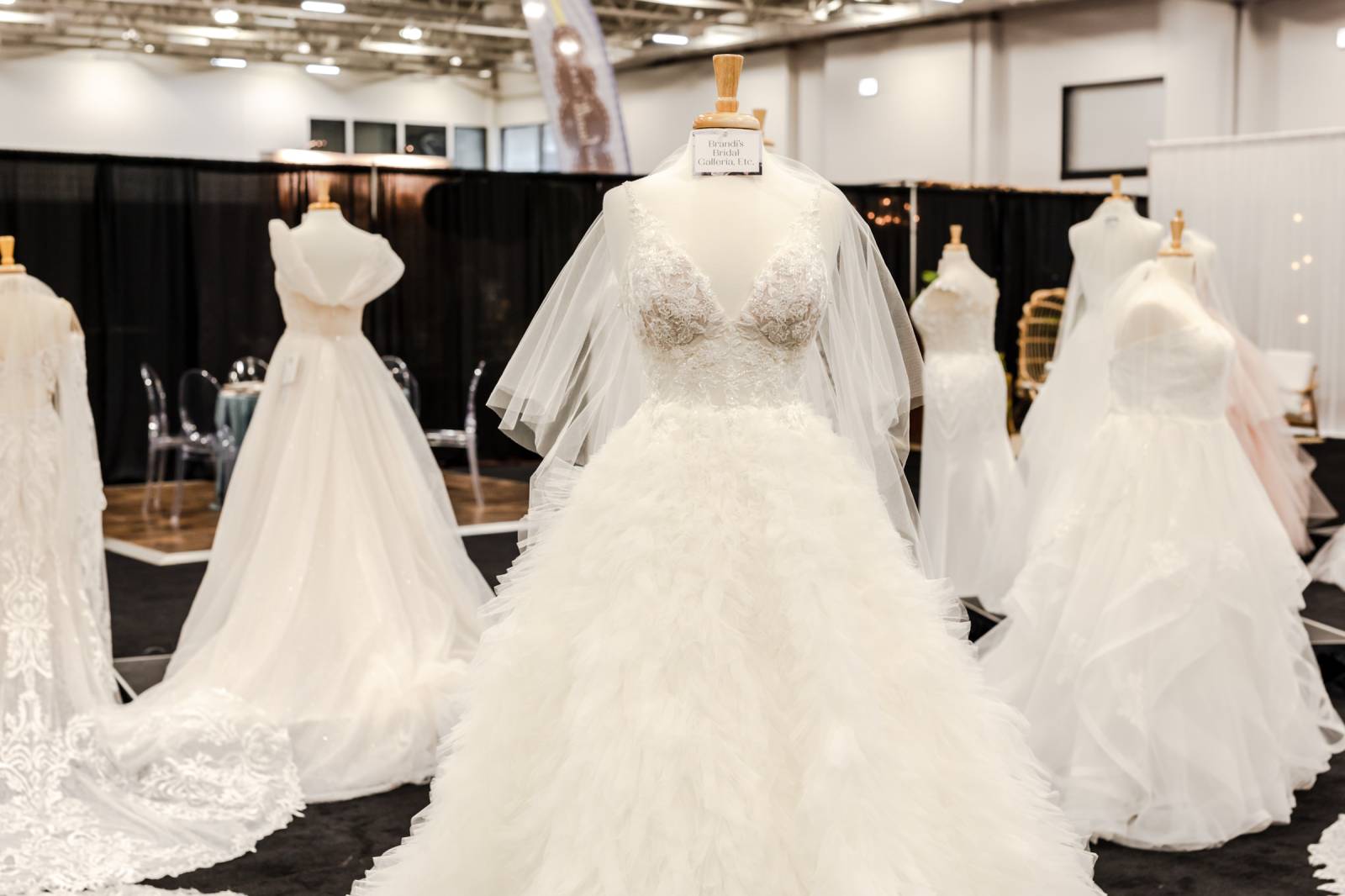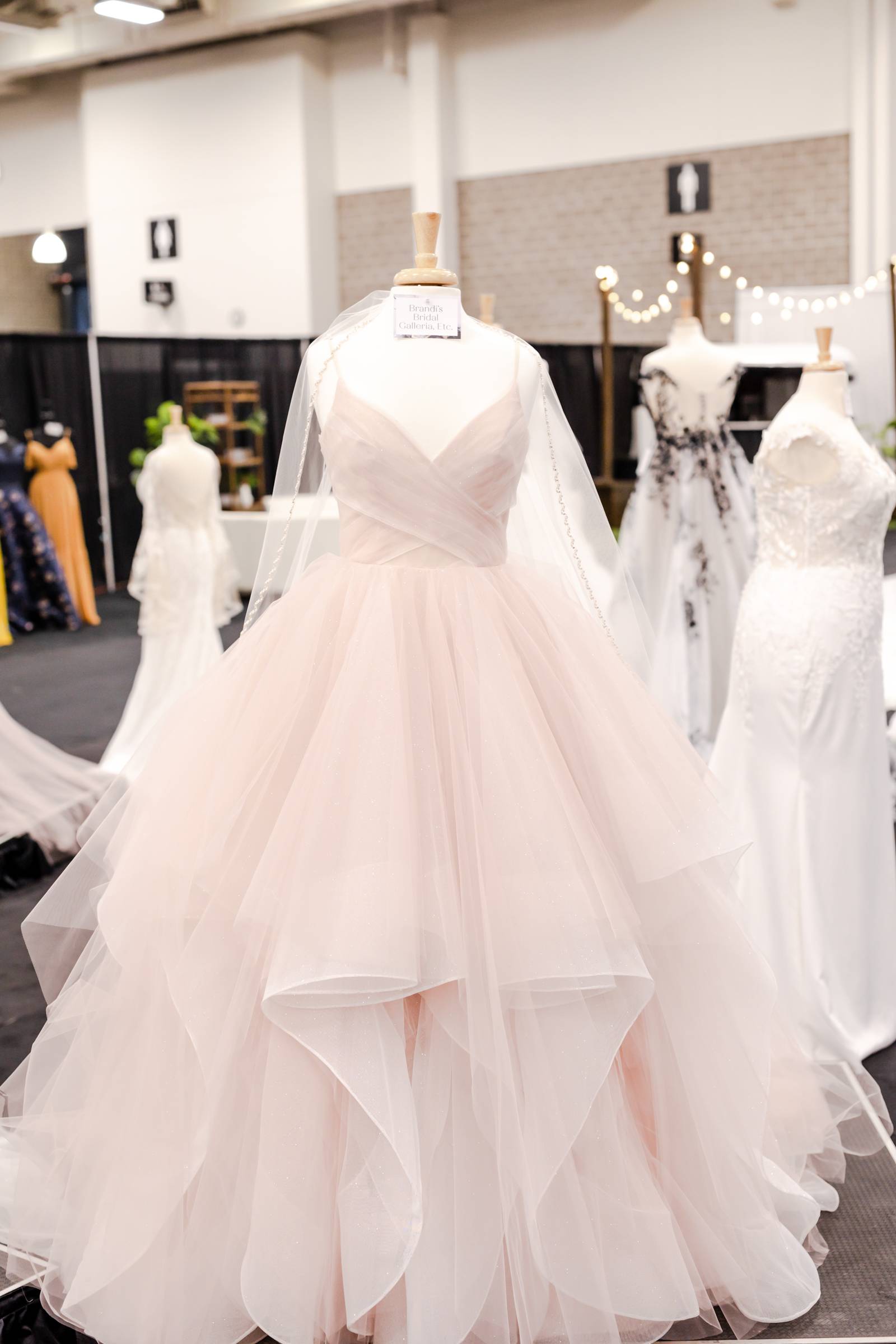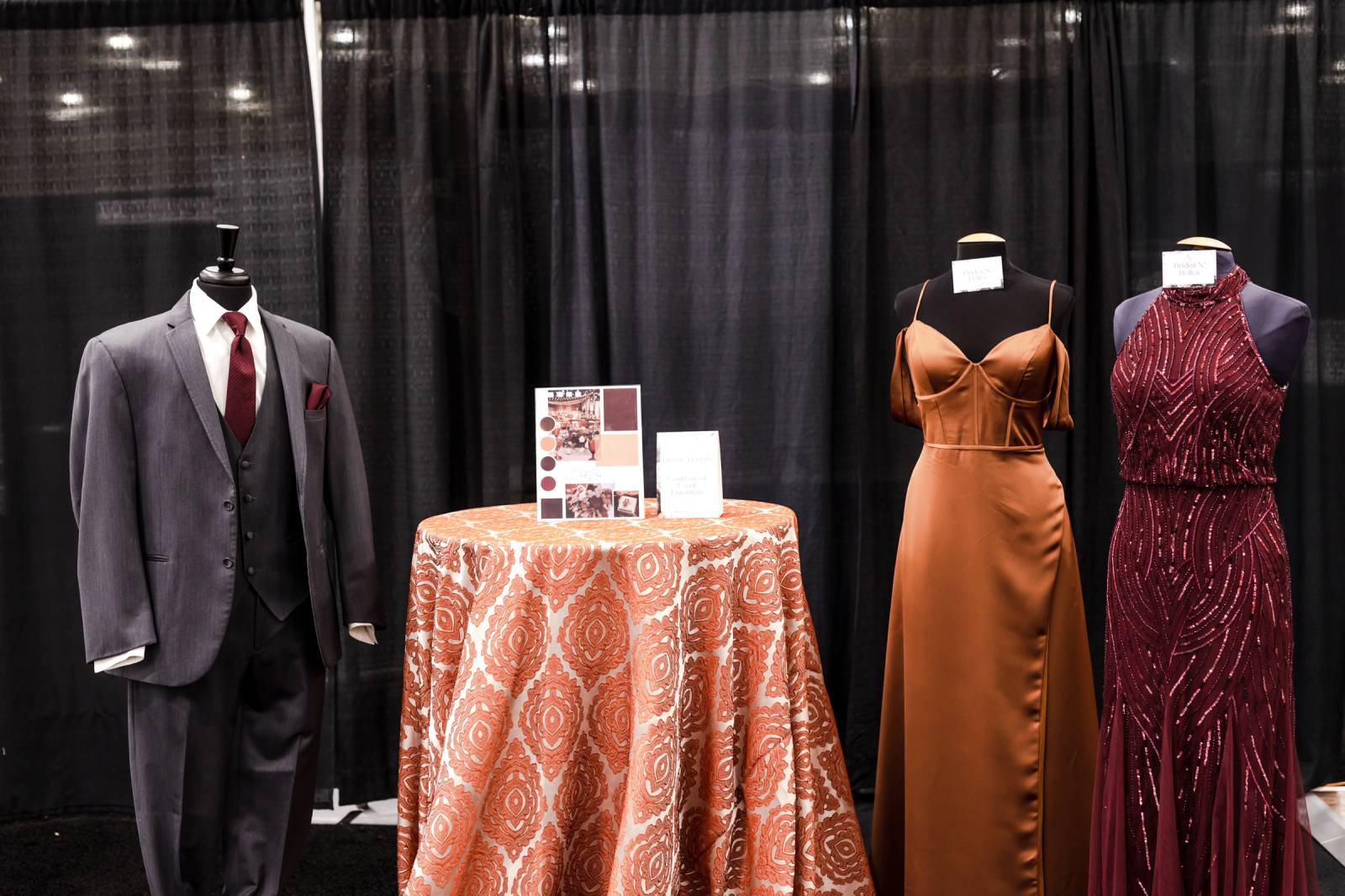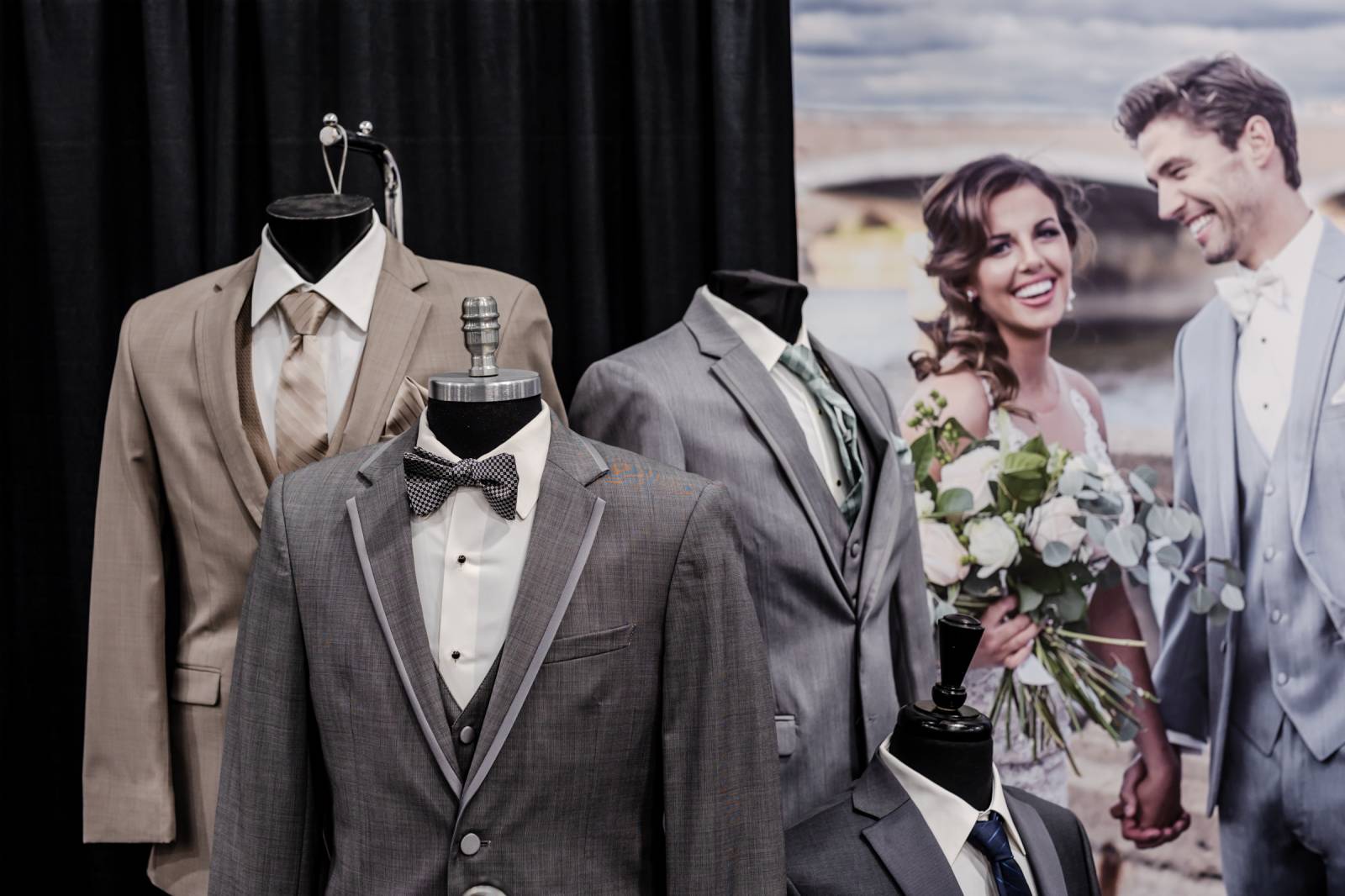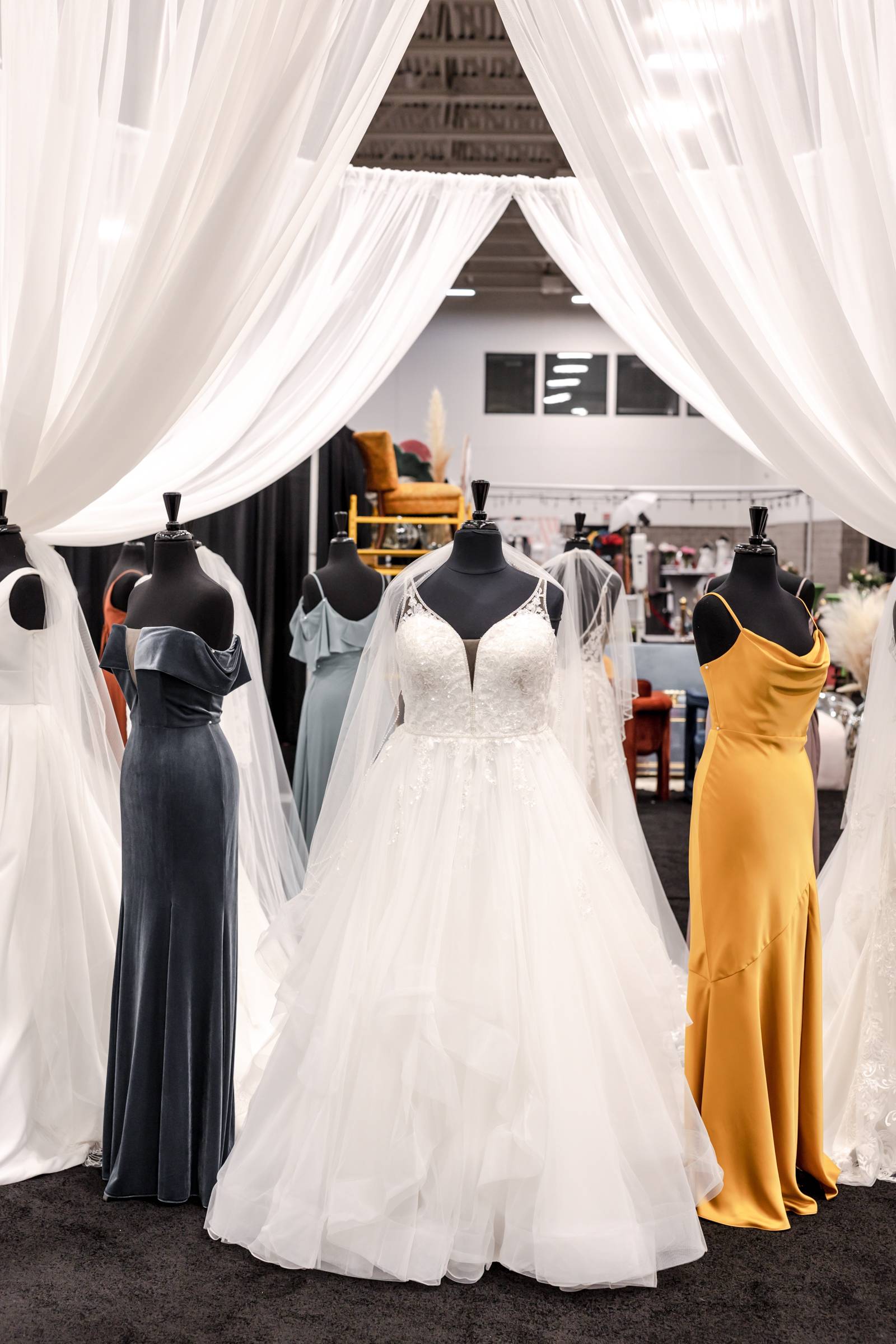 In the heart of our wedding show was Inspiration Alley: a curated section of cakes, styles, color palettes, fashion, desserts, lounge setups, and more featuring an array of local vendors all helped put on by Event Essentials! Their vast array of rentals truly elevate any wedding or event!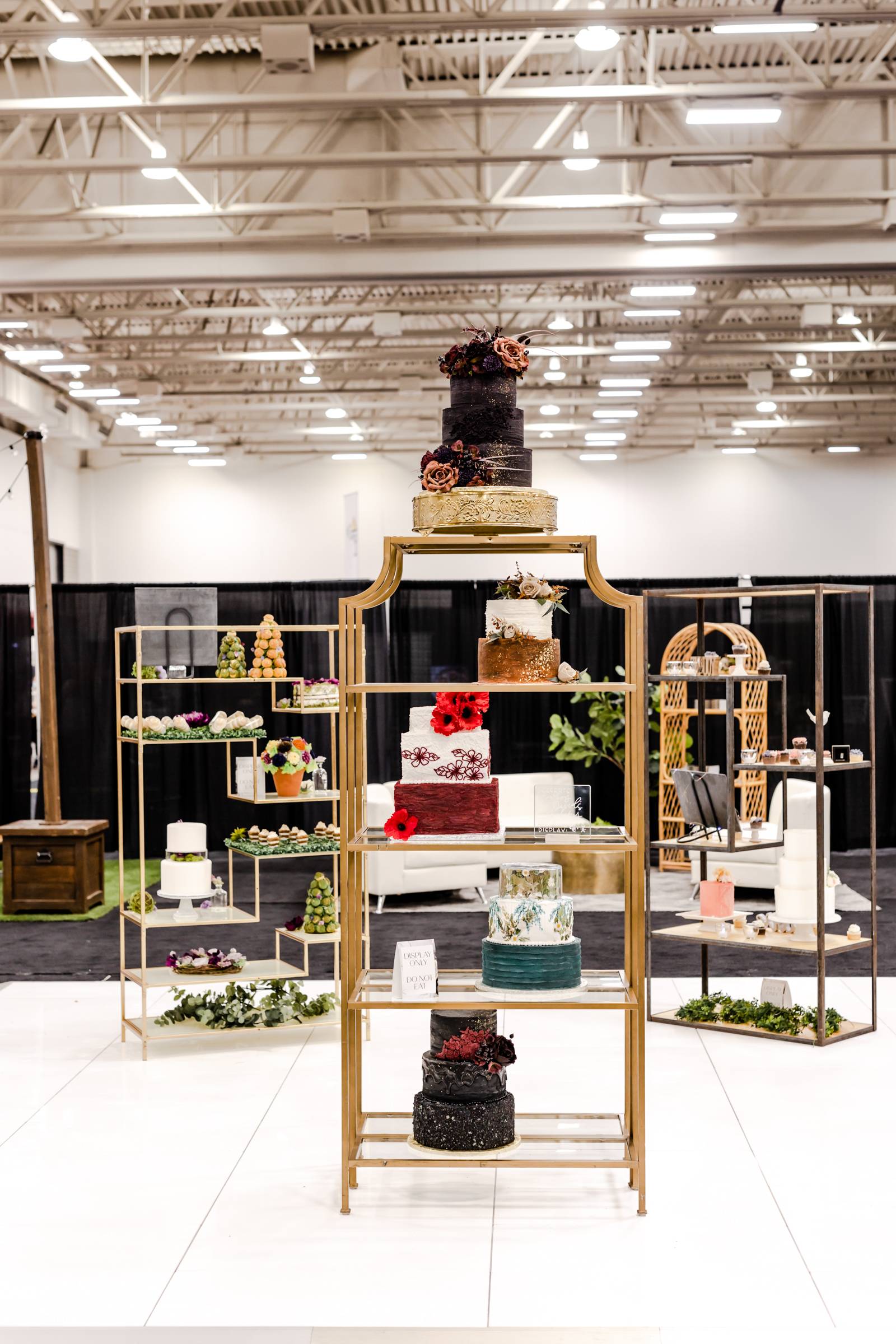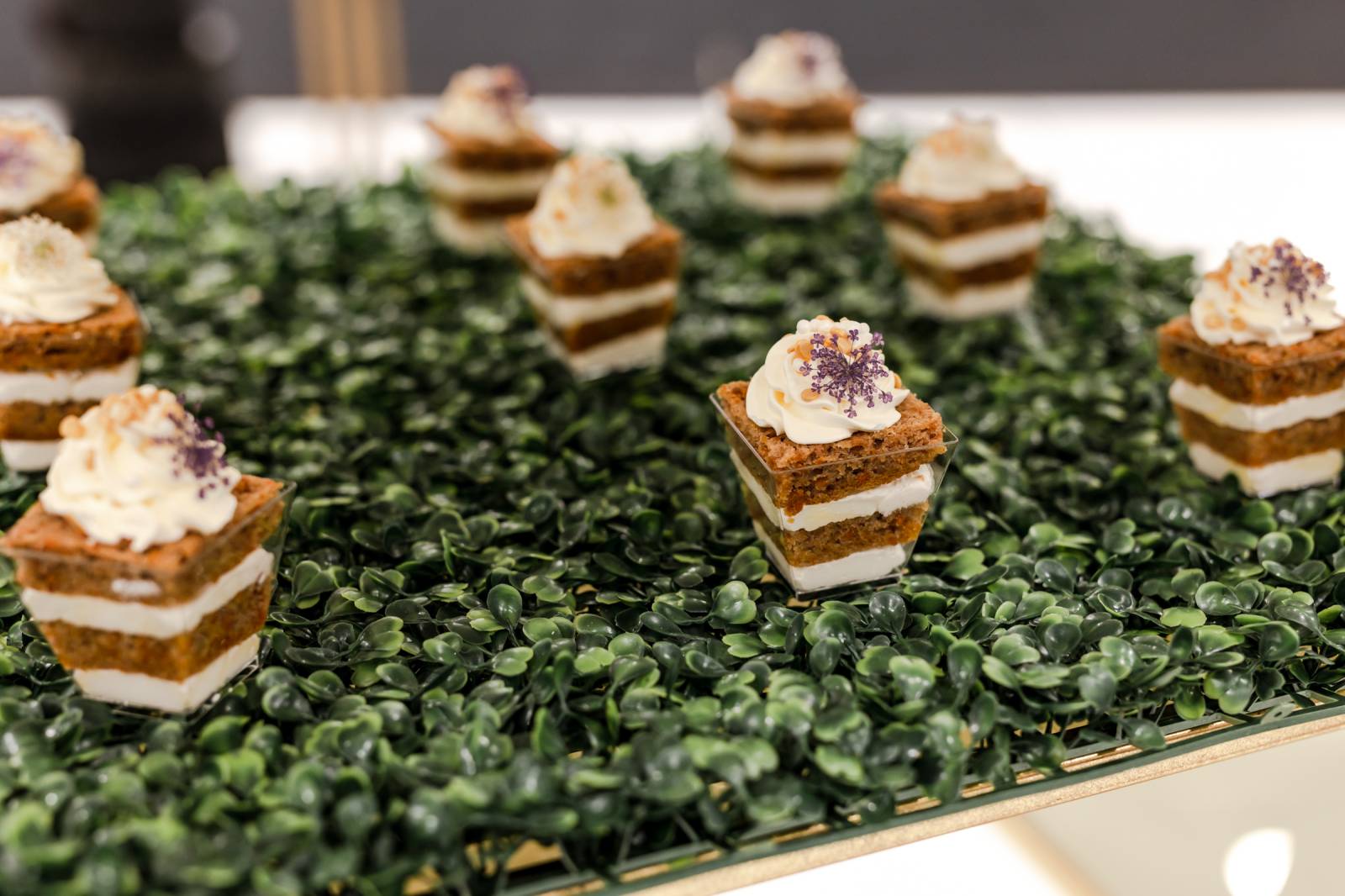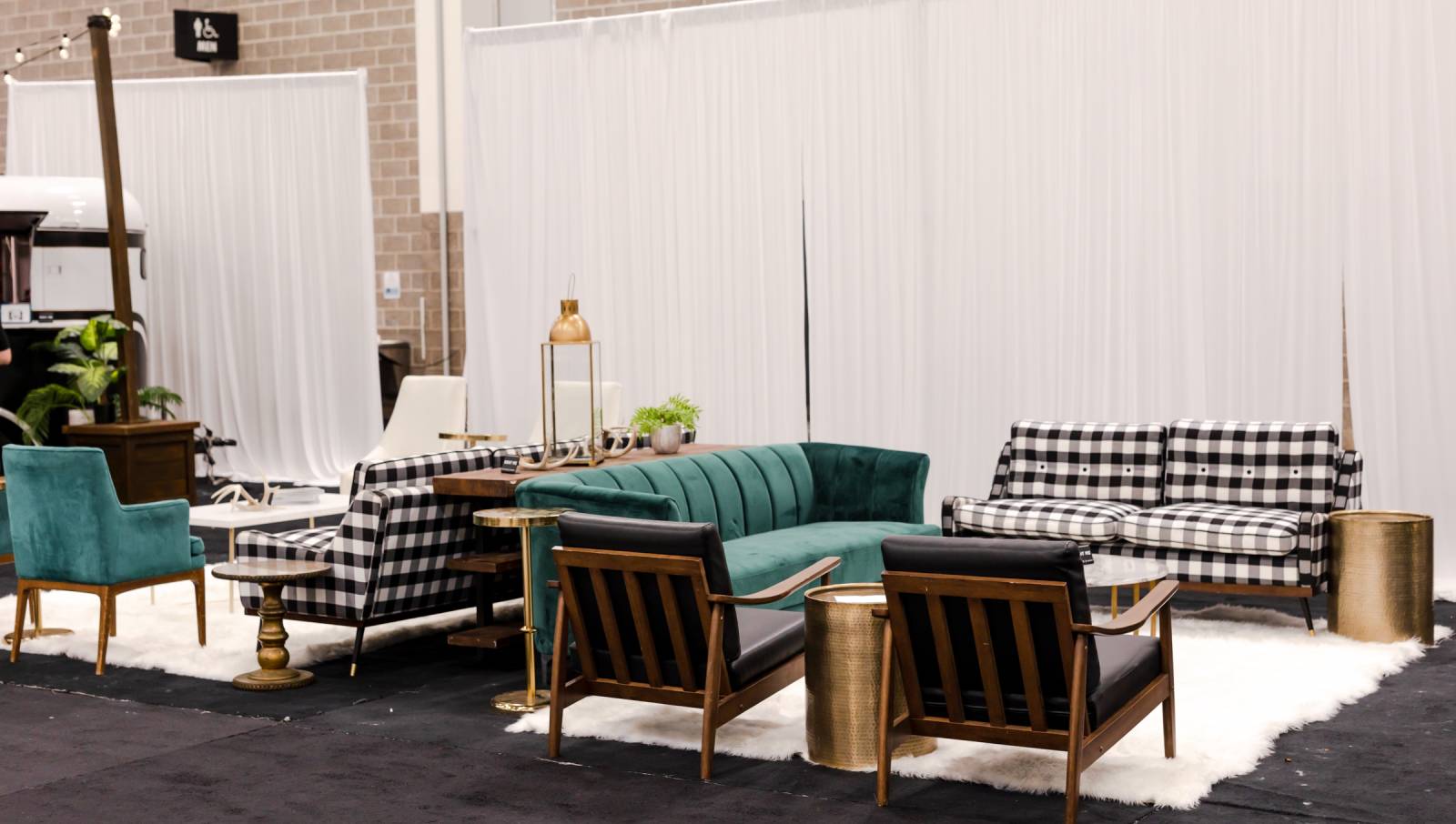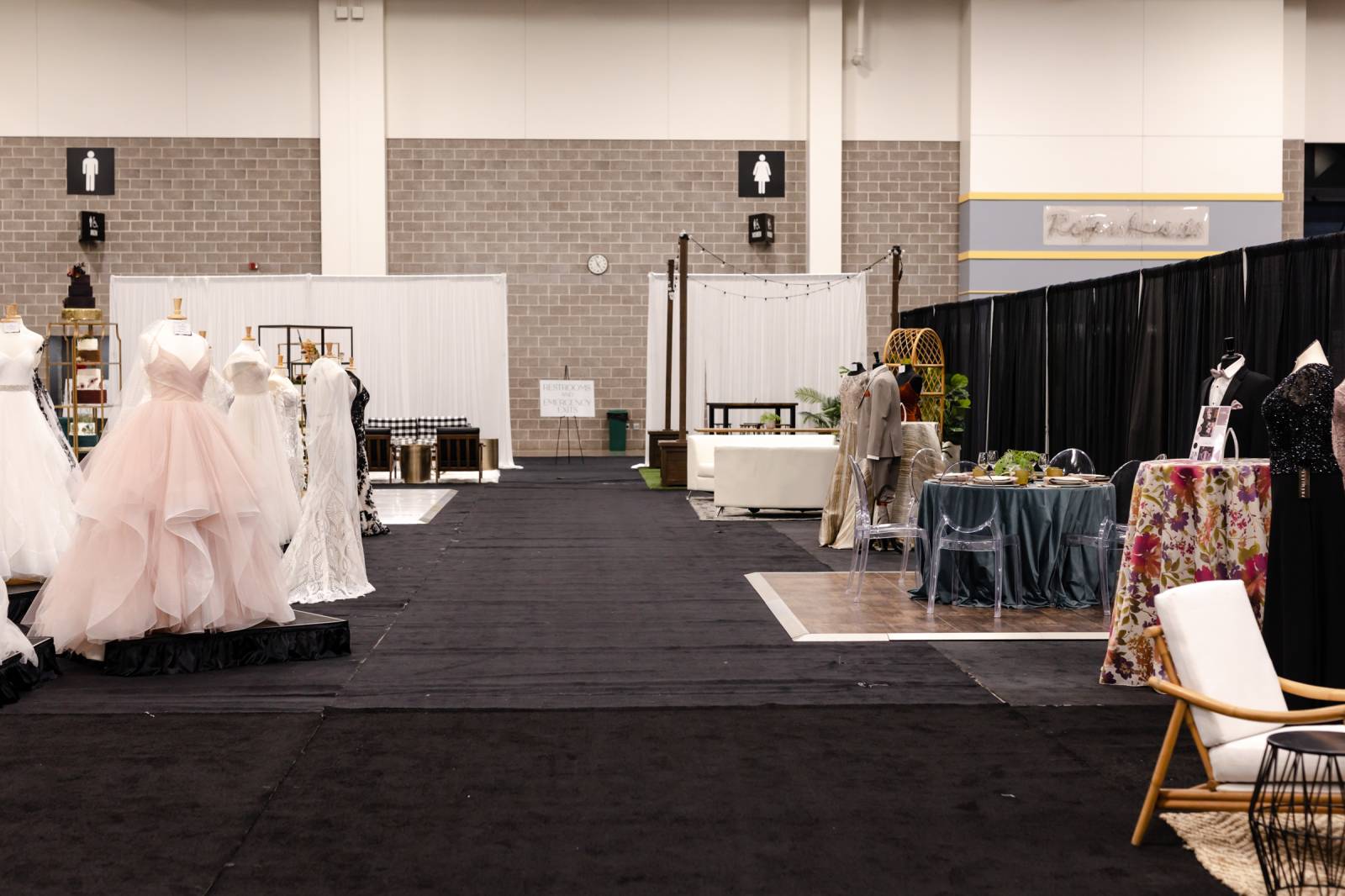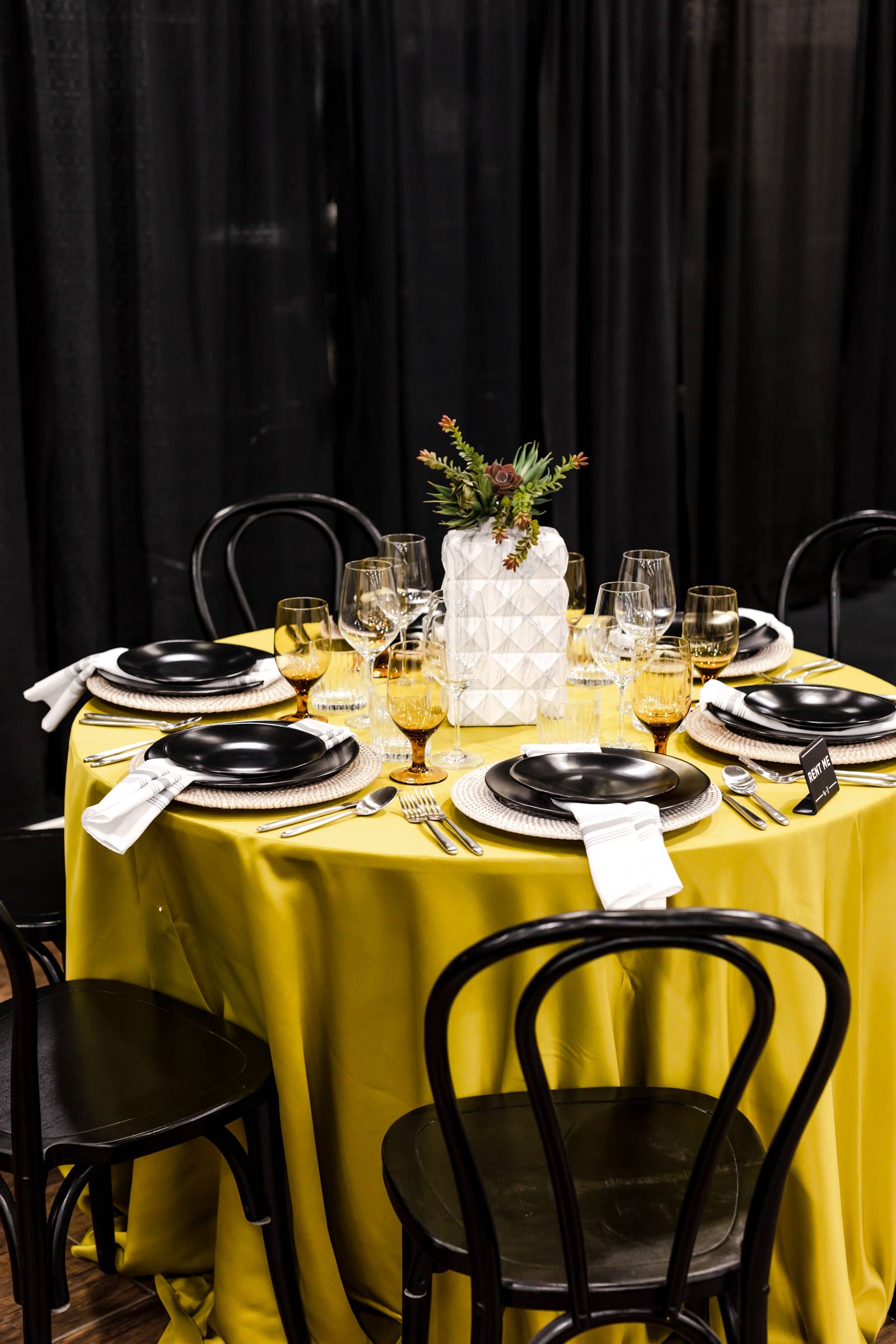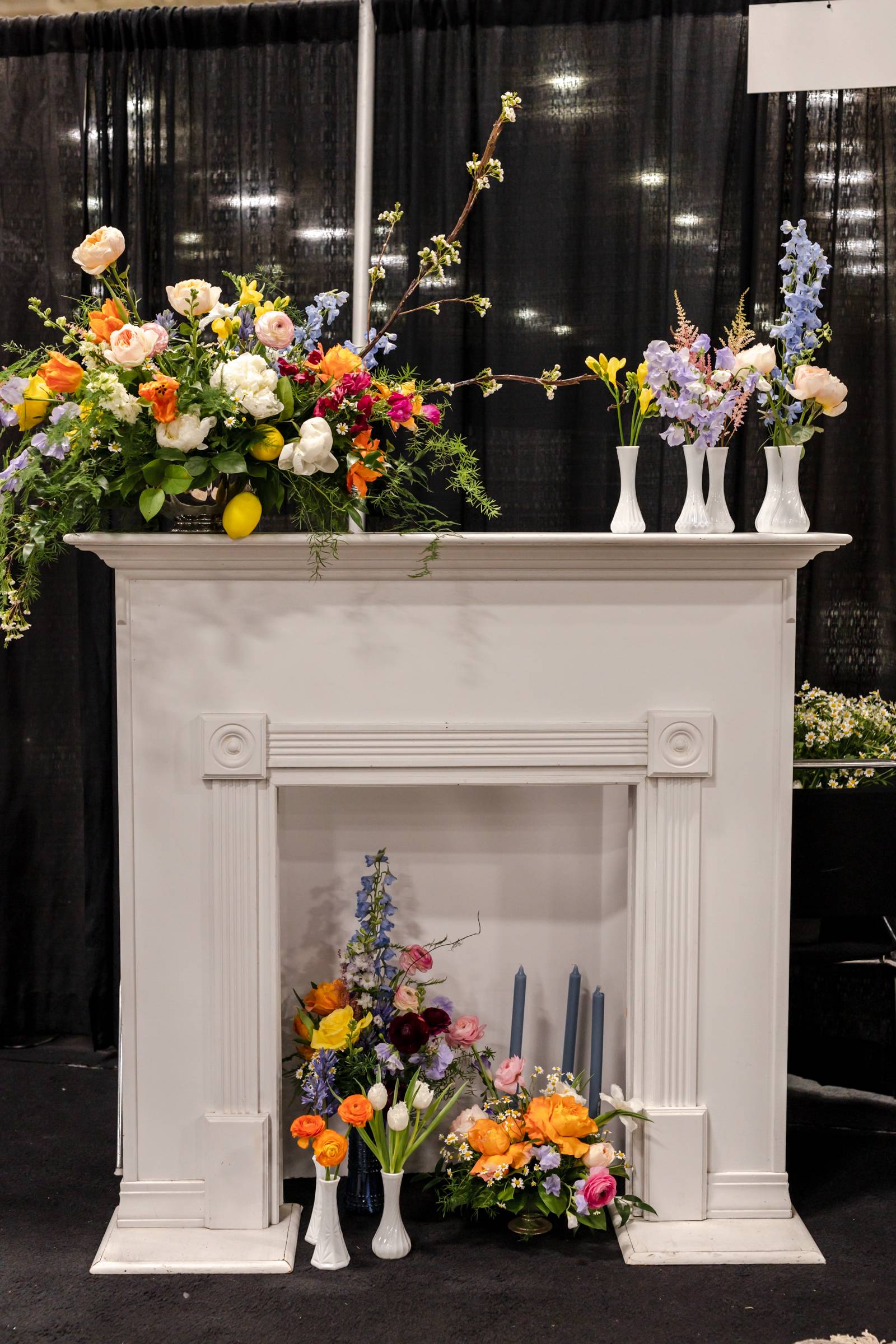 One of the sweetest parts of the weekend? The desserts! See more stunning cake inspiration from our dessert vendors below!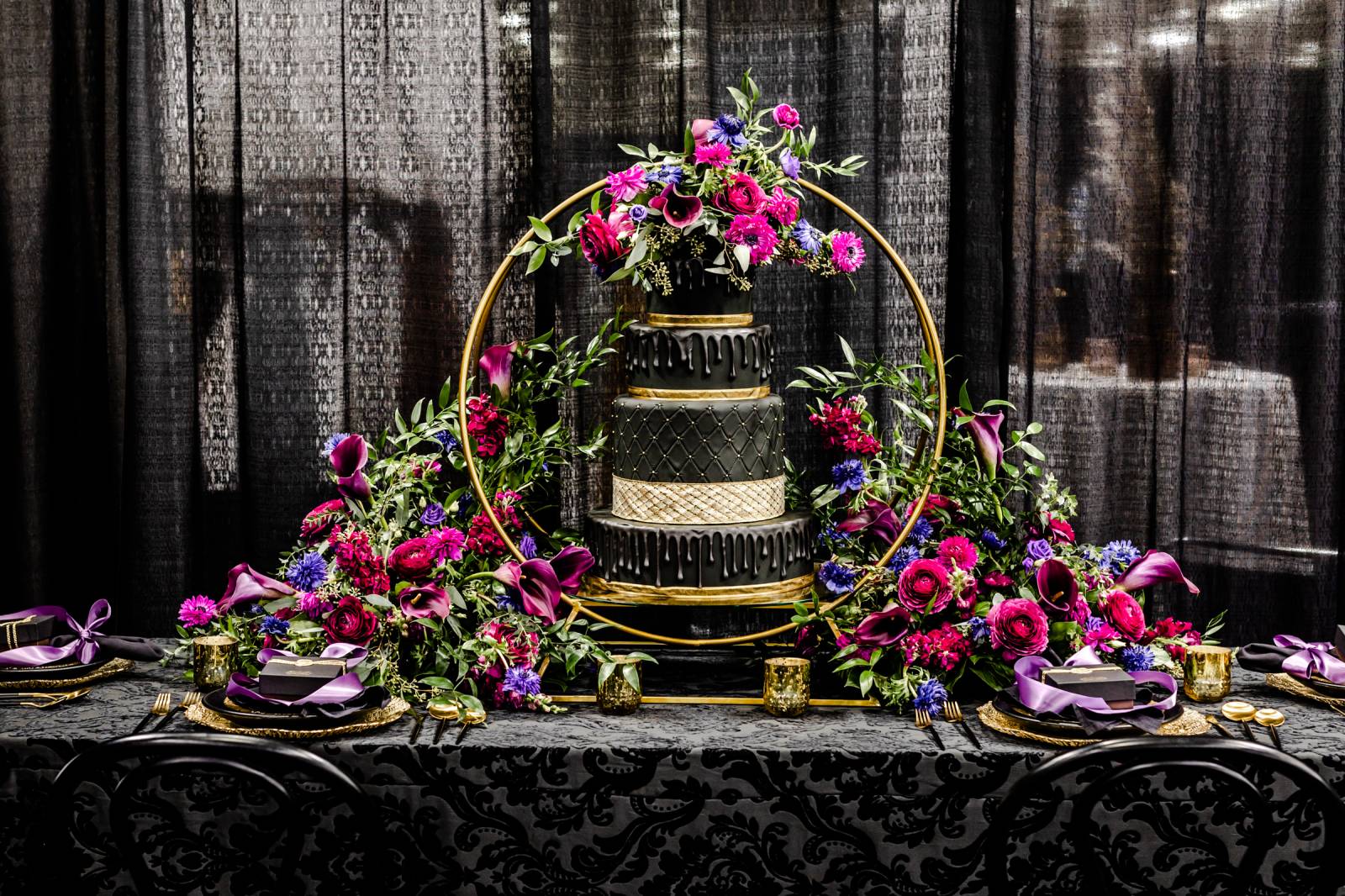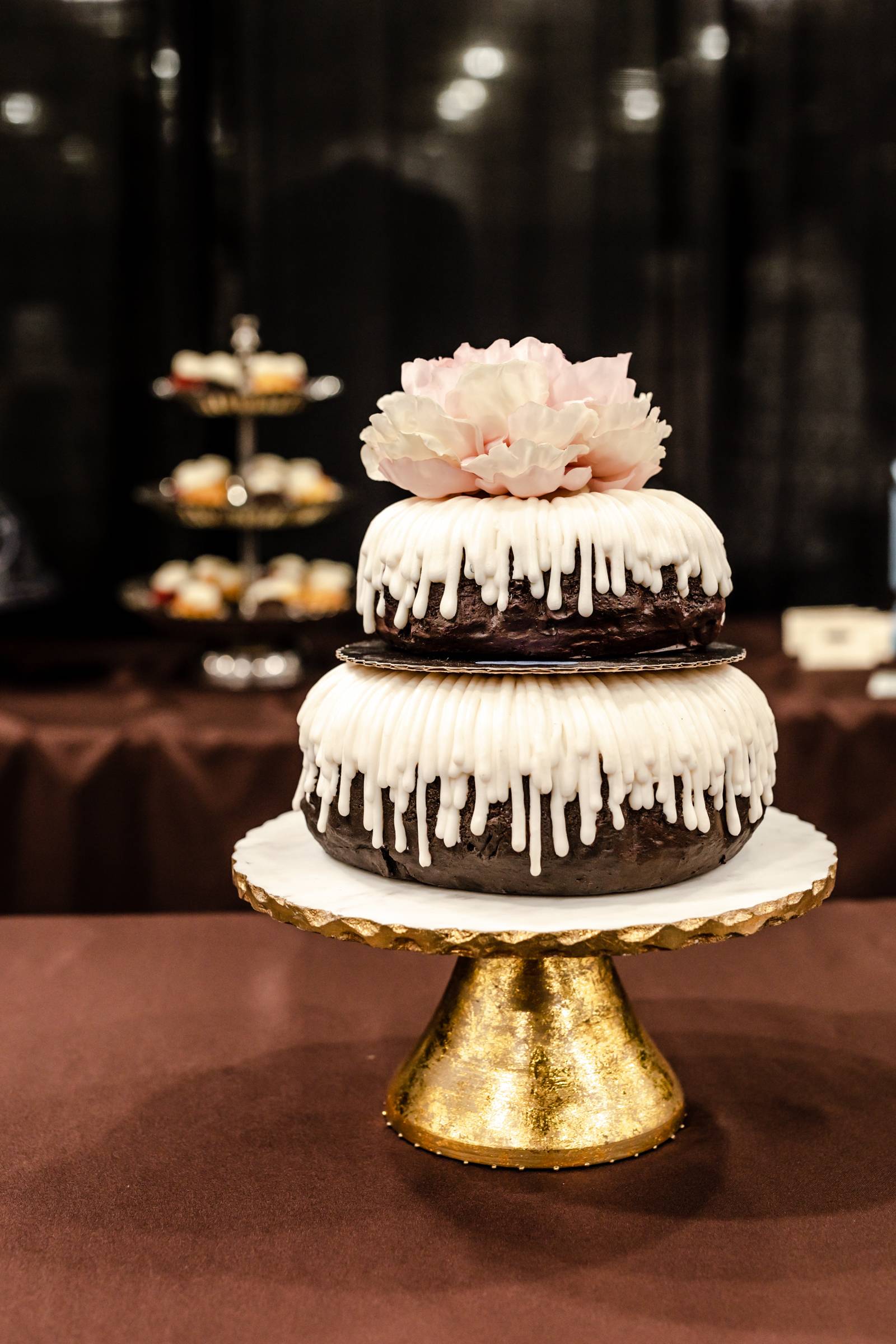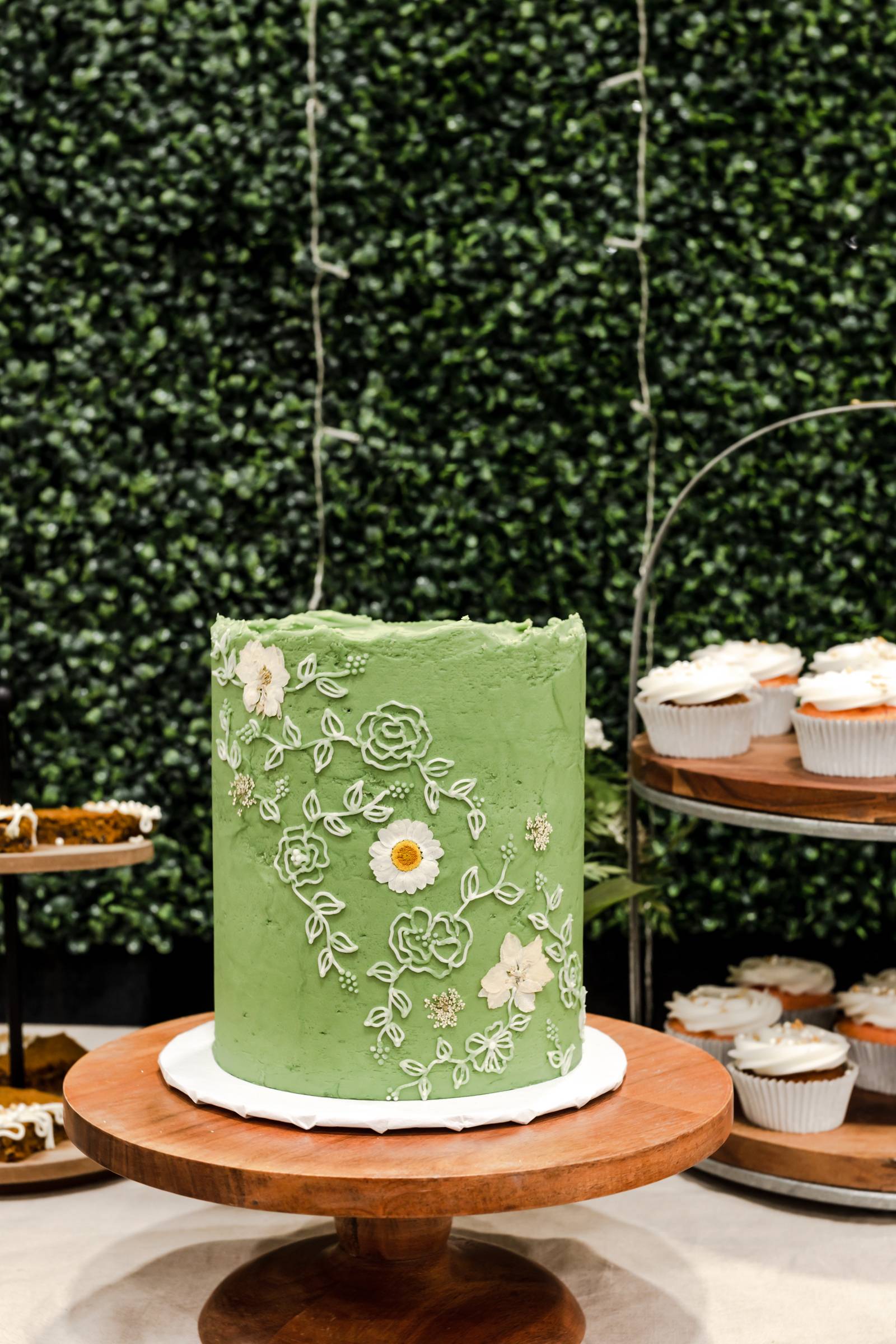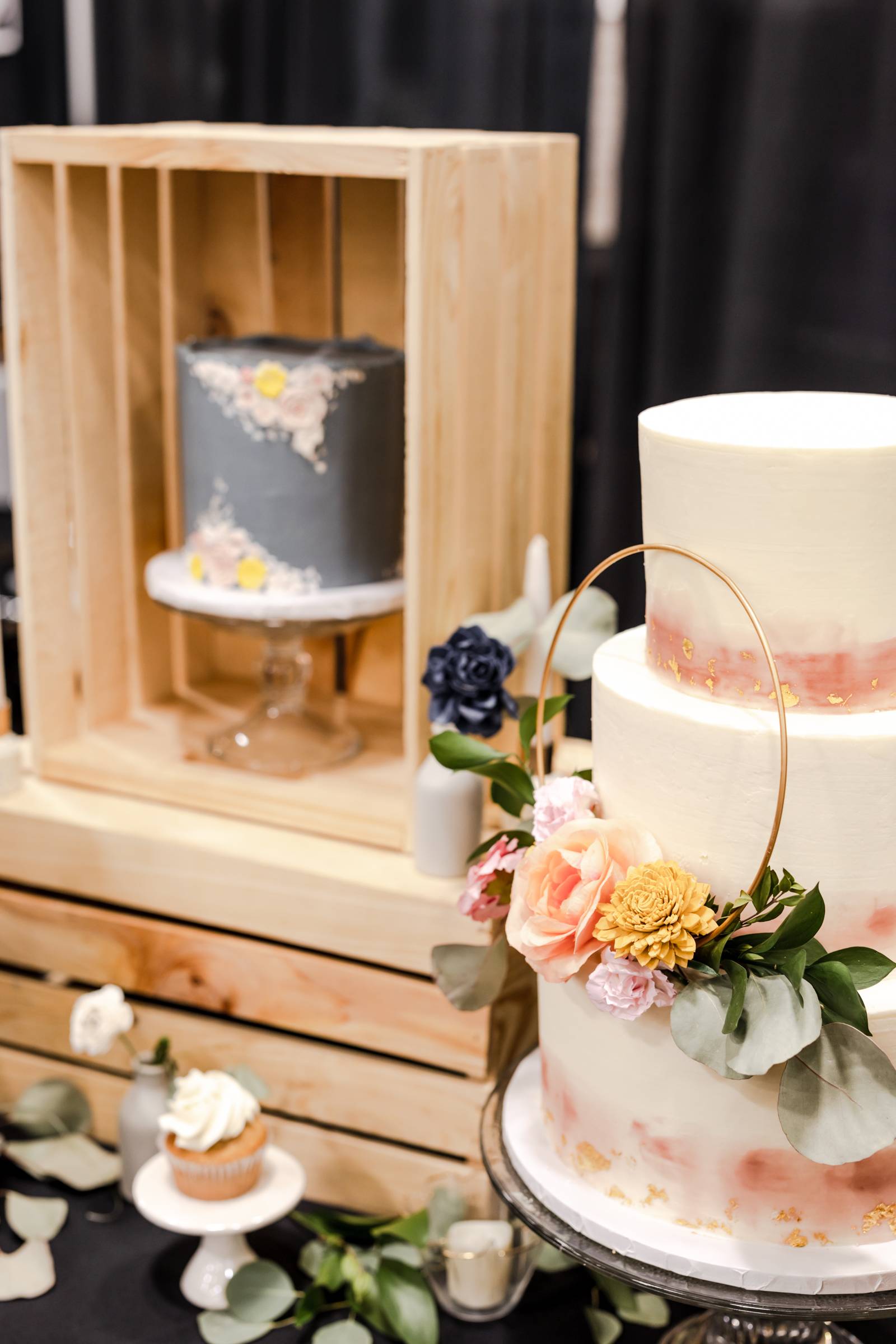 As couples made their way down each aisle, they were greeted by talented vendors to explore some of our area's most talented wedding professionals!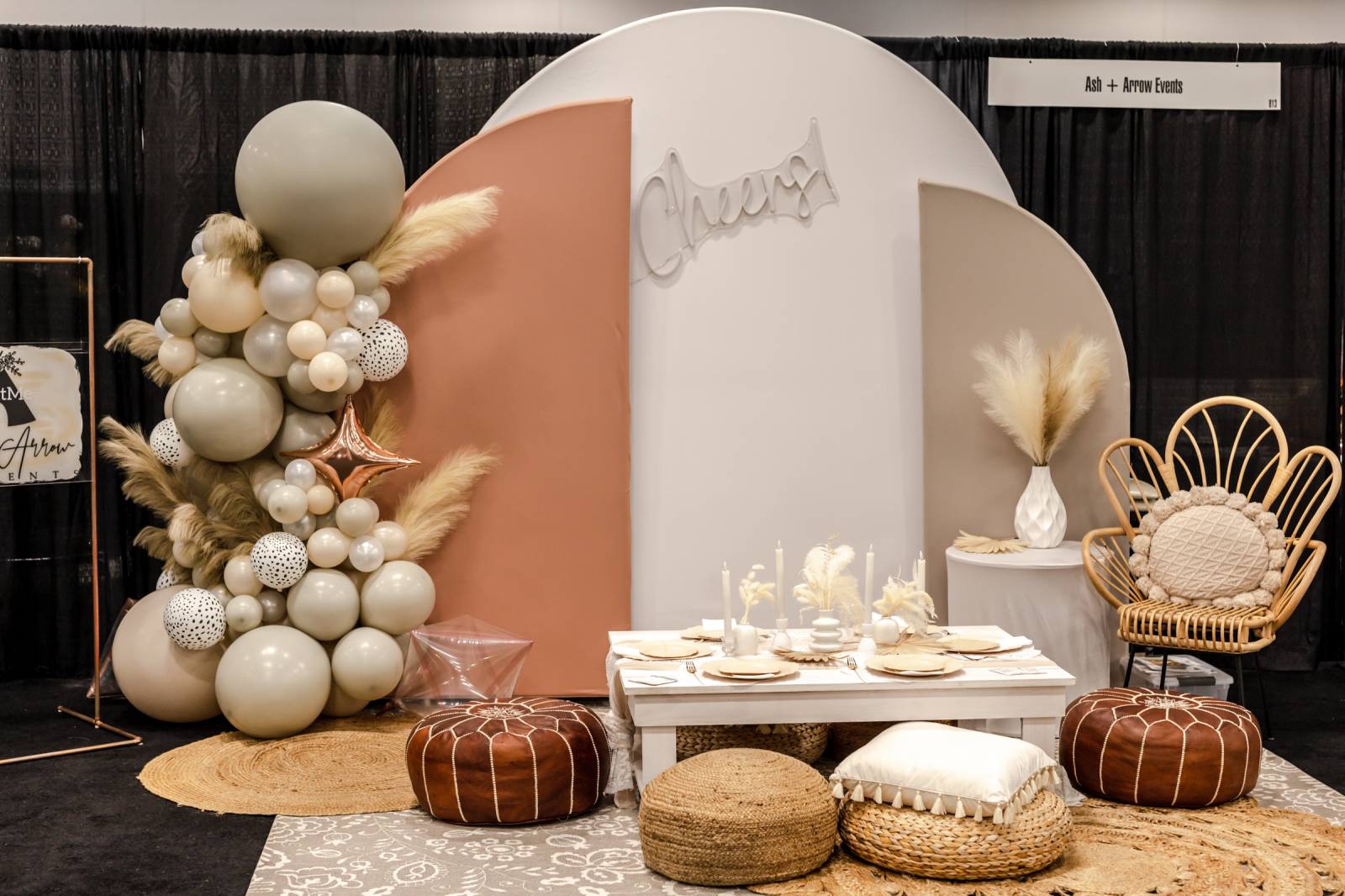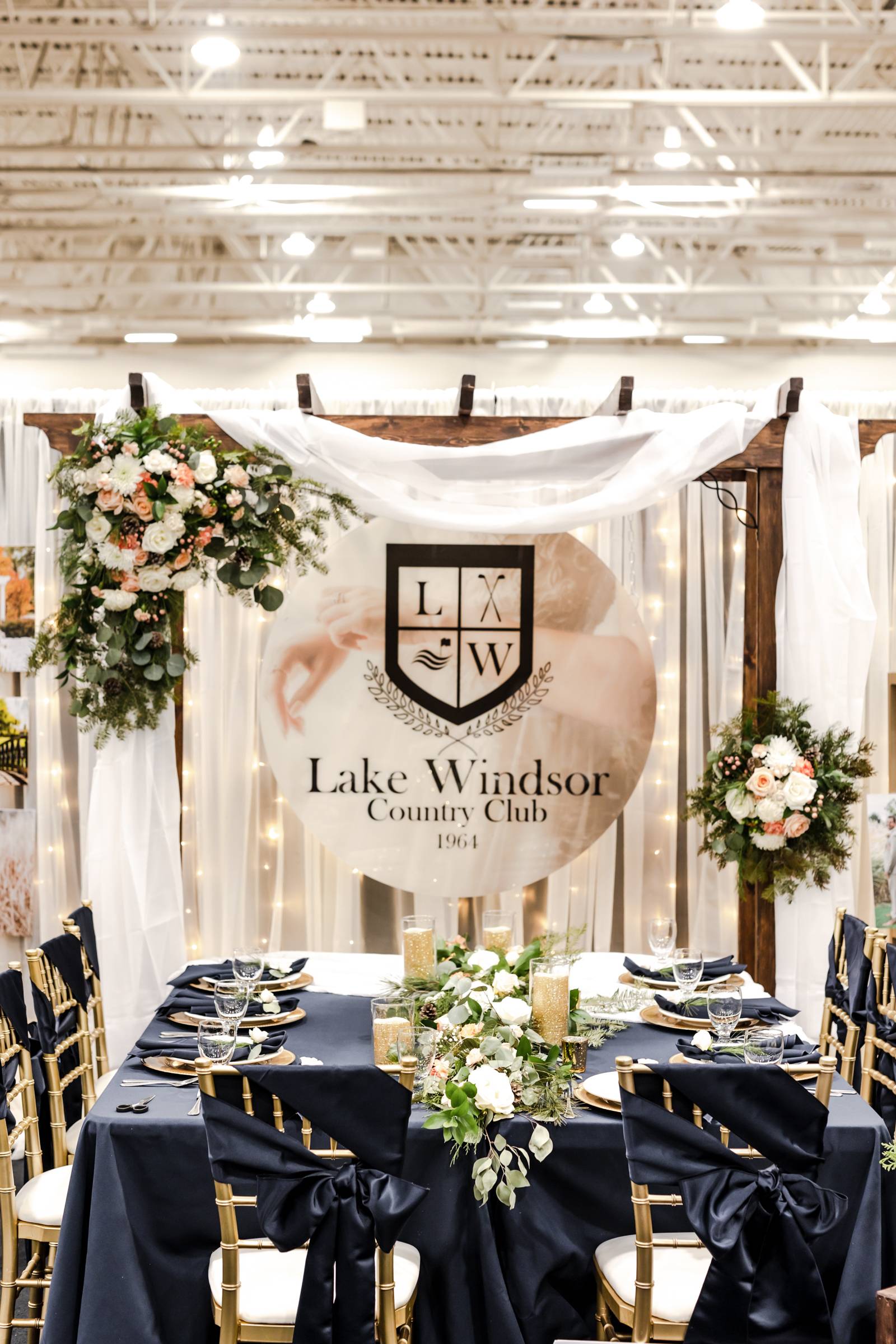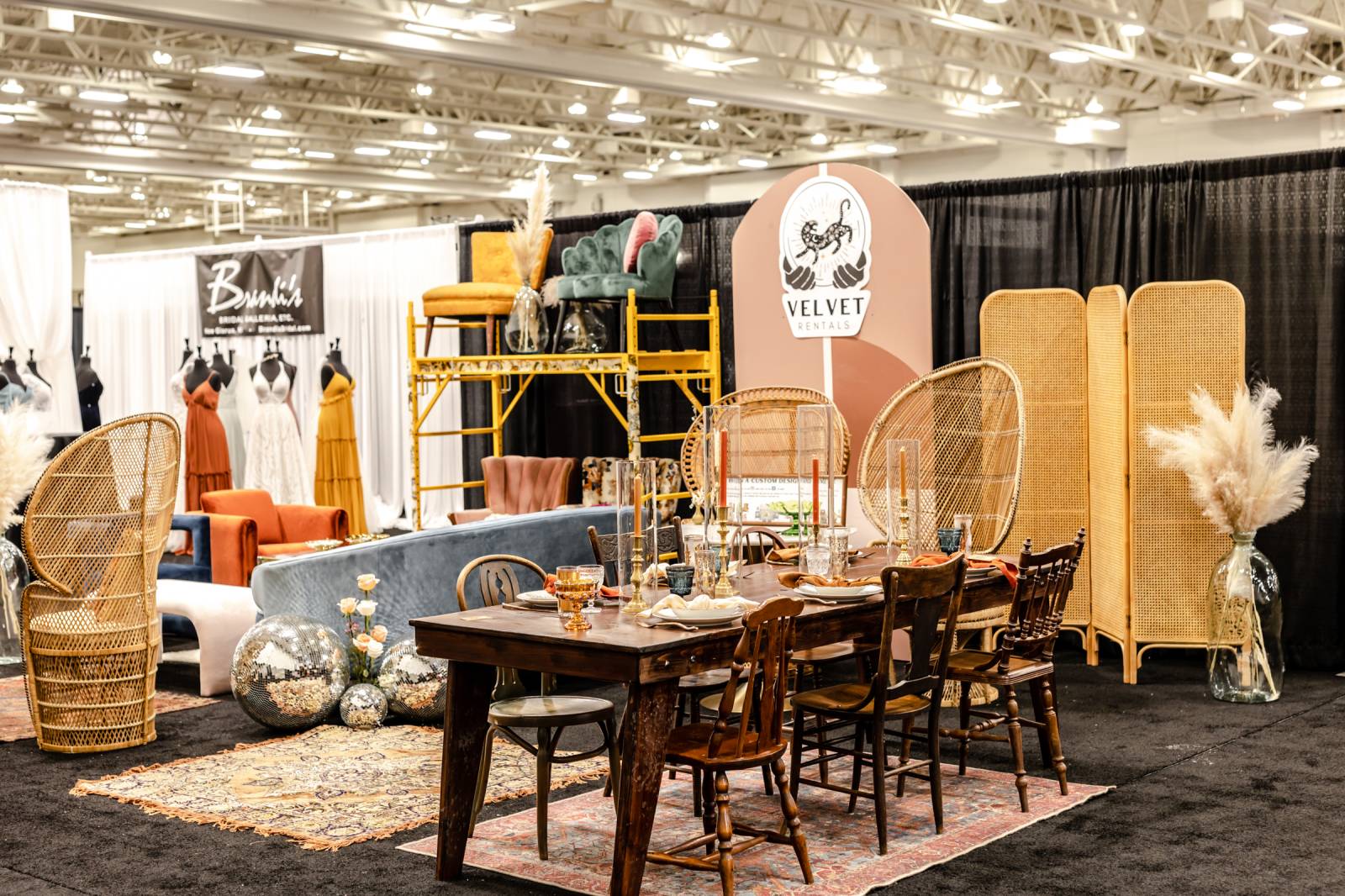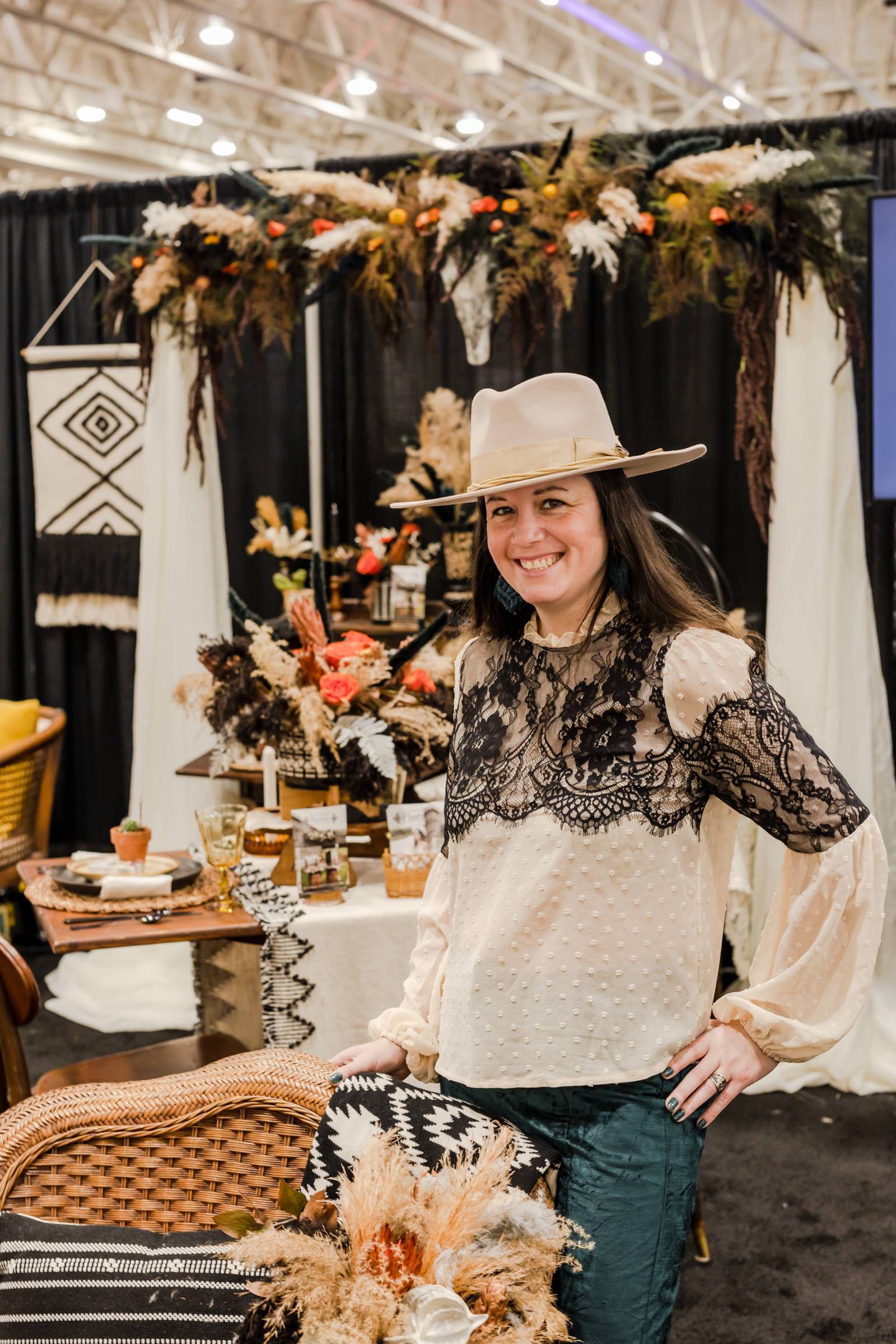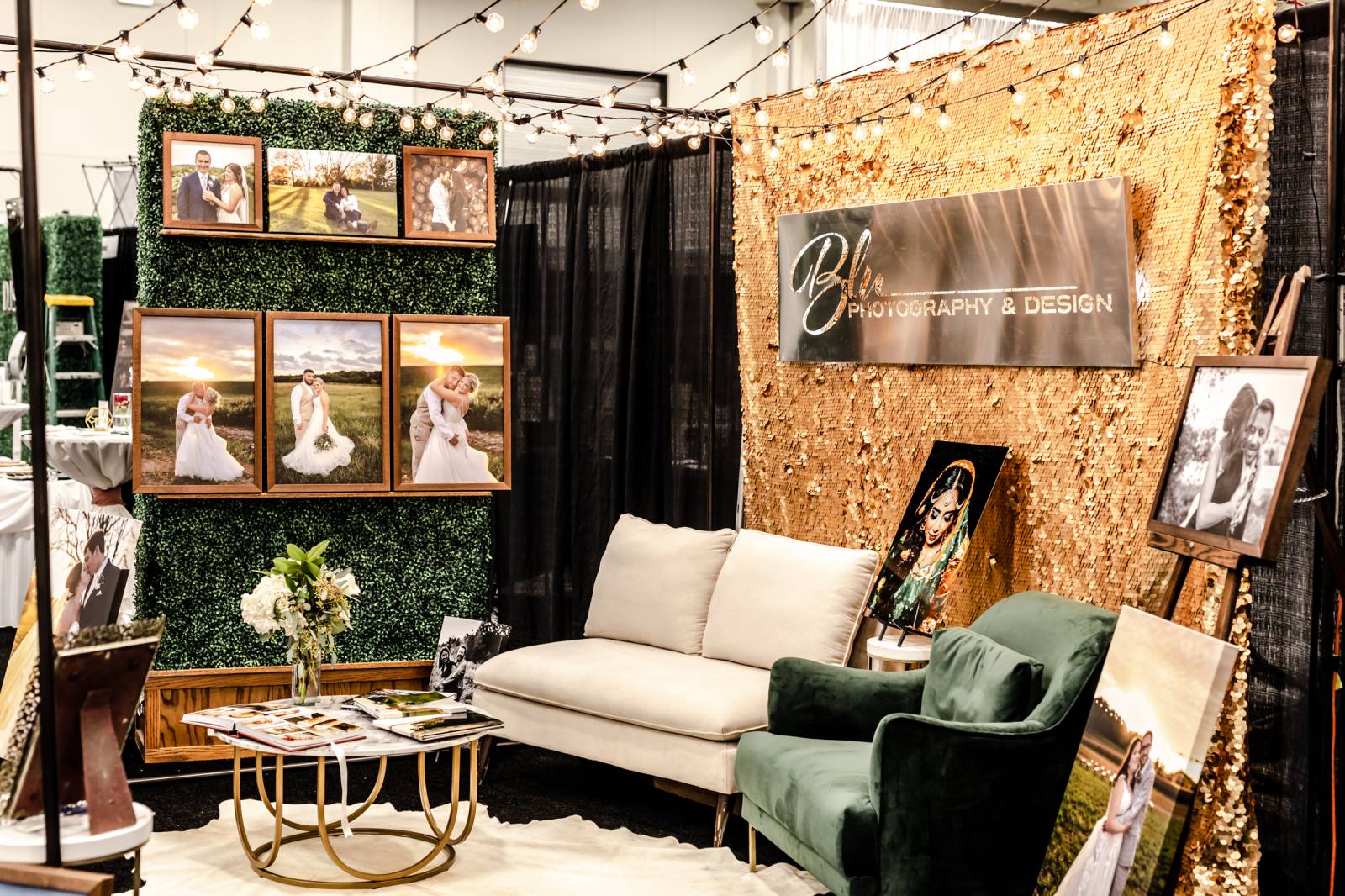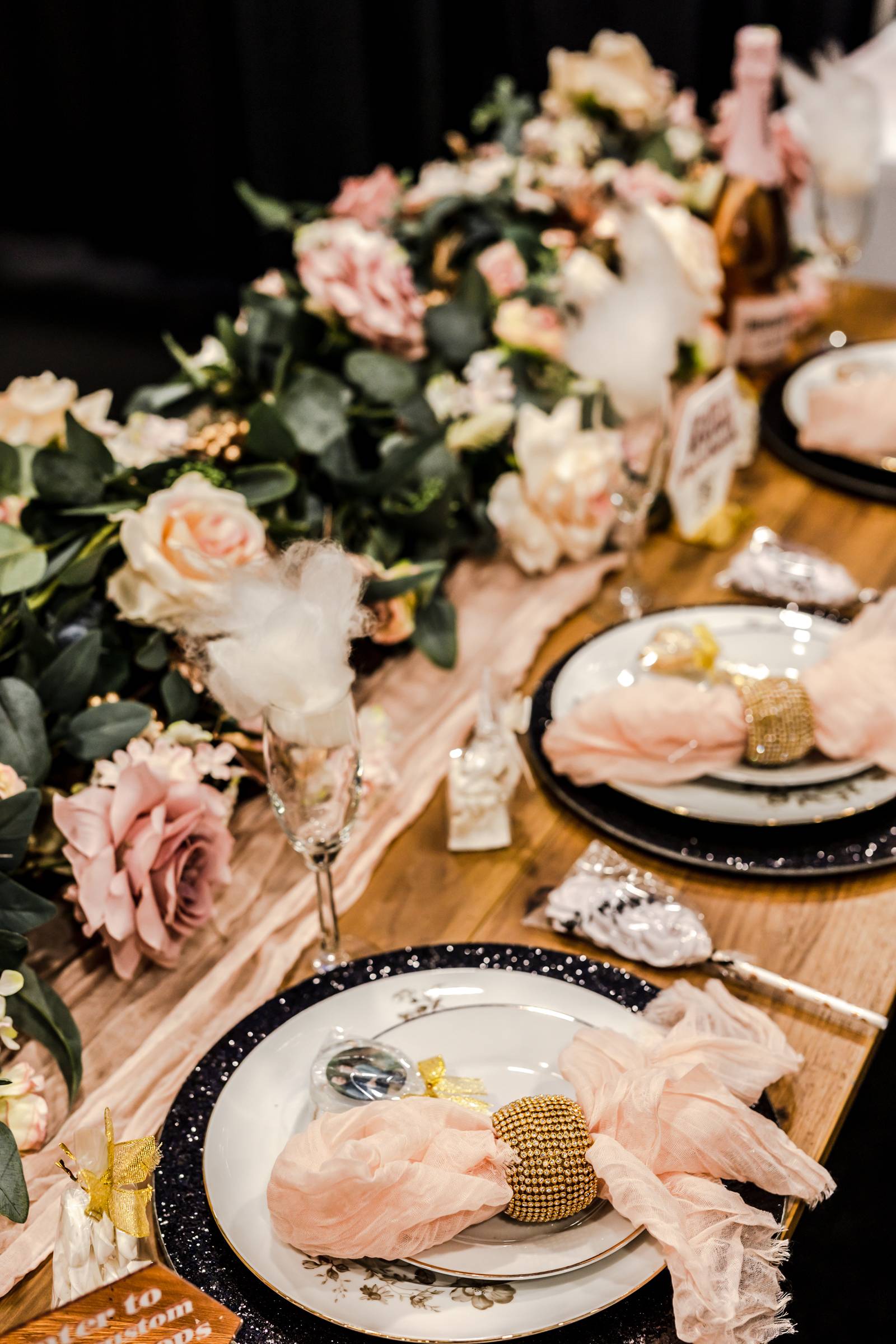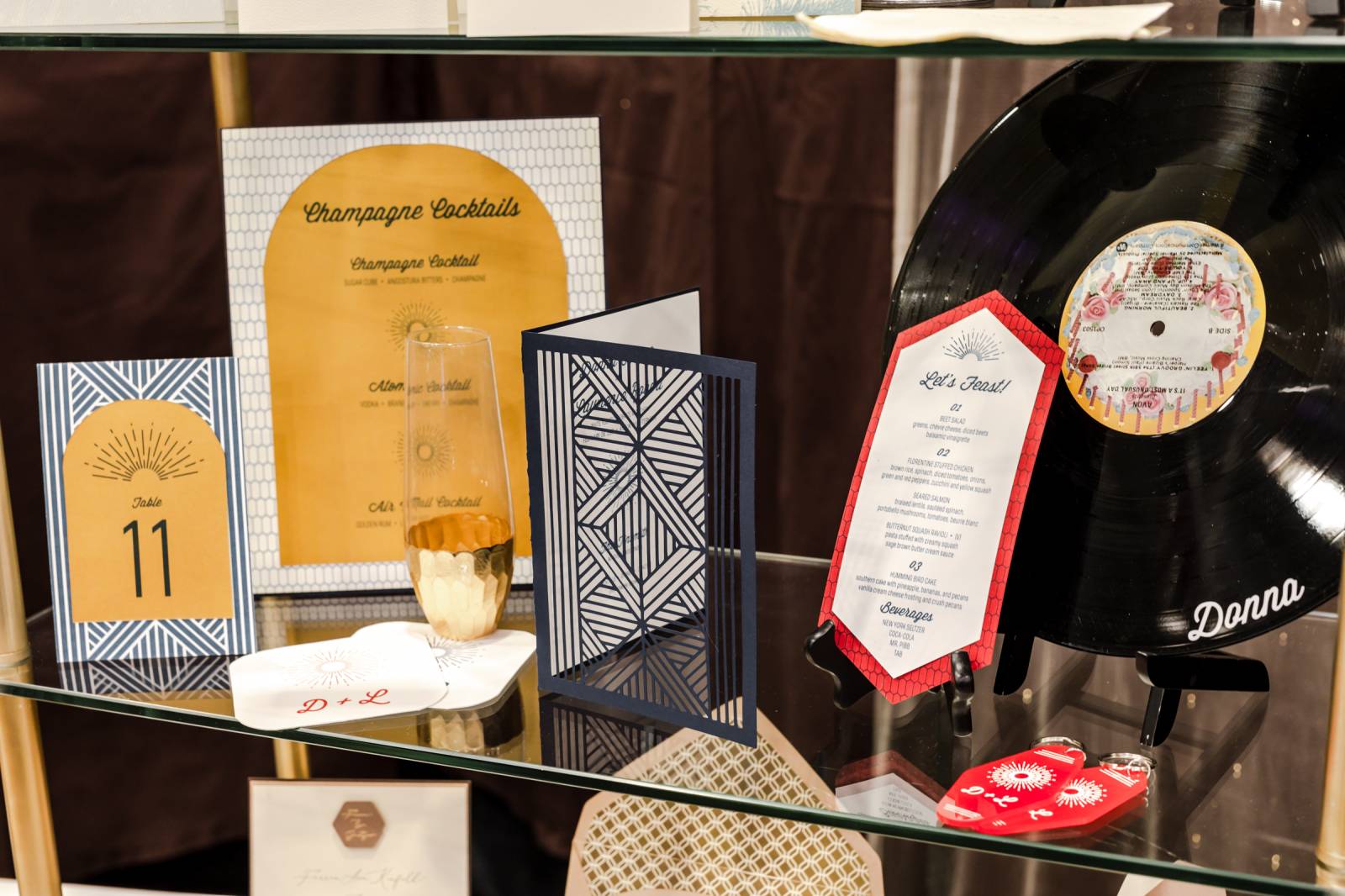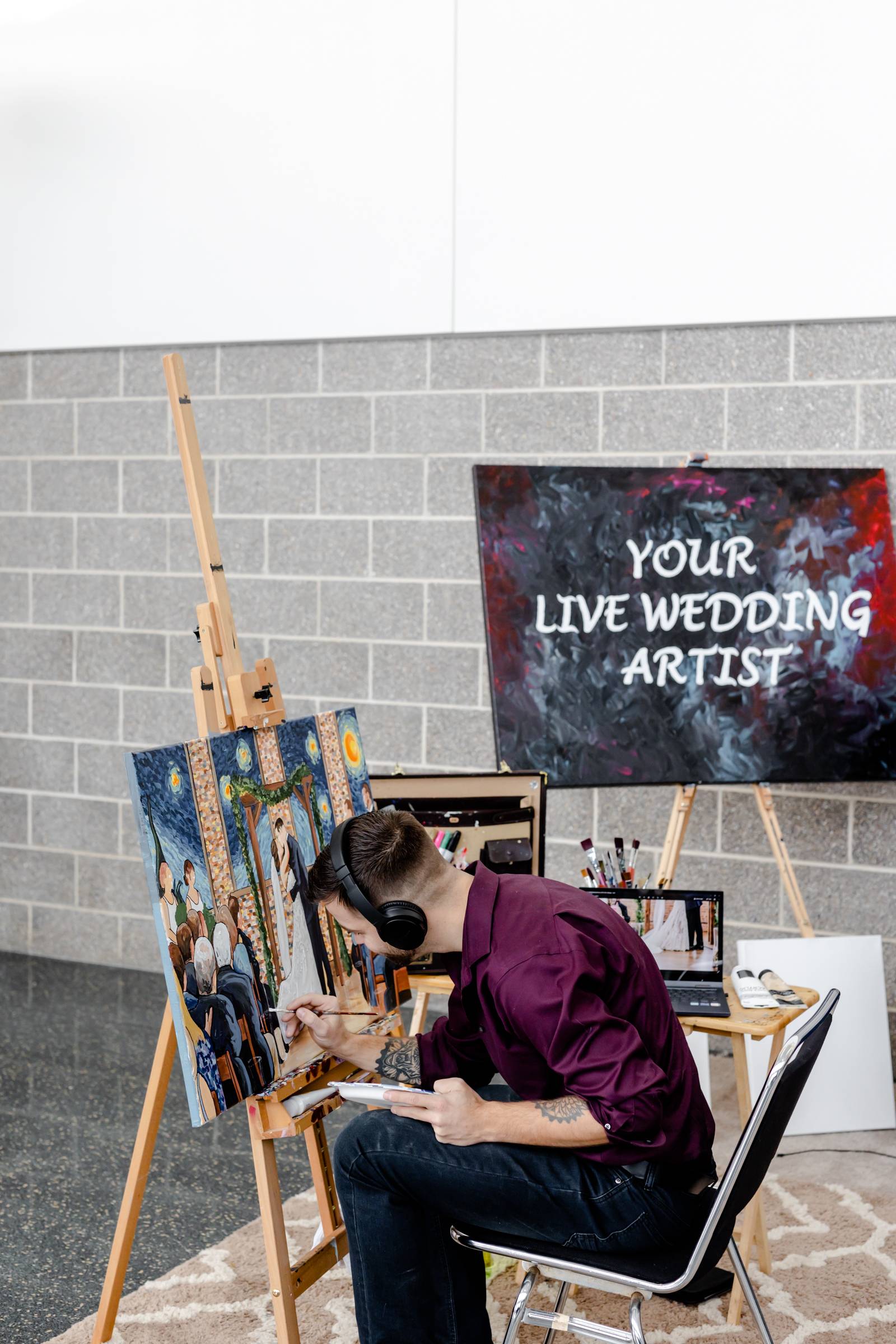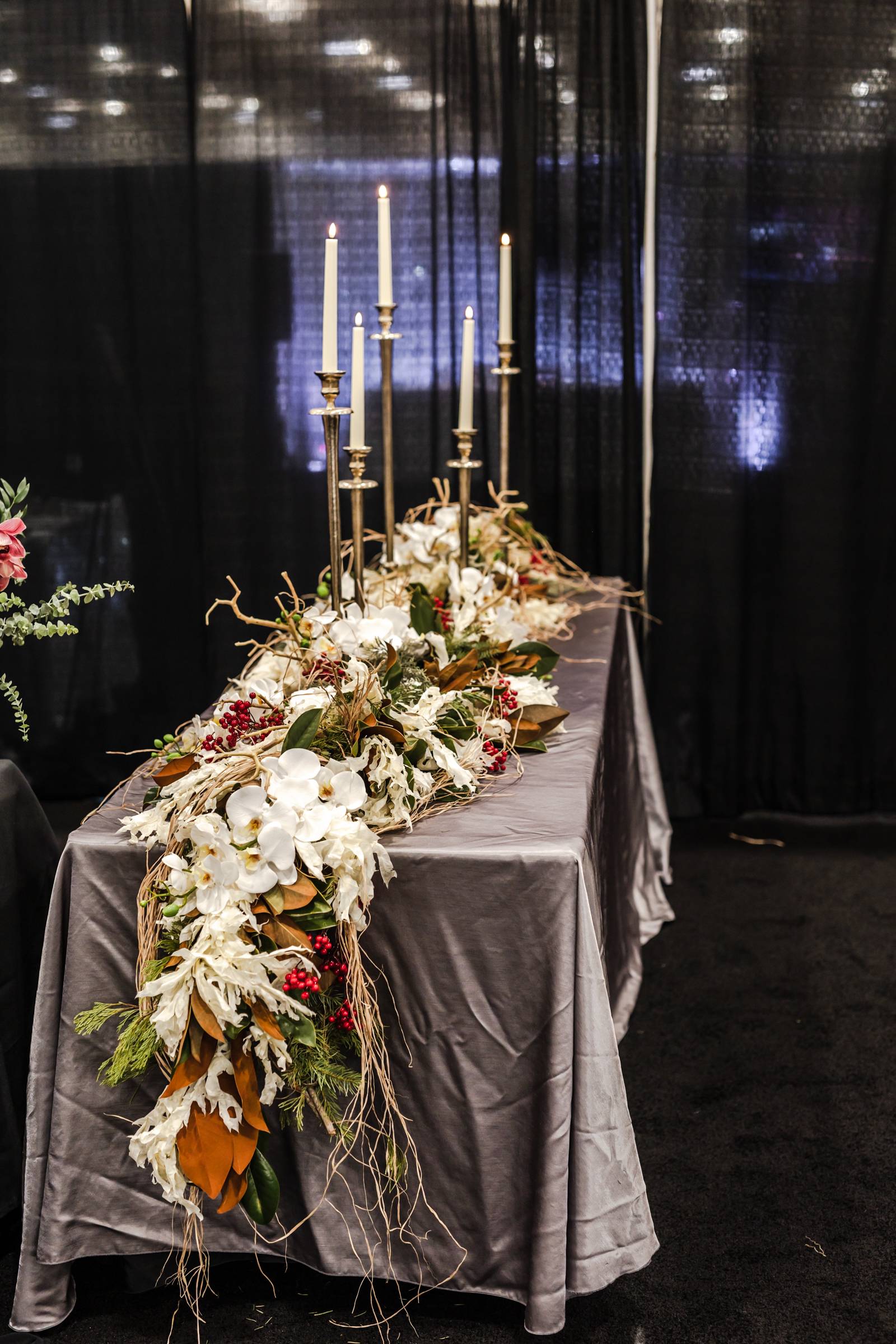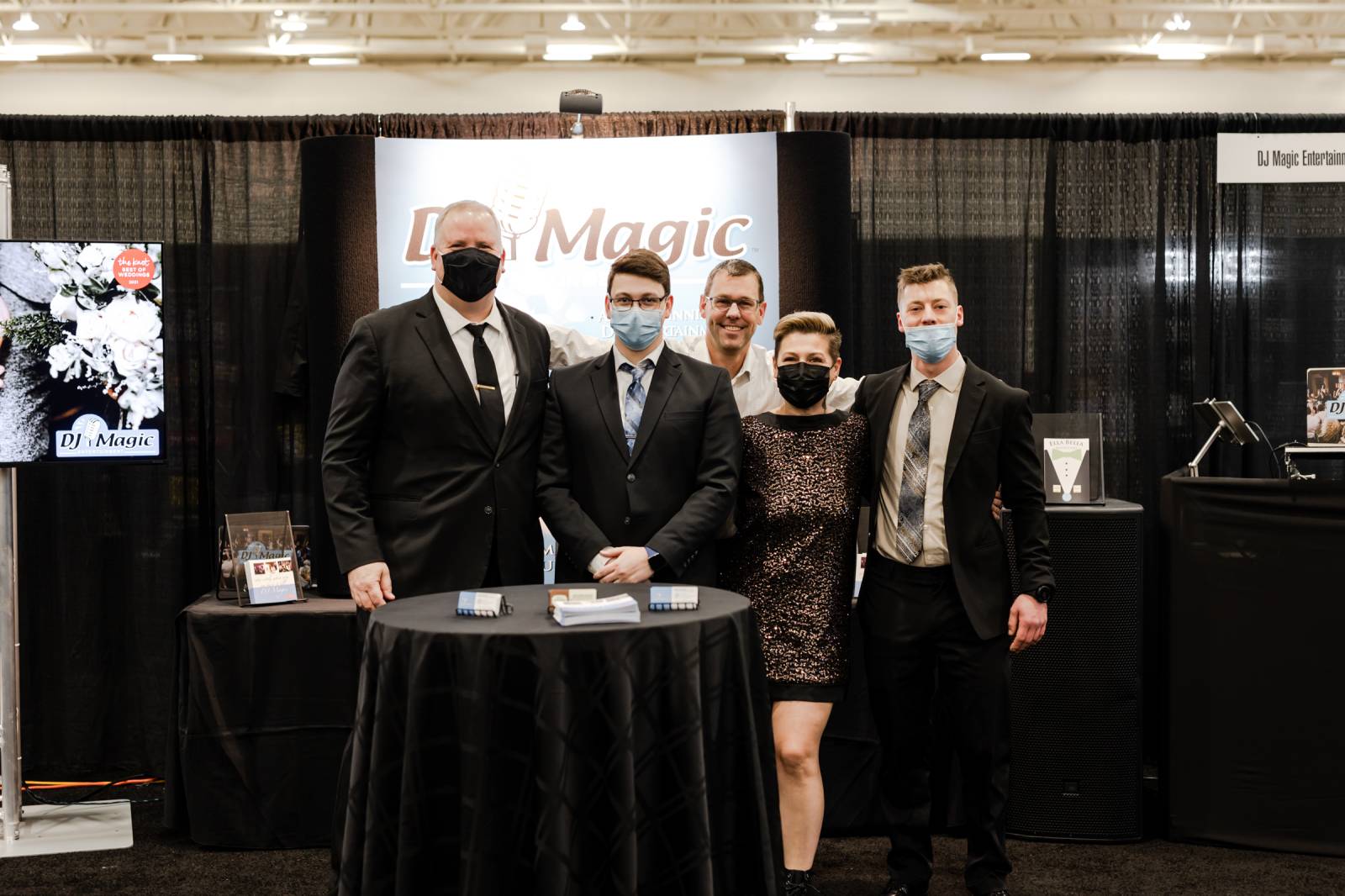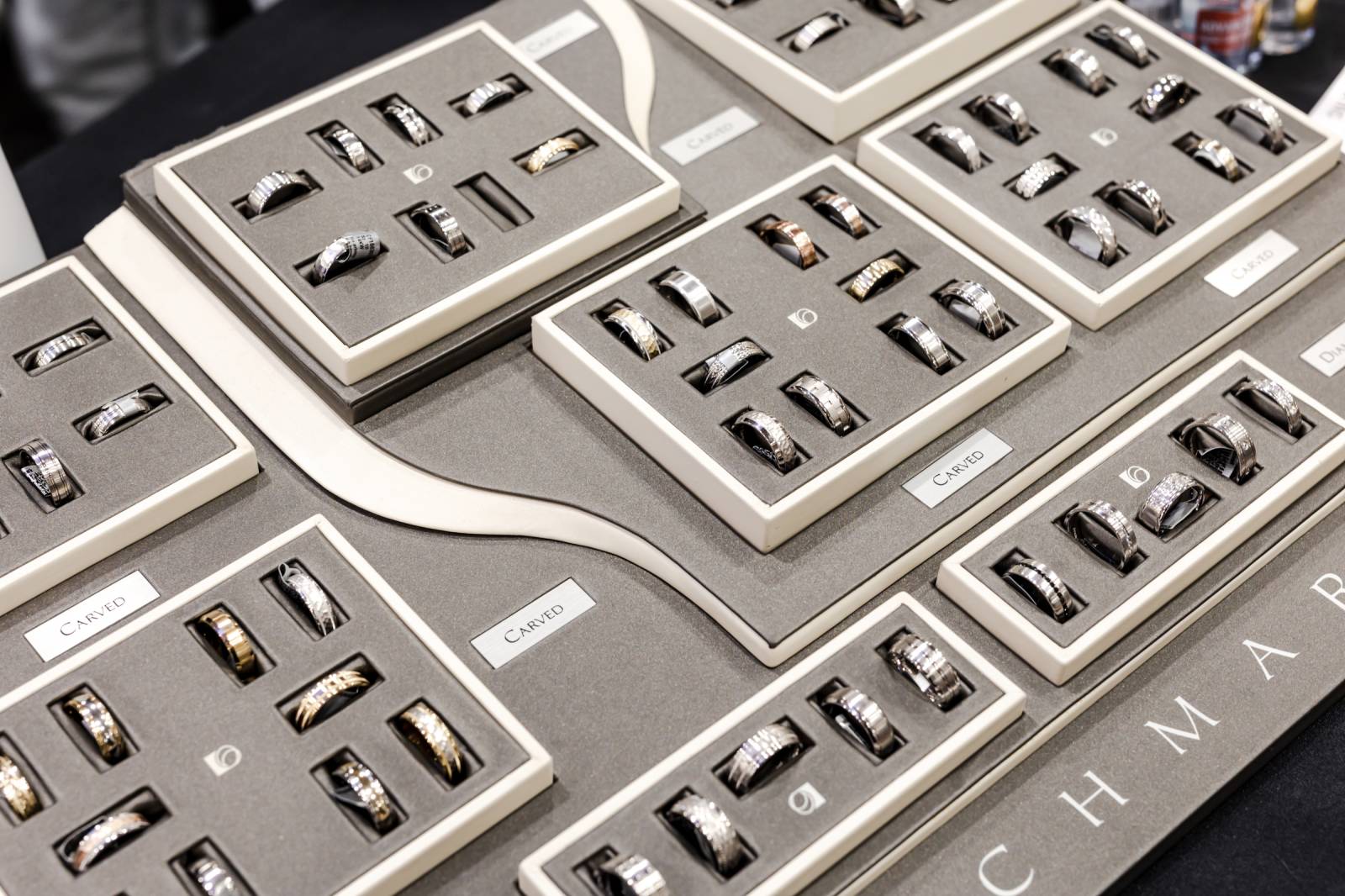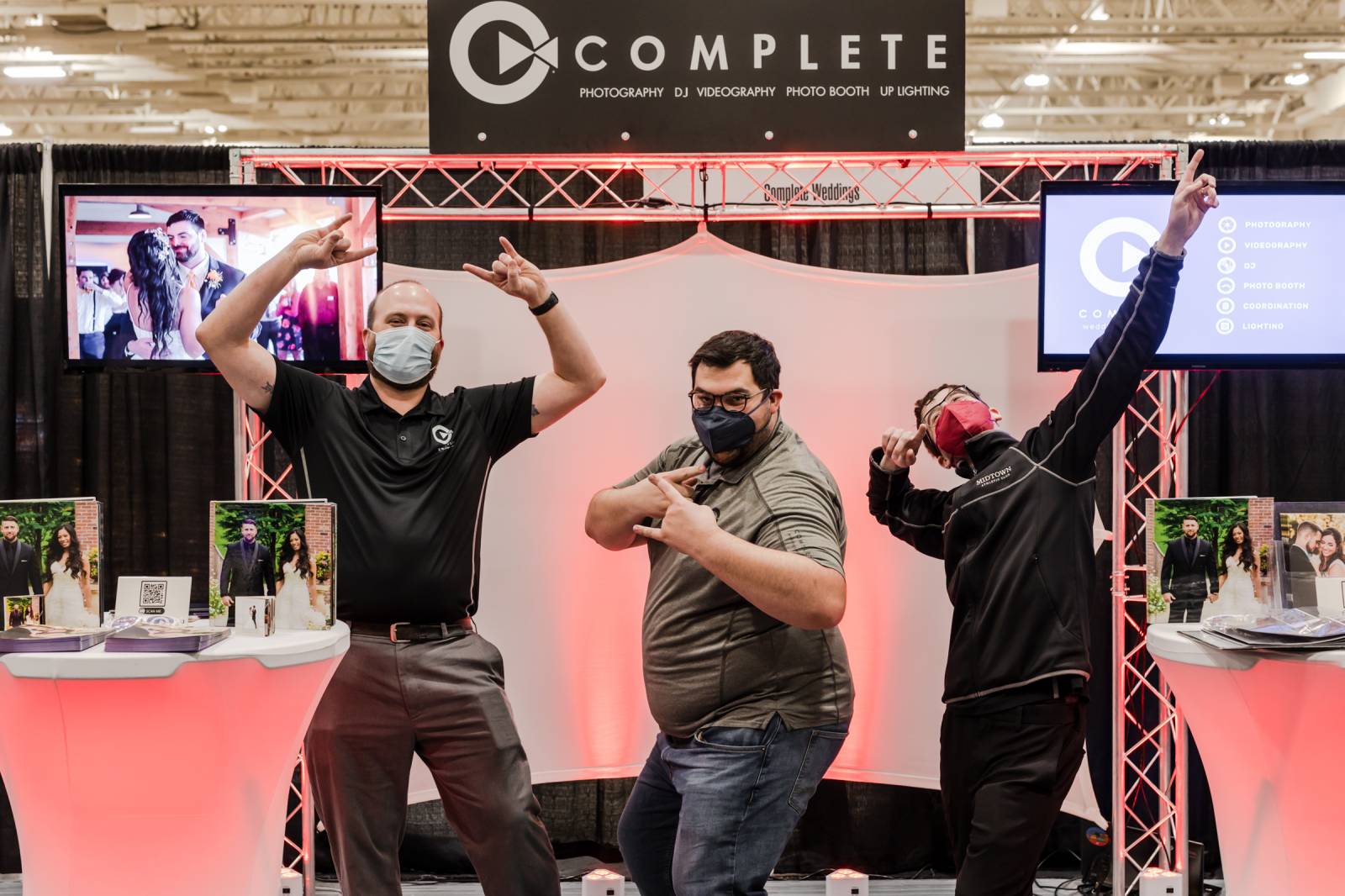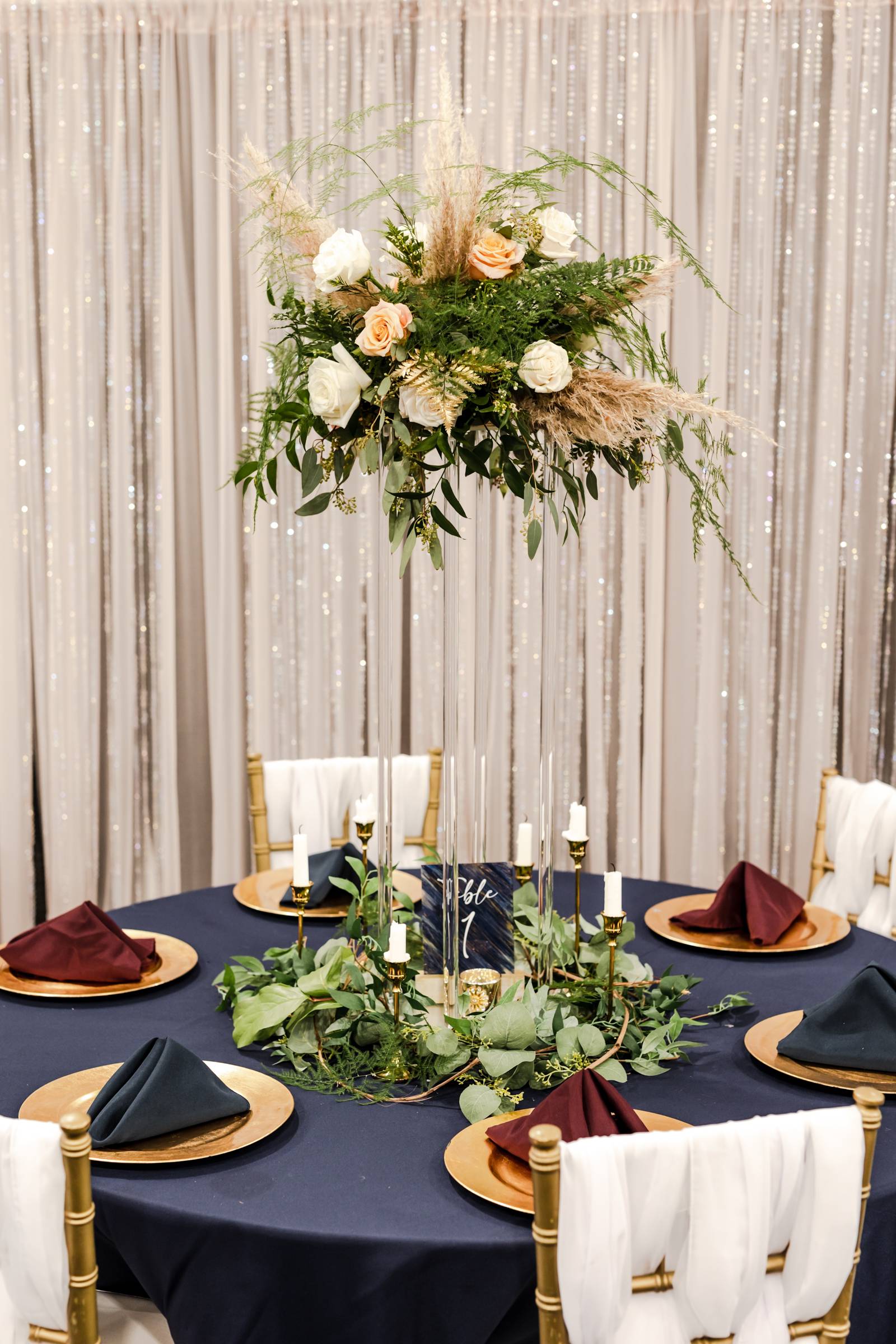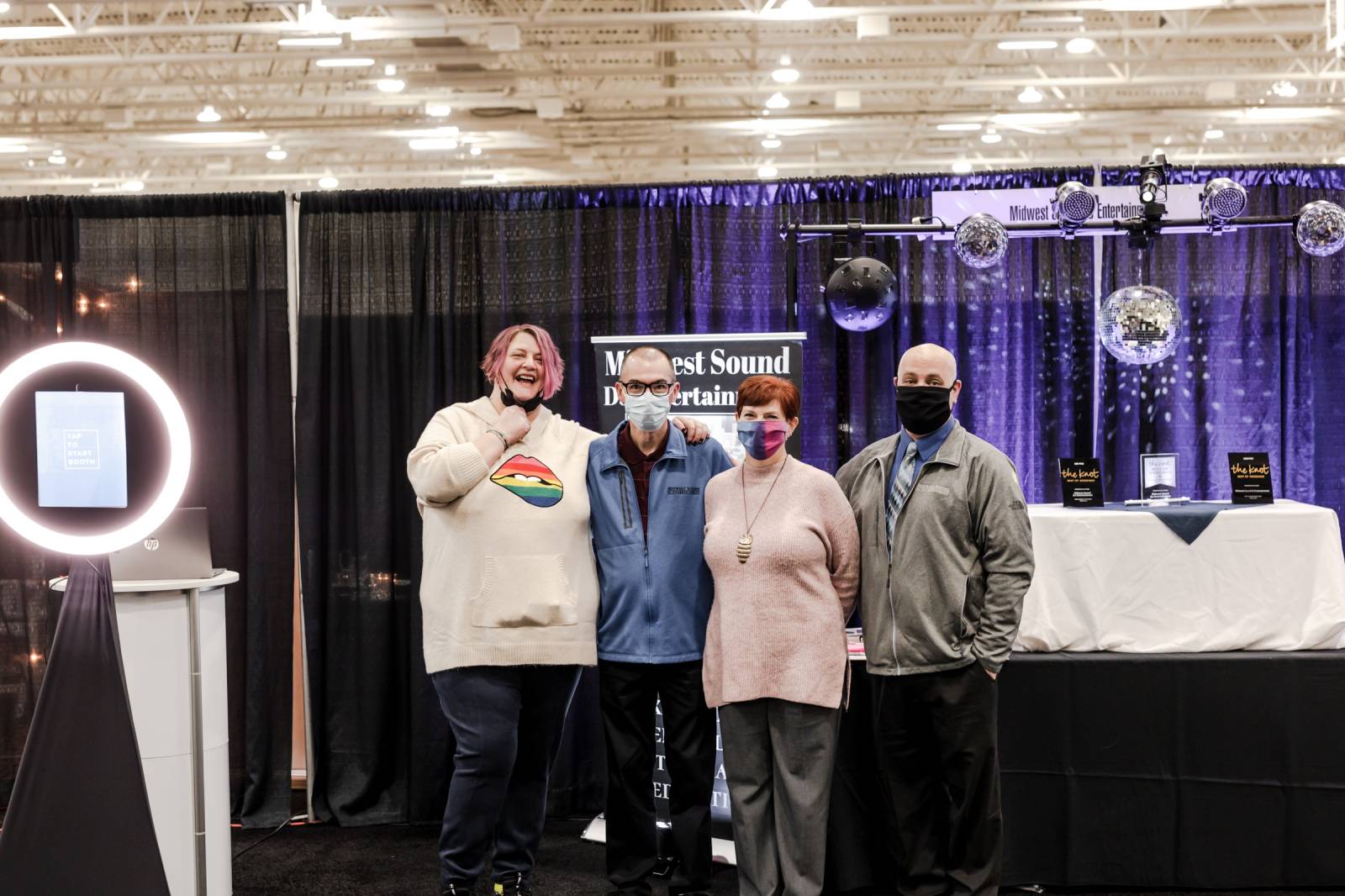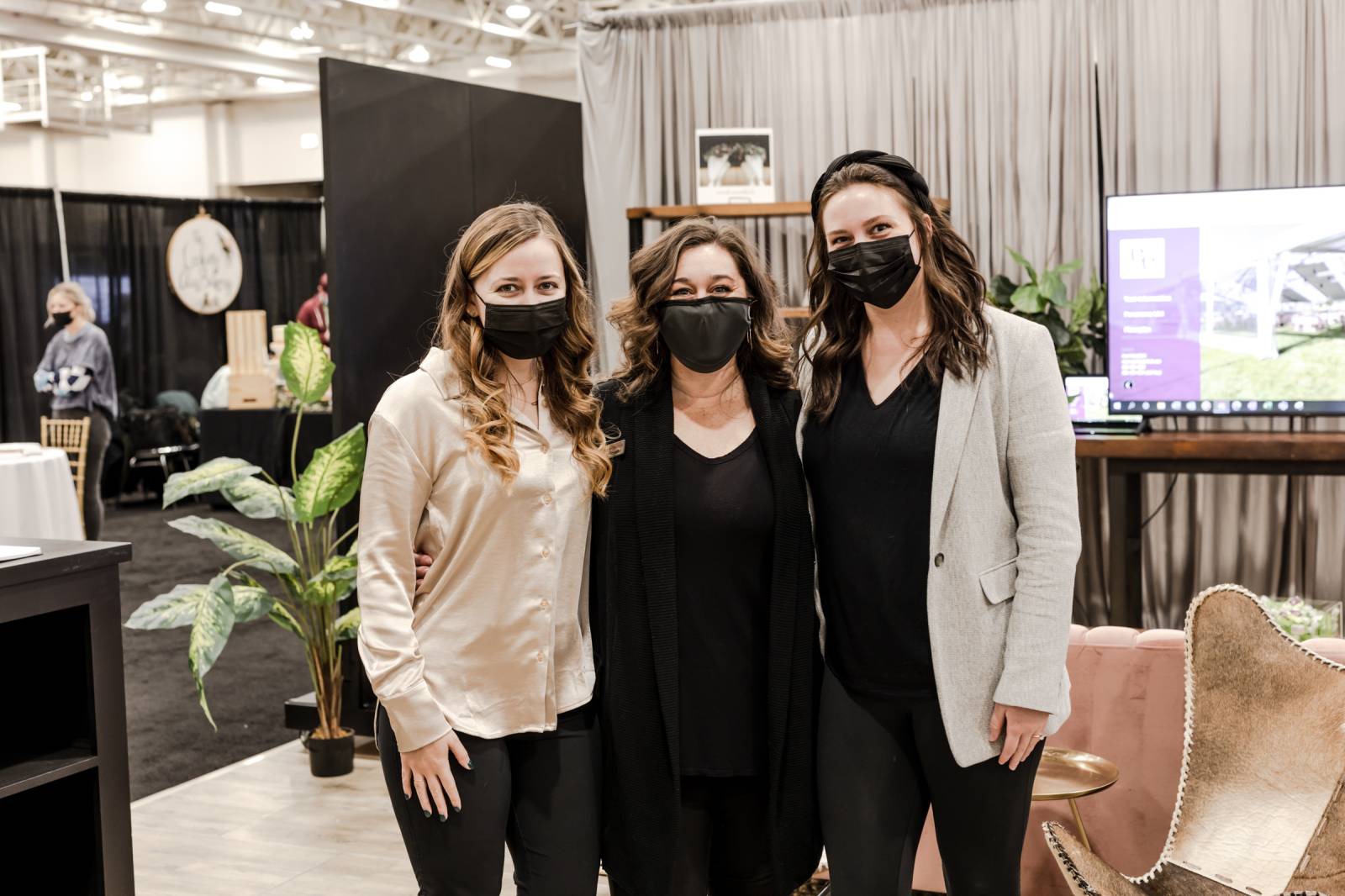 From small bites to sandwiches, to cocktails, mocktails and more, you missed out if you didn't get to savor the array of food and beverages our catering and drink vendors provided!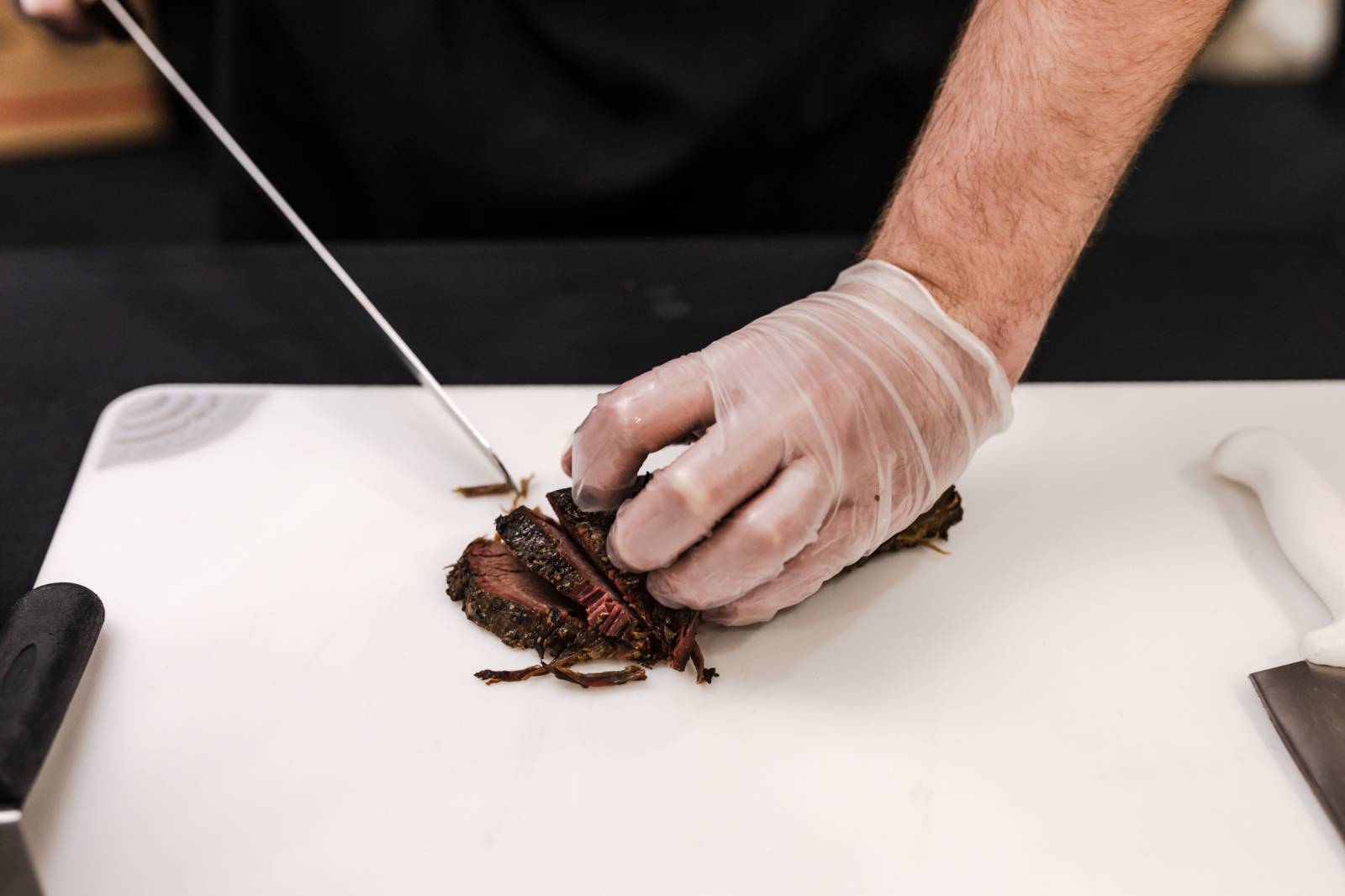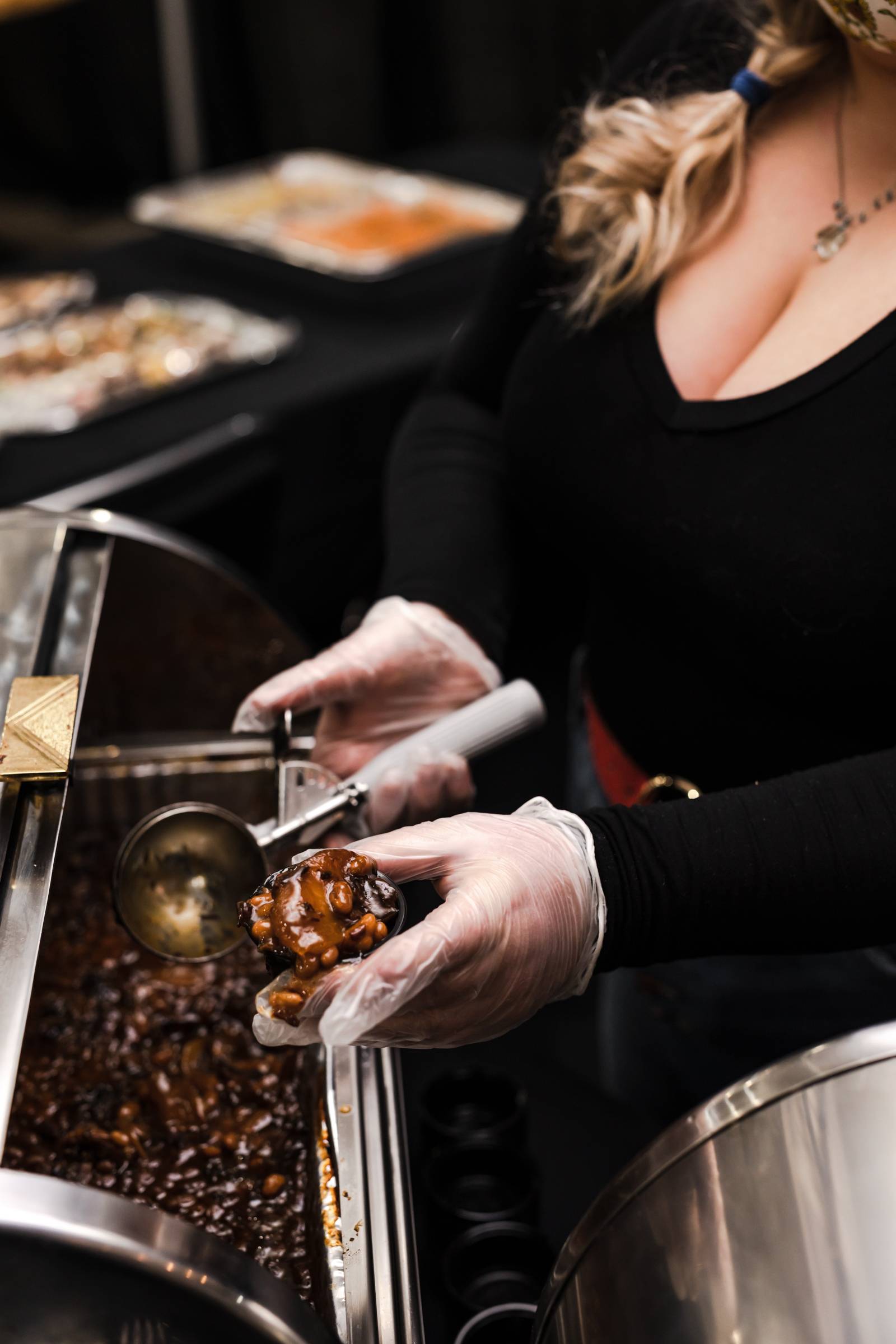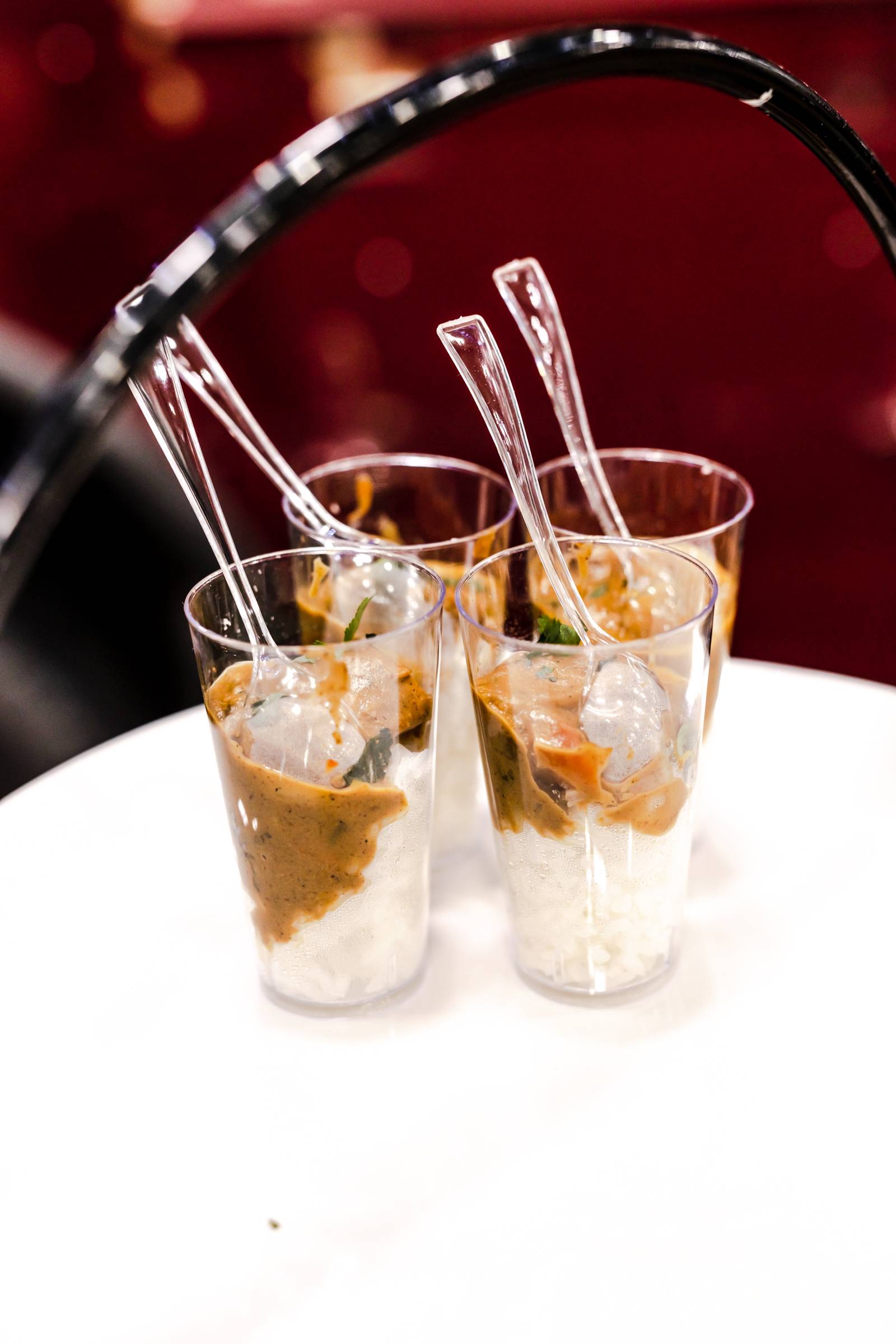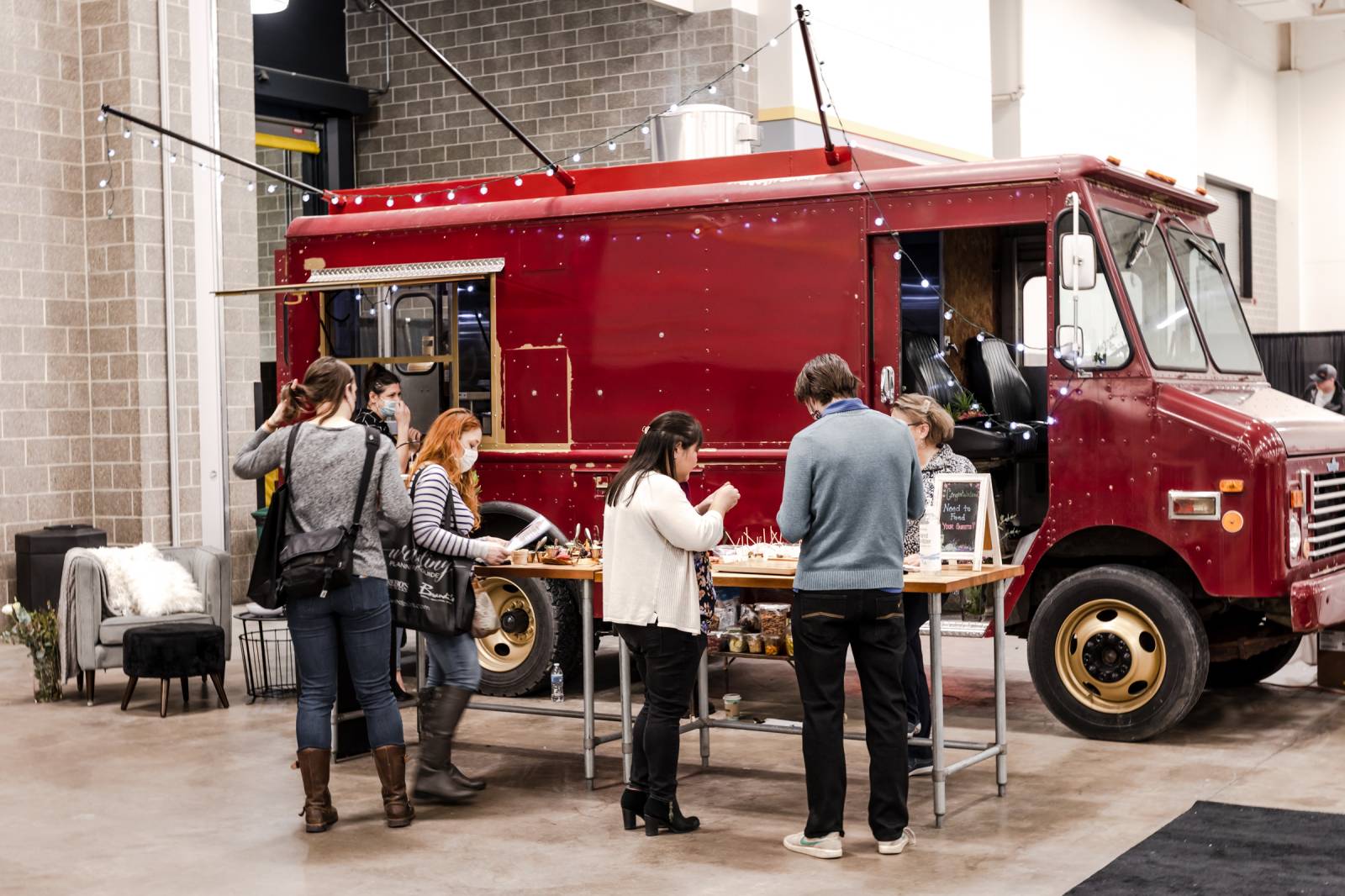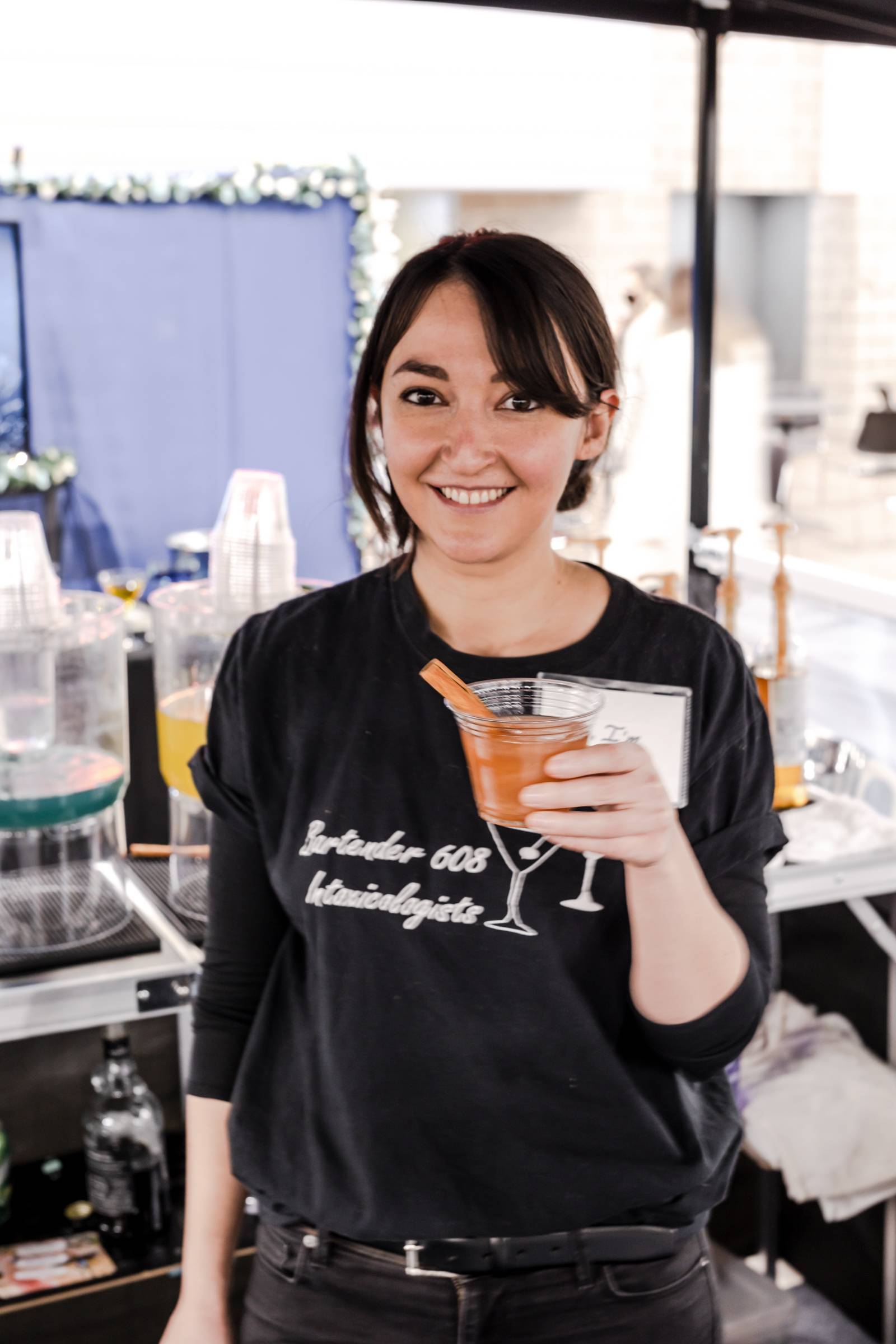 Thank you again to all who attended and made our 2022 Winter Wedding Show the incredible one that it was! We want to thank The Alliant Energy Center and Event Essentials for all their help in putting on such a beautiful and successful event!
Still need your copy of our 2022 Magazine? Click HERE!