If your wedding were a person, what would their personality be? What defining words would you use to describe the vibe of your celebration? With Sugar Pear Design, your paper goods from save-the-dates, invitations, day-of elements all the way to your thank-yous serve as a gateway to your wedding day, presenting a cohesive narrative and feel for your guests!
Your loved ones will be saying, "this is so them!" when Sugar Pear Design presents your visual story in a personal, unique, and non-cookie-cutter way for your big day.
Learn more about this talented Vendor in the Spotlight below!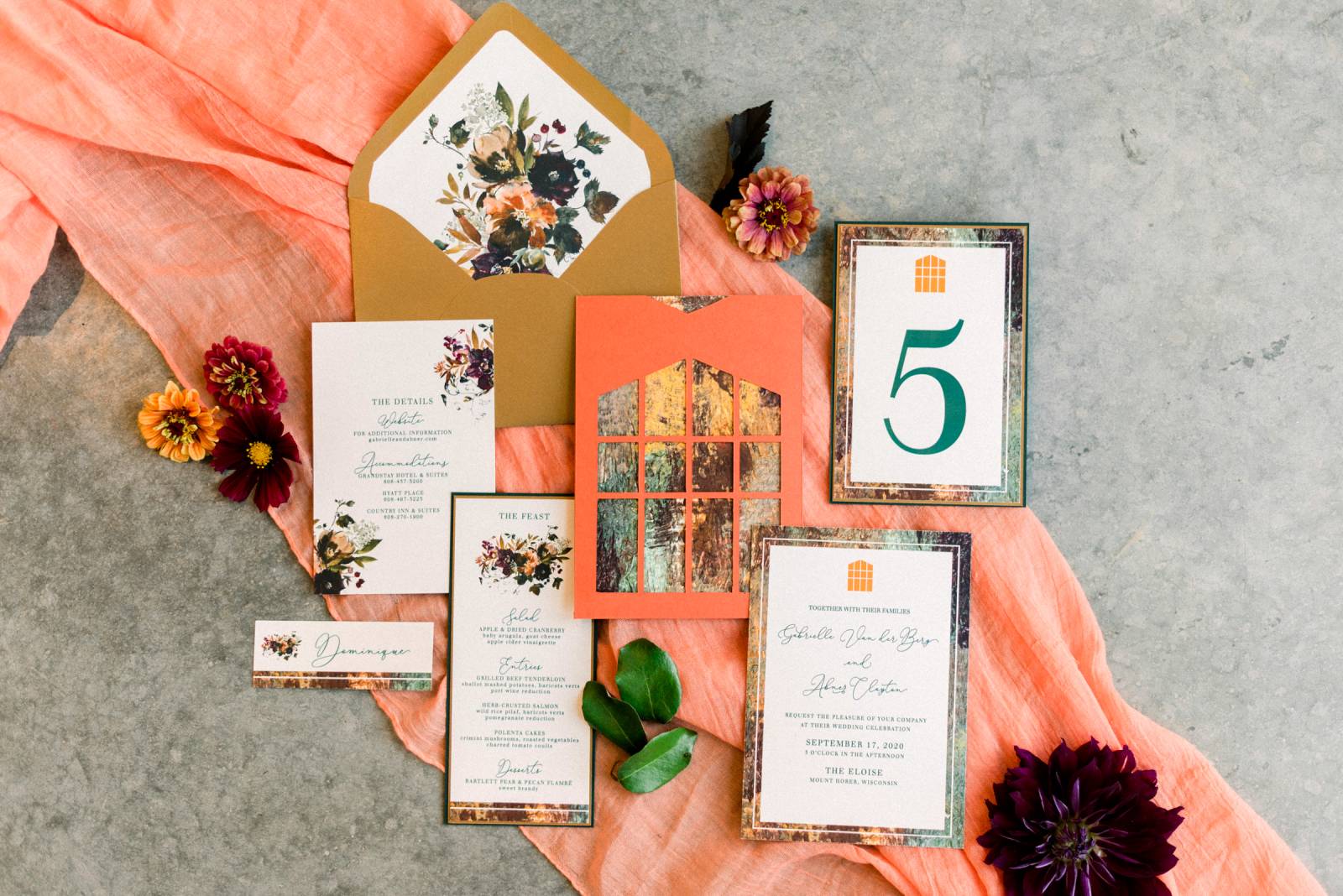 TELL US ABOUT YOUR BUSINESS AND WHAT YOU OFFER: Kathy Marcelle is the face behind Sugar Pear Design, an award-winning wedding and event stationery studio for those who value tailored and cohesive designs. Her design approach is rooted in expressing a vision and interjecting a personality - designs that serve as visual storytellers and set the tone for the event. To her, custom means creating one-of-a-kind designs that are unique, significant, and spark an emotion. She works with couples and events who desire a celebration with a single cohesive look and who value purposeful and intentional designs.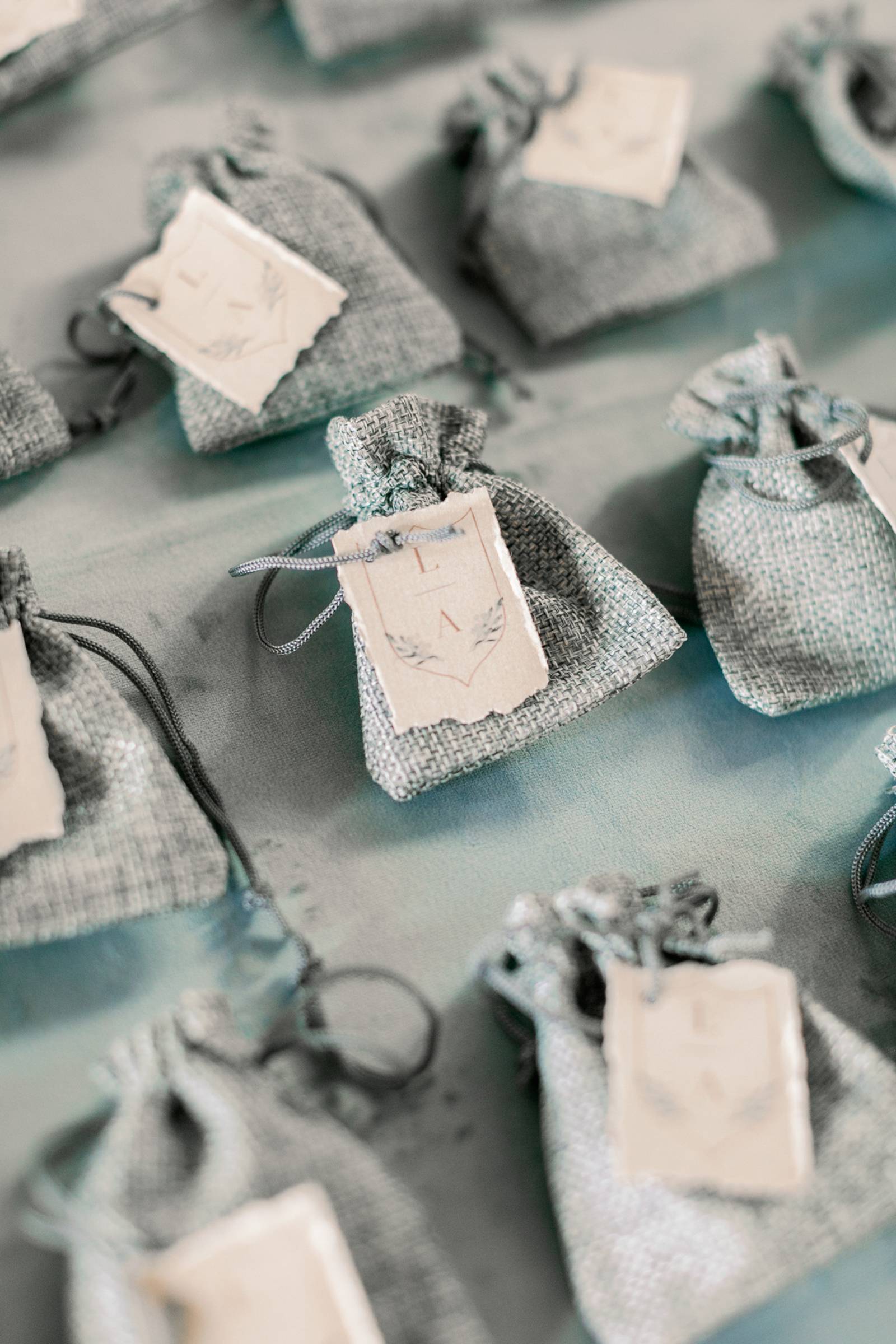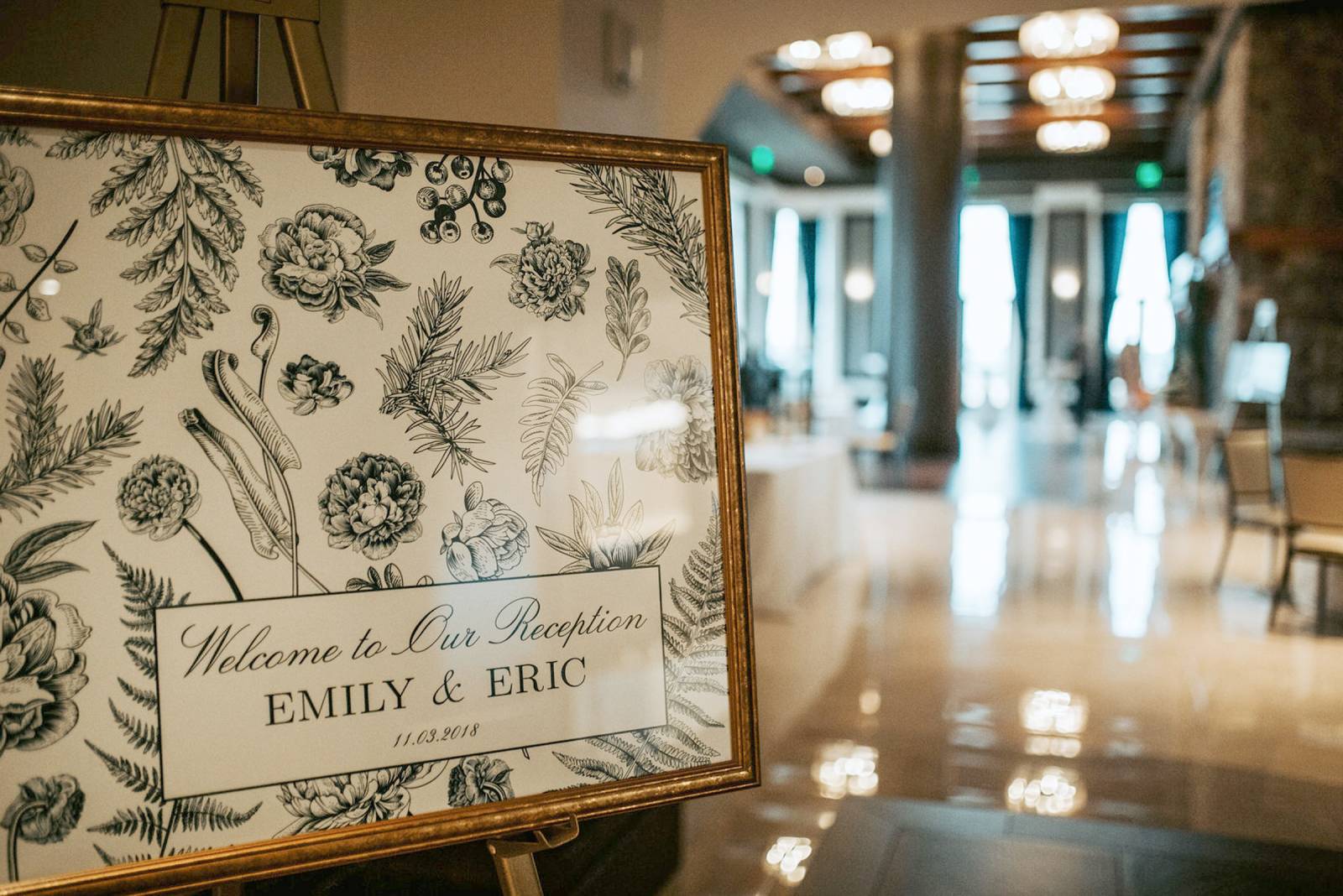 TELL US ABOUT YOUR JOURNEY STARTING YOUR BUSINESS: Oddly enough, design is a second career choice for Kathy. She moved away from the medical world, searching for something "more her." As a result, her path to graphic design was roundabout -- resulting in a clearer direction than any other explored avenue.
As an undergrad, Kathy taught an Introduction to Typography and Graphic Design class. She can recall a conversation with the professor whom she taught under, "One day, I'm going to have a business of my own."
At Oscar Mayer® (Kraft Heinz), Kathy worked as a package designer where she developed and executed package design and art-directed food photography in collaboration with the New Product Development team. Before venturing out on her own, Kathy worked in conjunction with American Girl's® (Mattel®) Conceptual Team, constructing three-dimensional retail models, in-store promotion pieces, and collateral marketing elements.
These opportunities taught her the importance of consistent branding, intention, and experience delivery. So, wanting to build off of her typography, art form, and package design experiences, and at the same time, feeding the goal of having her own thing, Sugar Pear Design was born.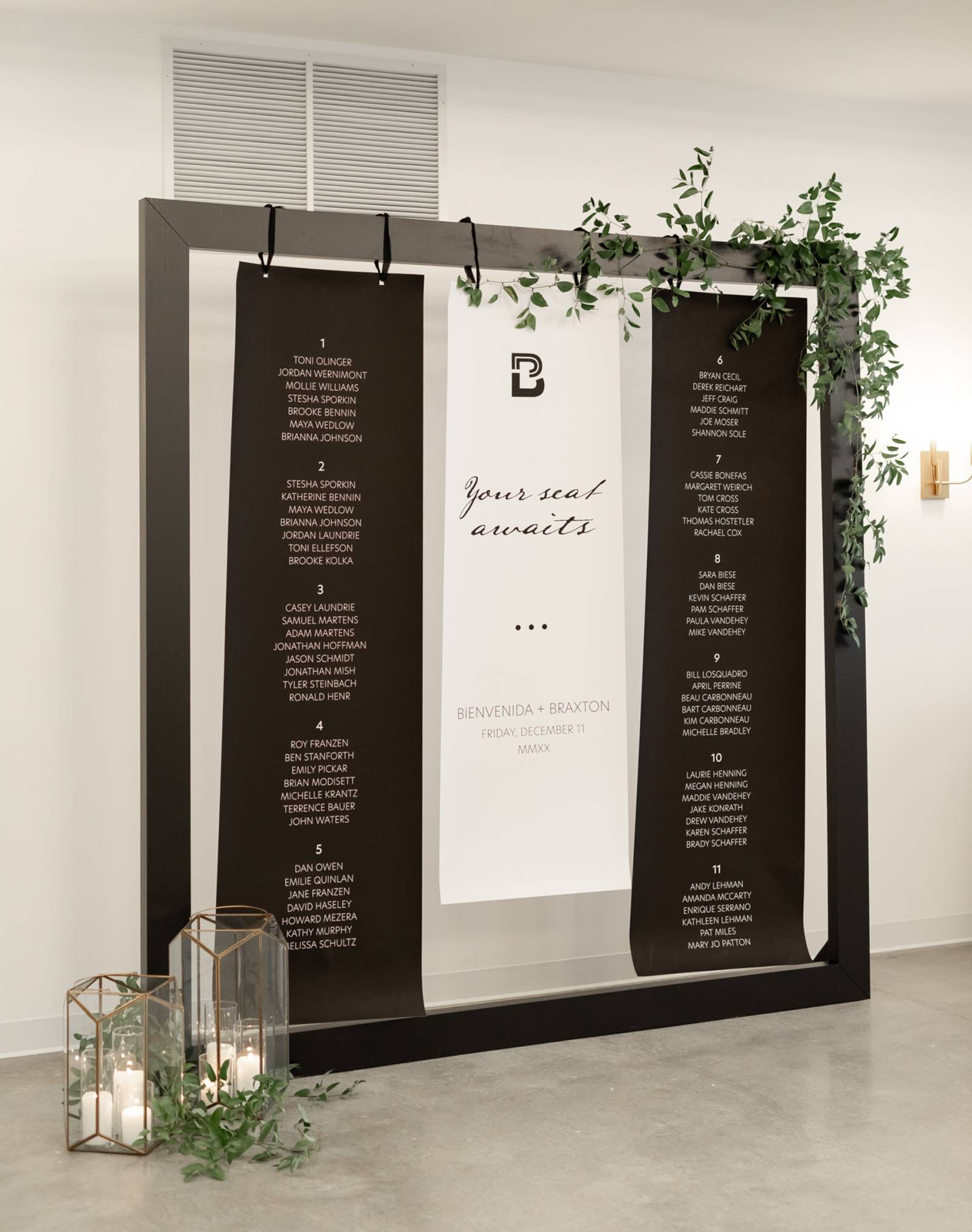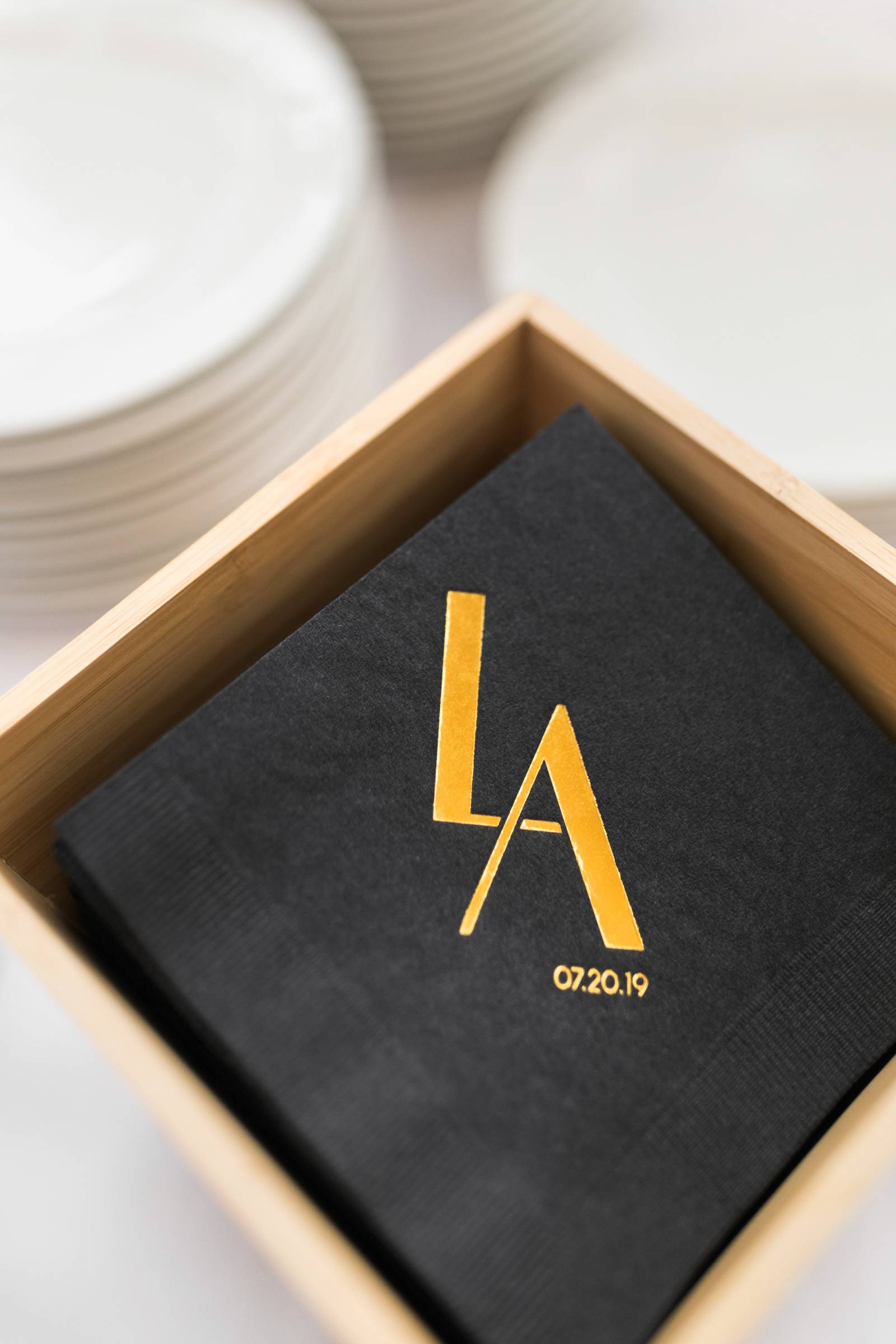 WHAT SETS YOU APART FROM OTHER VENDORS IN YOUR INDUSTRY? At Sugar Pear Design, custom means creating unique and significant designs. It means delivering wedding and event stationery pieces for those that value purposeful and intentional design. It's this purpose and intent that will create an experience for the event and its guests. From save-the-dates to invitations to day-of elements to thank-yous, wedding or event stationery design should present a cohesive narrative and offer an emotional connection to guests.
WHAT DO YOU LOVE MOST ABOUT WORKING IN THE LOVE INDUSTRY? Kathy looks forward to and loves getting to know her couples. She prefaces her discovery meetings with a cheeky warning: She will be like your two-year-old nephew or niece and will ask "why" and "what" about a million times! Curiosity is her super-power with a zest to discover the meaning behind decisions. She enjoys learning about her couple's story and welcomes the challenge of bridging these life significances with their paper goods and wedding elements.
ANYTHING ELSE YOU'D LIKE TO SHARE? Since 2006, Sugar Pear Design's work has always been 100% custom and has never involved templates. Instead, final curated designs are tailored to a specific vision and circumstance, resulting in exclusive one-of-a-kind designs. Beautiful. Elegant. Understated.
To learn more about Sugar Pear Design or contact them with questions about their services, visit their Vendor Profile HERE!