Wedding bliss begins at Devil's Head Resort, a romantic, elegant wedding site tucked away on a Wisconsin nature preserve. Featuring gorgeous views, delicious food, a variety of guest accommodations, and endless recreational activities for every season, Devil's Head Resort is the perfect choice for your wedding day and wedding weekend celebration! The professional staff of wedding planners at Devil's Head is dedicated to personalized service and attention to all the many details that create the carefree, beautiful wedding every couple deserves. Learn more about hosting your wedding at Devil's Head Resort below!
TELL US ABOUT YOUR BUSINESS & WHAT YOU OFFER: Devil's Head Resort is located in the scenic Baraboo bluffs surrounded by beautiful greenery on 800 acres in Merrimac, WI. We have two stunning venues for wedding receptions, each with their own outdoor ceremony locations. Devil's Head offers a variety of overnight accommodations ranging from rustic lodge rooms and 2-room suites to our beautiful 8-10 person condos all available to be discounted in a hotel room block for your wedding guests to enjoy your wedding weekend! A wide range of activities is offered here at Devil's Head, including our outdoor pool, indoor pool and hot tubs, miles of beautiful hiking trails, and two pristine 18-Hole Golf Courses. Not to mention, several excellent restaurants and bars on-site for your rehearsal dinner. From fabulous food to a beautiful setting, we can help create the wedding of your dreams!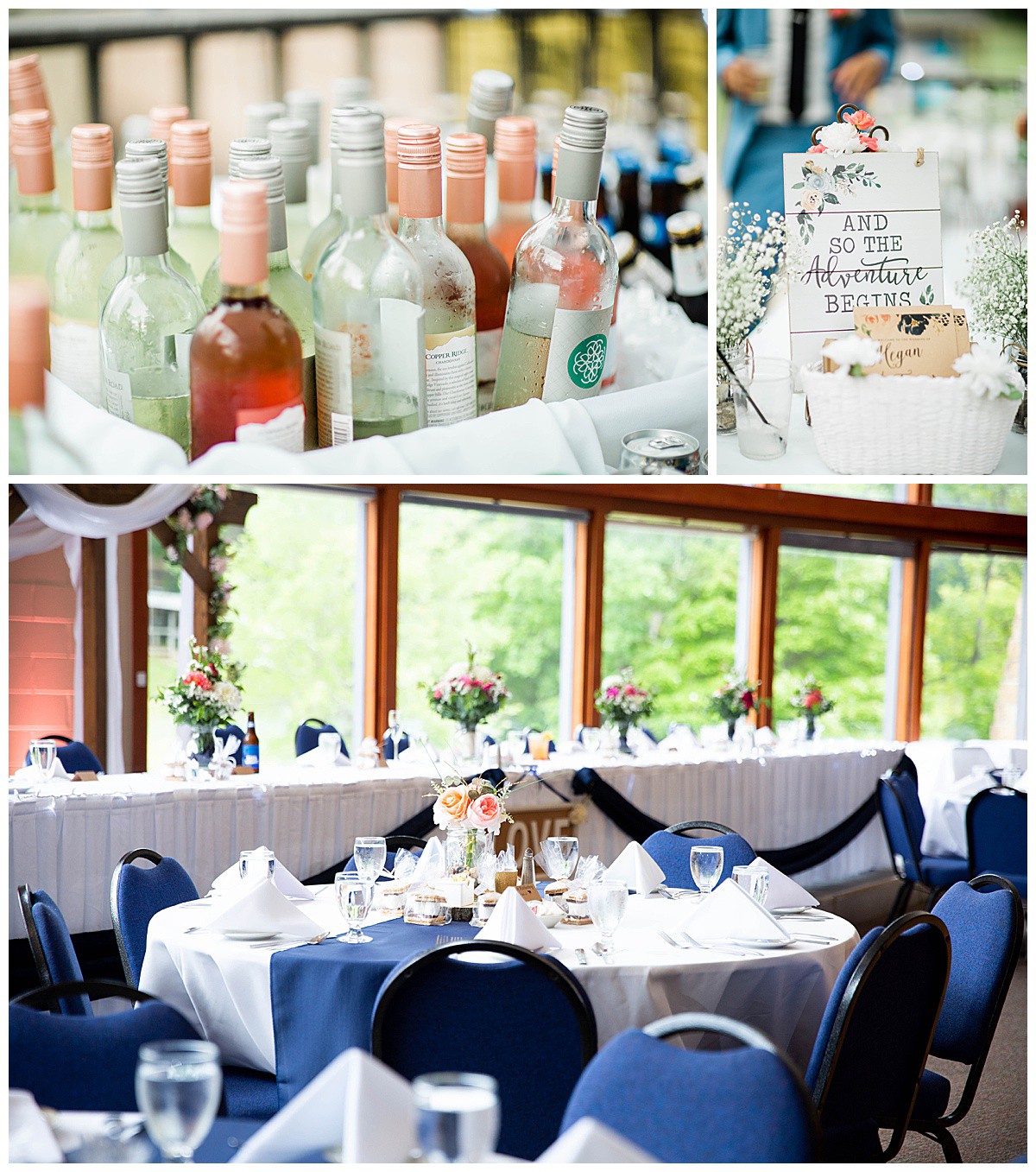 TELL US ABOUT YOUR JOURNEY STARTING YOUR BUSINESS AND THE STORY BEHIND THE NAME: Devil's Head was constructed as a ski and golf resort in 1970. In the mid-'90s, we took advantage of the rising popularity of "Destination Weddings," where wedding guests could stay overnight and not have to drive home after the wedding reception. Devil's Head was derived from the "Devil's" Lake region and "Head" wall from the steep face in front of the ski lodge.
WHAT SETS YOU APART FROM OTHER VENDORS IN YOUR INDUSTRY? Devil's Head Resort offers everything on-site for your wedding and wedding party, including rehearsal dinners, outdoor ceremonies, receptions, catering, activities, the morning after breakfast/gift opening, and overnight hotel stays. The Devil's Head professional staff will help you create the wedding of your dreams from beginning to end.
WHAT DO YOU LOVE MOST ABOUT WORKING IN THE LOVE INDUSTRY? It is always an honor to be chosen by couples to host and be apart of their special day!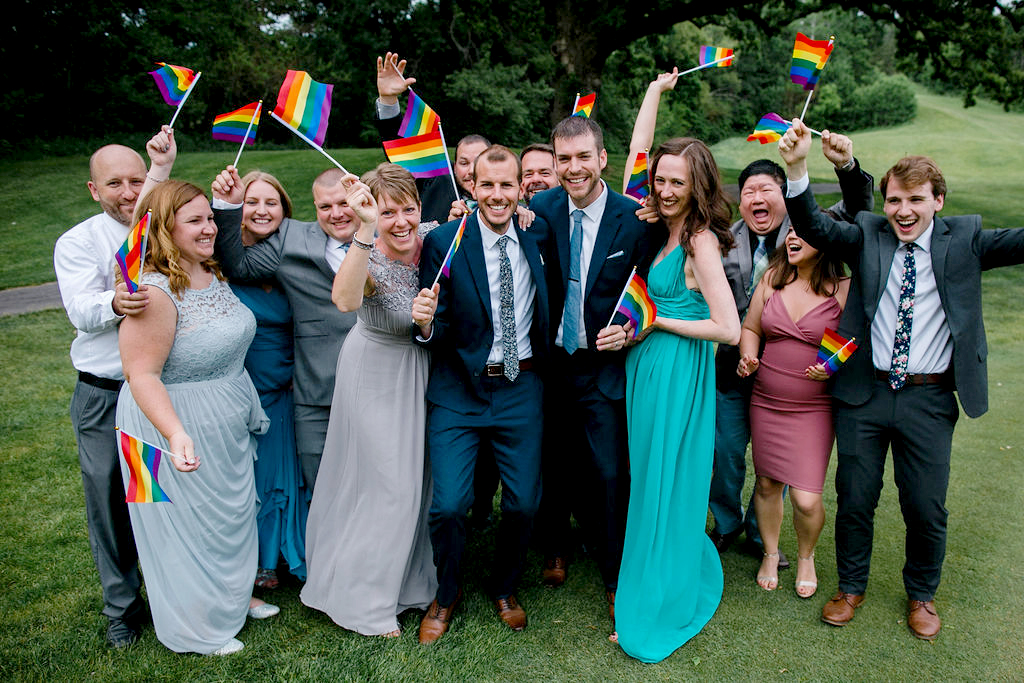 To contact Devil's Head Resort with questions about their services, visit their VENDOR PROFILE.