They're called Brideheads because that's what they specialize in, offering hairstyles and make-up services for your entire bridal party in the Madison area and beyond. Best of all, Brideheads offer ease-of-convenience by coming to your location and are experts at making you look your best.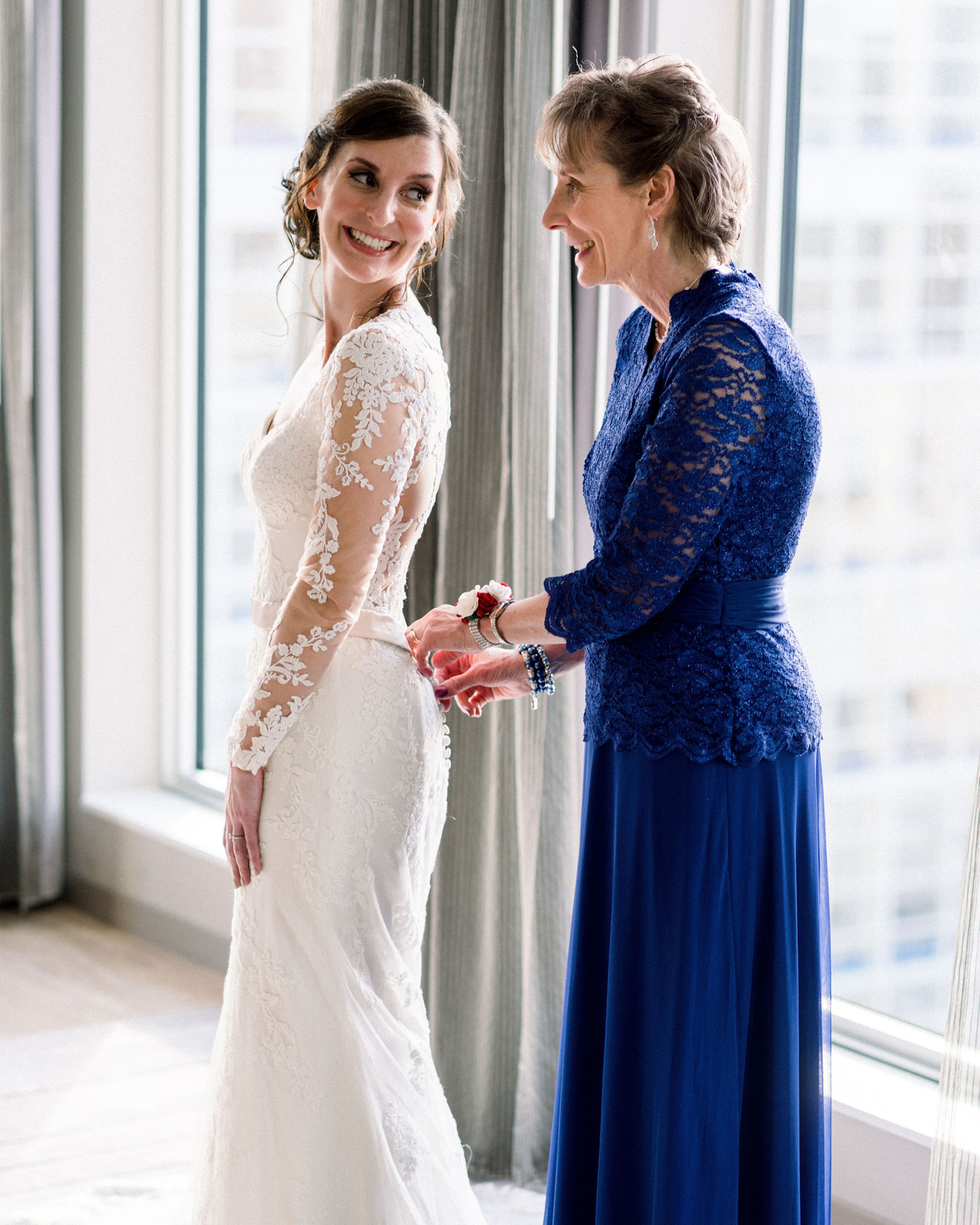 TELL US ABOUT YOUR BUSINESS & WHAT YOU OFFER: We were the very first on location hair and makeup company in the Madison area and are celebrating our 11th season. Unlike most salons that can only do one wedding per day, we have a unique service. Brideheads has an ever-growing network of hair and makeup artists in the Madison area, Milwaukee, Appleton, and La Crosse. I carefully interview each service provider to ensure they will be superstars on our team. I act as a booking concierge. While still working some weddings myself, I have stepped back on that role a bit to run the business. With 22 years in the cosmetology industry and nearly 12 in bridal beauty services, I've searched the world over for the best makeup to last all day and also to get you looking your best in preparation. We know just how to achieve the latest Pinterest worthy styles while keeping the needs of all-day hold in mind. I will match each bride with not only the stylist that is both available for their trial and wedding day, but also with someone I know will work with the bride's specific beauty needs.

We also have in-salon services: nail parties, body waxing, skin firming and fine line smoothing for perfect makeup application and product absorption, eyelash lifting/tinting, teeth whitening products, self-tanning products, and of course hair cutting, coloring, and extension services.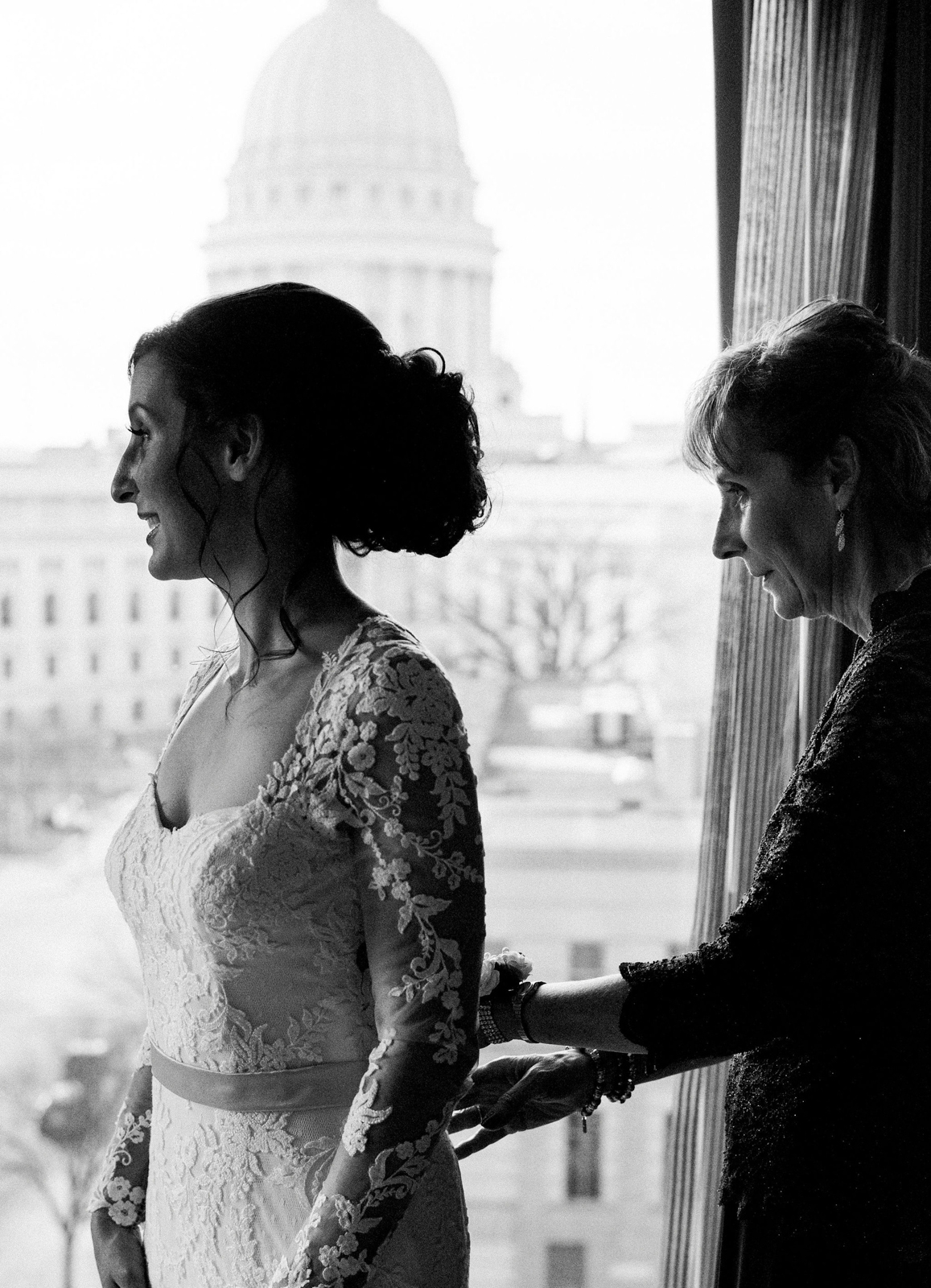 TELL US ABOUT YOUR JOURNEY STARTING YOUR BUSINESS AND THE STORY BEHIND THE NAME: When I was married in 2007, I was horrified to discover there were zero on location hair and makeup companies out there. I desperately wanted someone to come to our bed and breakfast to beautify us. Back then all that existed were a few craigslist ads with no website or images of past work.

Our name was created when my web designer brother and I searched for a phrase that would fit easily on a website and be memorable. He came up with Brideheads. People think it's a play on Bedhead, the haircare line, but that had nothing to do with our name. It often gets called Brideshead, which is also not accurate. Just think a singular bride and plurals heads. Later, we expanded the name to Brideheads Mobile Hair and Makeup to make it clear that we indeed come to your location, as most salons will not.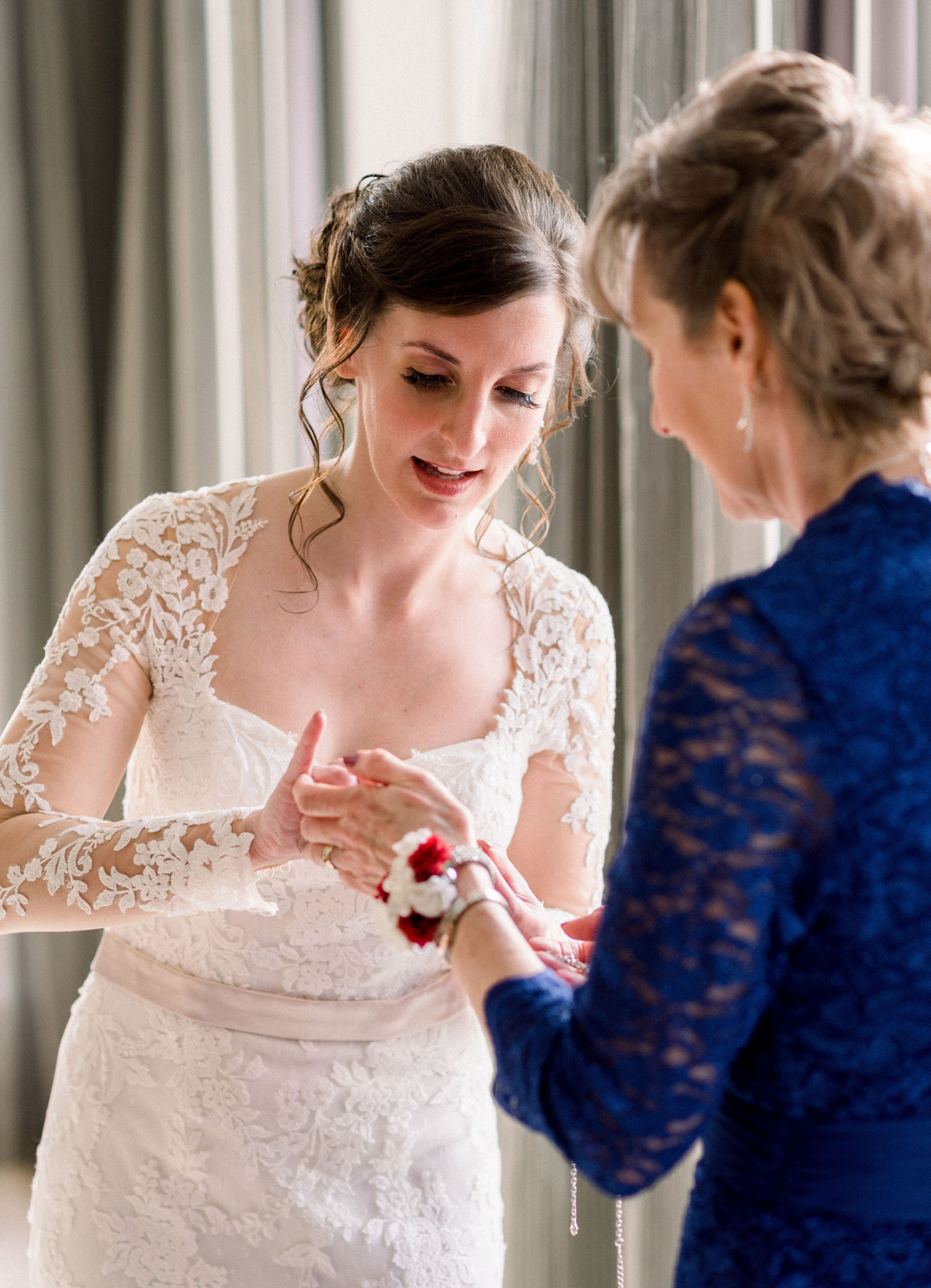 WHAT SETS YOU APART FROM OTHER VENDORS IN YOUR INDUSTRY? While most salons can only book one wedding or maybe two if the timing allows, we can book up to seven because we are an extensive network of professionals. There are enough of us to split up into many teams and do up to seven weddings in one day. I love to kick back at the end of a busy Saturday and look at all the photos my stylists and makeup artists send me. They always report that all ran smoothly, and I take great pride in helping them do just that.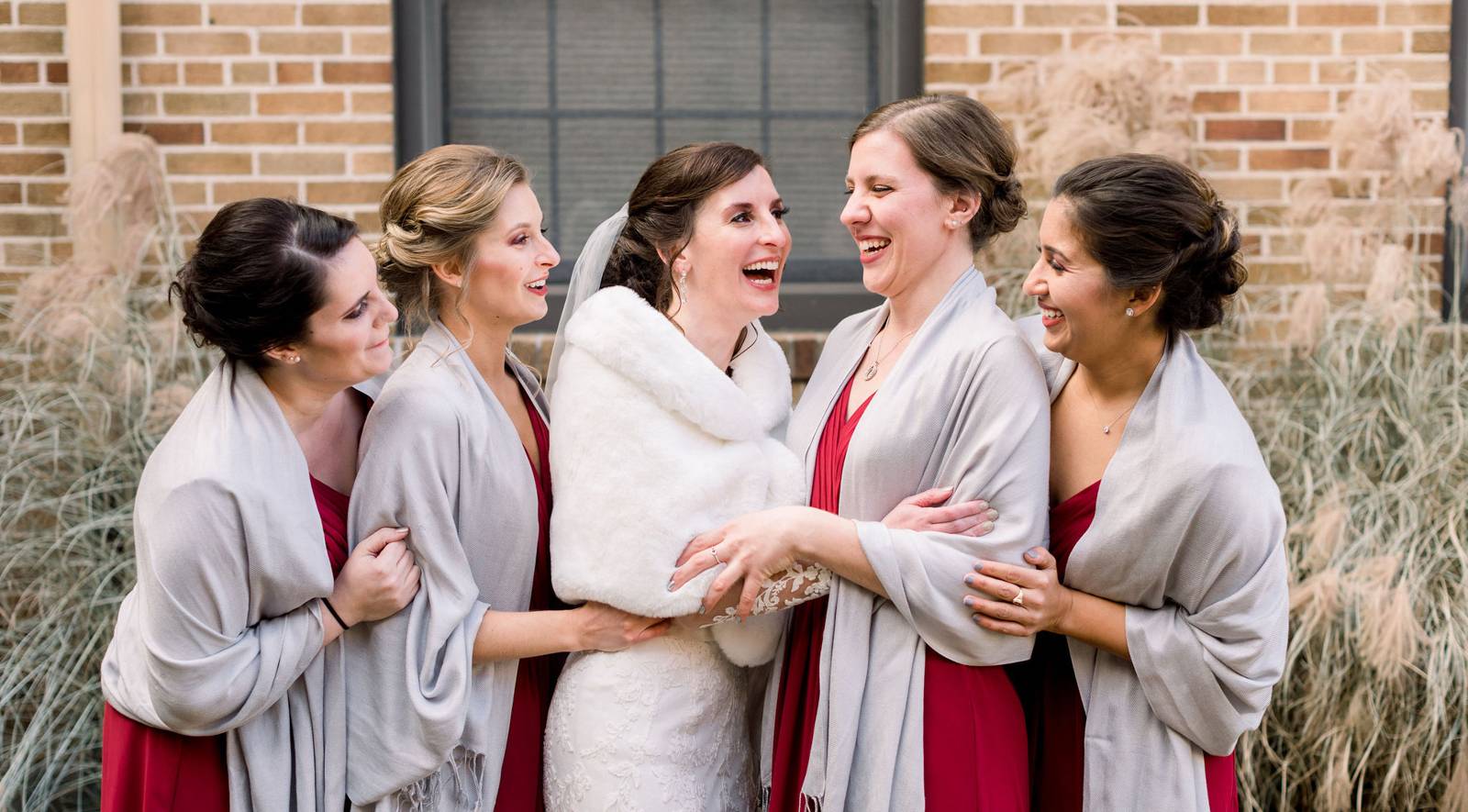 WHAT DO YOU LOVE MOST ABOUT WORKING IN THE LOVE INDUSTRY? I love meeting brides and going through this journey with them. Seeing their hard work coming together shows in their dress and flower choices. Even after 11 years of brides, I still get emotional, especially when I get to see the pictures after. I'm humbled that I get to take part in their special day.
ANYTHING ELSE YOU'D LIKE TO SHARE? I'm excited to announce we'll be adding the service of transportation this summer. In our 20-passenger short bus named Betty, we can transport your wedding party and guests.