The golden light among a roaring field landscape in autumn combined with the obvious love between Bailey and Jared makes for the most stunning engagement shoot from Emily Megan Photography. Bailey and Jared were our most recent winners from the Wedding Trends Unveiled Show's grand prize package giveaway, being gifted so many ahh-mazing prizes to help plan the most beautiful wedding day. And if these romantic and intimate photos captured out by Epic are just a preview of their wedding, well, we can't wait until next August to see even more!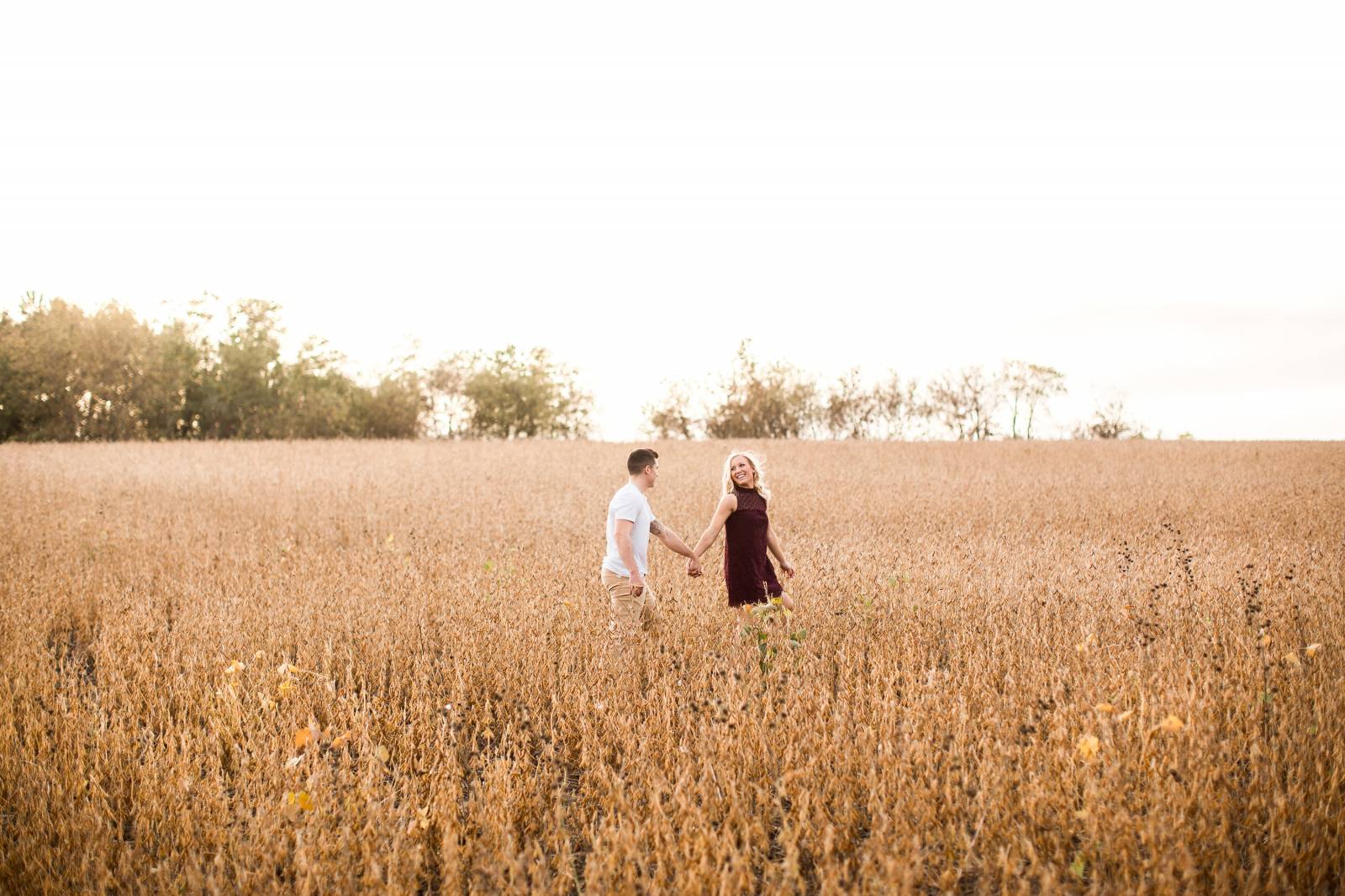 HOW DID YOU AND YOUR FIANCE MEET? Jared and I met our freshman year of college at UW-La Crosse. Our dorm had a dinner social where I went with one of my girlfriends. When we got to the dinner, the ladies were instructed to take off a shoe and leave it at the door, and then when the guys walked in they had to pick a shoe and sit at the table of whomever that shoe belonged to. So Jared ended up picking my shoe (surprise!) and we ended up going snowboarding together a few weeks later (where he had me cracking up quoting lines from Anchorman). Six years later, here we are!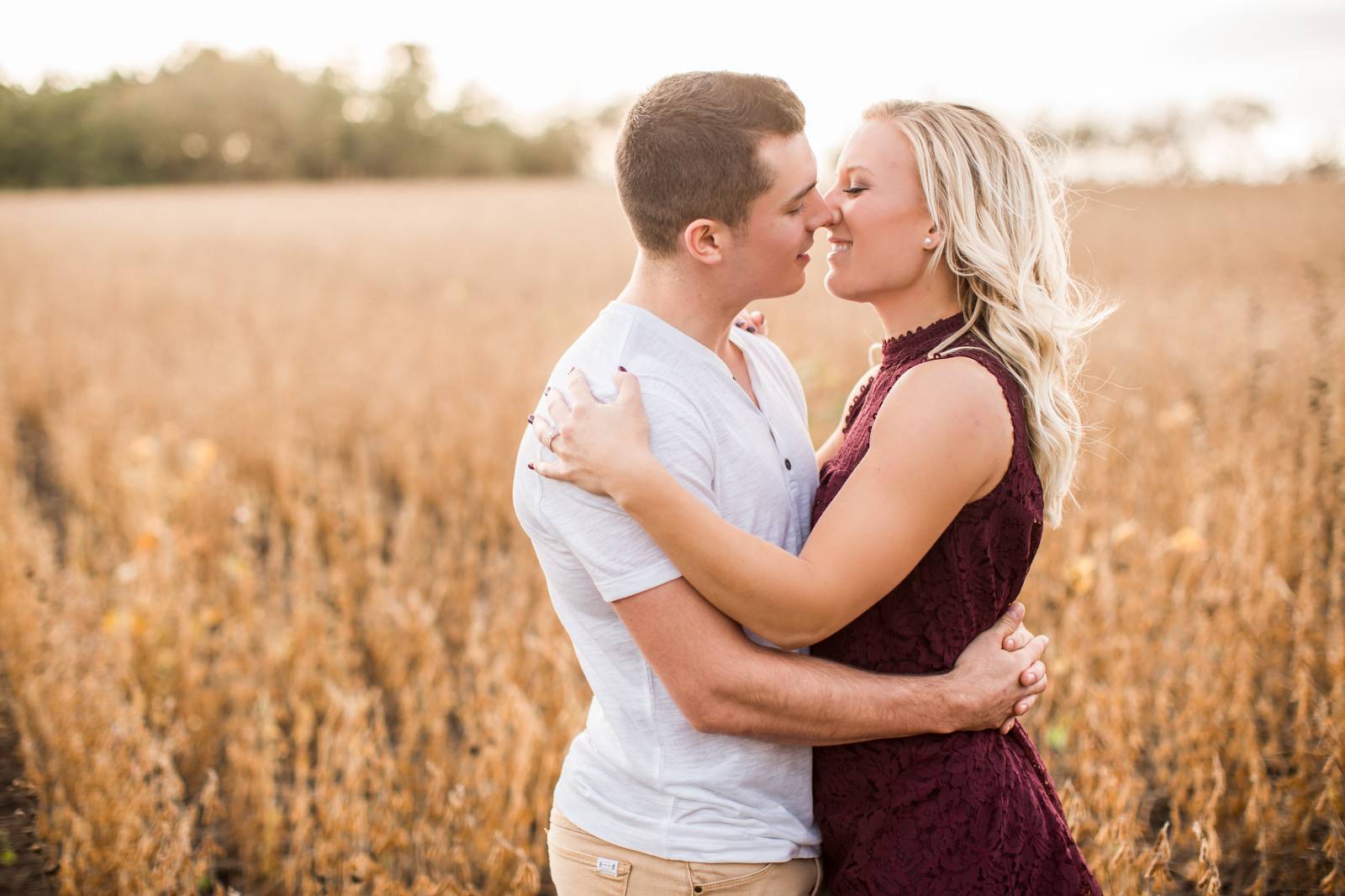 TELL US ABOUT YOUR PROPOSAL: Jared brought me back to La Crosse this past July and we spent the day checking out all of our old favorite spots. We walked through campus, went up to Grandad's Bluff, and had dinner at one of the restaurants we both love. Afterwards, we walked down by the Mississippi River where he got down on one knee and asked me to marry him. It was really a special weekend being back where we first met and got engaged there 6 years later.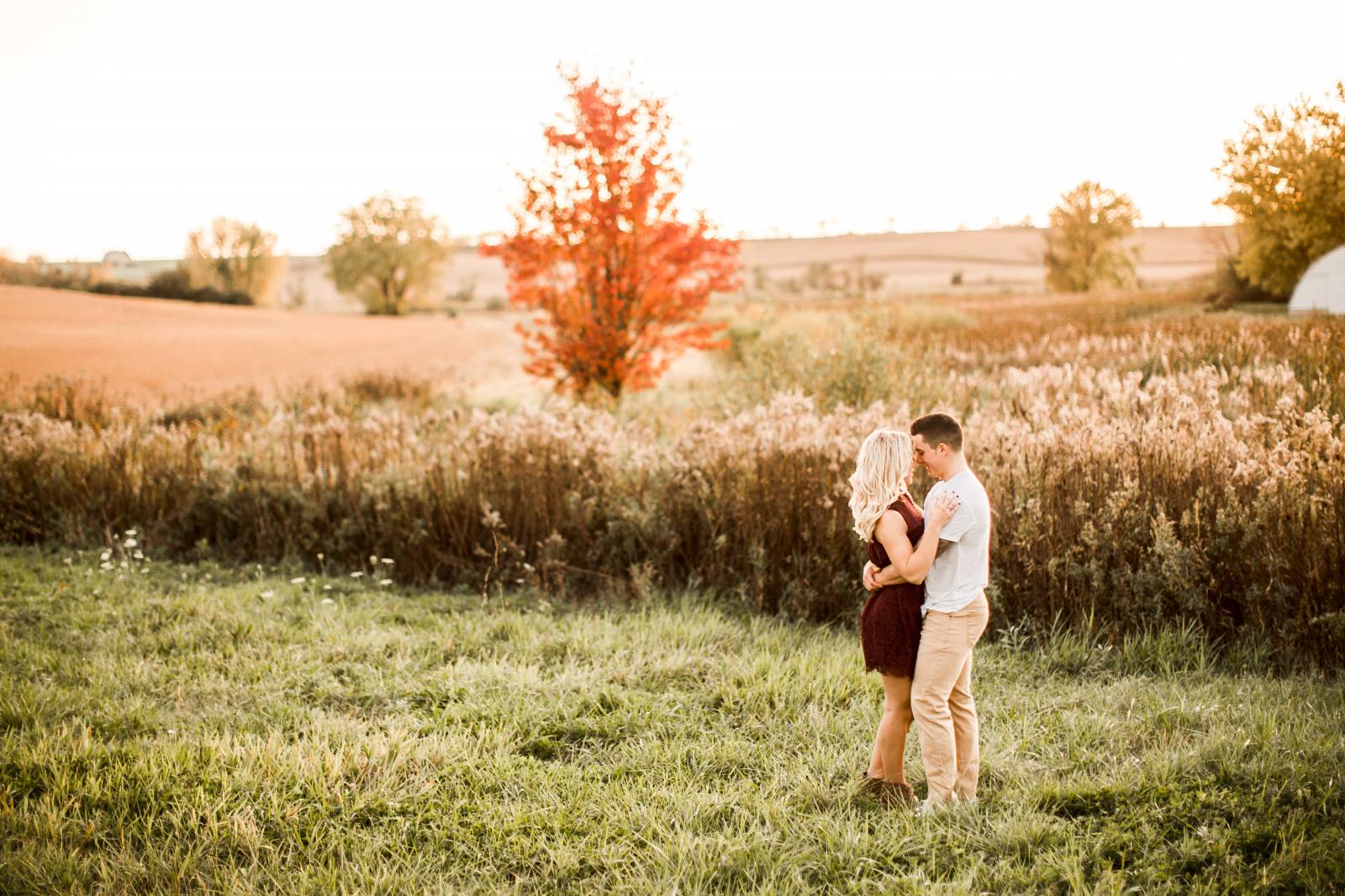 DO YOU HAVE A WEDDING DATE SET? August 25, 2018
DO YOU HAVE A VENUE? Bridle Barn & Gardens in Mount Horeb, WI.
ANY OTHER WEDDING DETAILS YOU HAVE PLANNED? I think I've come up with a color theme and I have some ideas for the props and decorations that our venue provides (hello hanging ladder with Edison bulbs). There is also a huge tree with cascading lights that we want to get a photo with at night. Other than that, I'll be working on more of the smaller details in the coming months!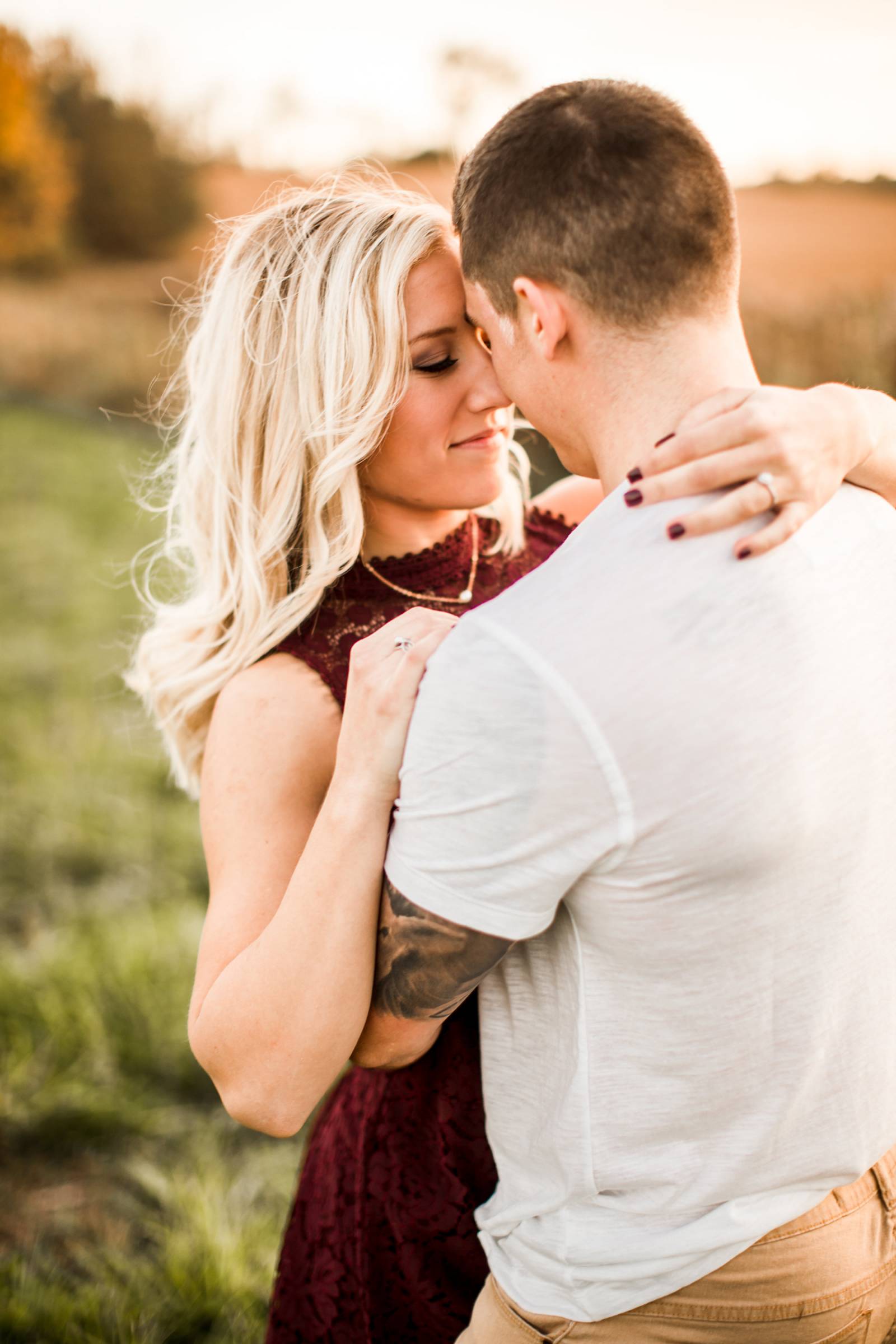 WHAT IS YOUR WEDDING INSPIRATION AND HOW WOULD YOU DESCRIBE YOUR THEME? I've found a lot of ideas on Pinterest (probably too many) and have gotten inspiration from barn weddings that showcase a similar style of what I like. If I had to come up with a theme, I would say it's along the line of rustic chic.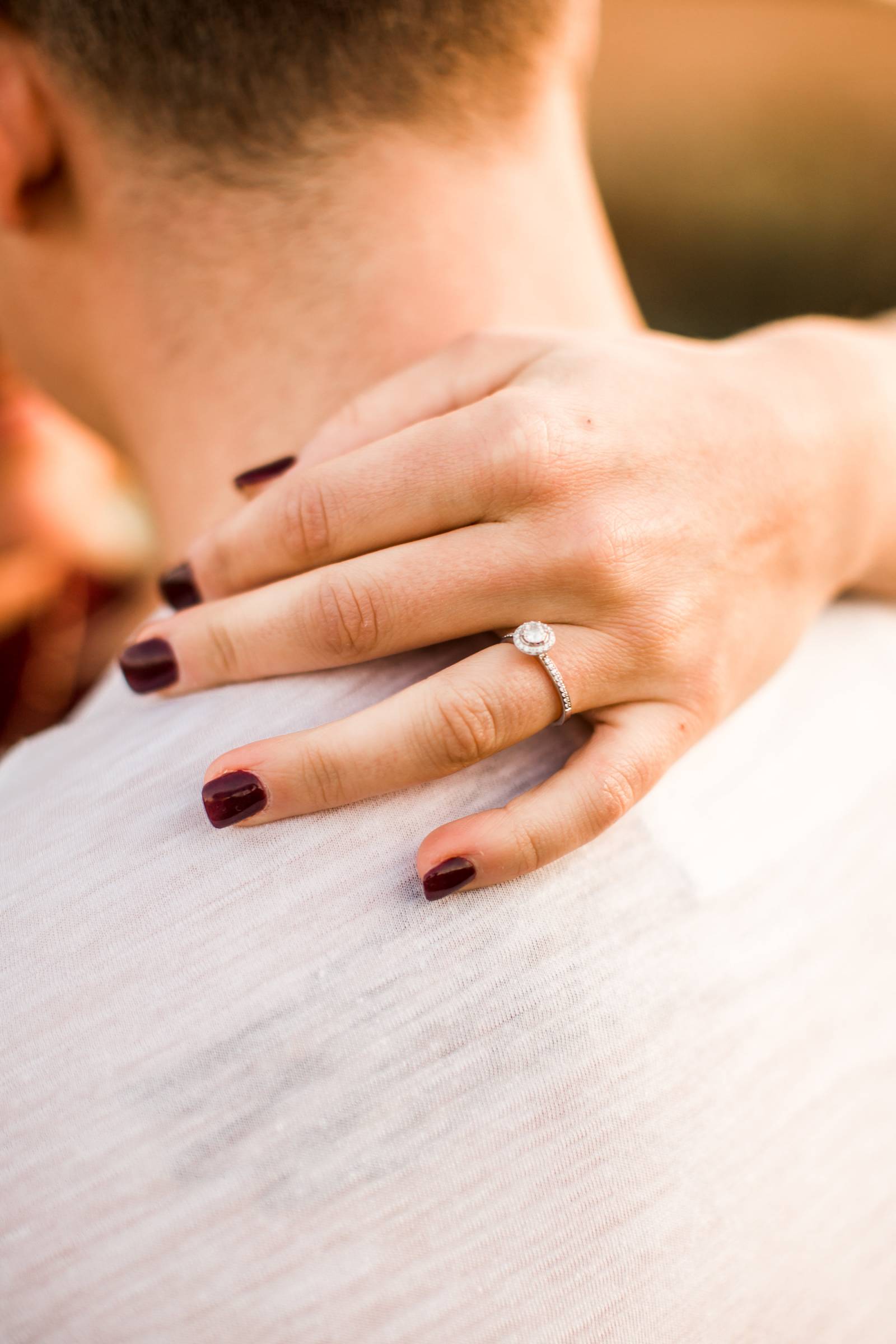 WHAT SOURCES HAVE YOU BEEN USING TO HELP YOU PLAN YOUR WEDDING? Social media has been super helpful in planning so far. I follow various wedding pages and photographers on Instagram, which is how I found my photographer. I also love Wedding Planner & Guide's website because it has a list of awesome vendors in the Madison area as well as wedding tips/ideas!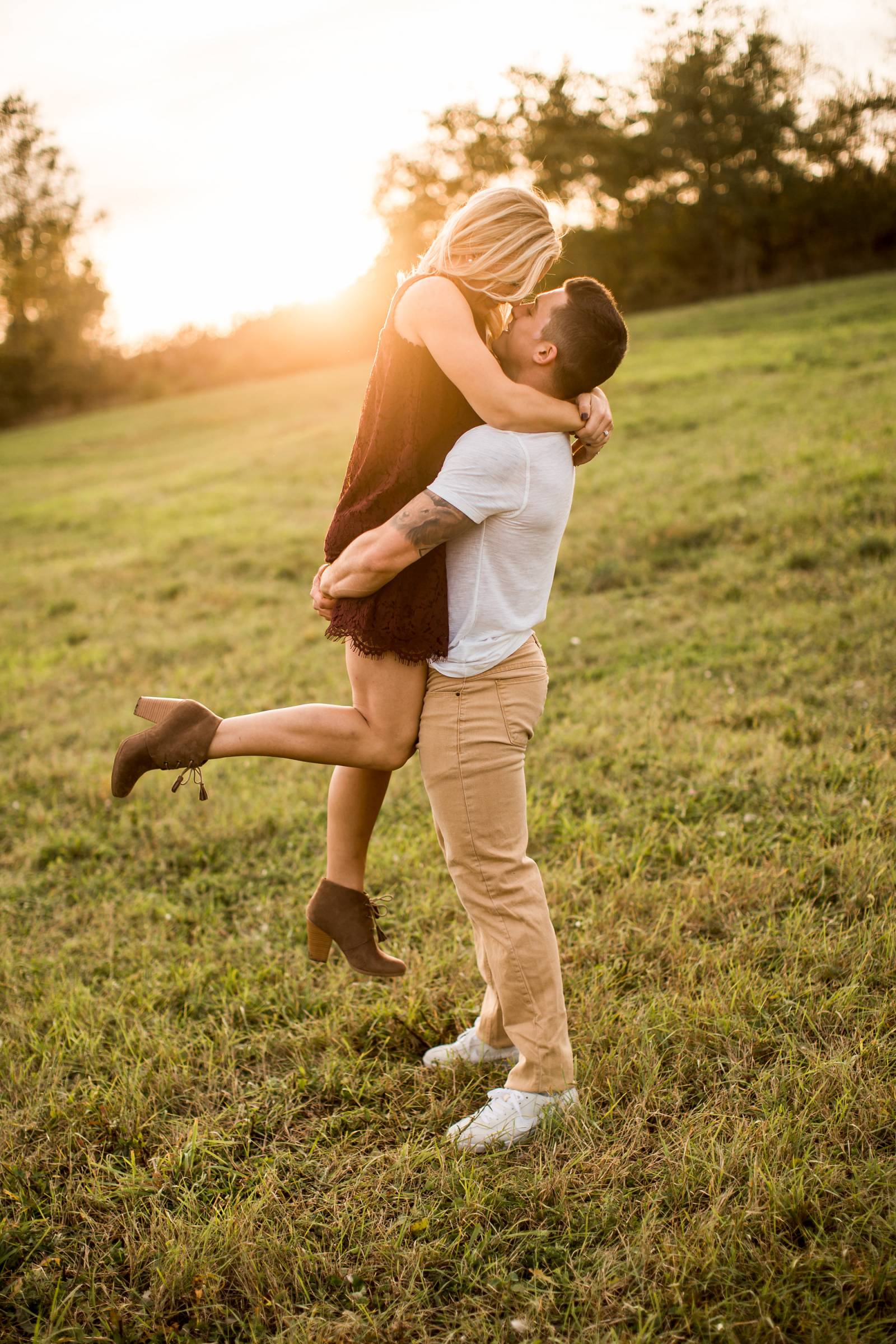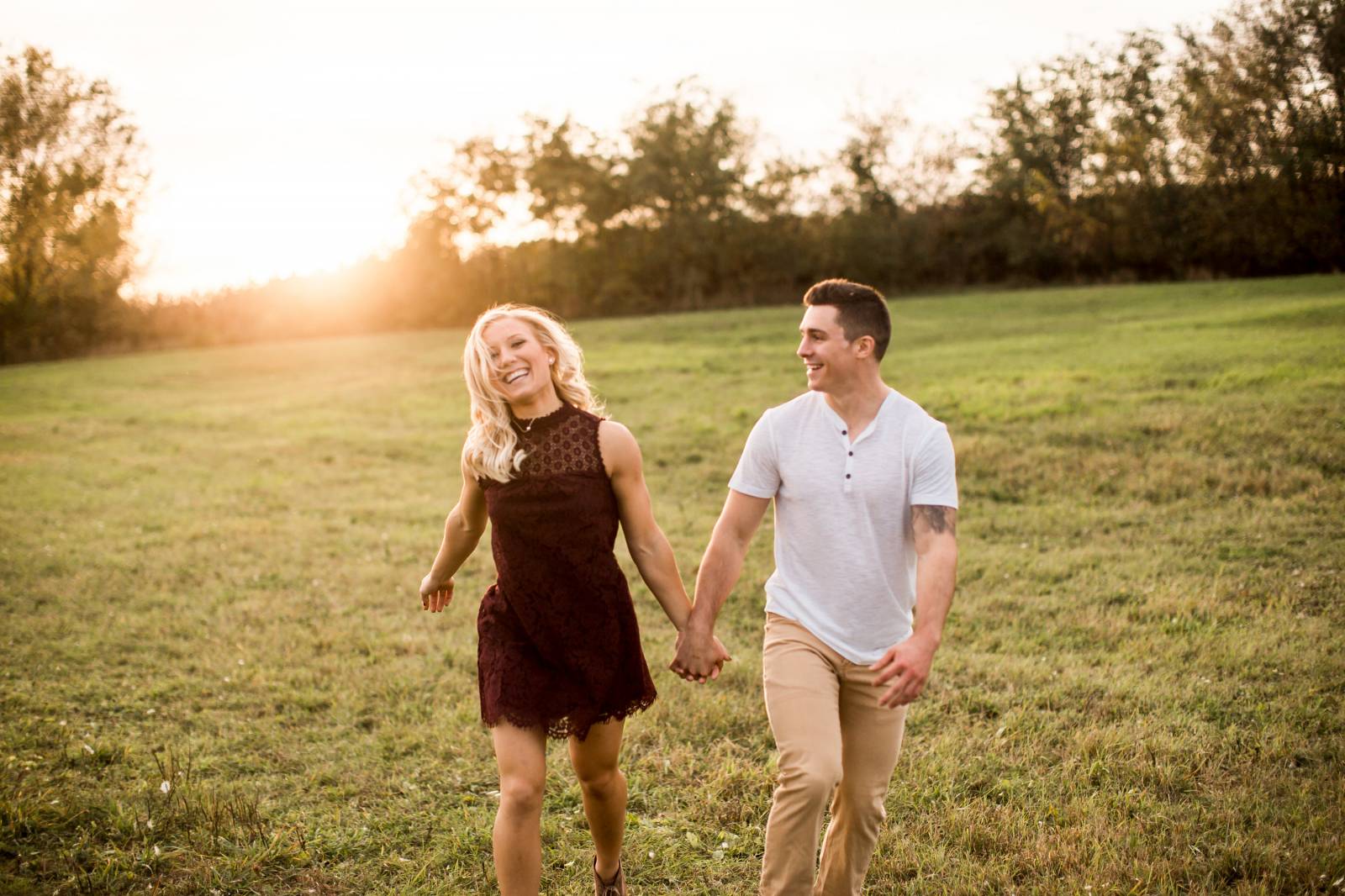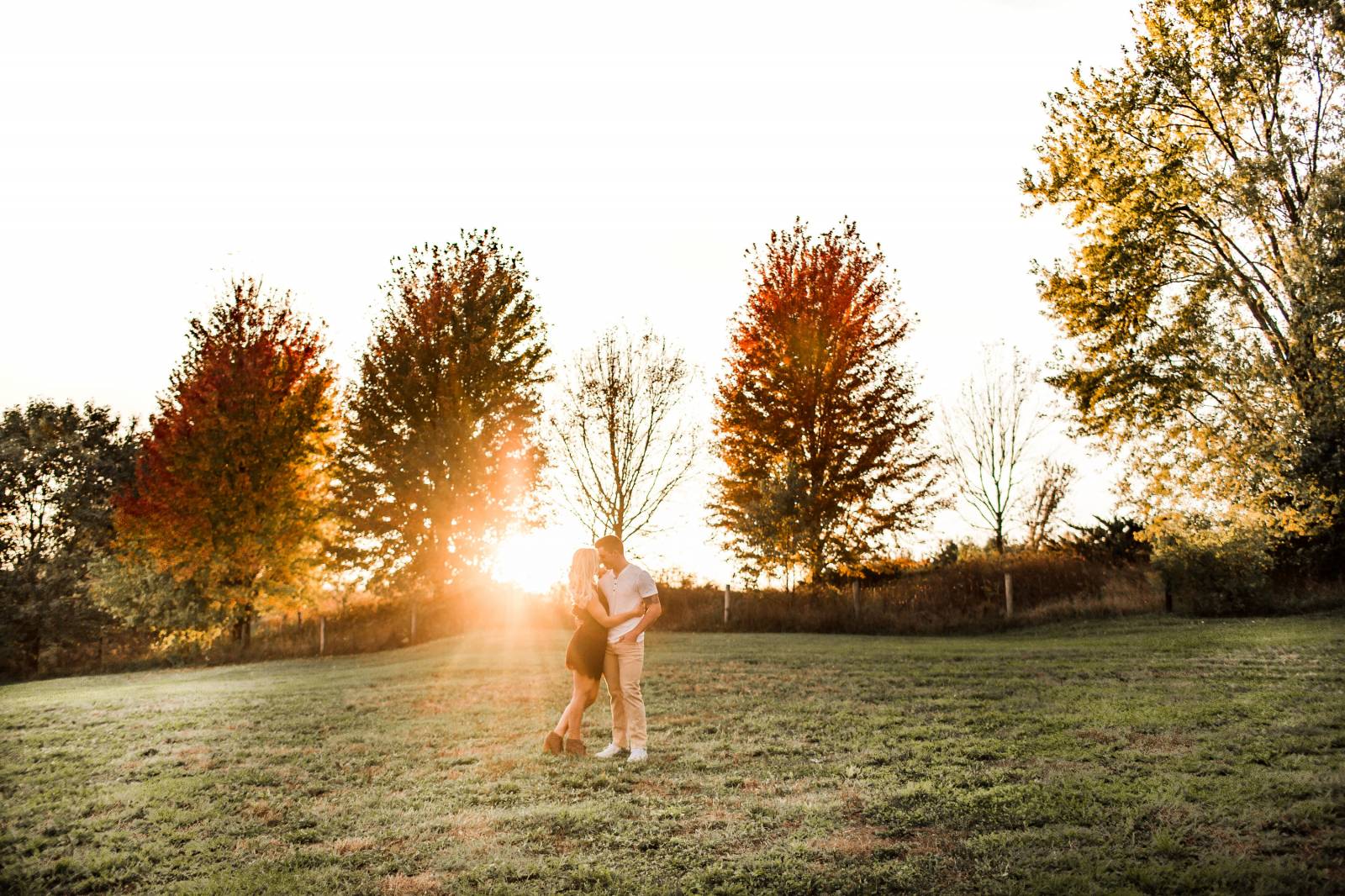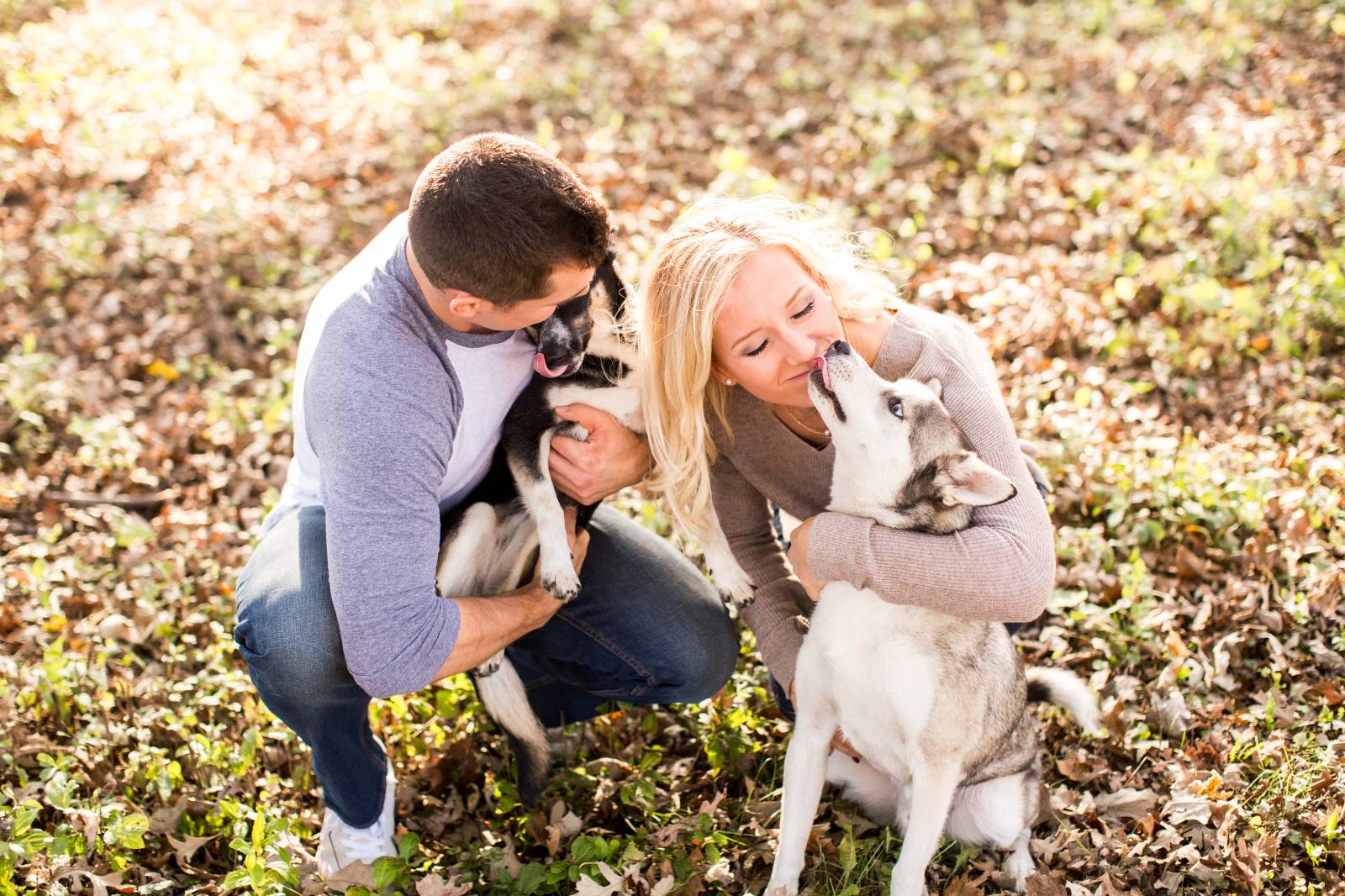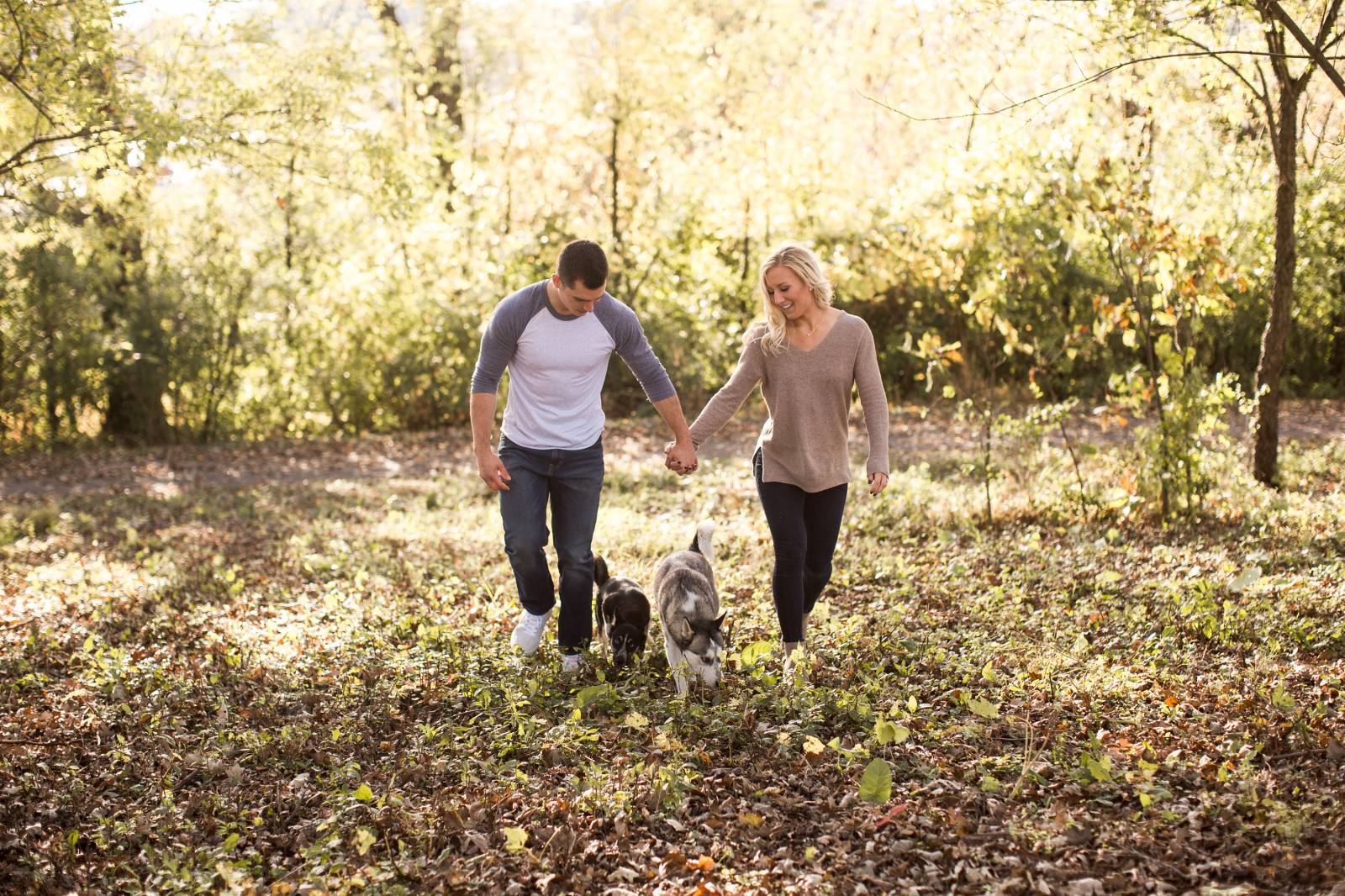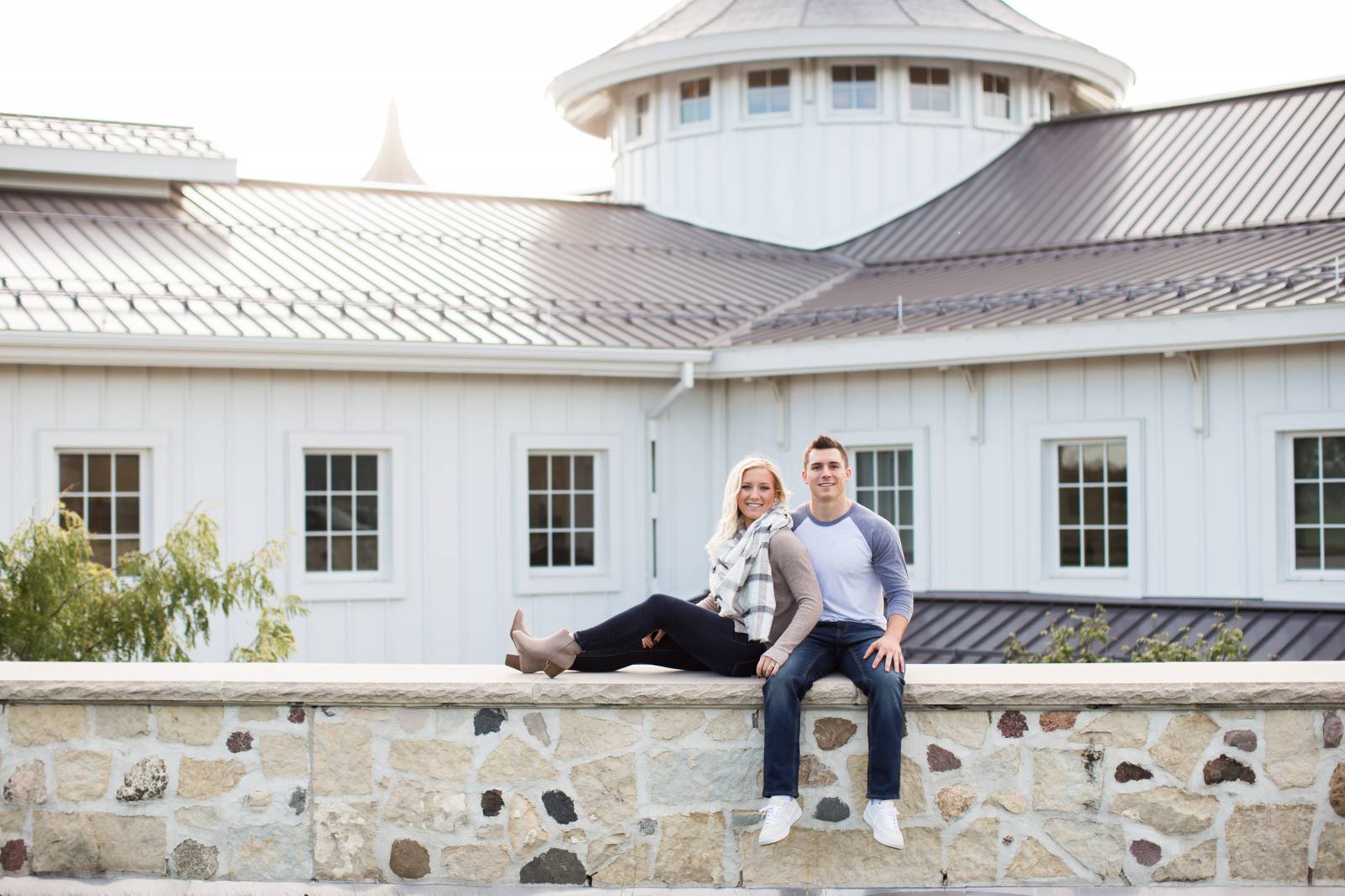 A special thank you to all of our vendors below who gifted amazing prizes included in our grand prize package giveaway.