This snowy winter engagement session up North captured by Pamela Morello Photography was the perfect landscape for Jessica and Josh. Being lovers of the outdoors, snow and visiting Jessica's family in Northern Wisconsin, could it be any more fitting? Jessica and Josh are the lucky winners of our most recent Madison wedding show prize package giveaway, filled with some pretty incredible prizes to help them plan the most beautiful Fall wedding affair this October in Madison.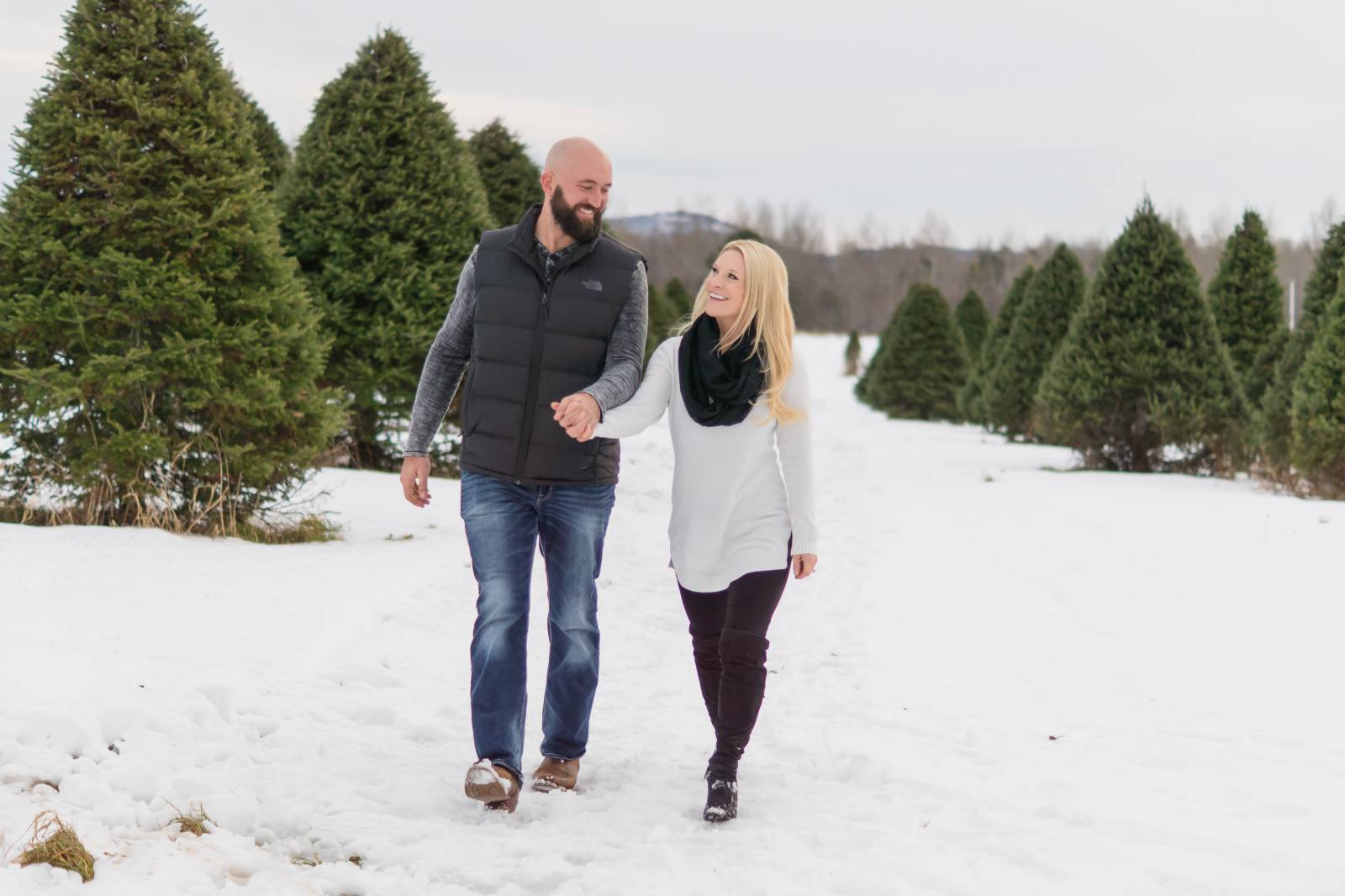 HOW DID YOU MEET? We met at a local tavern (oh so classy)! We were both attending a birthday party, both of which we did not actually know the birthday girl but had gone to the party with mutual friends. We spent countless hours talking about how much we both loved outdoor activities, life, and family. Before we knew it, it was "last call," not even realizing what time it was! The birthday party conversations led to a dinner date weeks later, and this is where our journey began together as a couple. We are beyond lucky to have found each other when we least expected it! Here we are, two years later, engaged, and getting married!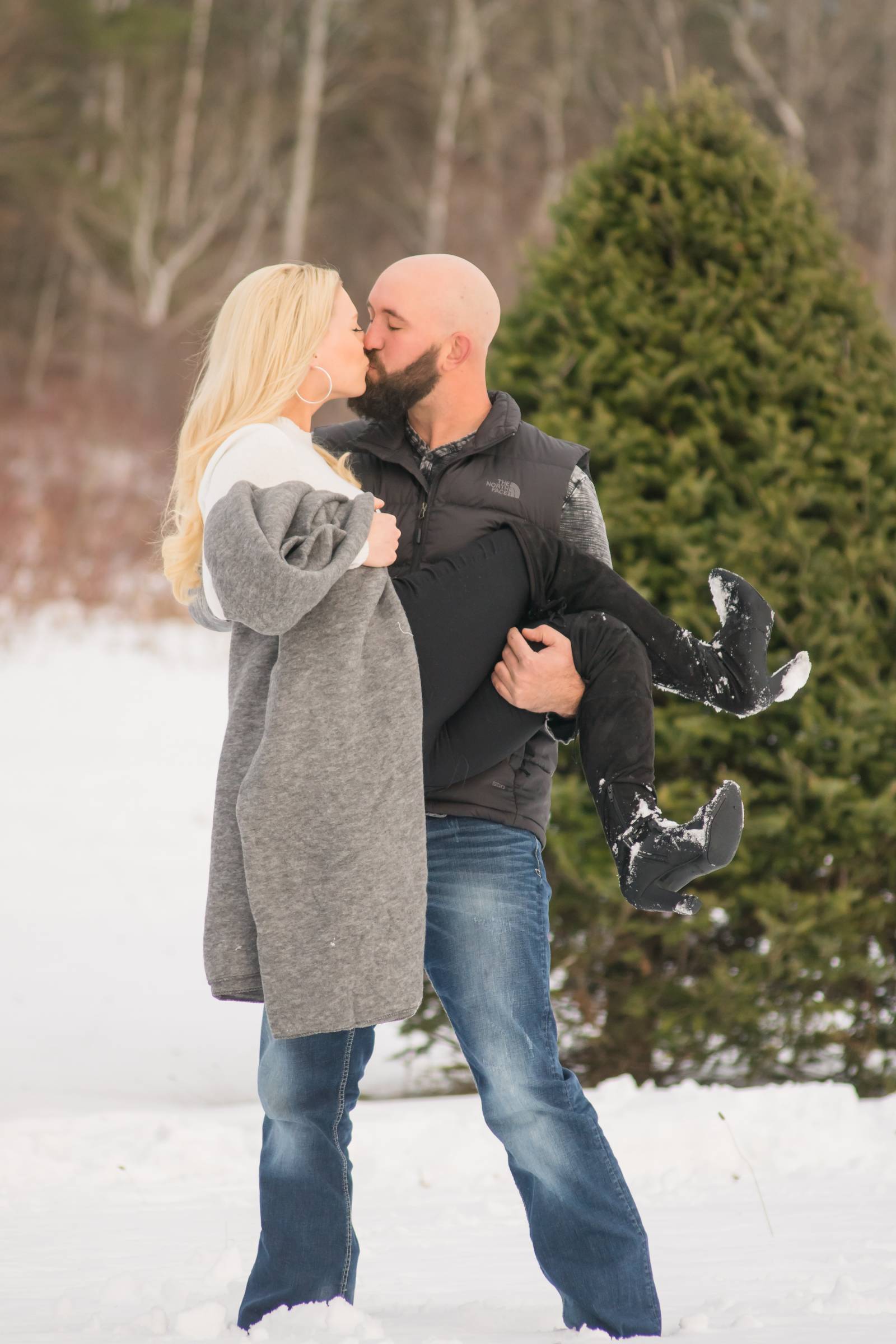 TELL US ABOUT YOUR PROPOSAL: Jessica's family had come to Madison for a Badger game from Hurley, WI where Jessica is from. It was halftime at the Badger game on November 3rd and Josh popped the question! Jessica was instantly in tears and was beyond shocked. Josh knows how much Jessica's family means to her, so he made sure to propose with her whole family there which meant, and still means the world to her. Jessica had booked reservations weeks in advance for dinner after the Badger game. Josh canceled the reservations she had made so that his family could come to dinner as well to celebrate their engagement. For the second time, Jessica was shocked and in disbelief that he surprised her again (because Josh is not good at keeping secrets)!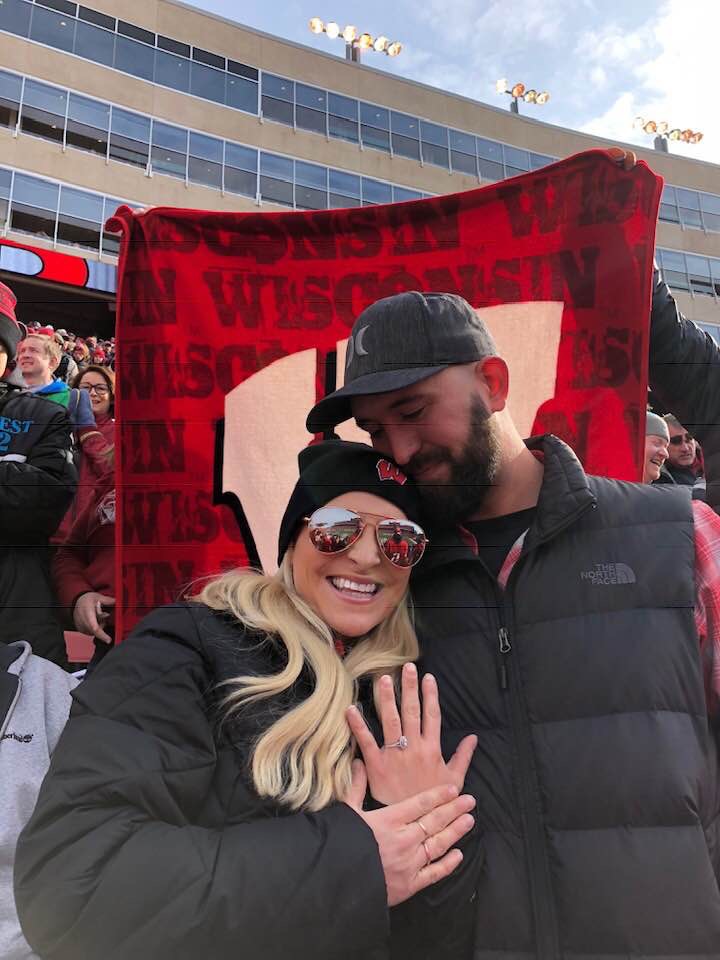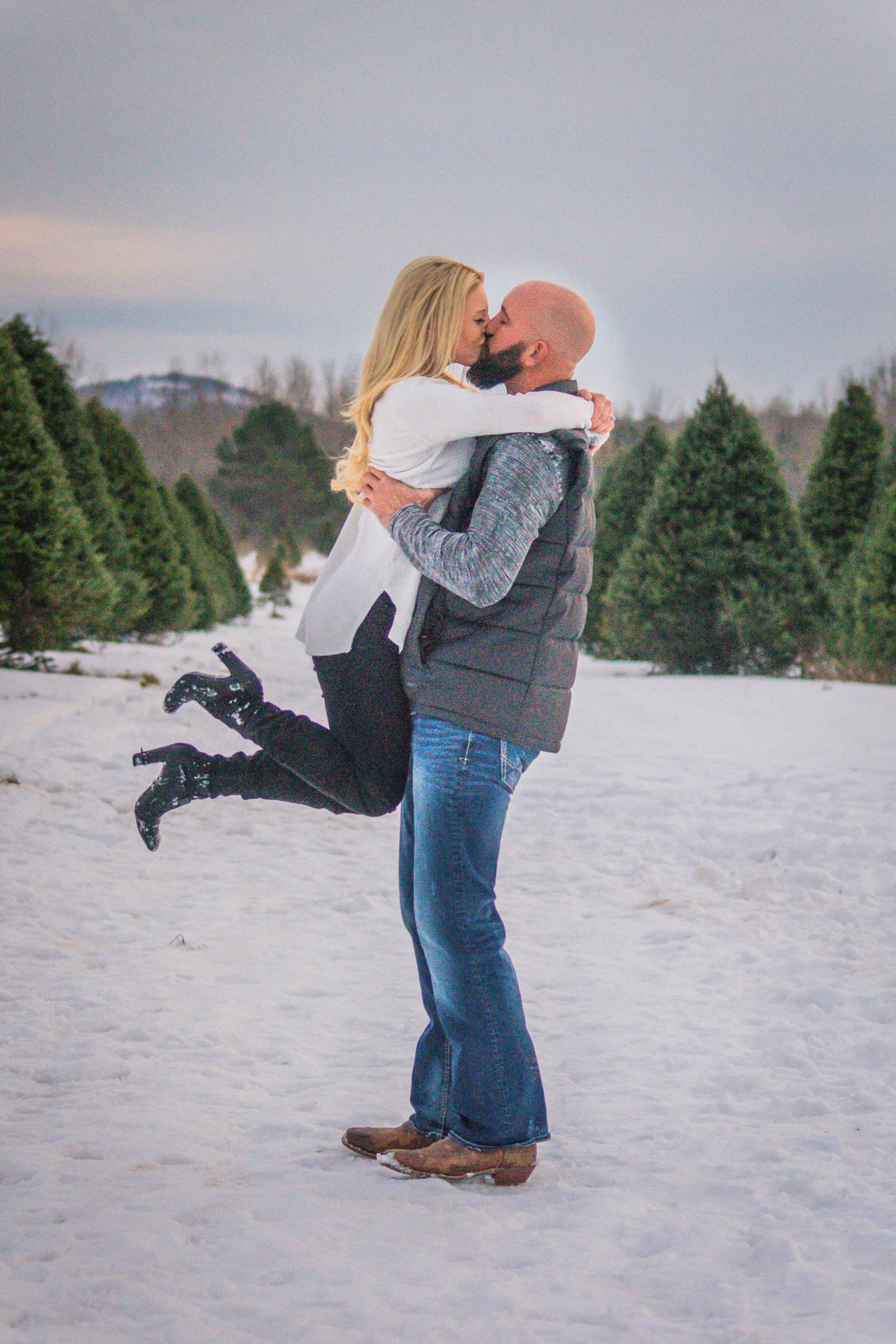 DO YOU HAVE A WEDDING DATE SET? 10/26/2019
DO YOU HAVE A VENUE BOOKED? Noah's Event Venue in Madison.
ANY OTHER WEDDING DETAILS YOU HAVE PLANNED? We have a color theme and ideas on decorations. Jessica has a co-worker who can make beautiful masterpieces out of something simplistic so he will be helping us with making our wedding beautiful! (We love you, Mark!)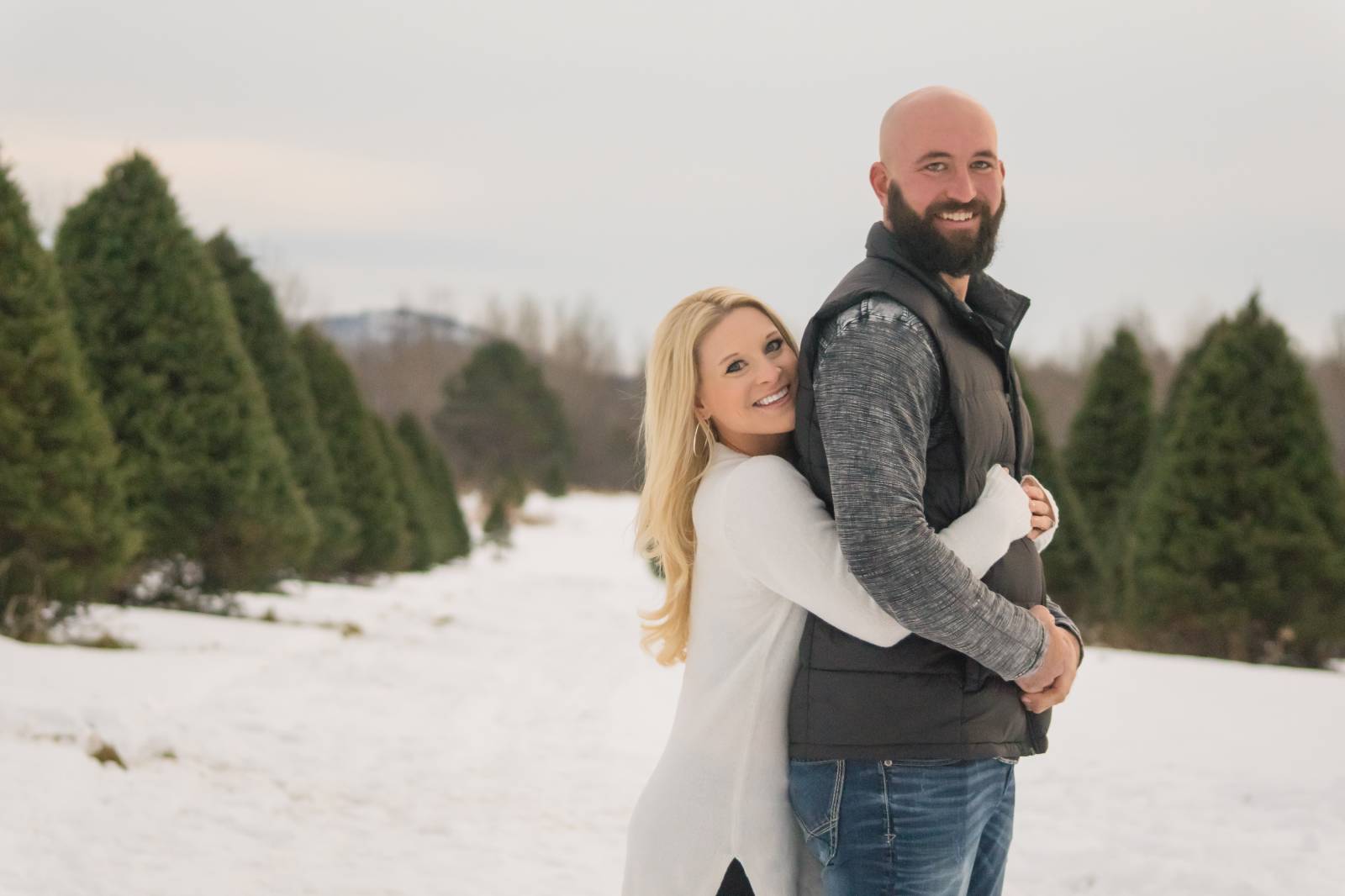 WHAT IS YOUR WEDDING INSPIRATION AND HOW WOULD YOU DESCRIBE YOUR THEME? Pinterest has been our go-to for ideas! We both are so excited about incorporating fall colors and decor. Colors will be champagne, browns, taupe, and burgundy. Our theme hands down is rustic.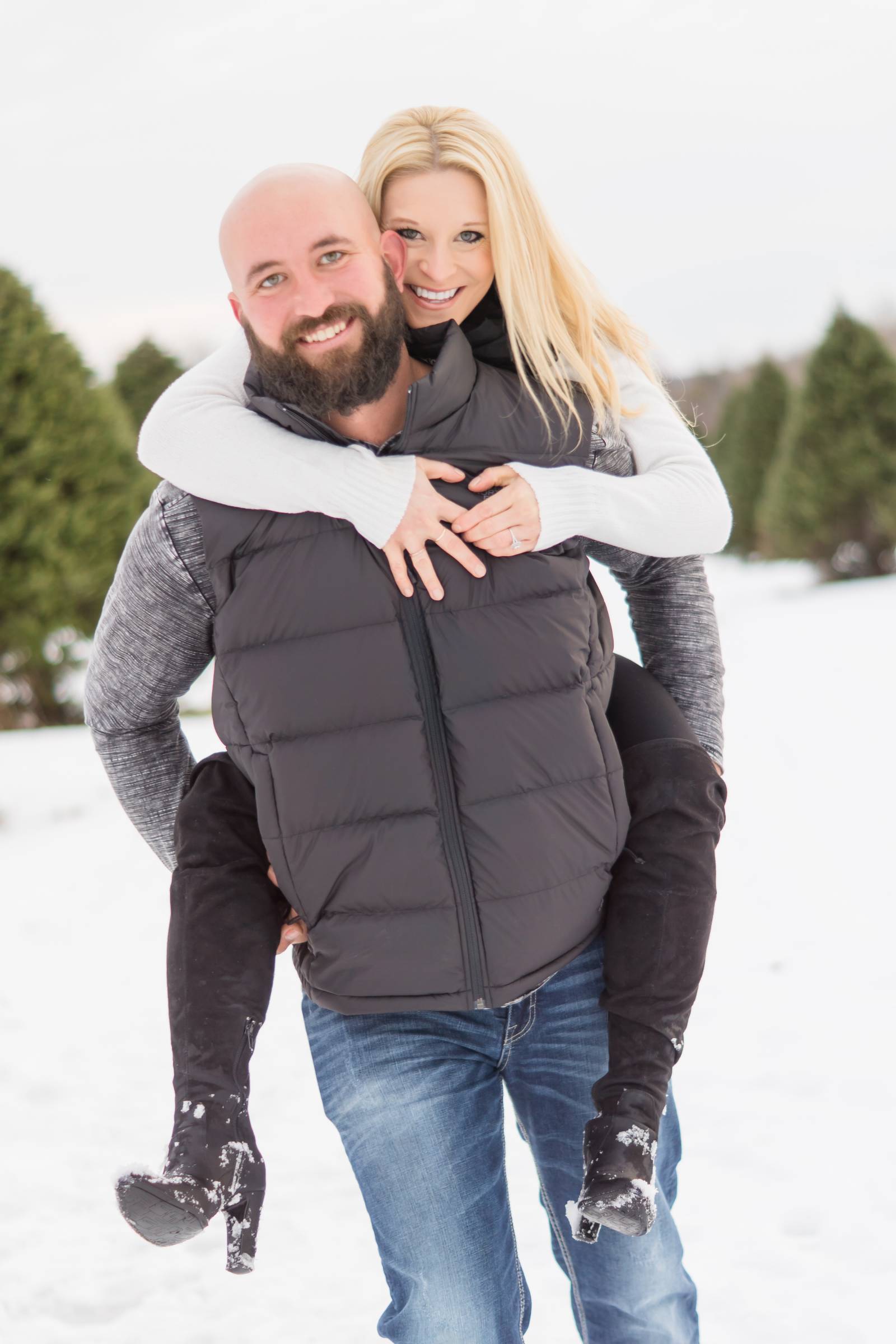 WHAT SOURCES HAVE YOU BEEN USING TO HELP YOU PLAN YOUR WEDDING? The Wedding Planner Guide has helped us tremendously throughout this planning process! It would have been impossible without it.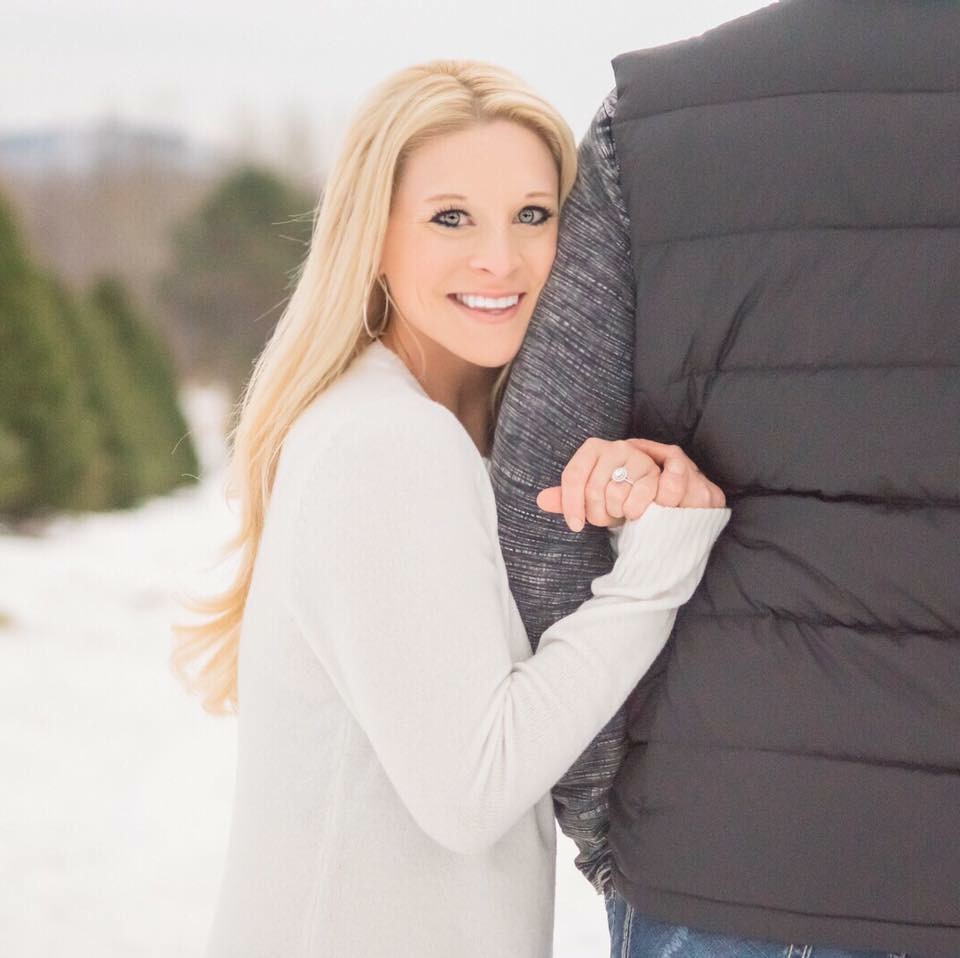 Jessica and Josh say, "We want to give extra thanks to our family and friends for helping us with our big day. Also, thank you to all the vendors for your generous donations!. We sincerely thank you ALL from the bottom of our hearts!"
A special thank you to all of our vendors below who gifted amazing prizes included in our Madison wedding show grand prize package giveaway.