A note from our Owner, Dana Gee:
"When you own WedPlan Madison, you've been in the wedding industry for over 25 years, and your only daughter and her hubby could only have 15 people at their wedding back in 2020, you go a little overboard on a baby shower in 2022! So much so that you renamed and reinvented the whole experience as a "Conception Reception!" It had the look and feel of a wedding reception, except the guests brought baby gifts. Savana and Sam enjoyed mingling with their guests as friends and family enjoyed the food trucks, casino table entertainment, photo ops, some music, delicious desserts, and cocktails!"
A LITTLE BIT ABOUT THE BACKSTORY
Savana and Sam's 2020 wedding was originally supposed to take place over Memorial Day weekend, but Sam, being a Marine, was sent on an assignment and wouldn't be back in time. That was cancellation number one.
They rescheduled their day for July, but a month before, Sam was told he had to stay in California within 30 miles of their base due to COVID-19. The two of them made the decision to get married but had to cancel their big Wisconsin wedding. Instead, they enjoyed a more intimate gathering with their parents, some close friends, and a few Wisconsin vendors who traveled with them to California. With everything being closed down, Savana and Sam wed in the backyard of a gorgeous Airbnb! (Click here to see their special day on the blog) Since that Cali wedding, the two of them have relocated near a different military base in North Carolina as Sam continues serving as a Marine and Savana continues to work for WedPlan remotely with the ability to come home for wedding shows and other special projects.
When Sam was granted leave this past April, Dana and the family thought that this was finally the time to celebrate with their family and friends: their marriage, their baby, and their new life together! Featuring The Eloise, LK Bridal Studio, International Catering Co., Celebrations Entertainment, Melody Rose Designs, Craig's Cake Shop, Event Essentials, Cedar & Spice, Sugarsmith, and Ash + Arrow Events, enjoy all of the pink boho-chic details from their special celebration below!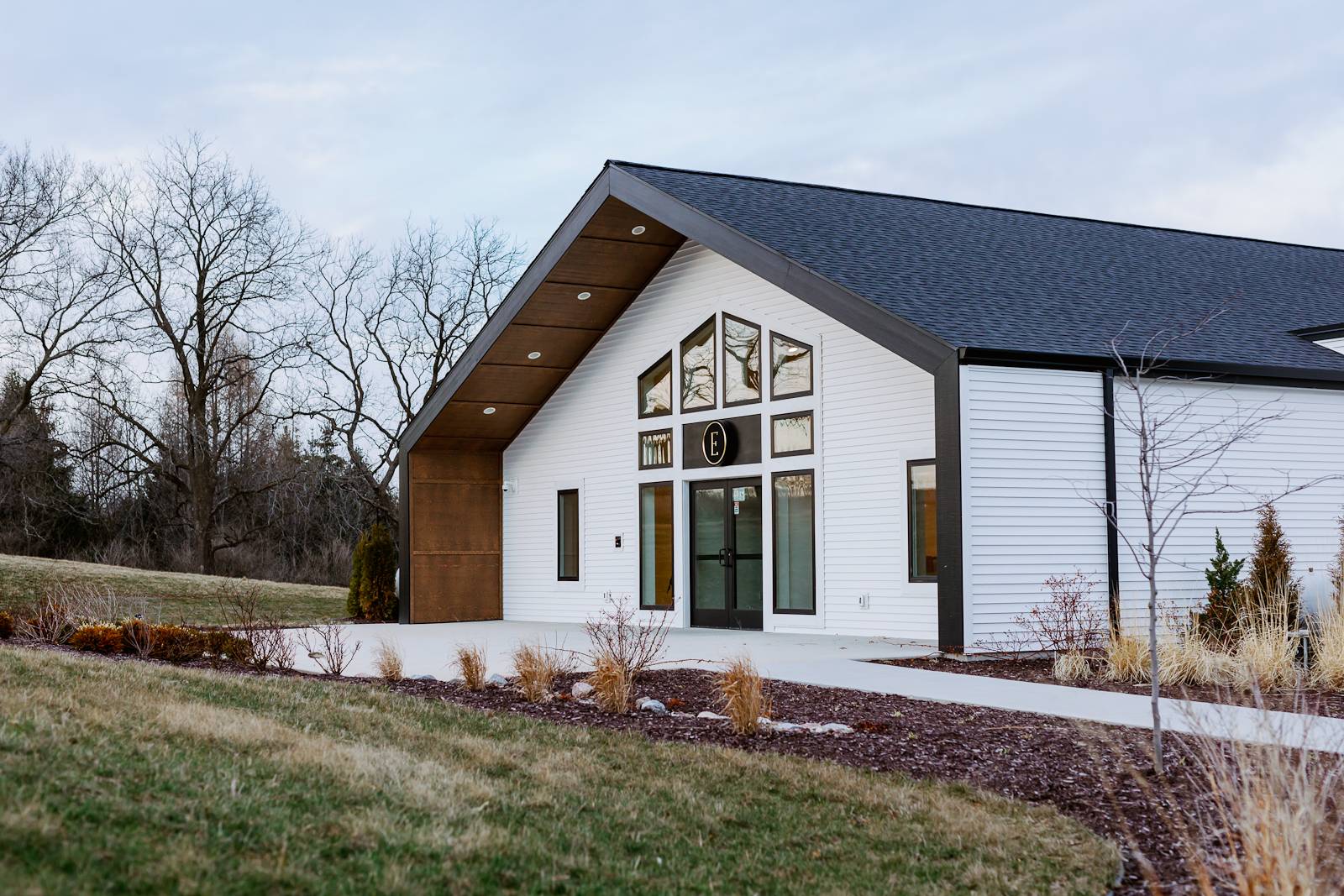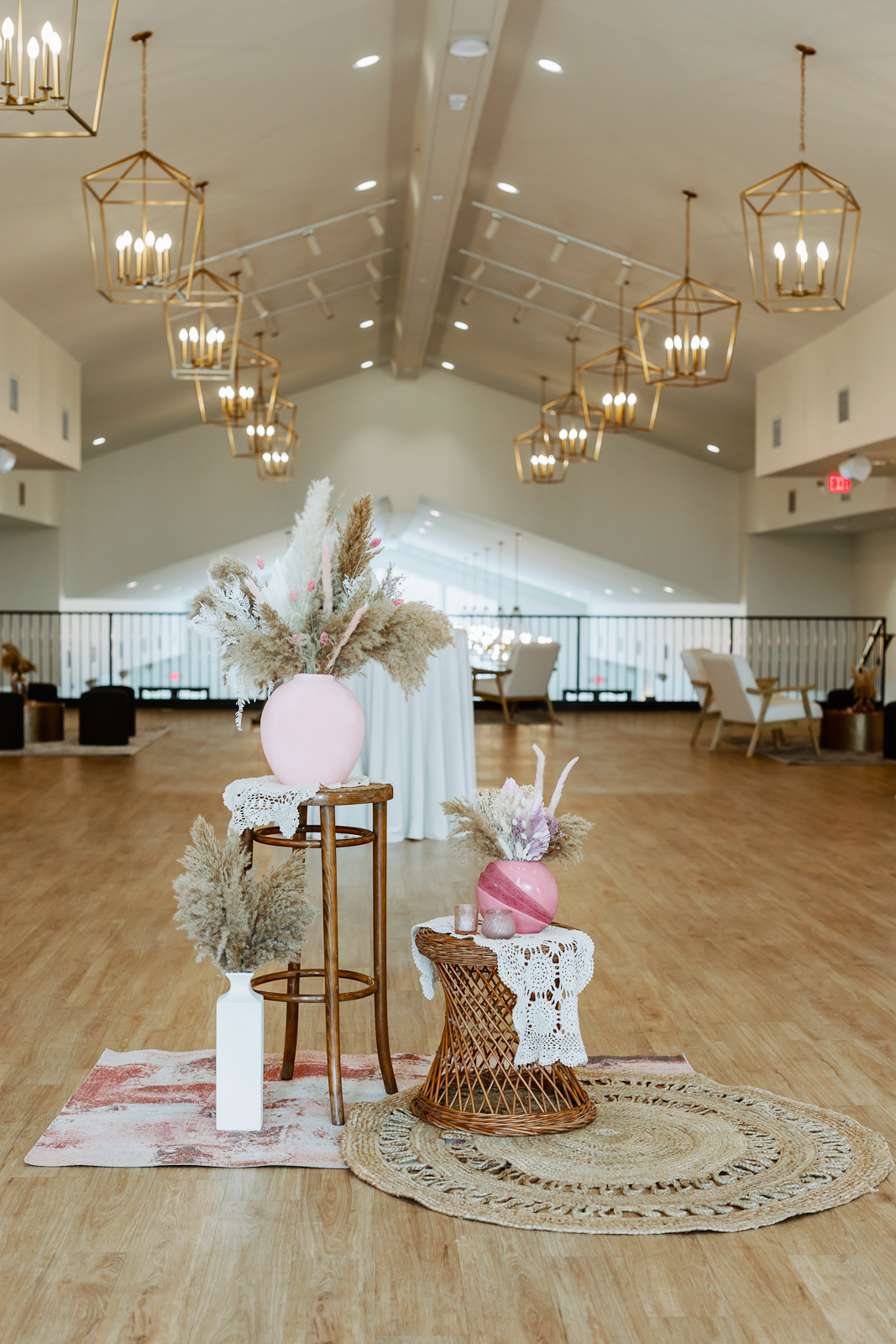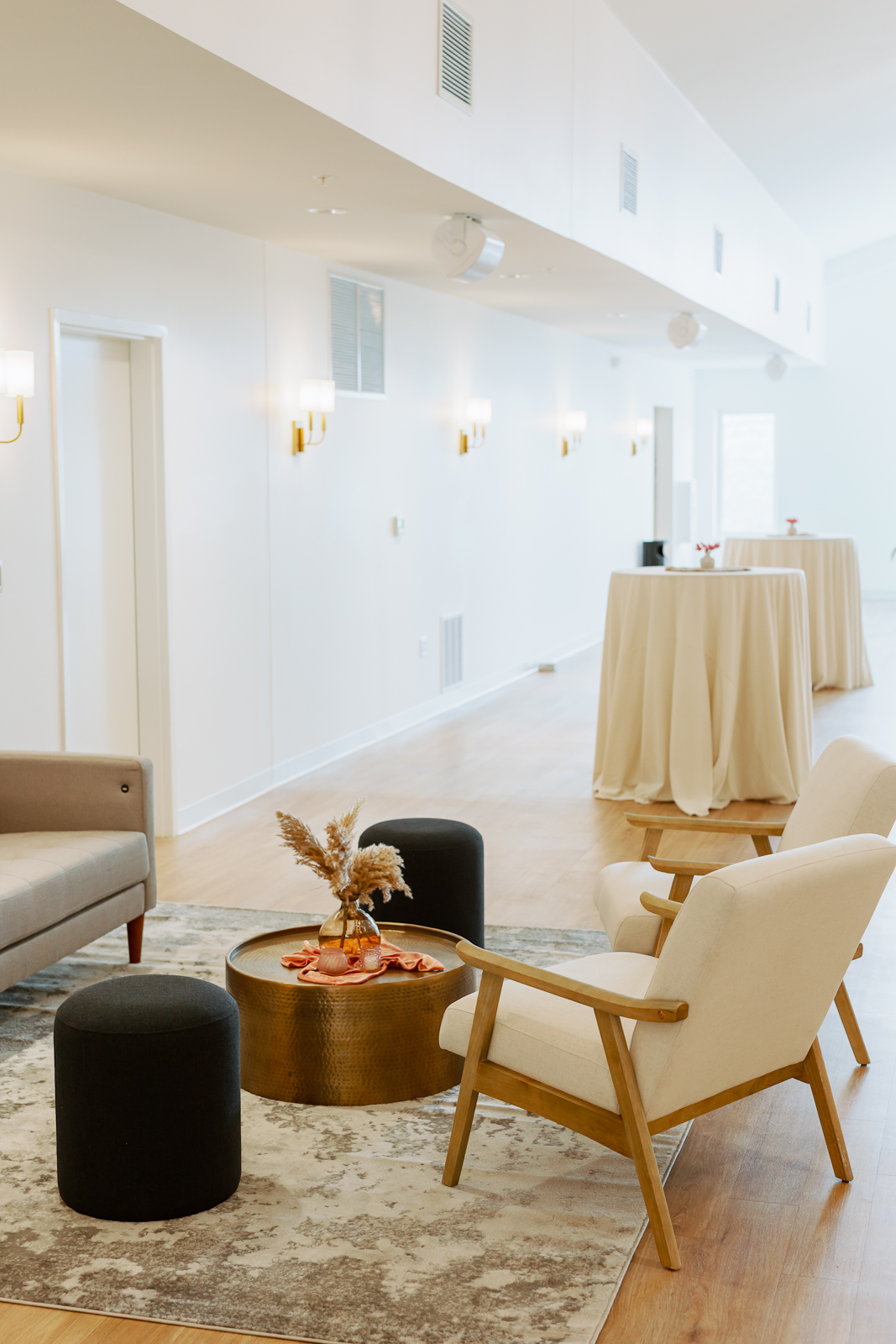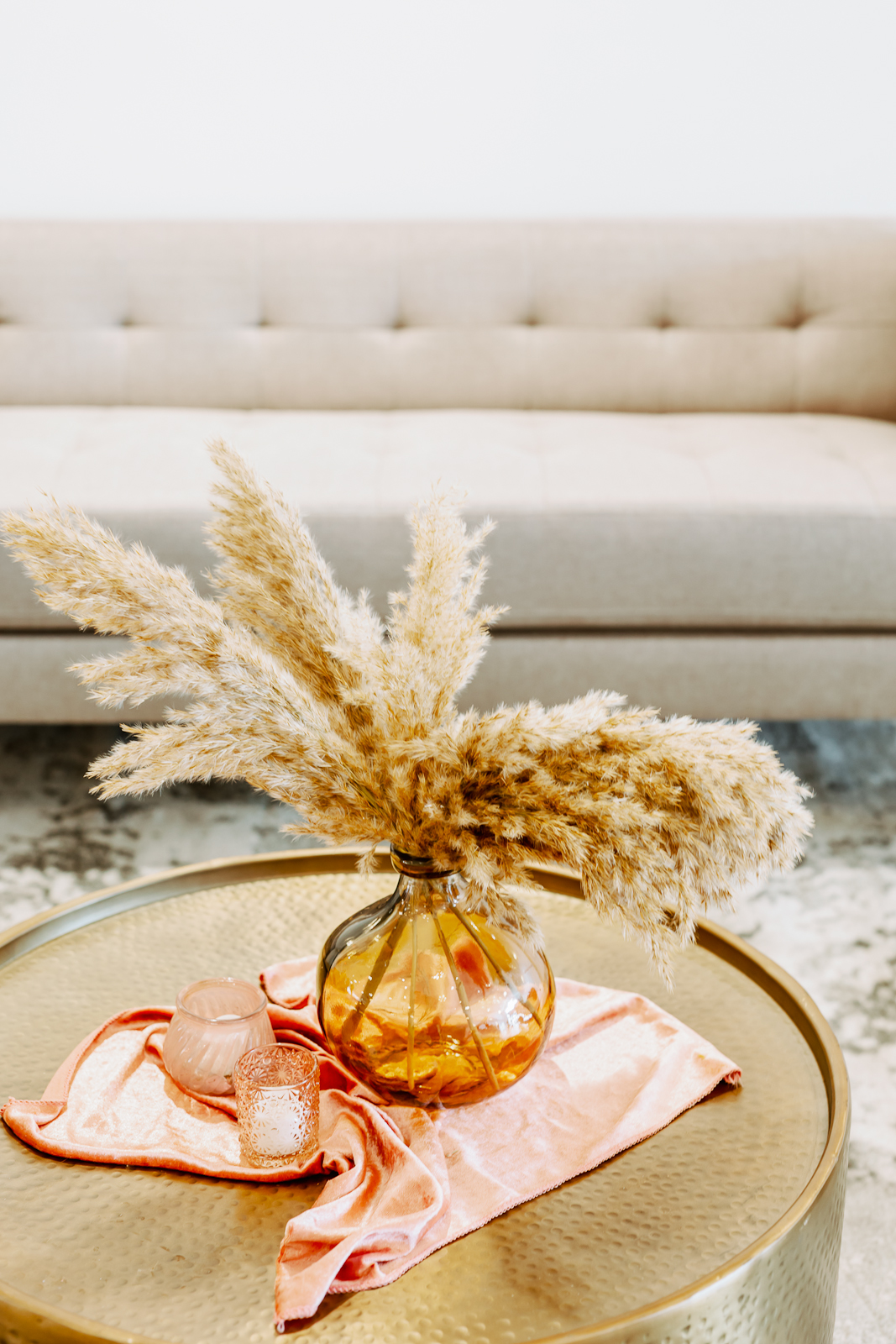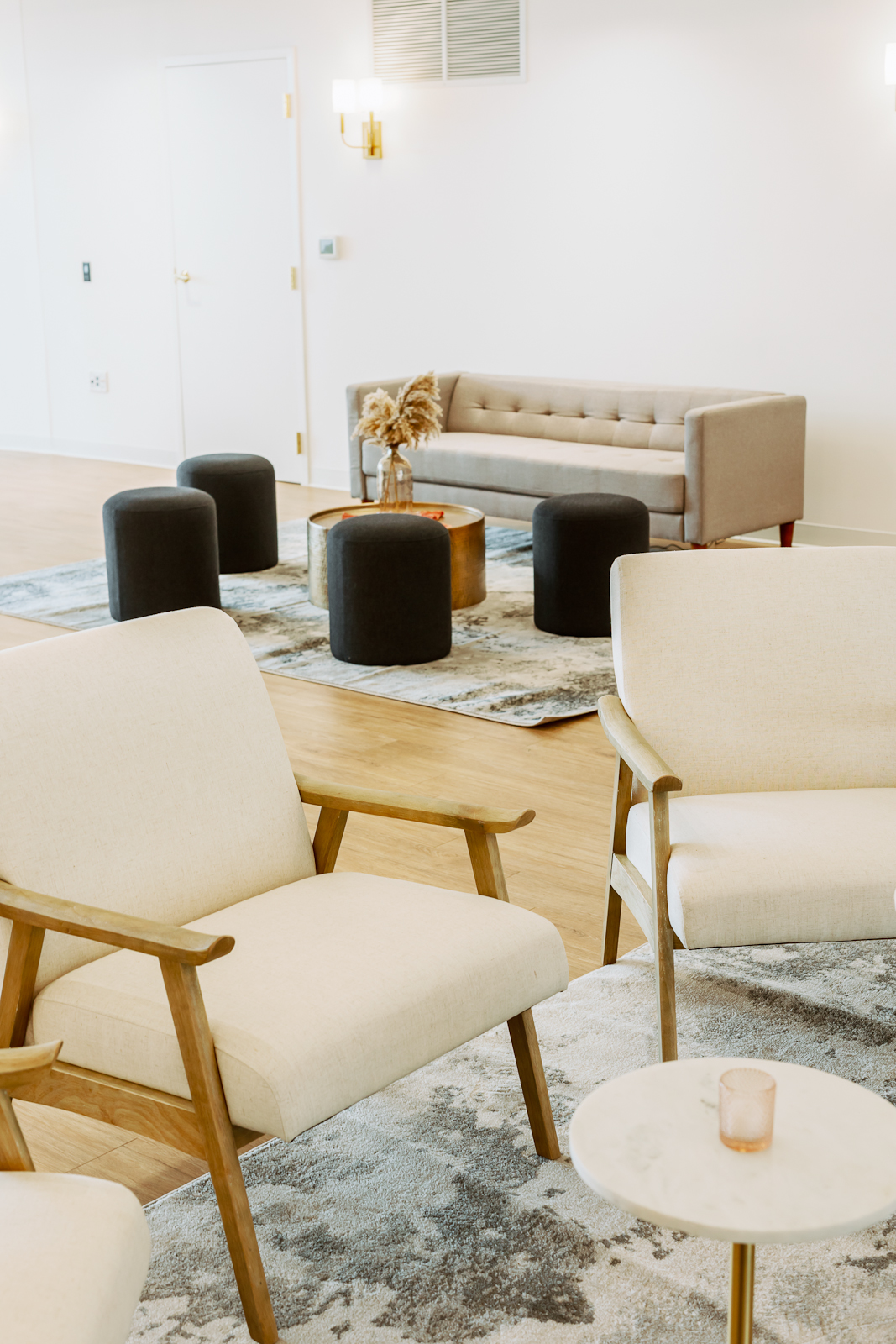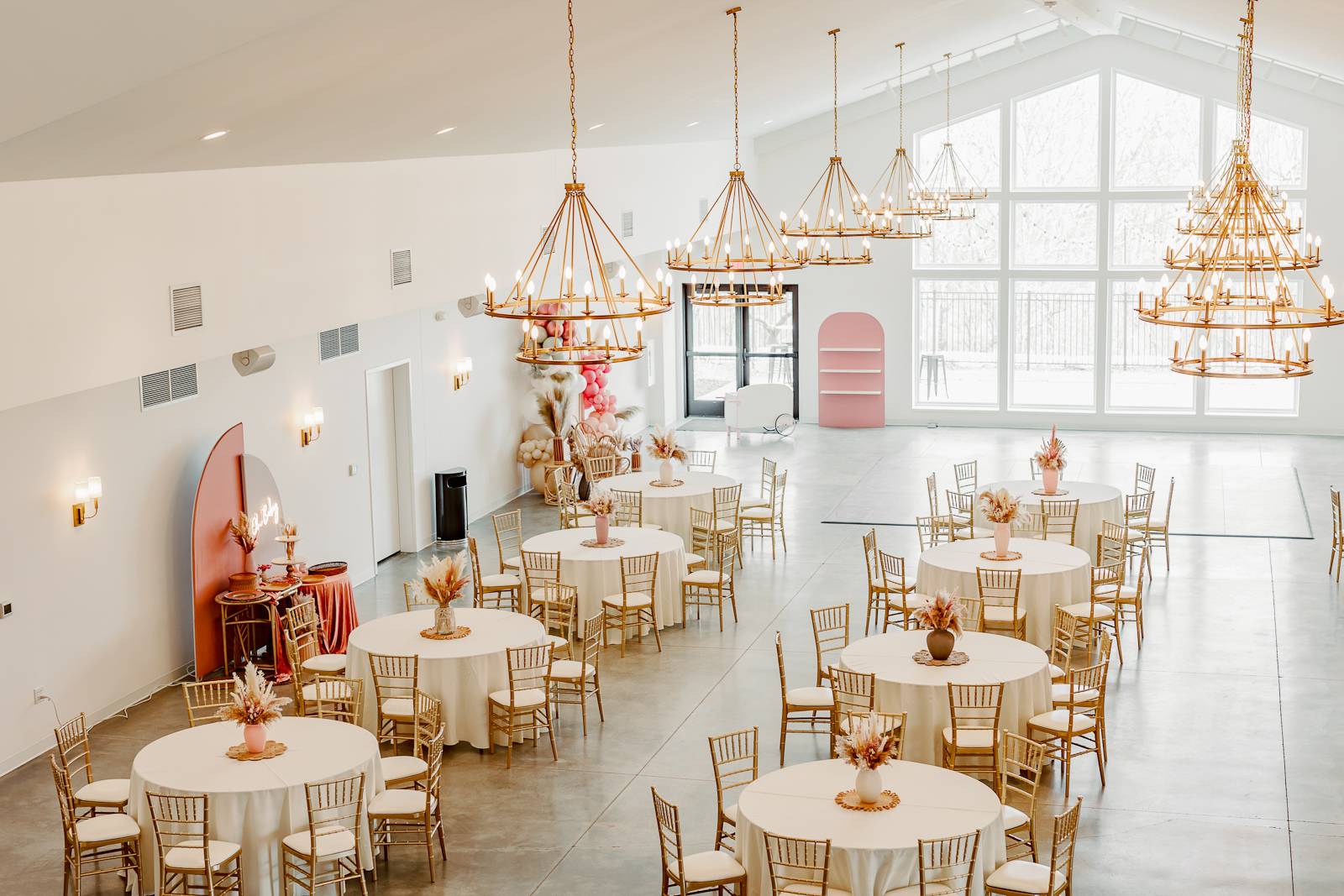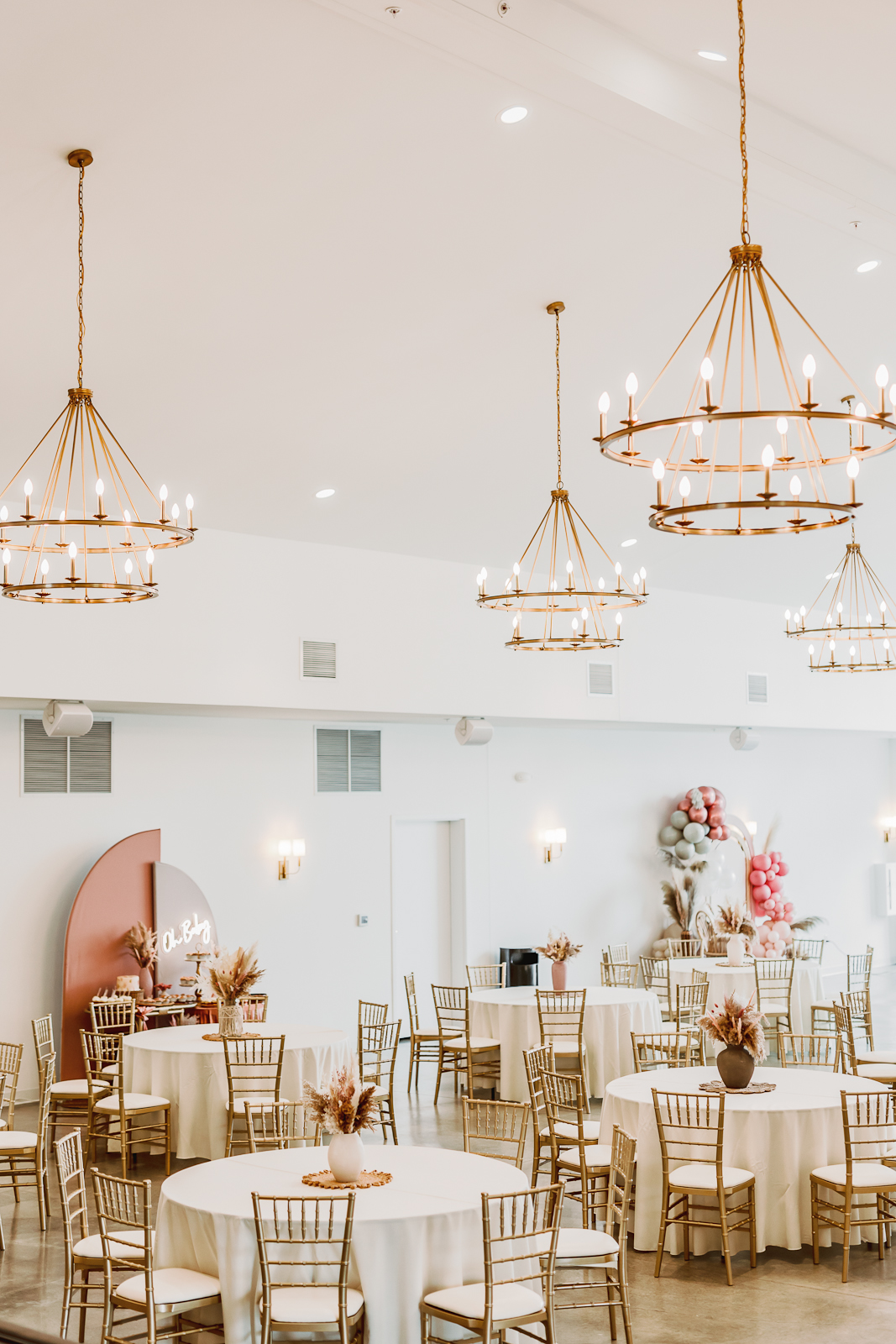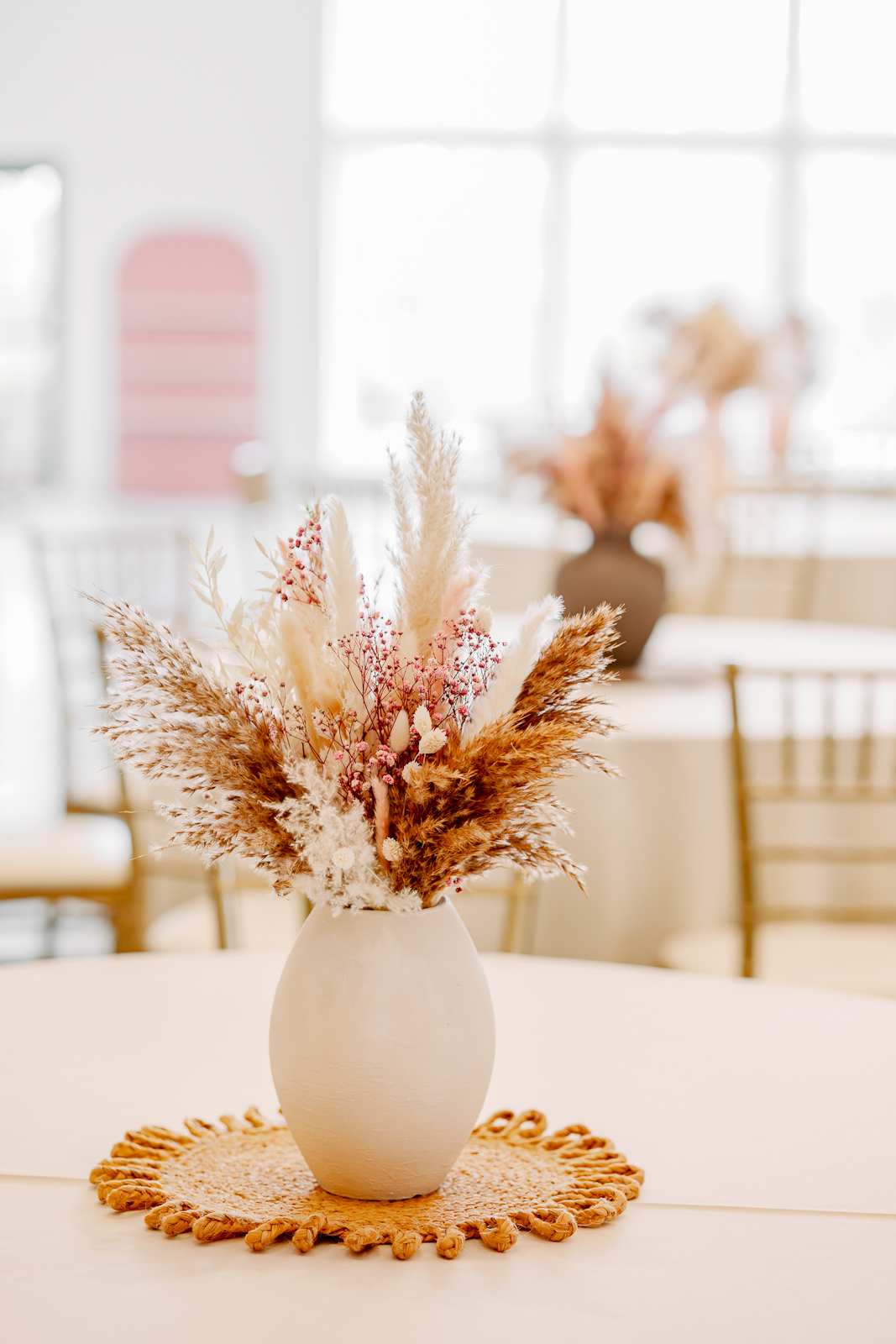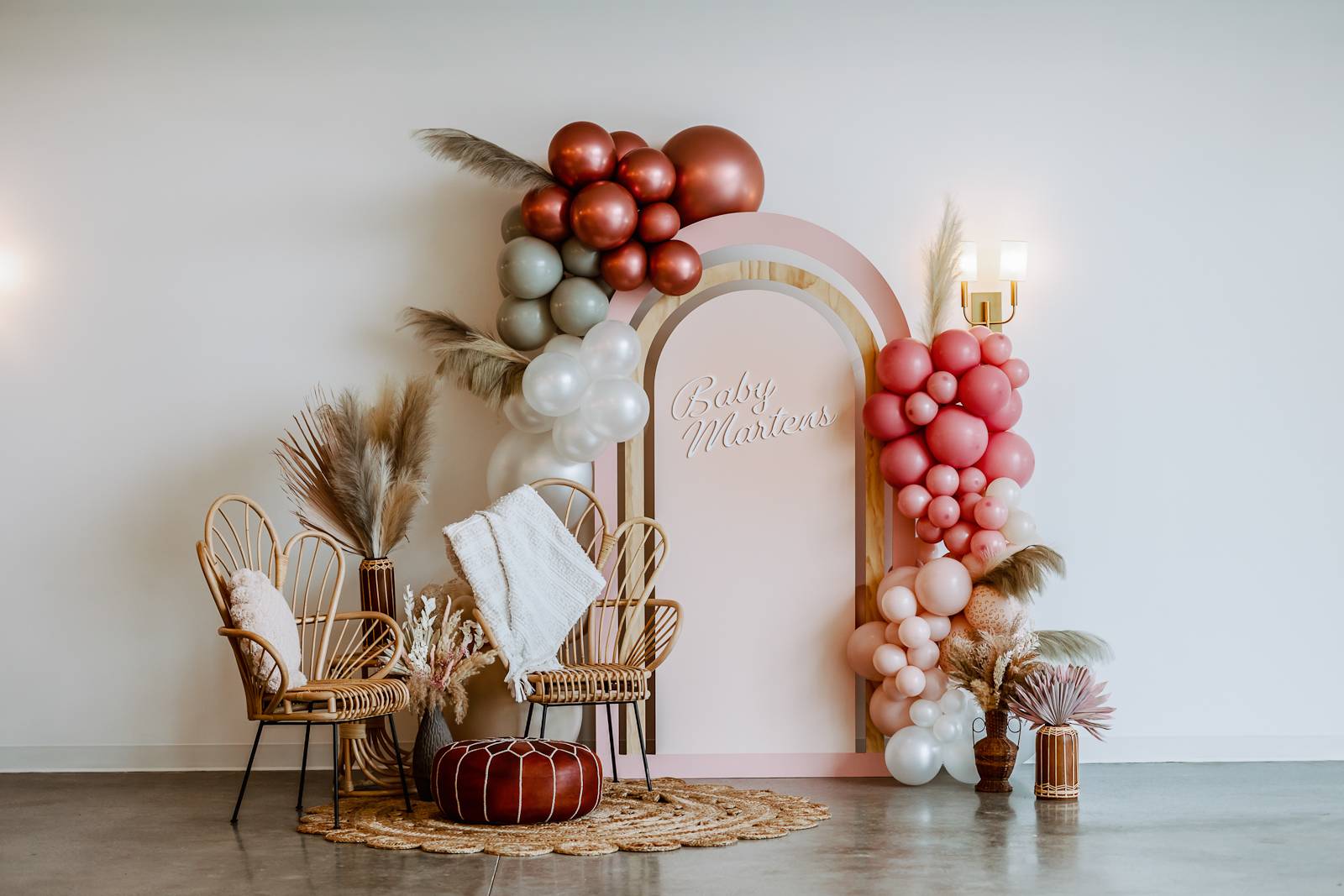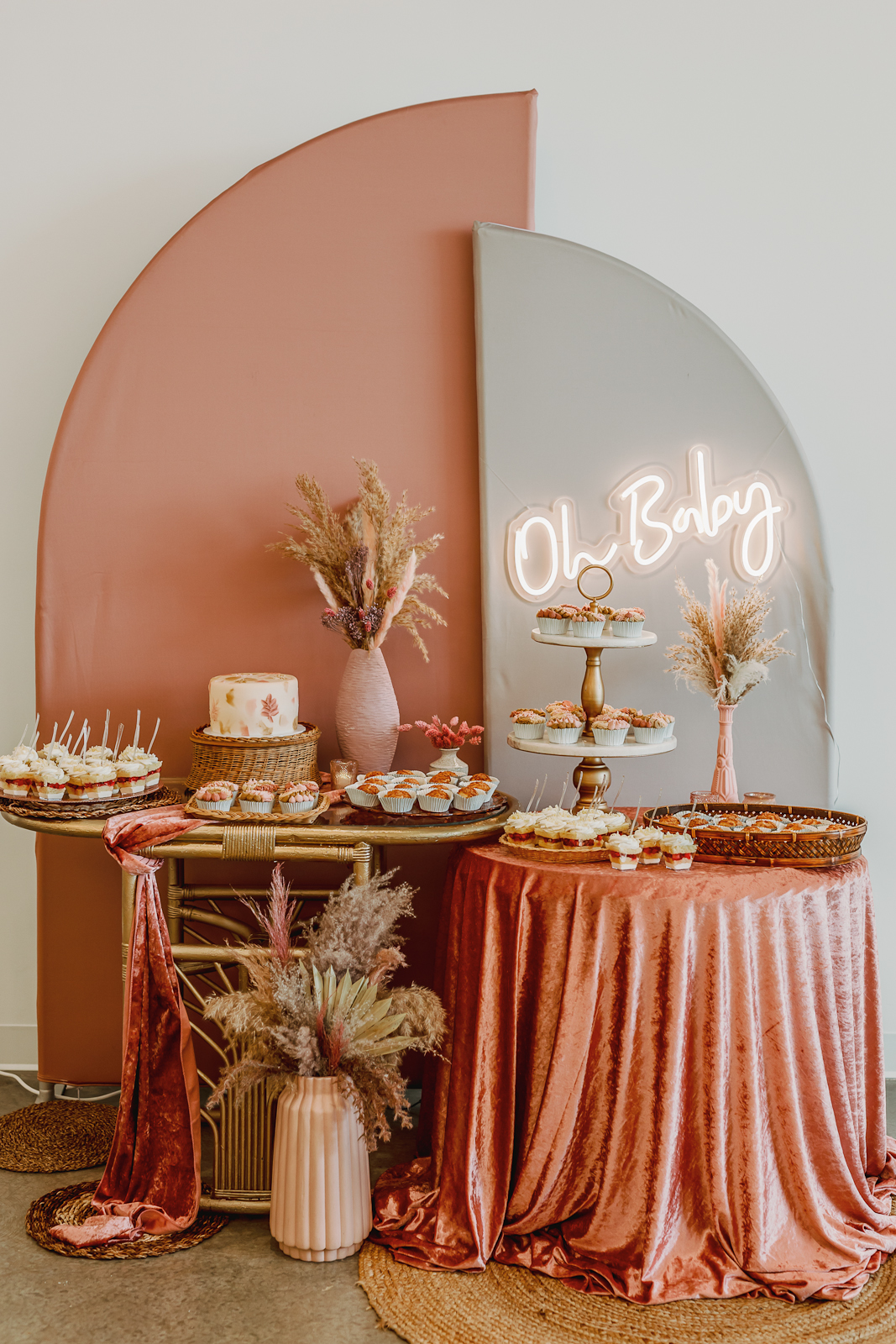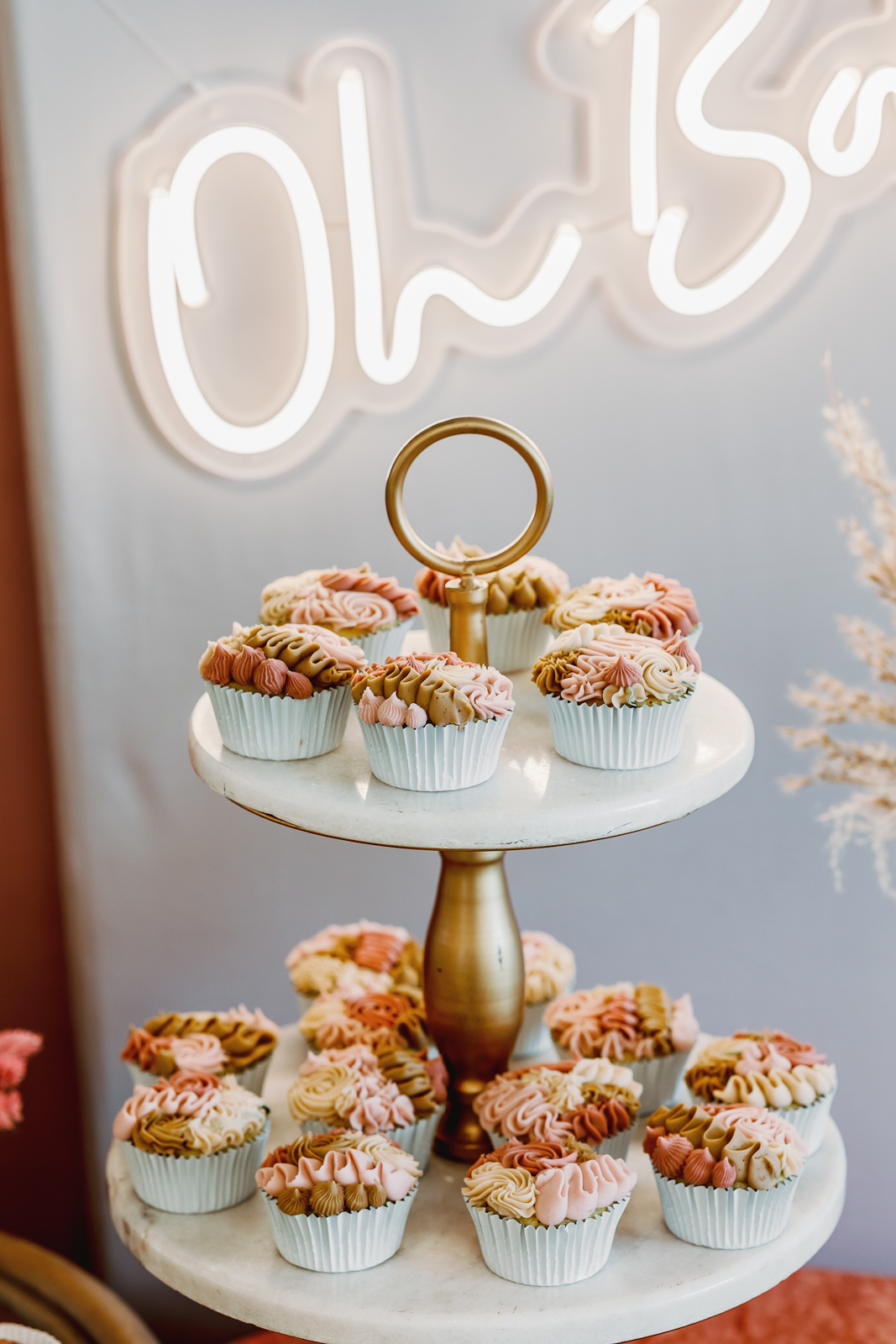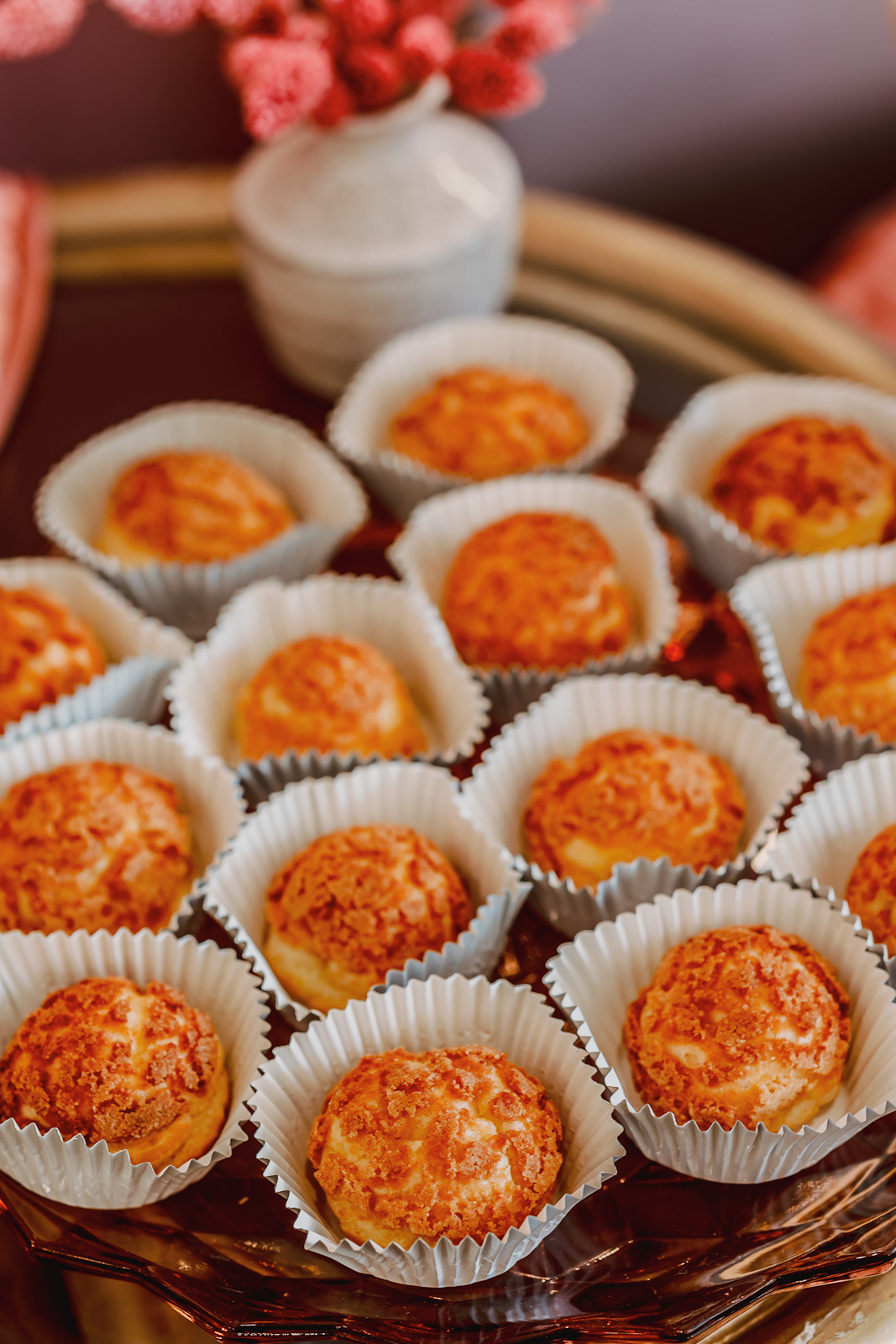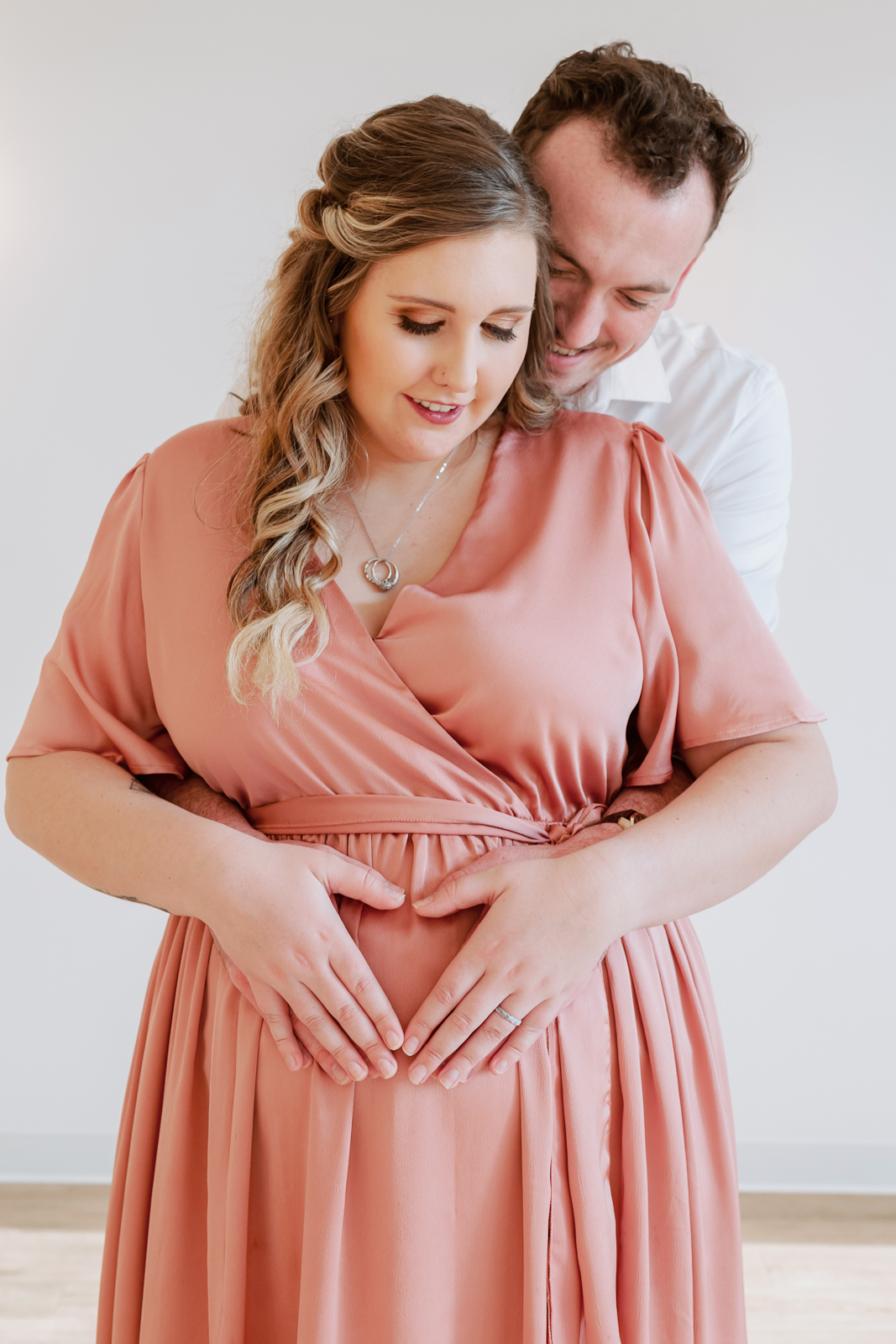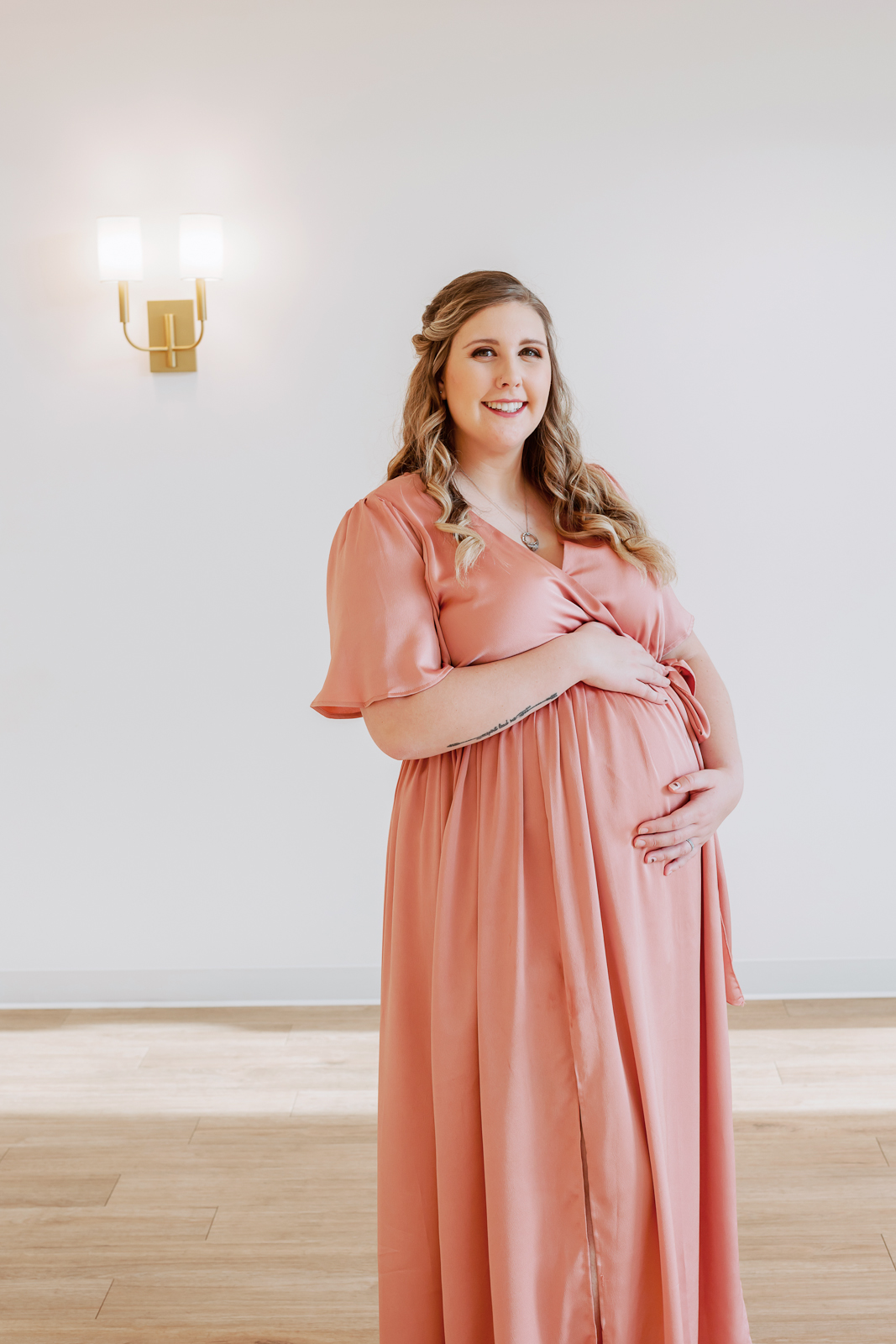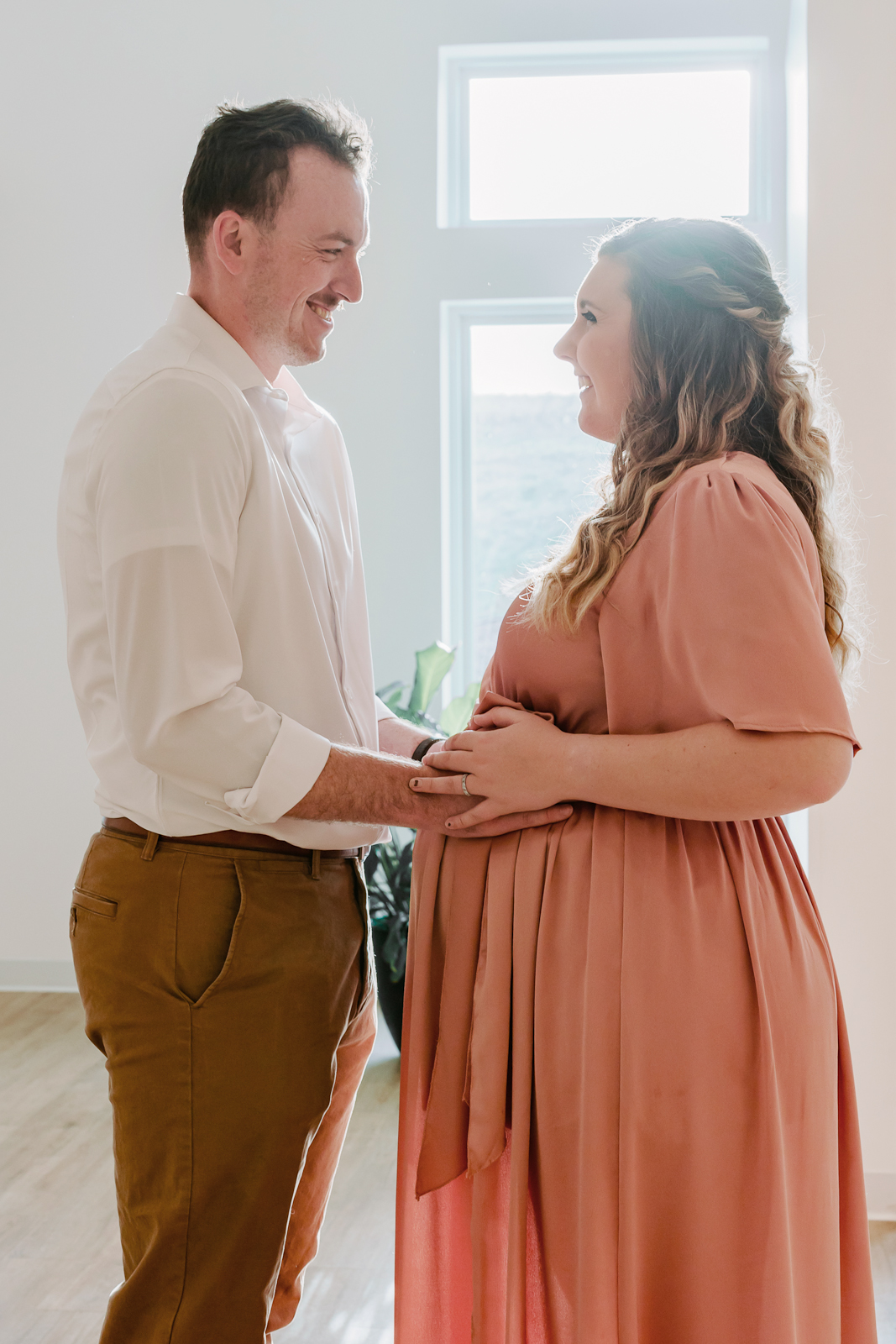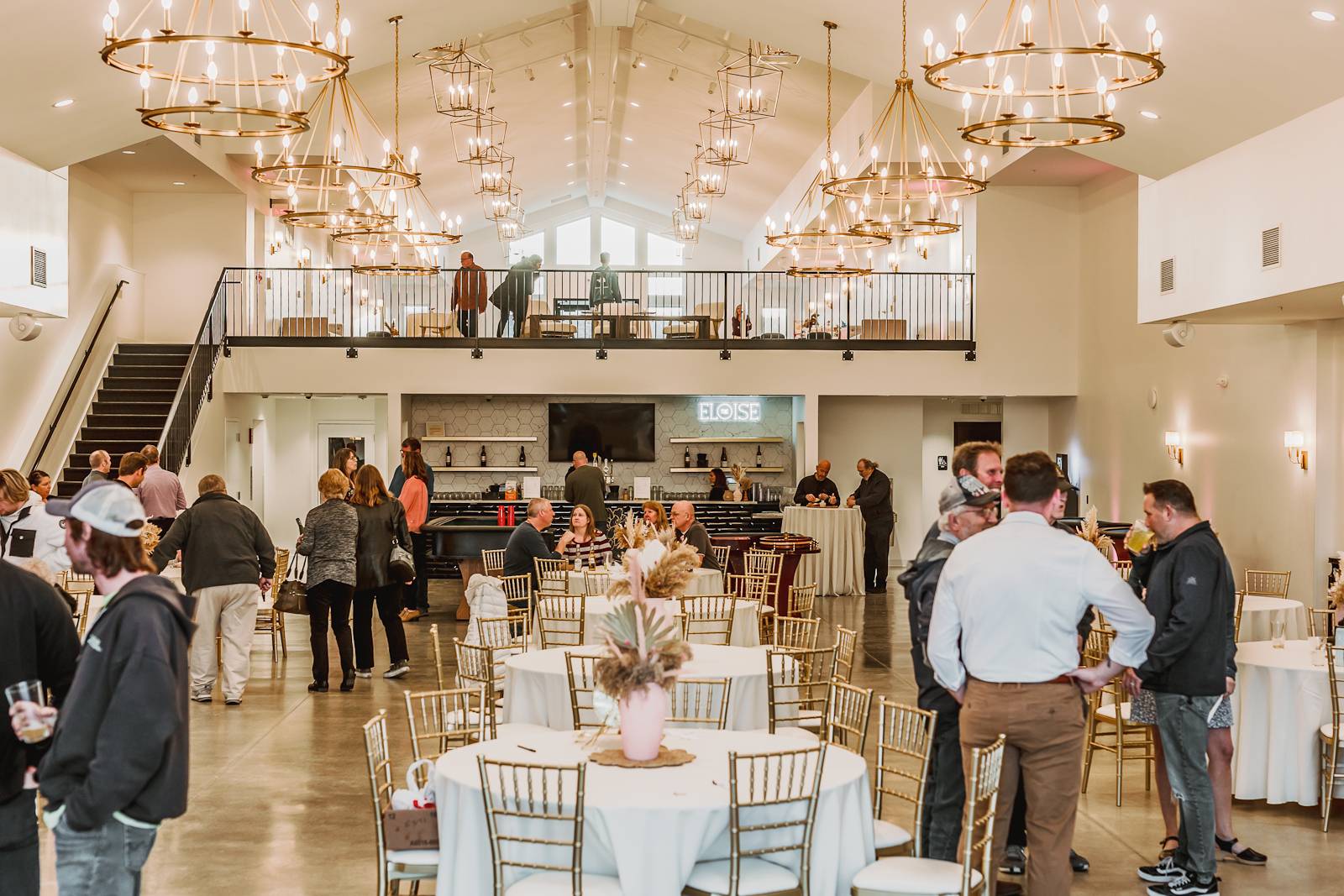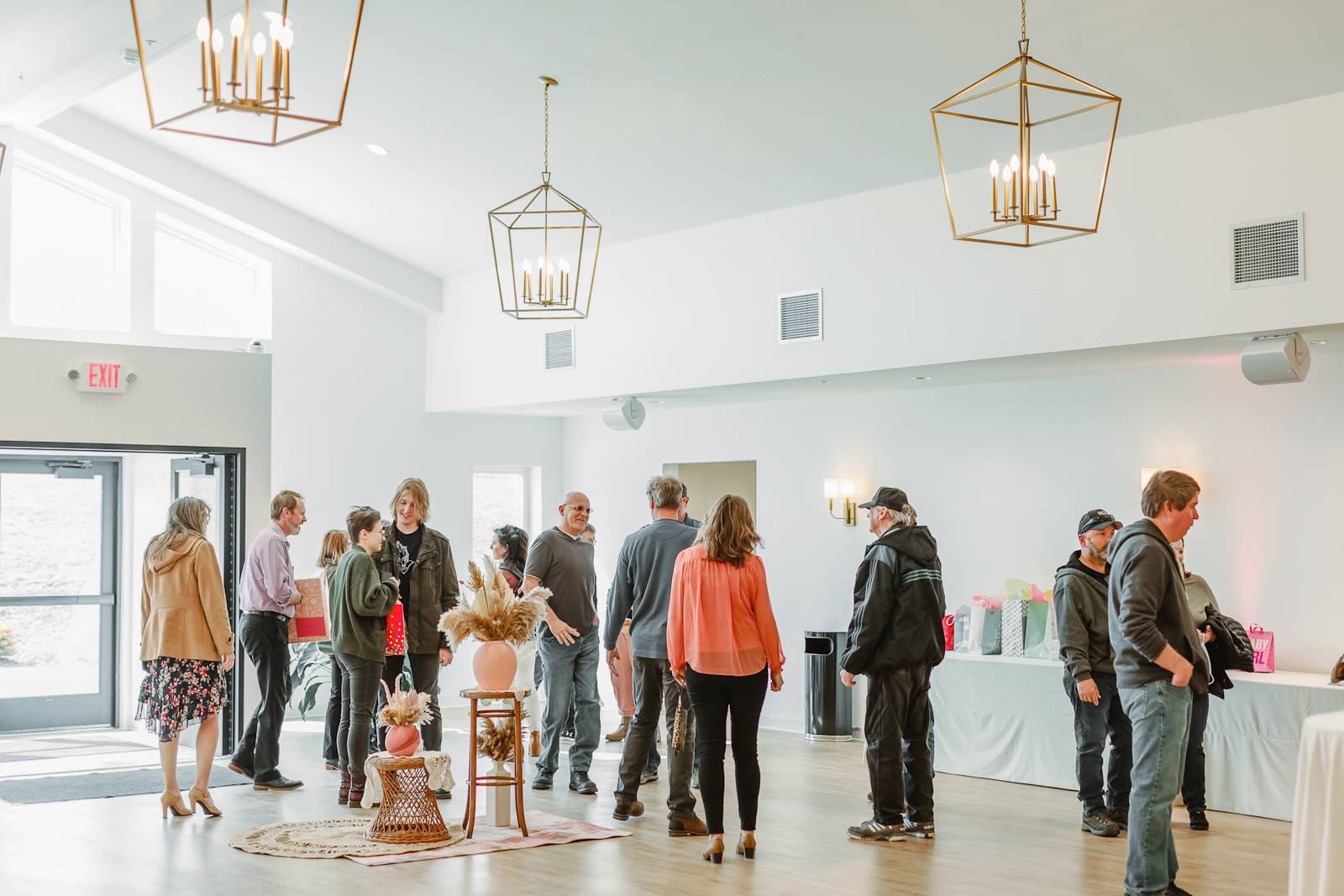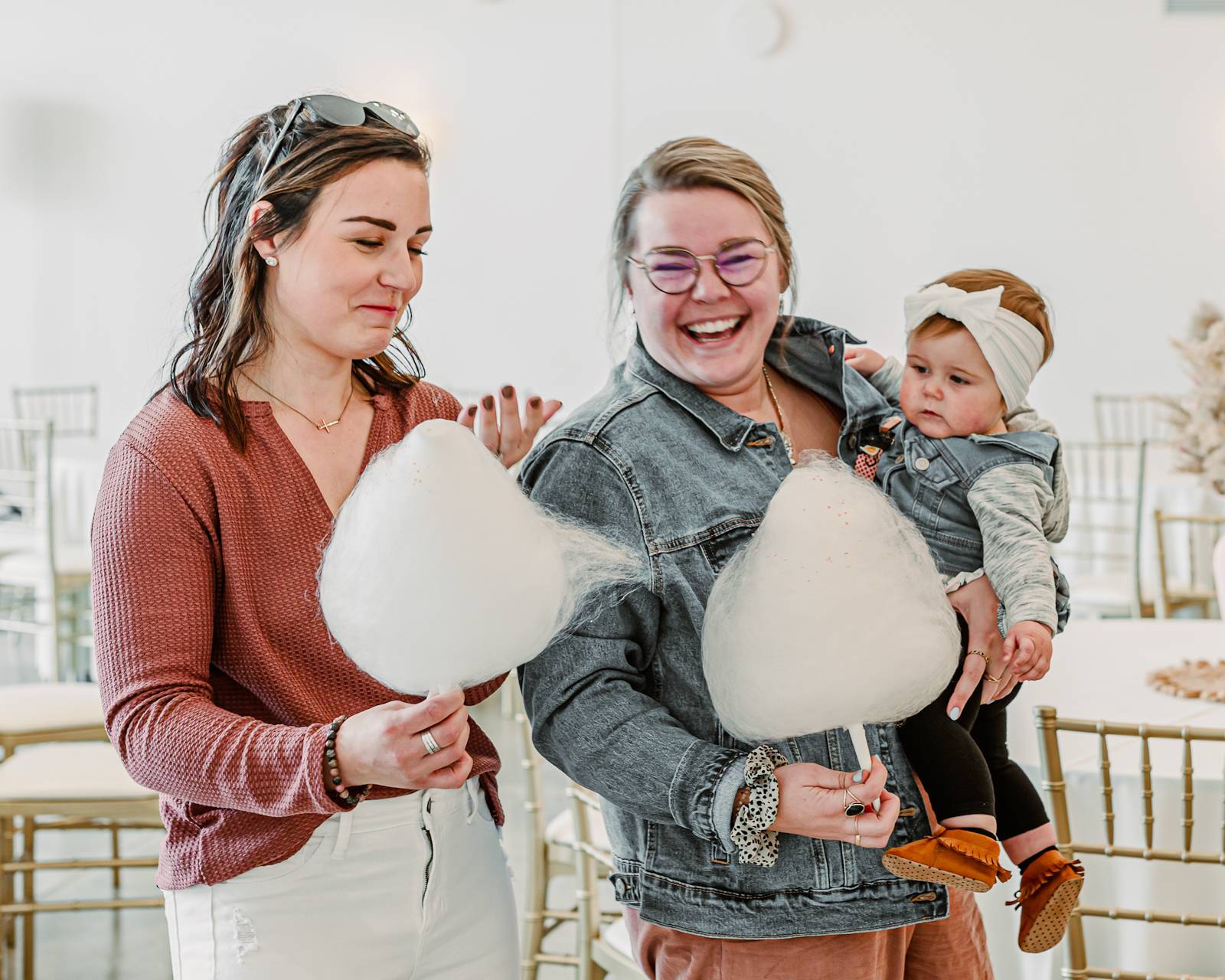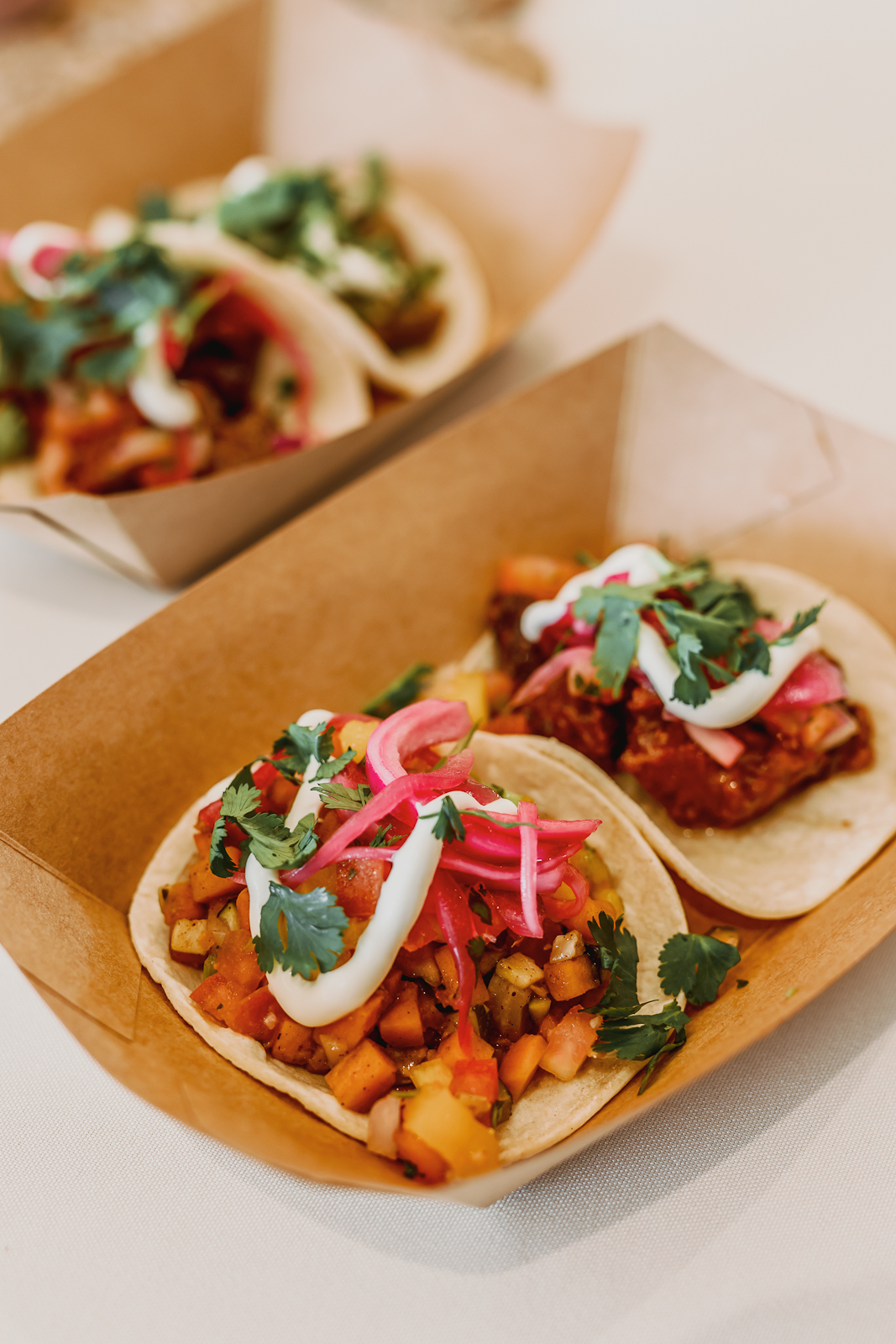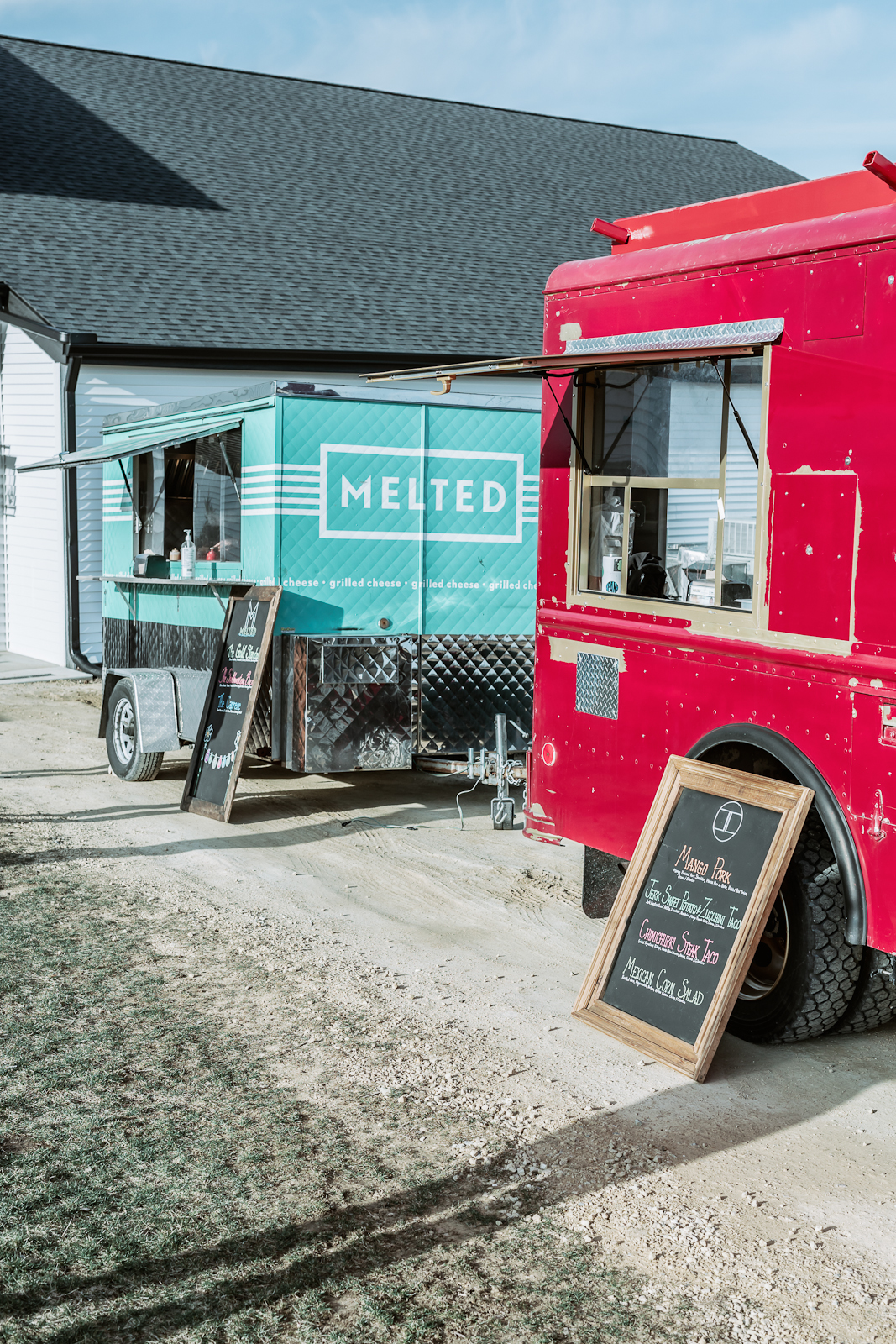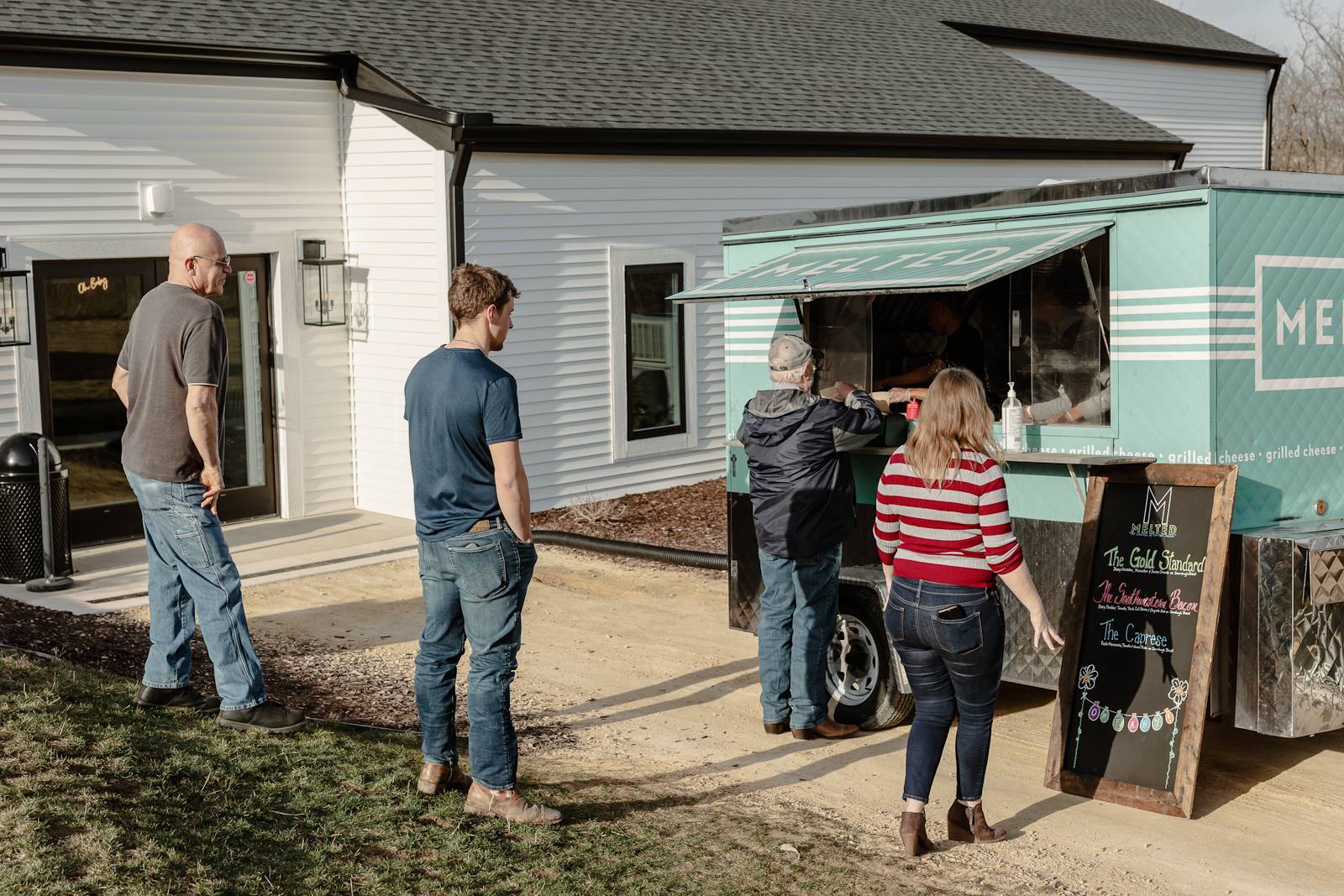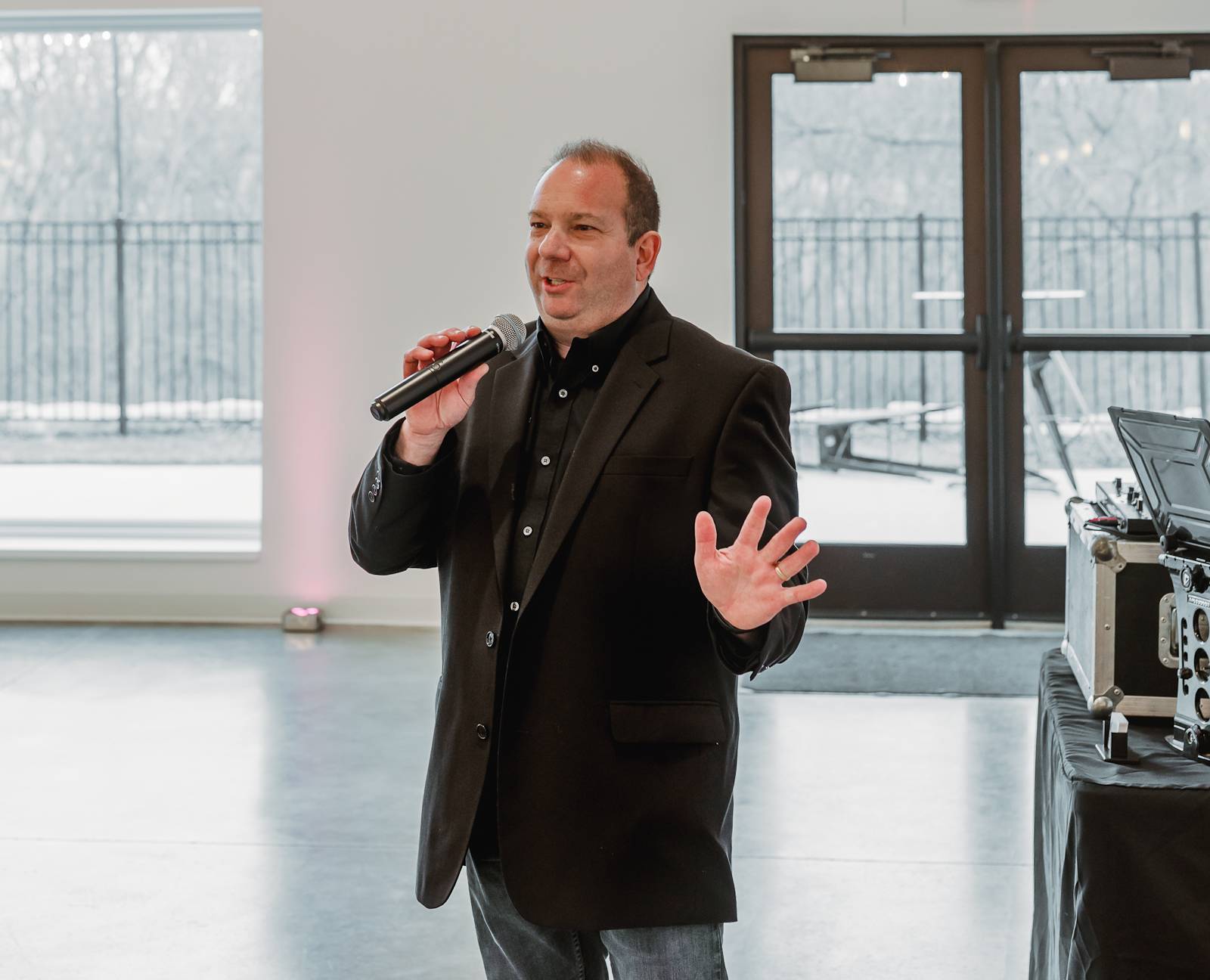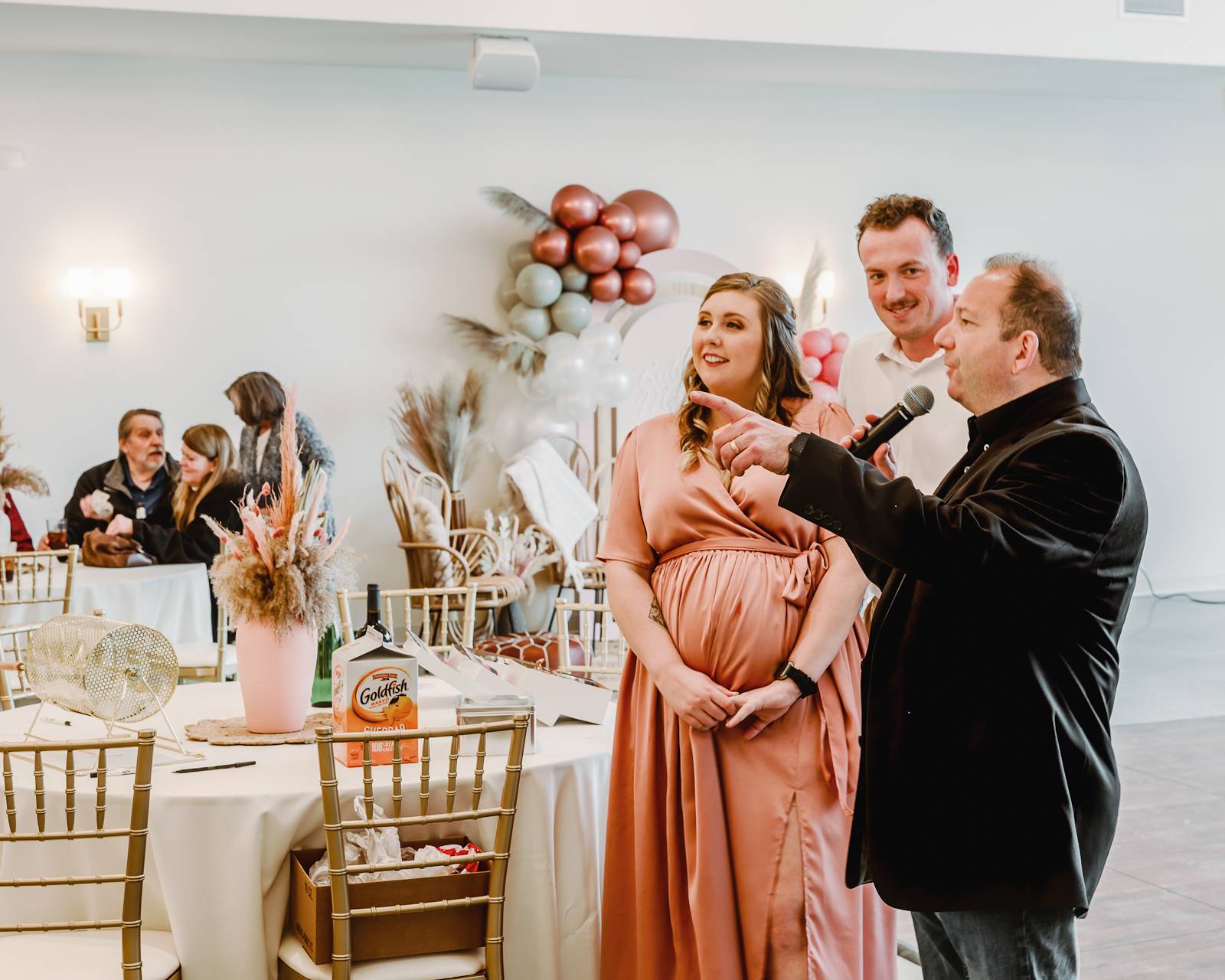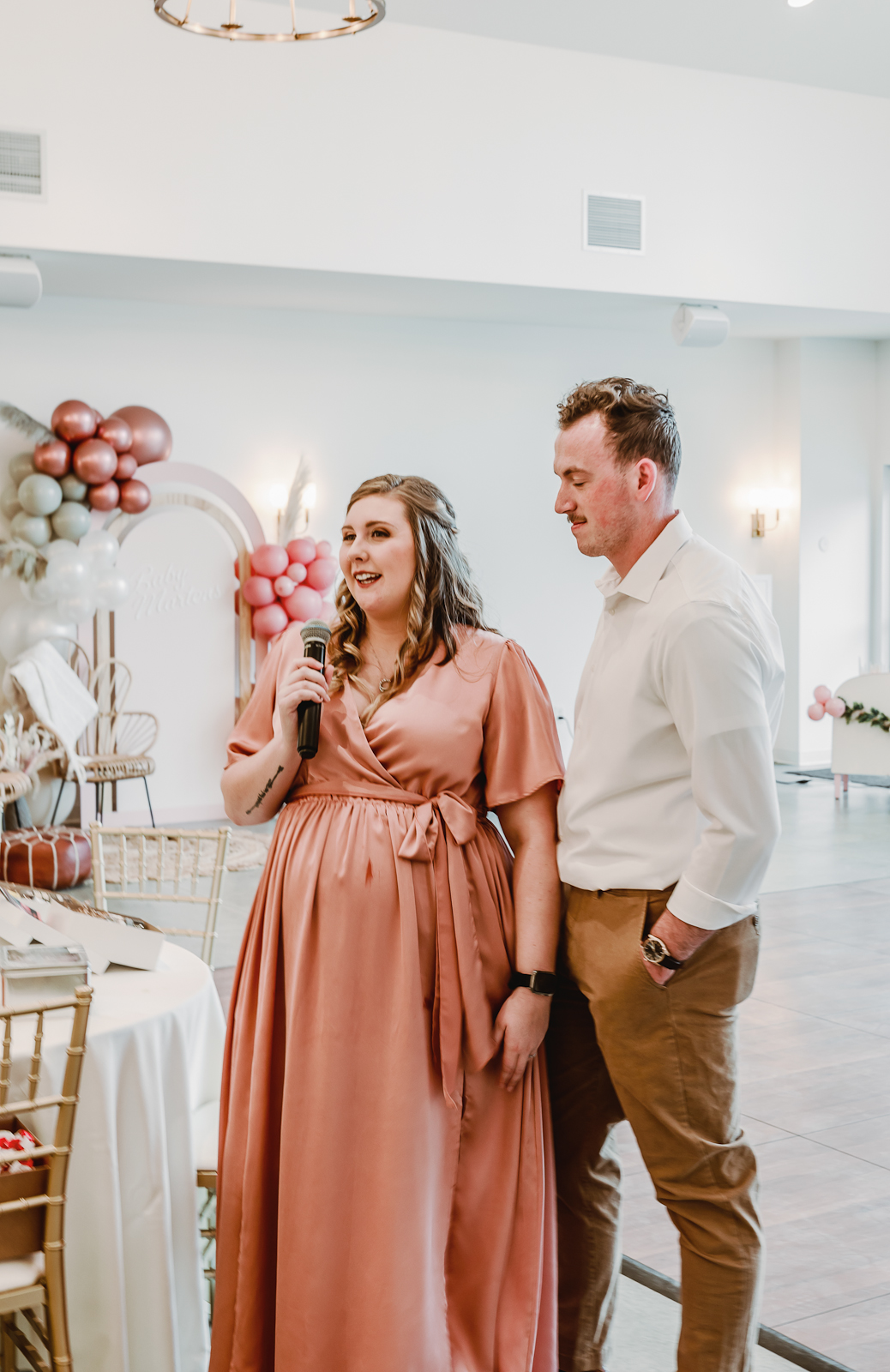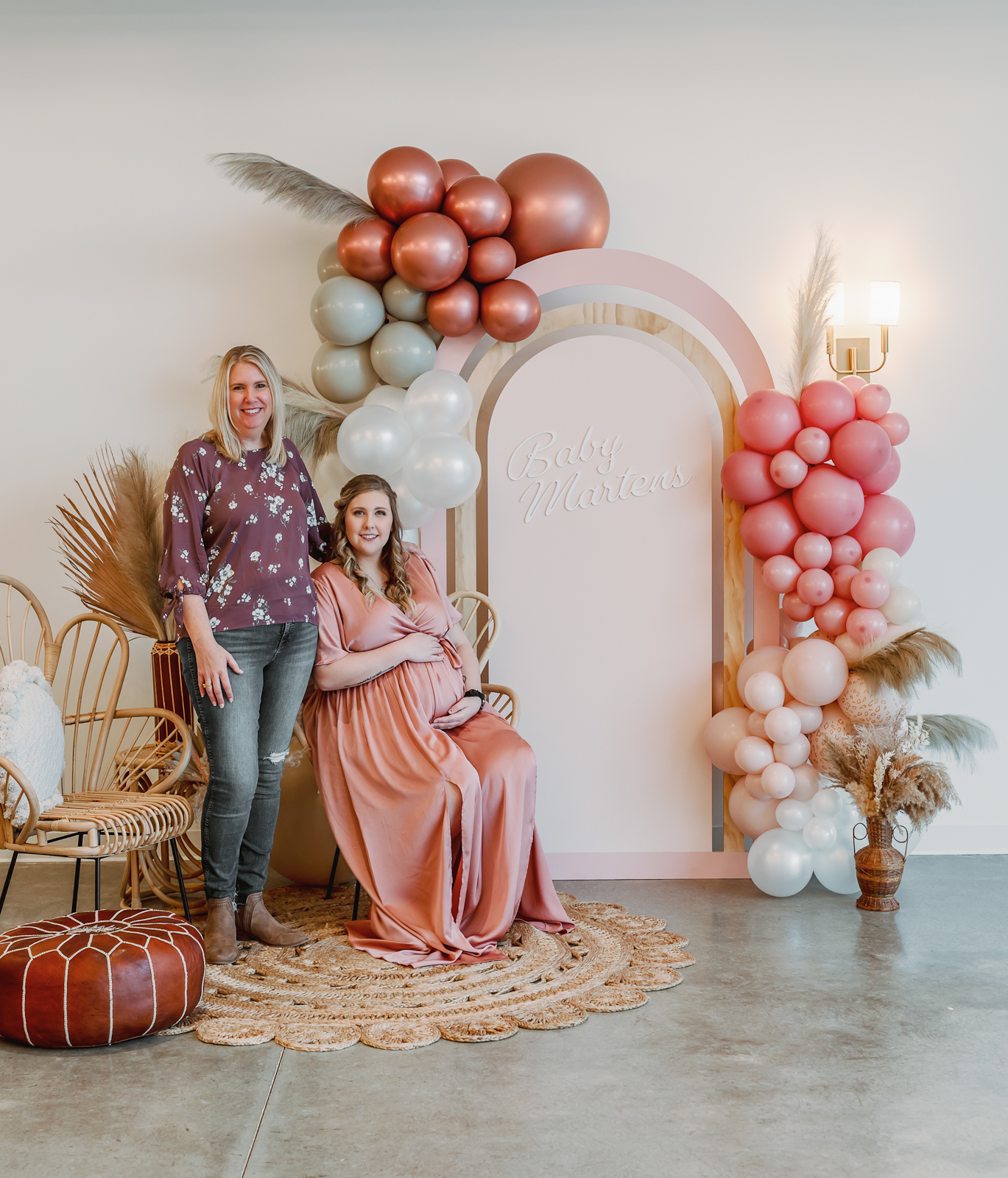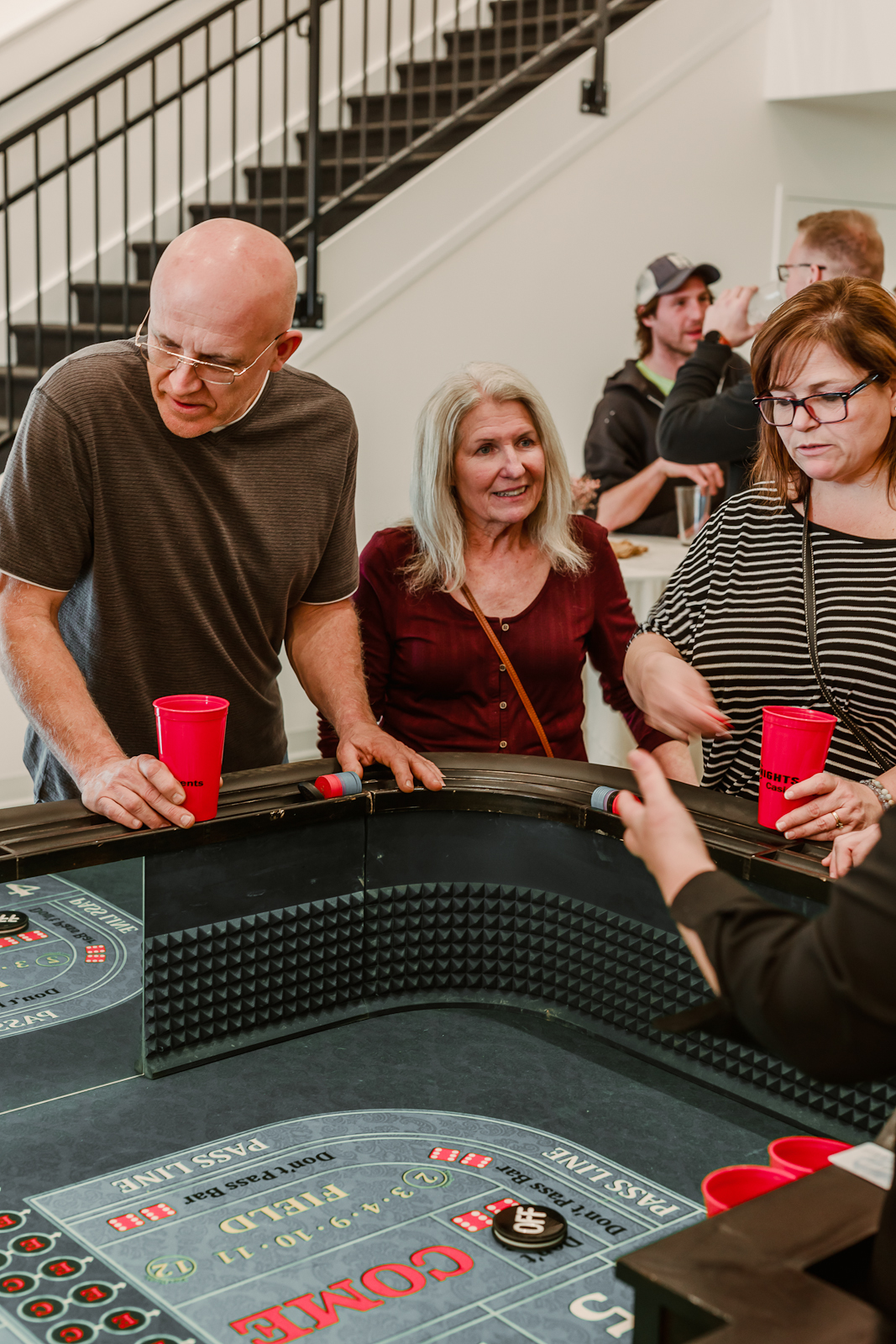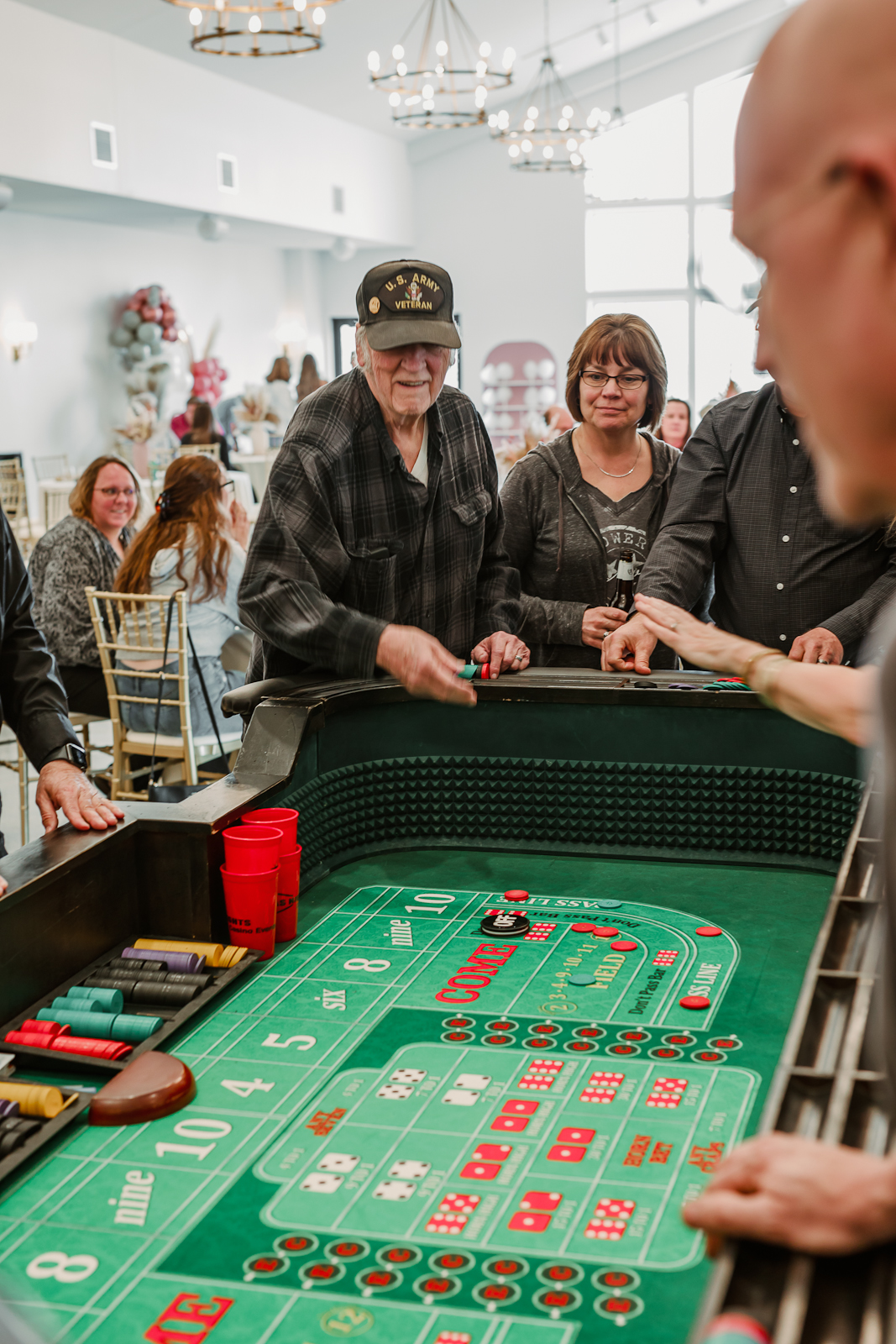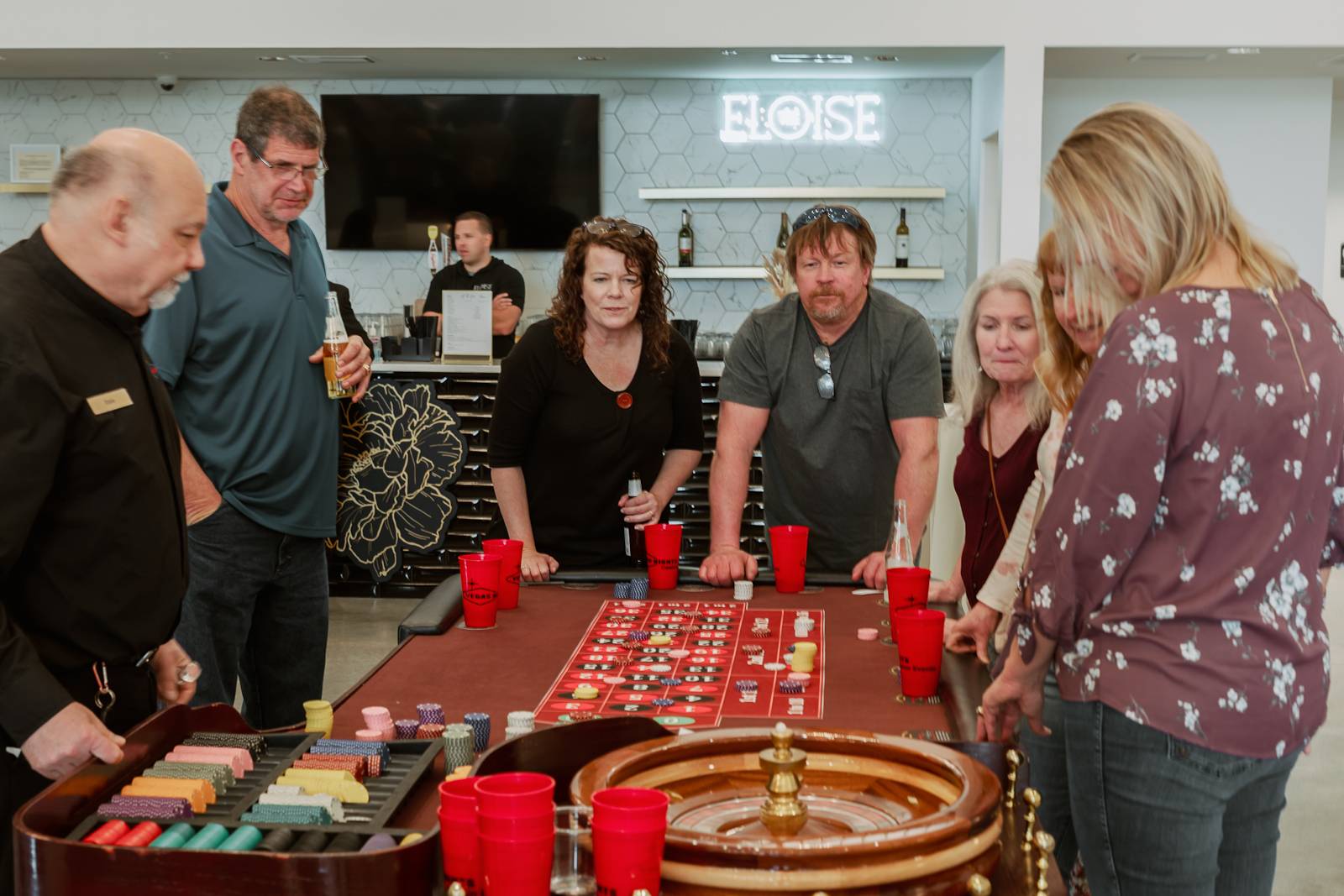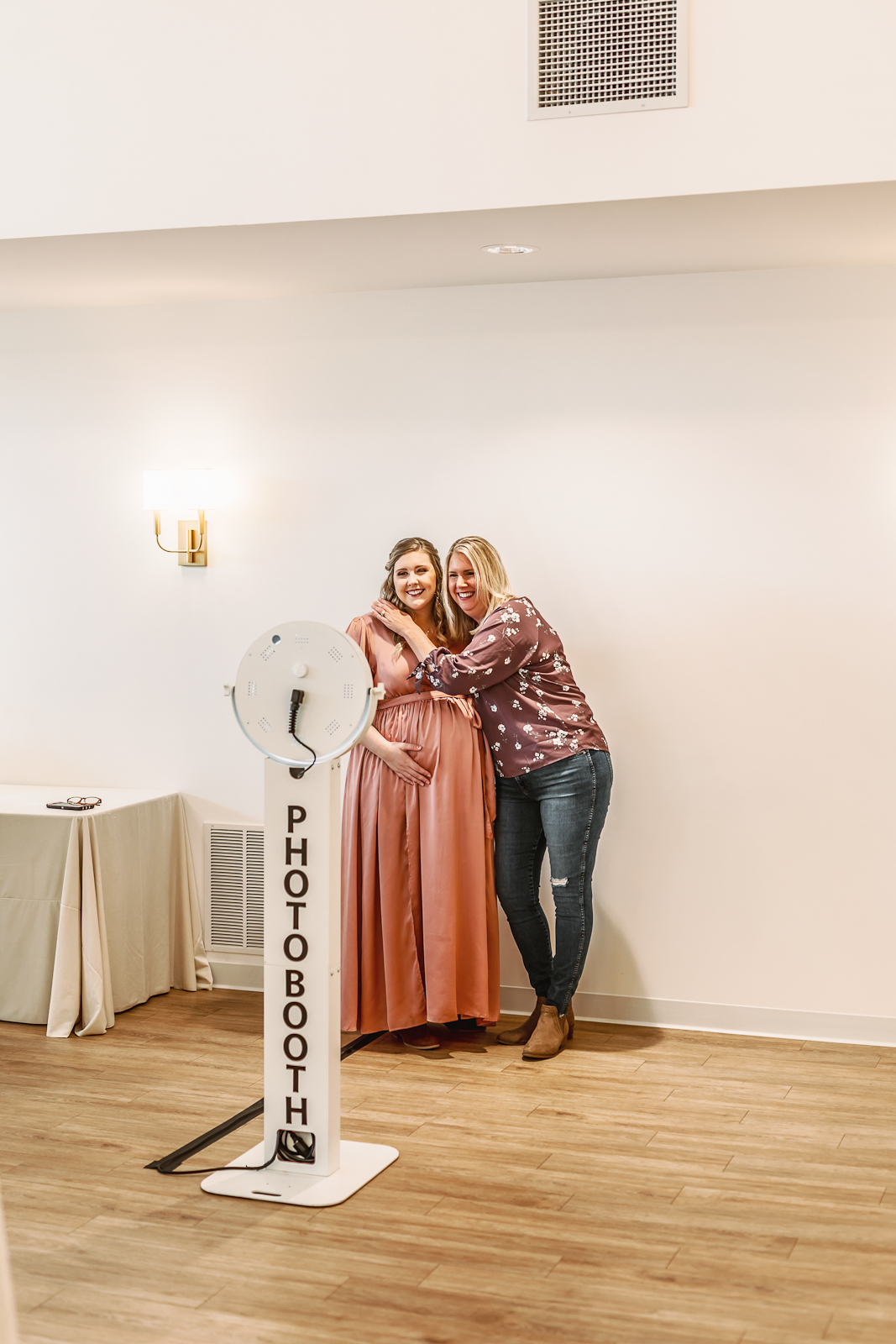 WELCOME BABY AAYLA ROSE!
This past weekend on Saturday, June 25th, Savana and Sam welcomed their baby girl Aayla Rose into the world! We are so excited for this sweet little family of three, and the newest addition to our WedPlan Madison family!