NAME OF COUPLE: Amber and Justin
WEDDING DATE: 11/08/19
HOW DID YOU MEET? I was a bartender at a local pub & grill who sponsored Justin's volleyball team, and I had asked him when he was going to take me out. After several weeks, and mutual friends nagging him, he finally asked me out. The rest is history!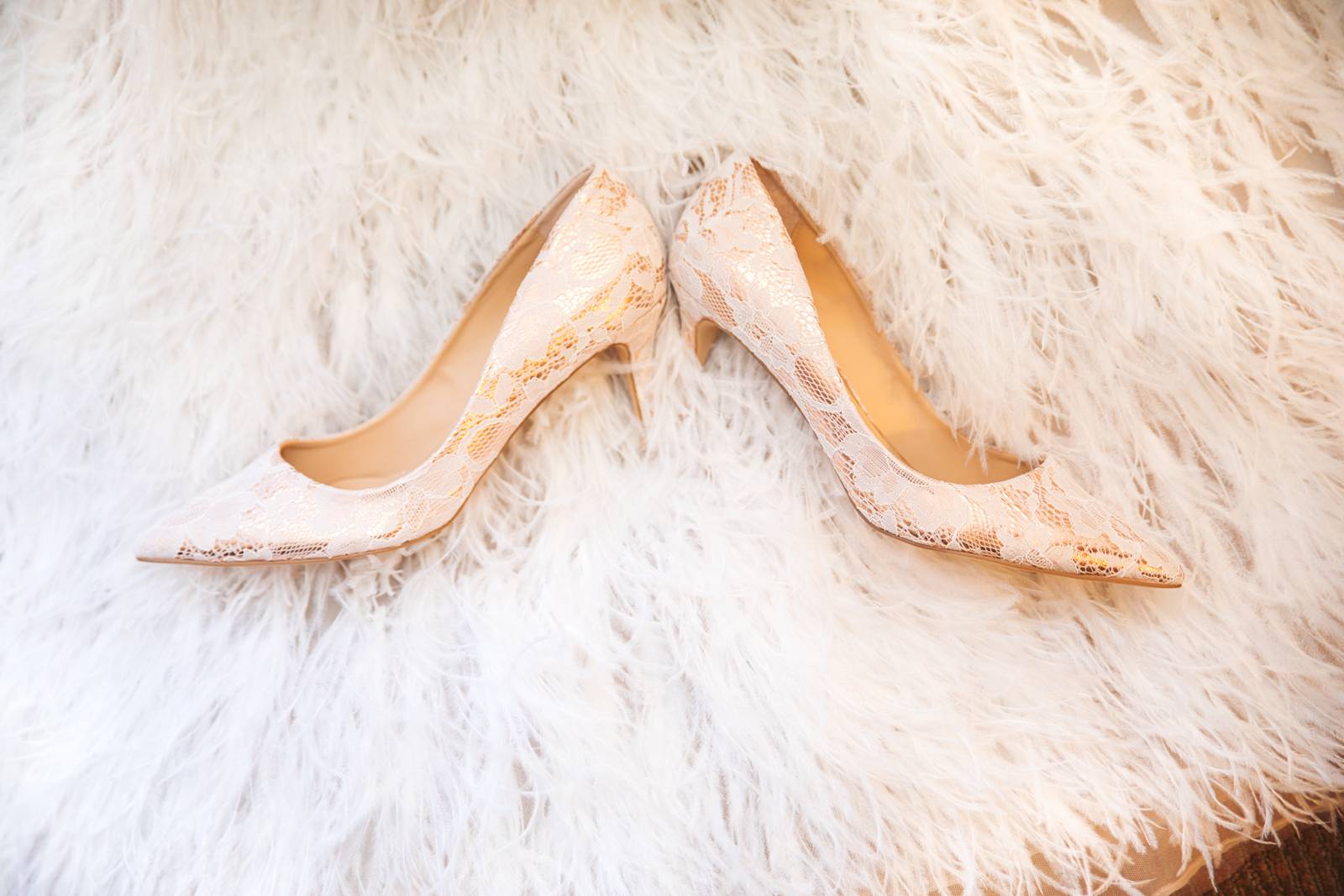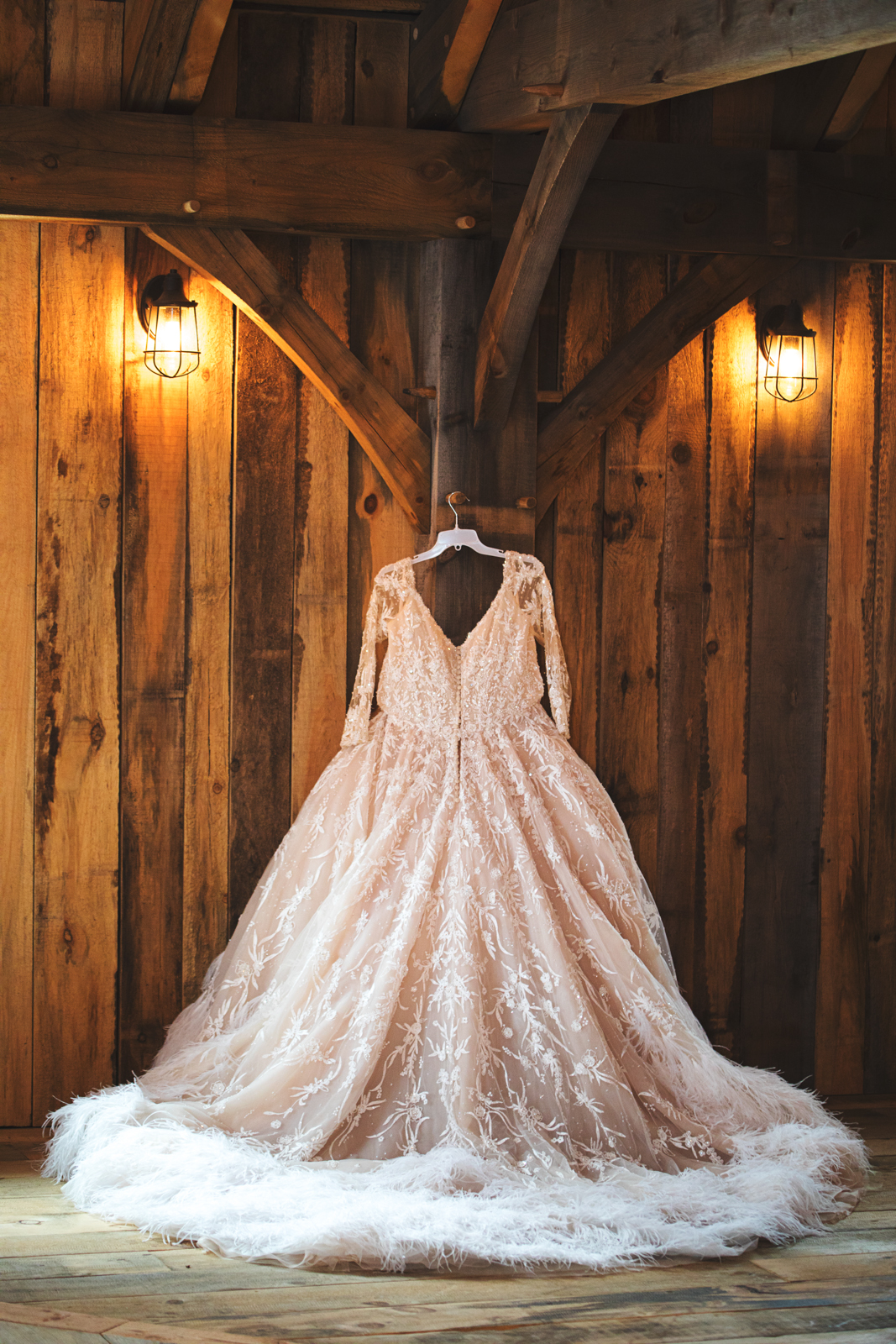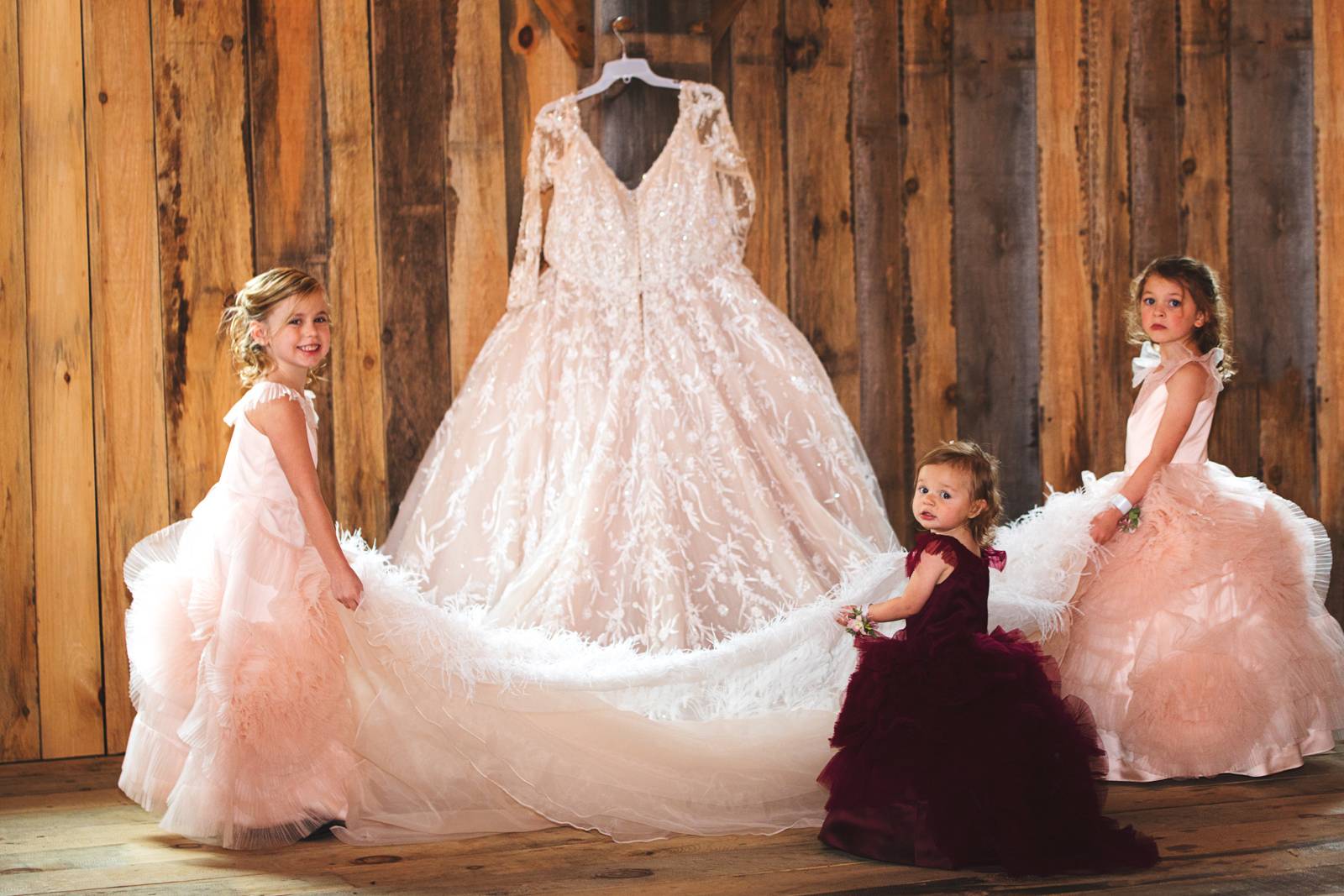 HOW DID YOU KNOW YOU HAD FOUND "THE ONE"? We both were driving home from his parents' house when we witnessed a shooting star. We both said, "make a wish," even though he wasn't supposed to tell me, he said, "I wished that someday you'll be my wife." It was cheesy, cliche, but perfect.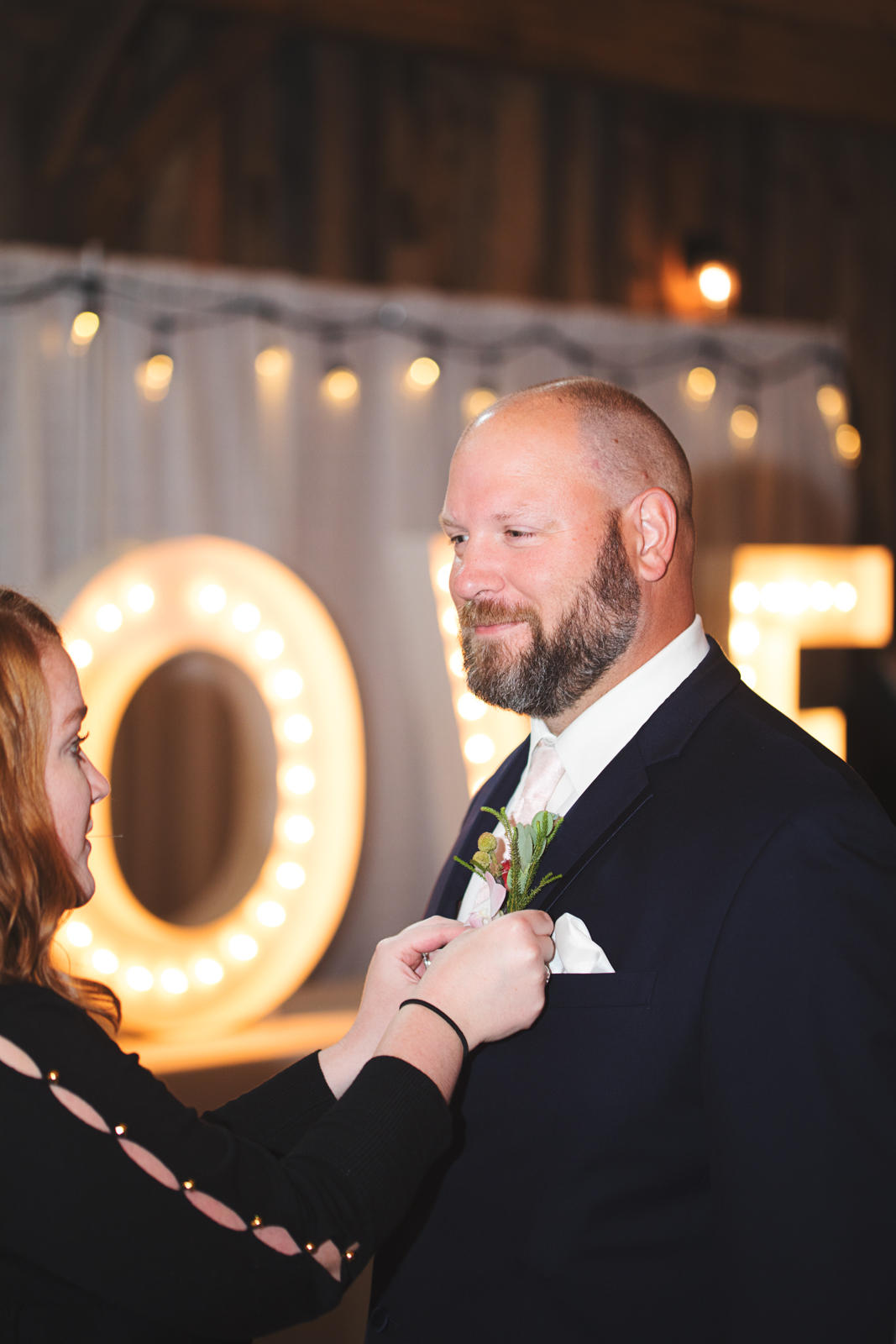 TELL US ABOUT YOUR PROPOSAL: We were supposed to go on a trip to Michigan with my family but were in the process of buying a house, so funds were tight. I canceled on my family, not knowing he was planning a proposal in front of a waterfall there. Instead, he drove me to the house we were closing on later that week and proposed by saying, "I can't buy this house...unless we're engaged."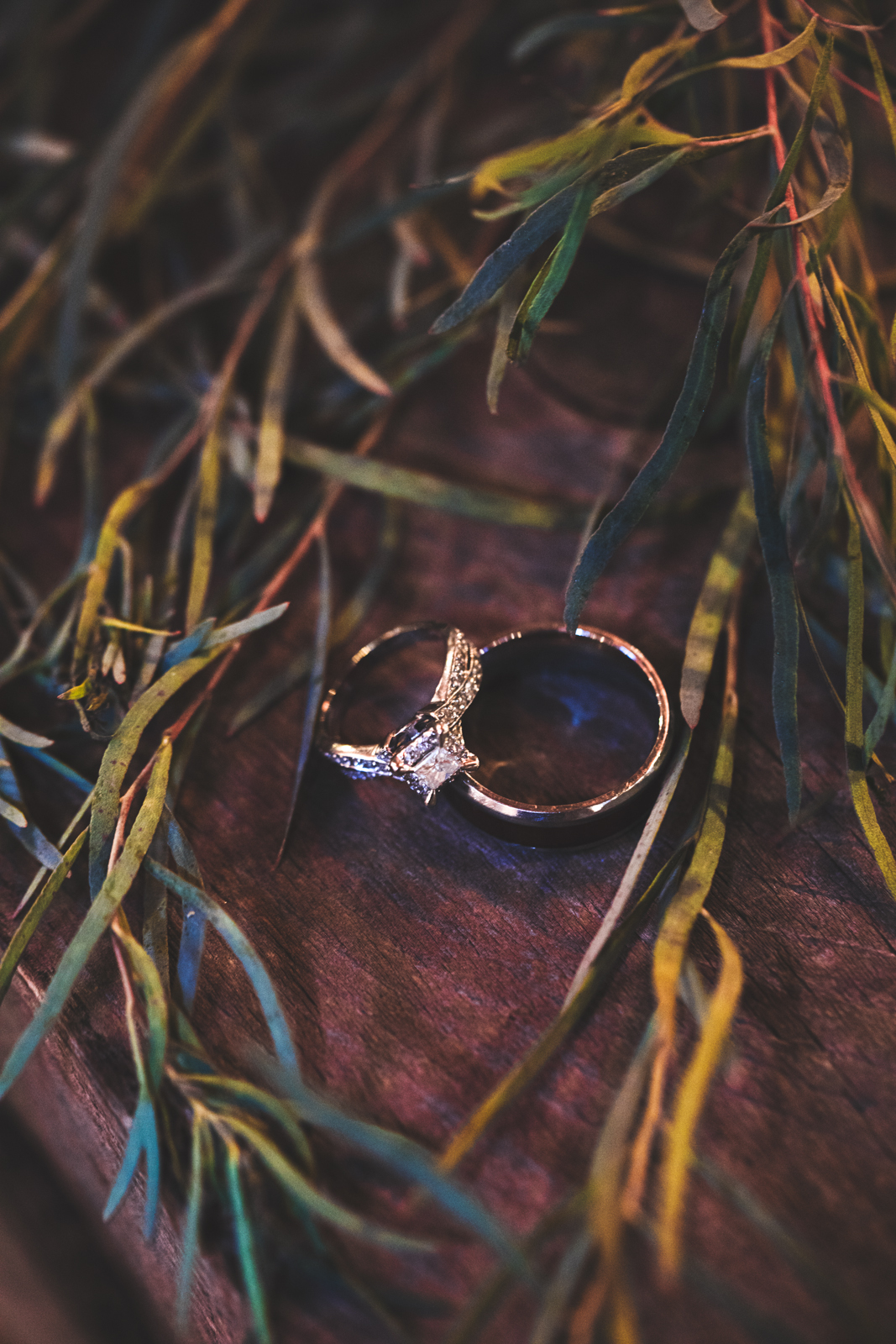 TELL US ABOUT FINDING YOUR DRESS: My mother actually found this gown on display and insisted that I try it on. I knew it was way over my budget, but to make her happy, I did. Low and behold, my poor consultant brought in about 30 other dresses because I didn't want to spend $5k, but no other dress brought tears to my eyes or my moms'. It was the one.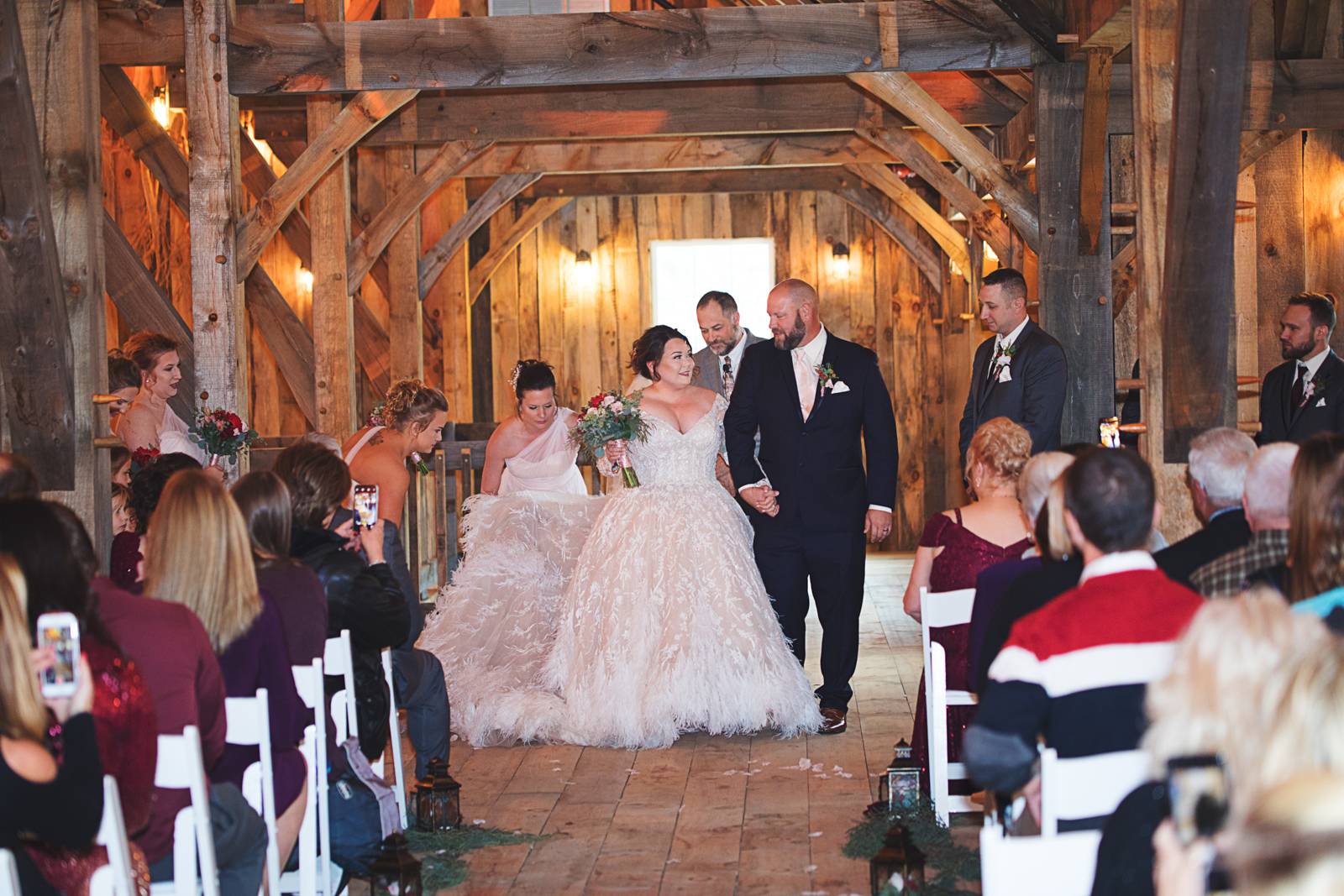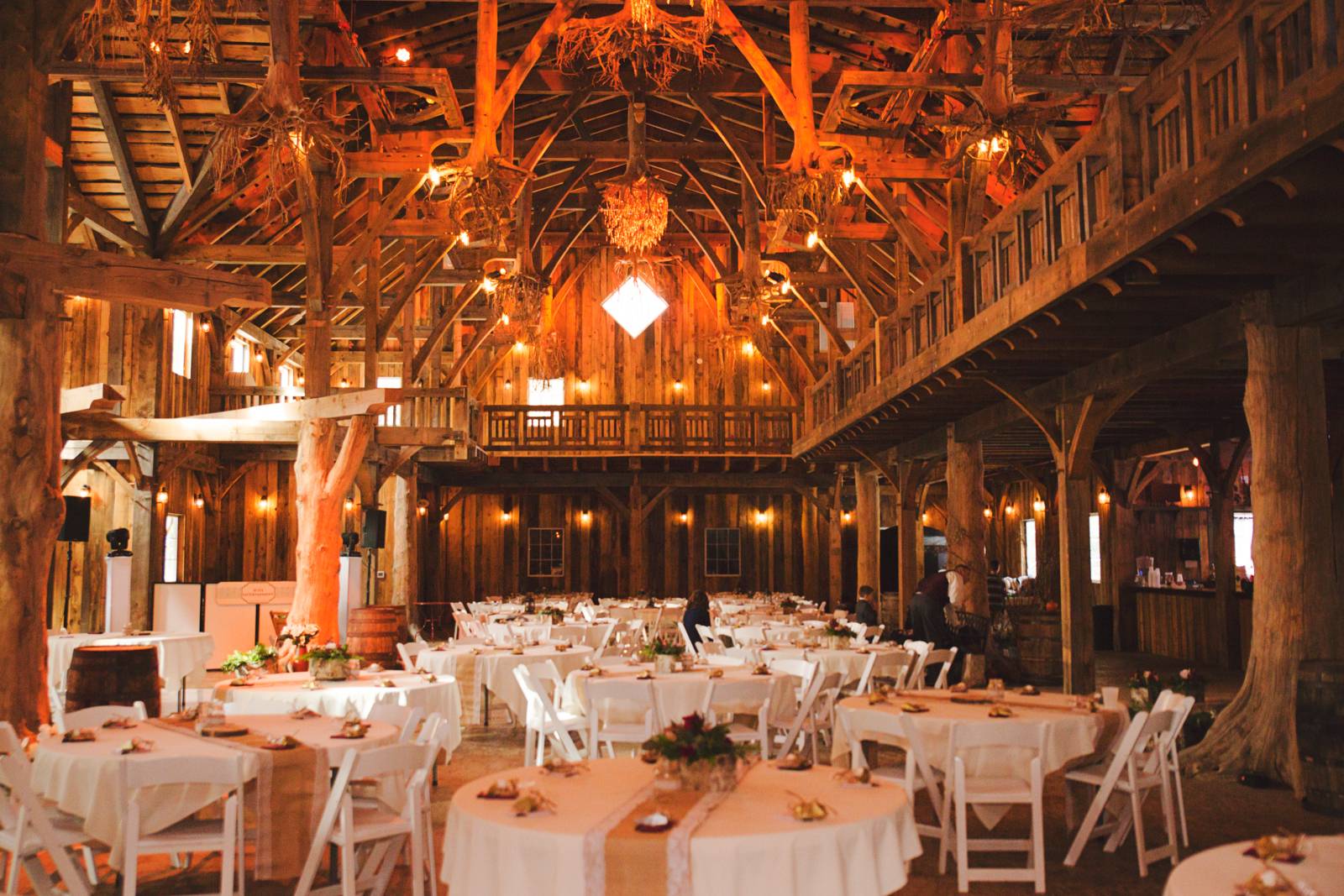 HOW WOULD YOU DESCRIBE YOUR WEDDING THEME/STYLE IN FIVE WORDS OR LESS? Rustic romantic fairytale.
WHAT WAS YOUR WEDDING COLOR PALETTE? Blush and burgundy with burlap and lace.
DESCRIBE YOUR WEDDING FLOWERS: Rich, winter colors and flowers with a simple touch of blush and eucalyptus.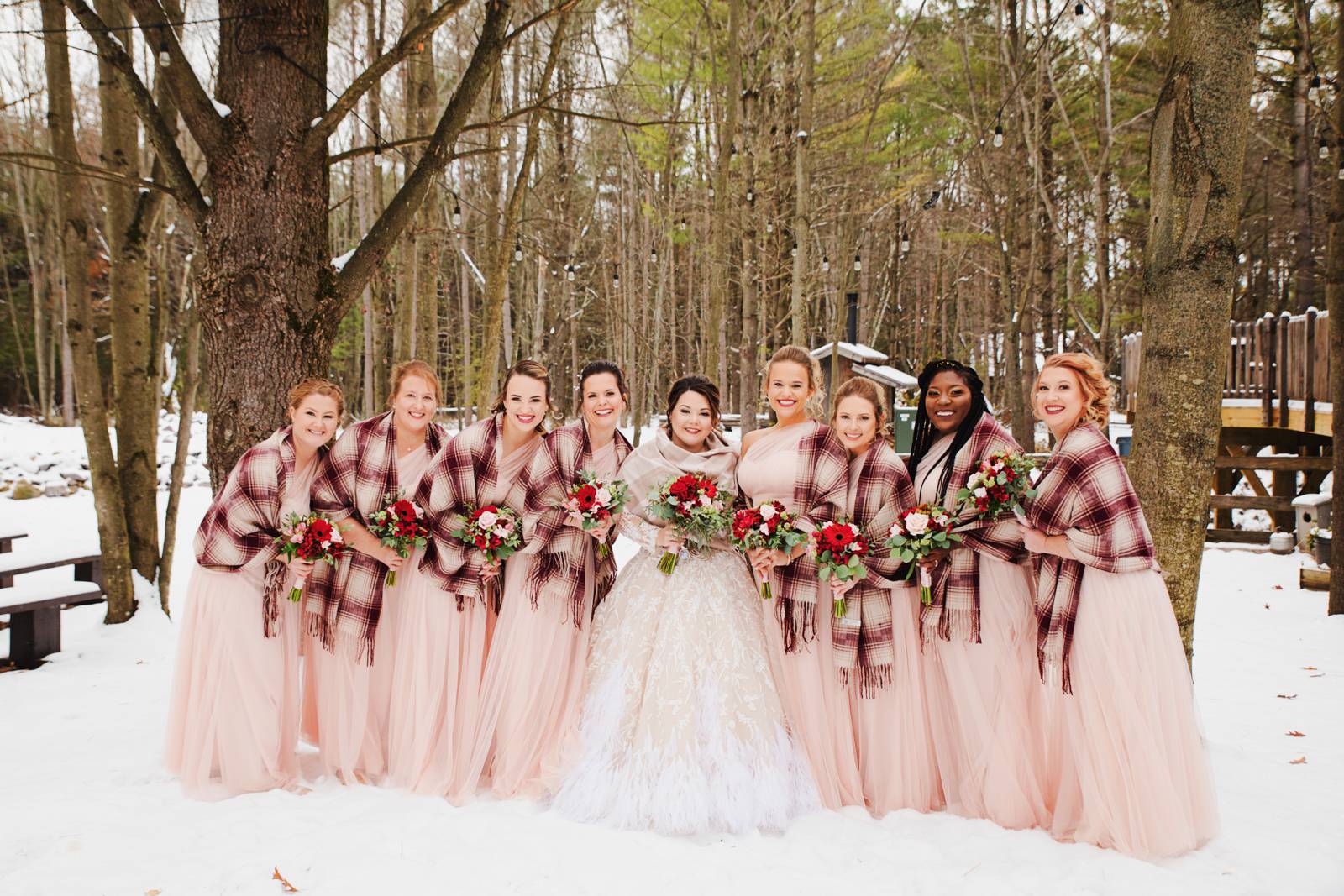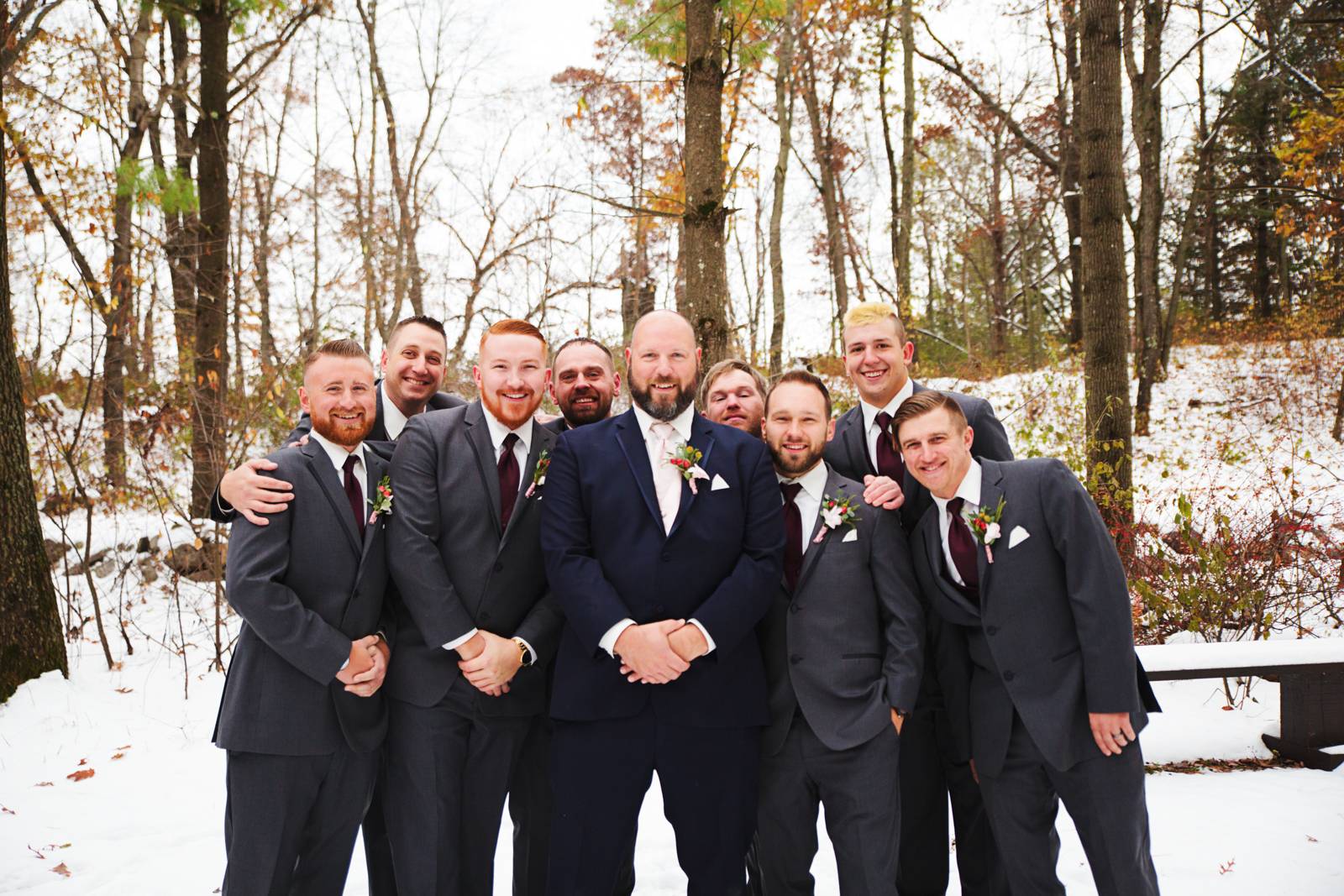 WHAT WAS YOUR INSPIRATION/DESIGN CONCEPT FOR YOUR OVERALL CEREMONY AND RECEPTION DECOR? Simple, rustic, and romantic. Most of the ideas came from Pinterest, but our venue, The Swan Barn Door, is already a unique, woodsy fairytale. Our florist, the owner of Country Charm Fresh Floral & Gifts, was also absolutely incredible. She did every single centerpiece and decoration and even decorated the aisle for the ceremony.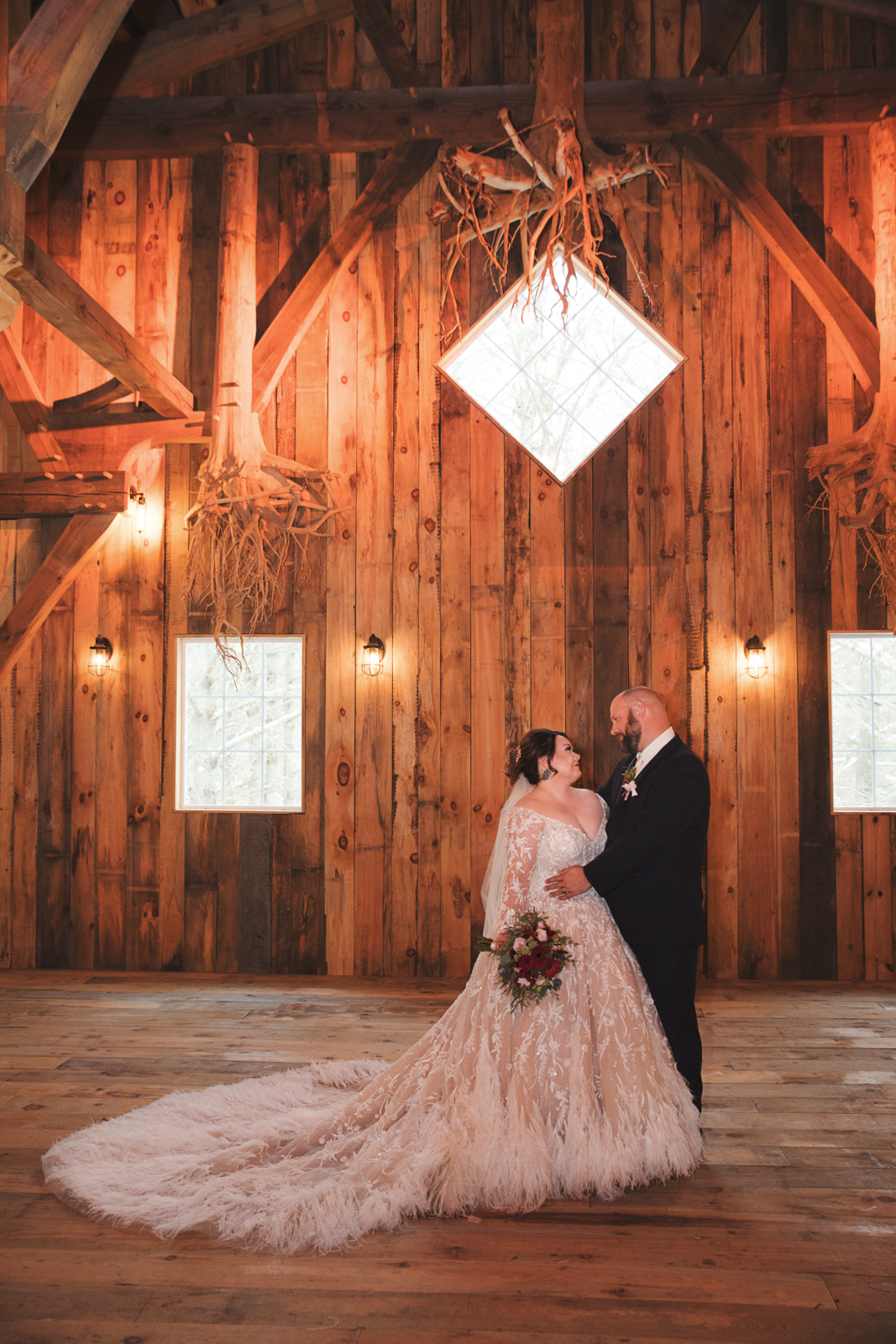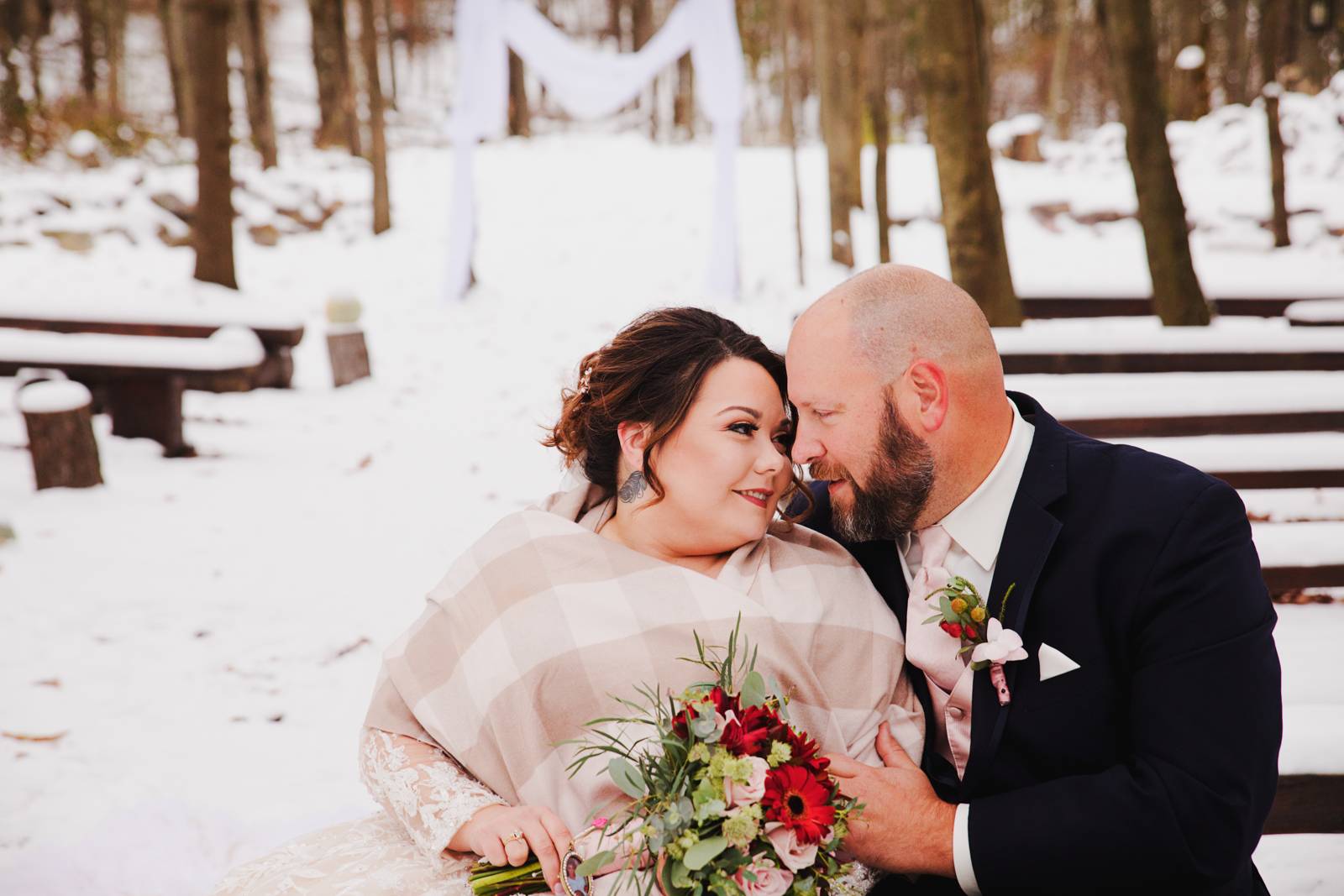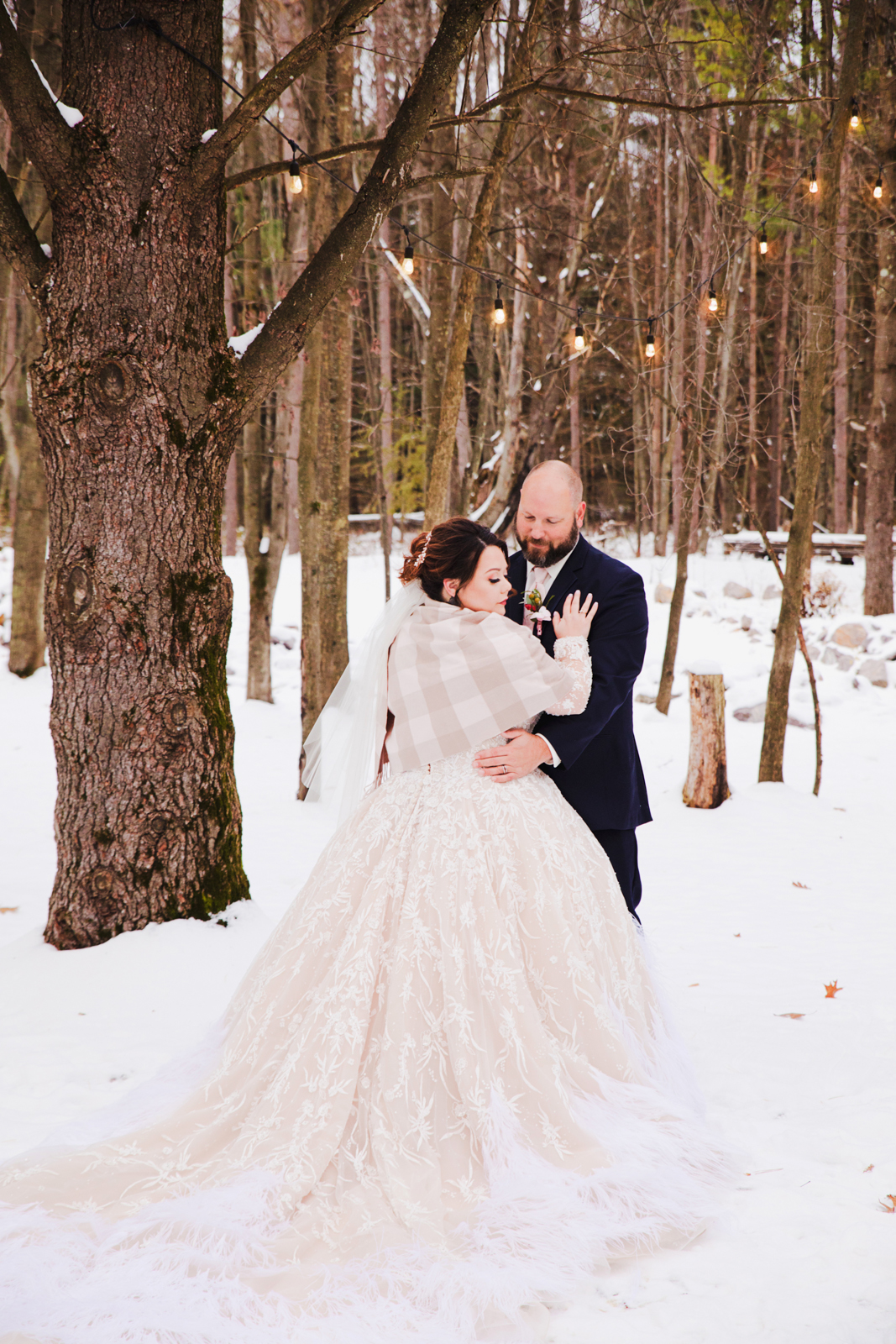 TELL US ABOUT THE FOOD, DESSERT, AND ANY SPECIALTY BEVERAGES ON THE MENU: For special drinks, we offered Spotted Cow, Miller Lite, blueberry Moscow mules, and Brandy Old Fashions! Our food was very Thanksgiving themed with BBQ chicken and pork, green bean casserole, buttered brown sugar carrots, mashed potatoes and gravy, caesar salad, and dinner rolls from Bauman's Natural Meats & Catering. For our dessert, we enjoyed a delicious red velvet and chocolate mousse cake, along with offering pies in pumpkin, cherry, apple, peach, raspberry, and blackberry flavors!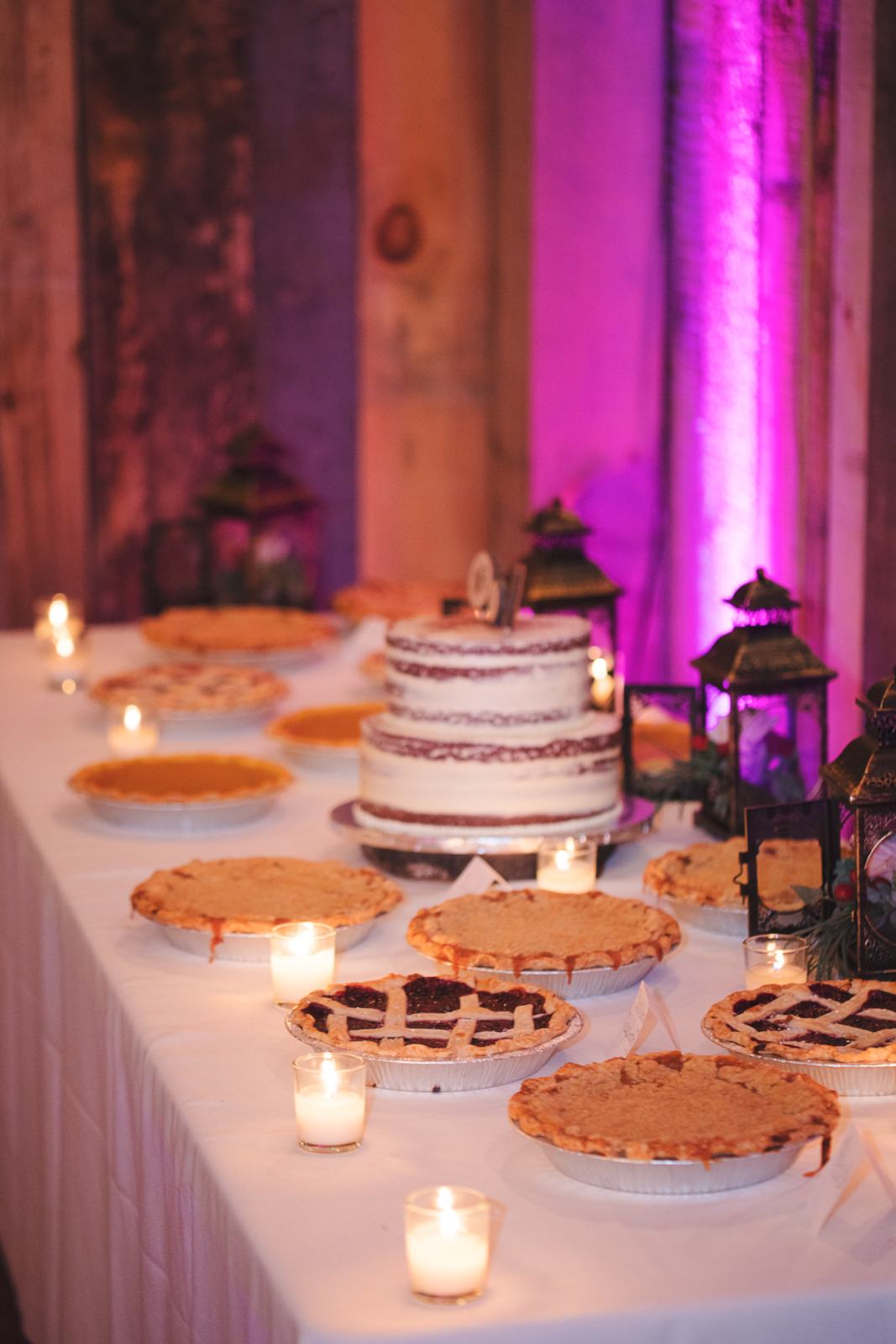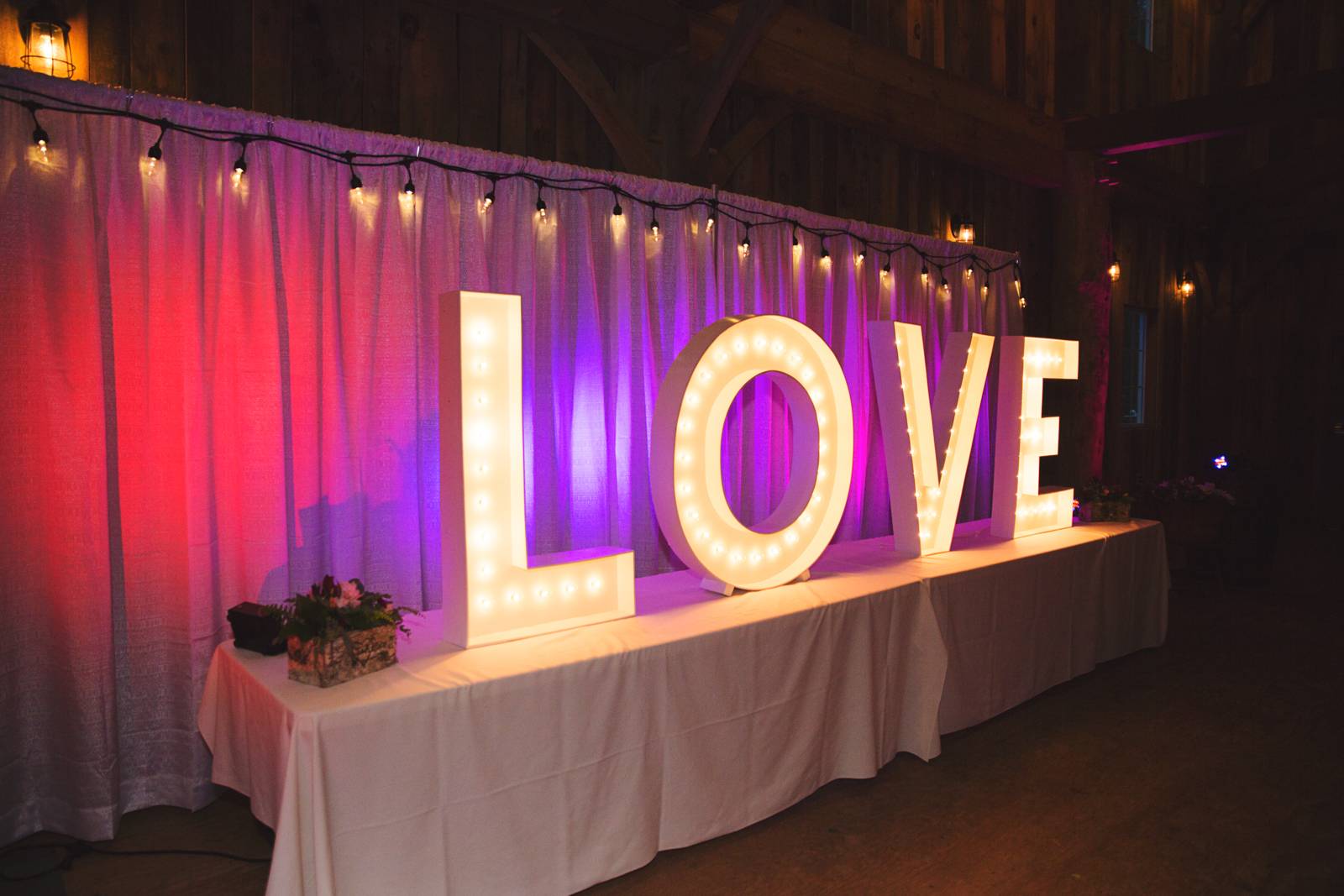 WHAT WAS YOUR FAVORITE MOMENT FROM YOUR WEDDING? Reading our own vows - very emotional. Also, when everyone participated on the light-up dance floor to dance to "SHOUT!"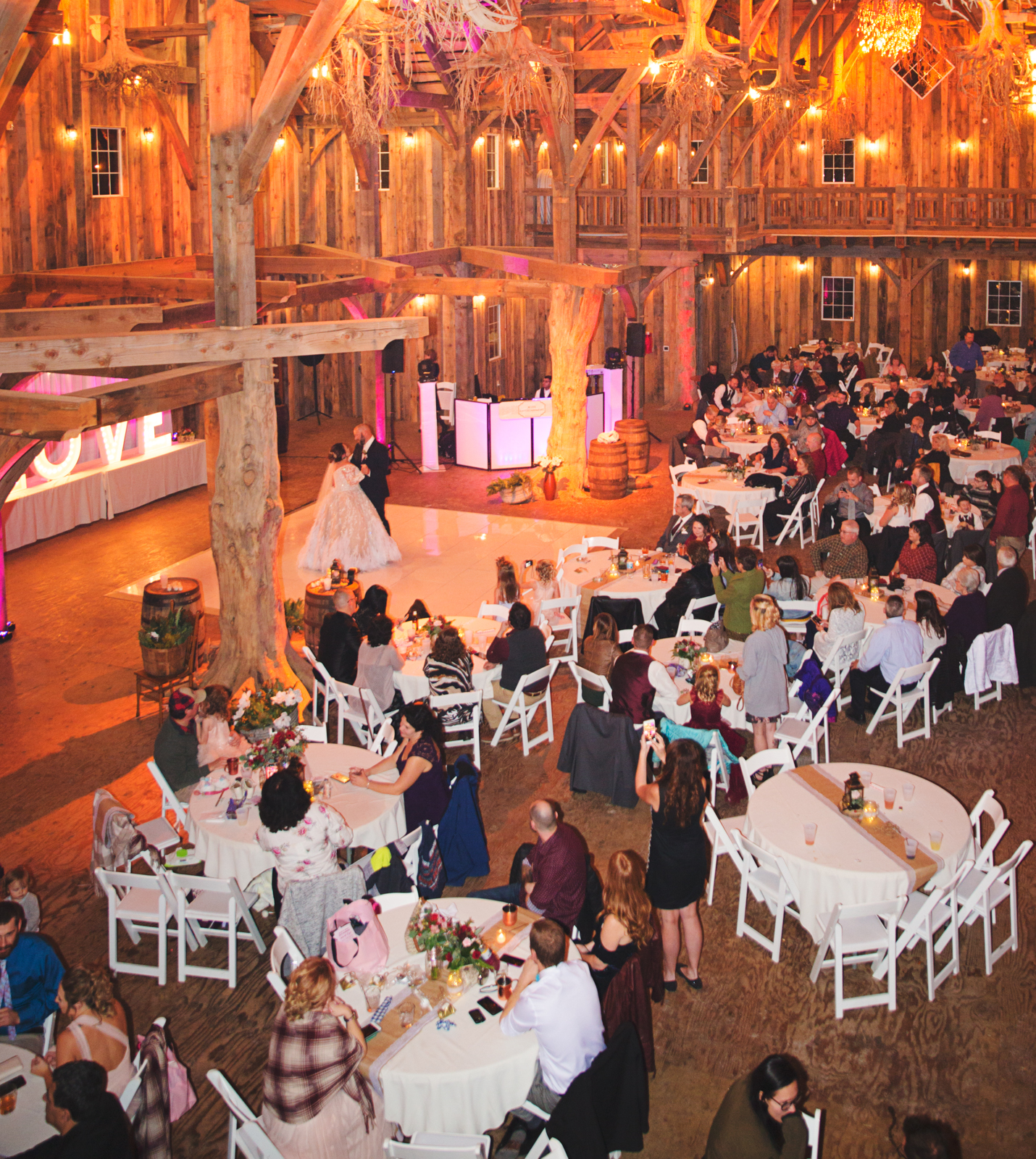 TELL US ABOUT YOUR HONEYMOON PLANS: We are planning on taking a 2-week road trip out west, seeing all the National parks along the way and driving to Anchorage, Alaska, to stay a few days and check out all the activities there in the state!
WHAT DOES LIFE LOOK LIKE AFTER THE WEDDING? Start a family! We want to have littles running around.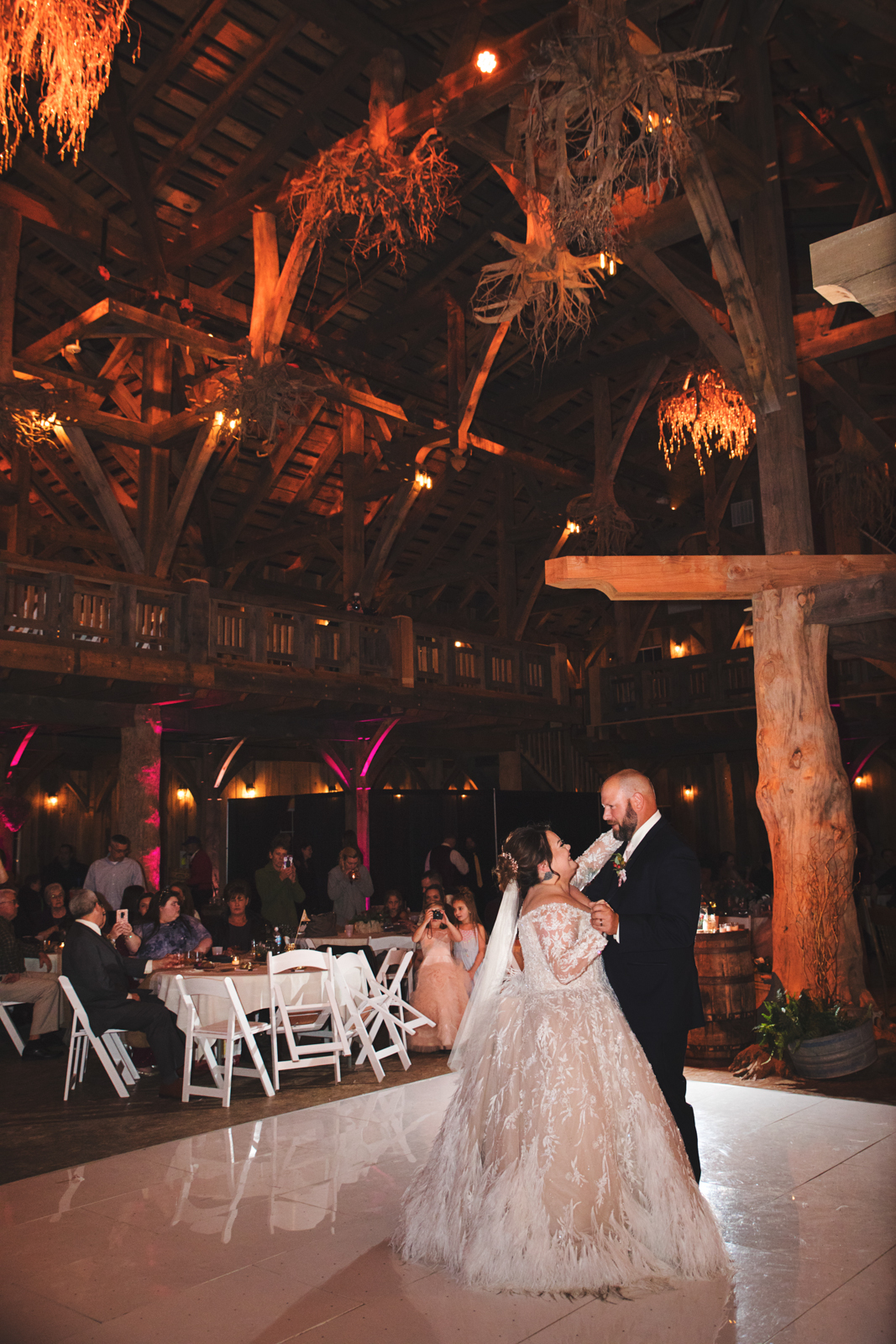 ANY WEDDING PLANNING REGRETS OR SOMETHING YOU WOULD DO DIFFERENTLY? If we could've done something different, we would've spent more time on the dance floor with each other than being M.I.A, getting pulled in 10 different directions. We had an amazing wedding, though!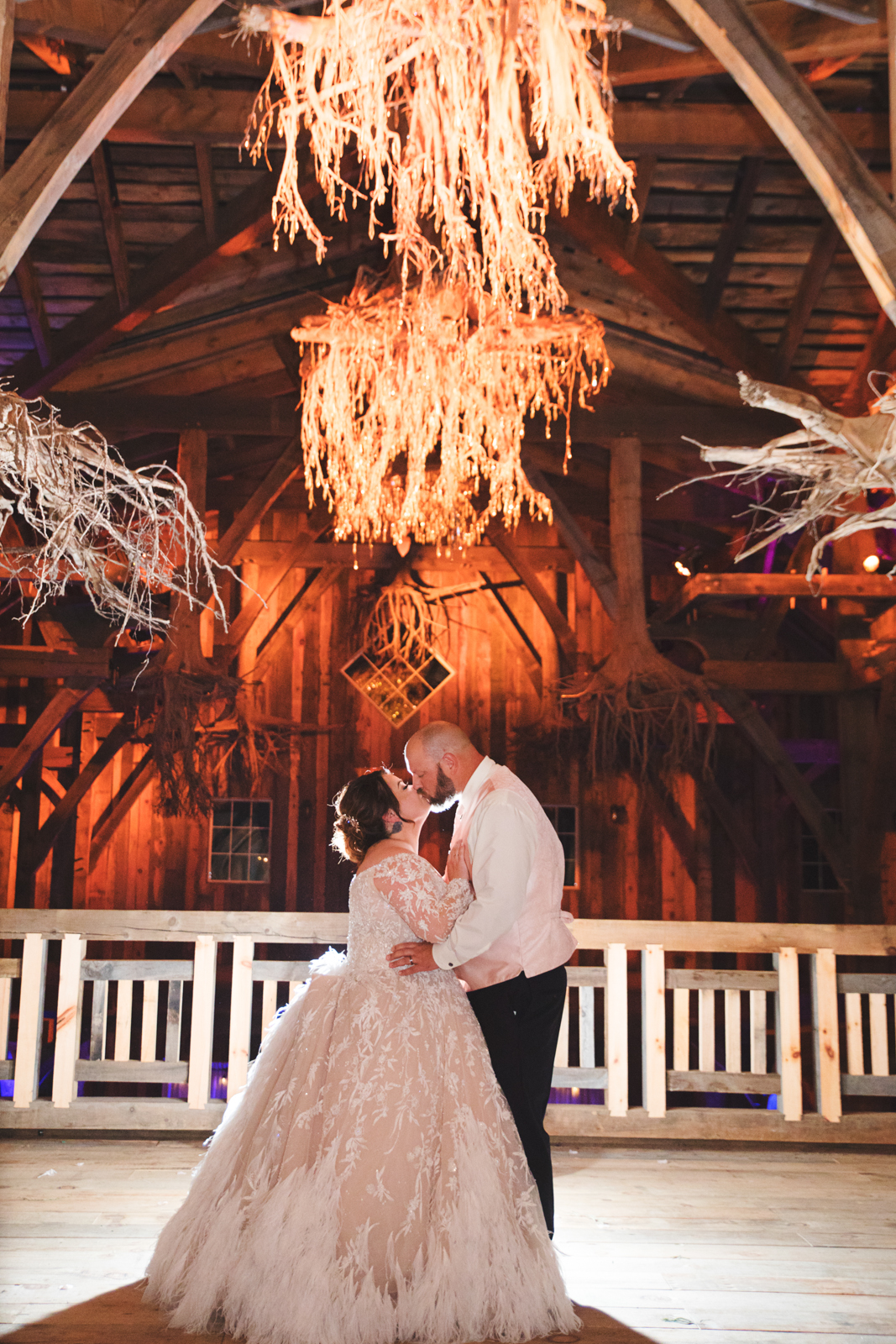 For more Wisconsin wedding inspiration, enjoy visiting our other blog features!