One of the first steps to planning a wedding is choosing the vibe of your big day. What is the overall vision you want for your event? What do you want it to look like, and what type of experience do you want your guests to have? Maybe you have been dreaming about it for years, or perhaps you're just getting started, but it's essential to decide this upfront because it will help determine every decision that follows. Knowing your style will help both you and your vendors make suggestions to bring your vision to life!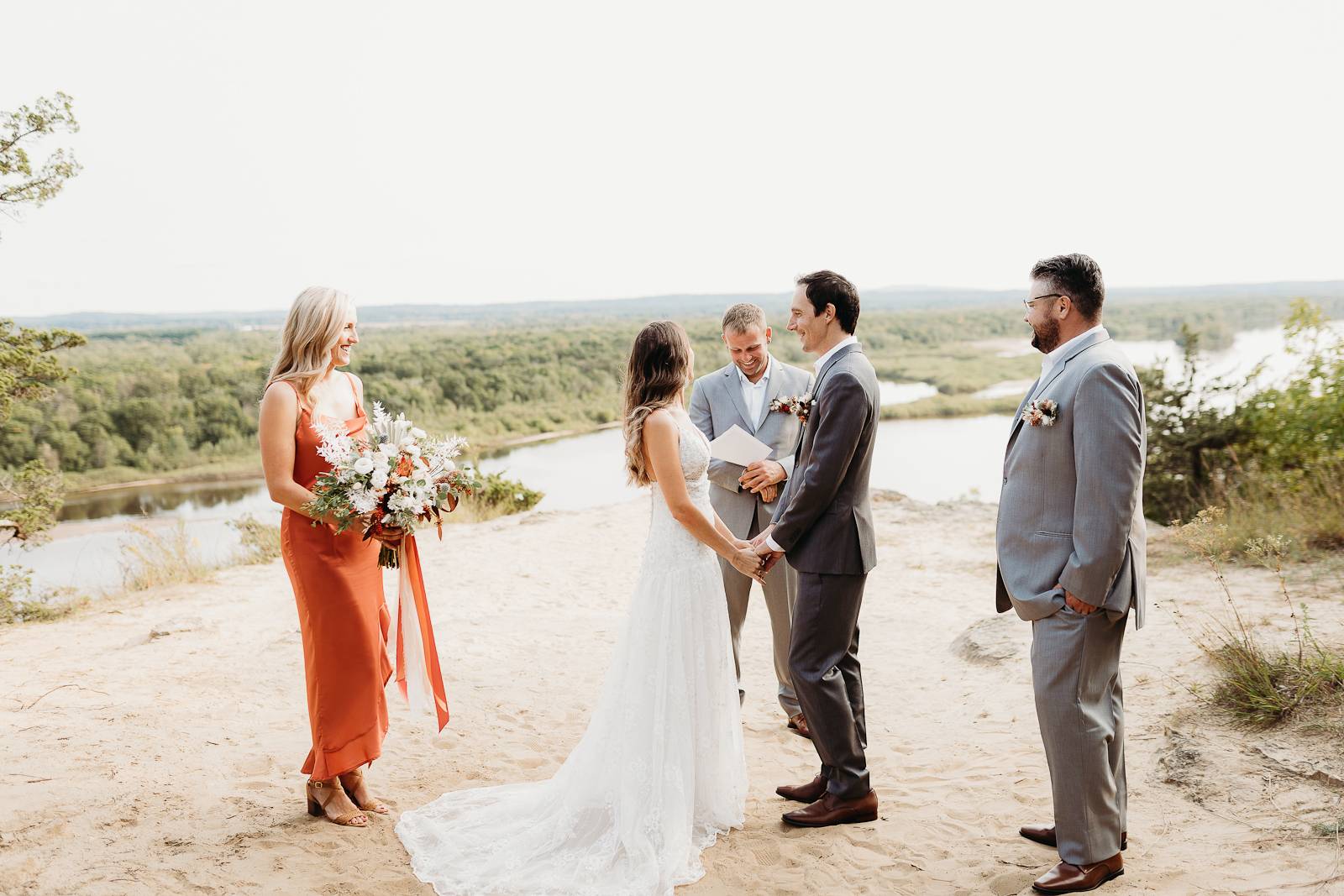 IDEAS ARE ENDLESS, BUT HERE ARE SOME POPULAR WEDDING STYLES TO CHOOSE FROM:
Classic
Vintage
Natural
Modern
Romantic
Whimsical
Rustic
Luxury
Industrial
Boho
Organic
Casual
Although you can easily combine more than one style, it's important to keep things cohesive and stick with your vibe throughout every detail. It'll be more pleasing to the eye, create an experience, look stunning in your photos and videos, and be cohesive on your feeds!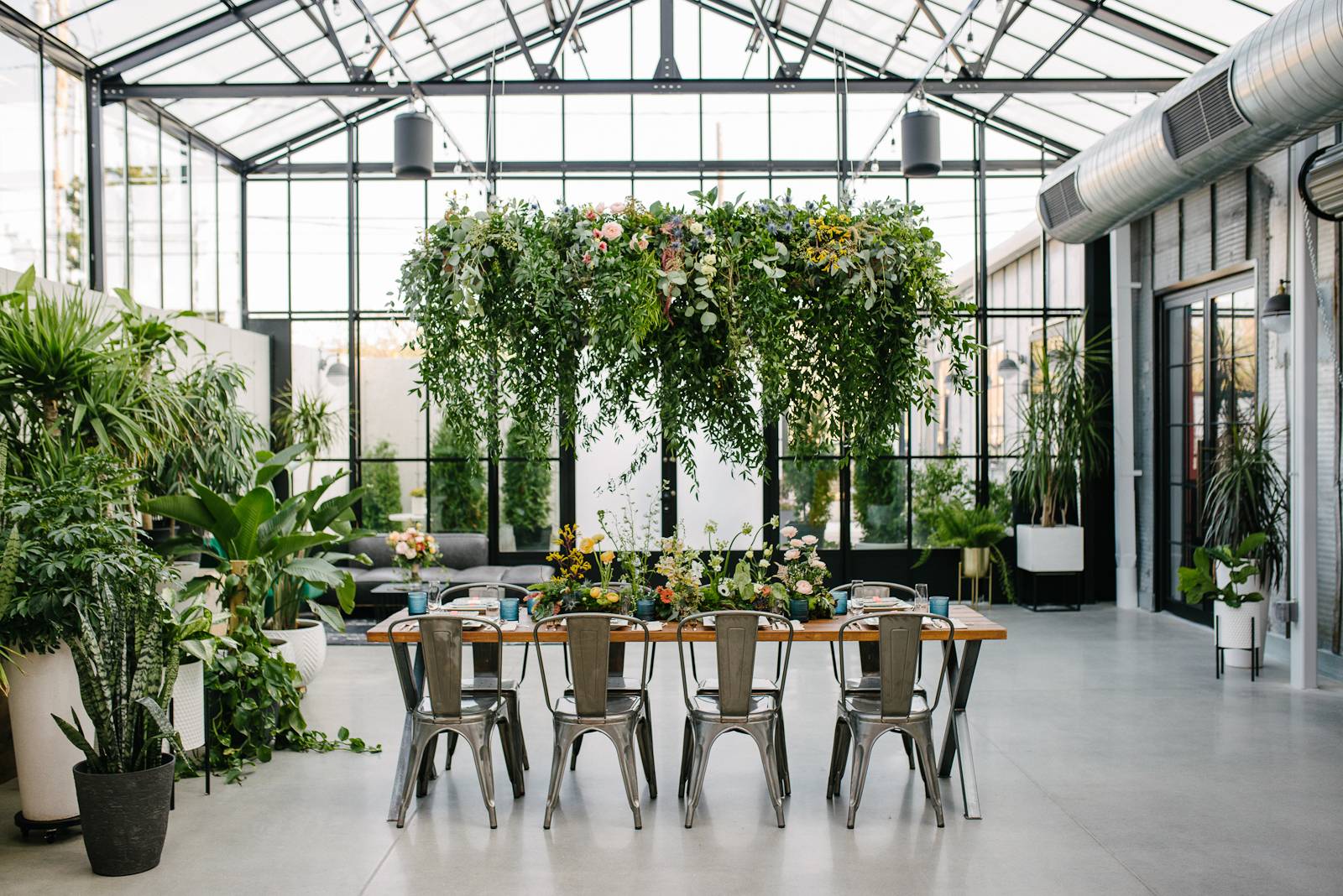 WHAT CAN DETERMINE YOUR WEDDING VIBE?
There are no rules when it comes to determining your vibe. It's your wedding, do it your way. But here are some things couples consider that sometimes help determine the style.
SEASON: Many couples want a specific season and pick a color palette and decor they feel fits. In that particular season, the natural surroundings, temperatures, and product availability can affect such things as attire, floral, and food options.
COLOR PREFERENCES: Are you into bright colors, pastels, or neutrals? What are your favorite colors, and what other colors complement them? Or are you going with a monochromatic look?
CASUAL VS. FORMAL: Knowing what type of event you want can head you in a particular direction, from a backyard picnic to a black-tie affair and everything in between.
VENUE, LOCATION + VIEWS: Maybe you already have your location picked out, influencing the vibe. Consider what is already present vs. what you can add to make it your own. On the contrary, having your vibe established first can help you narrow down the location and venue choices.
Farm
Industrial Warehouse
Hotel
Beach
Barn
Outdoor
Woods
Backyard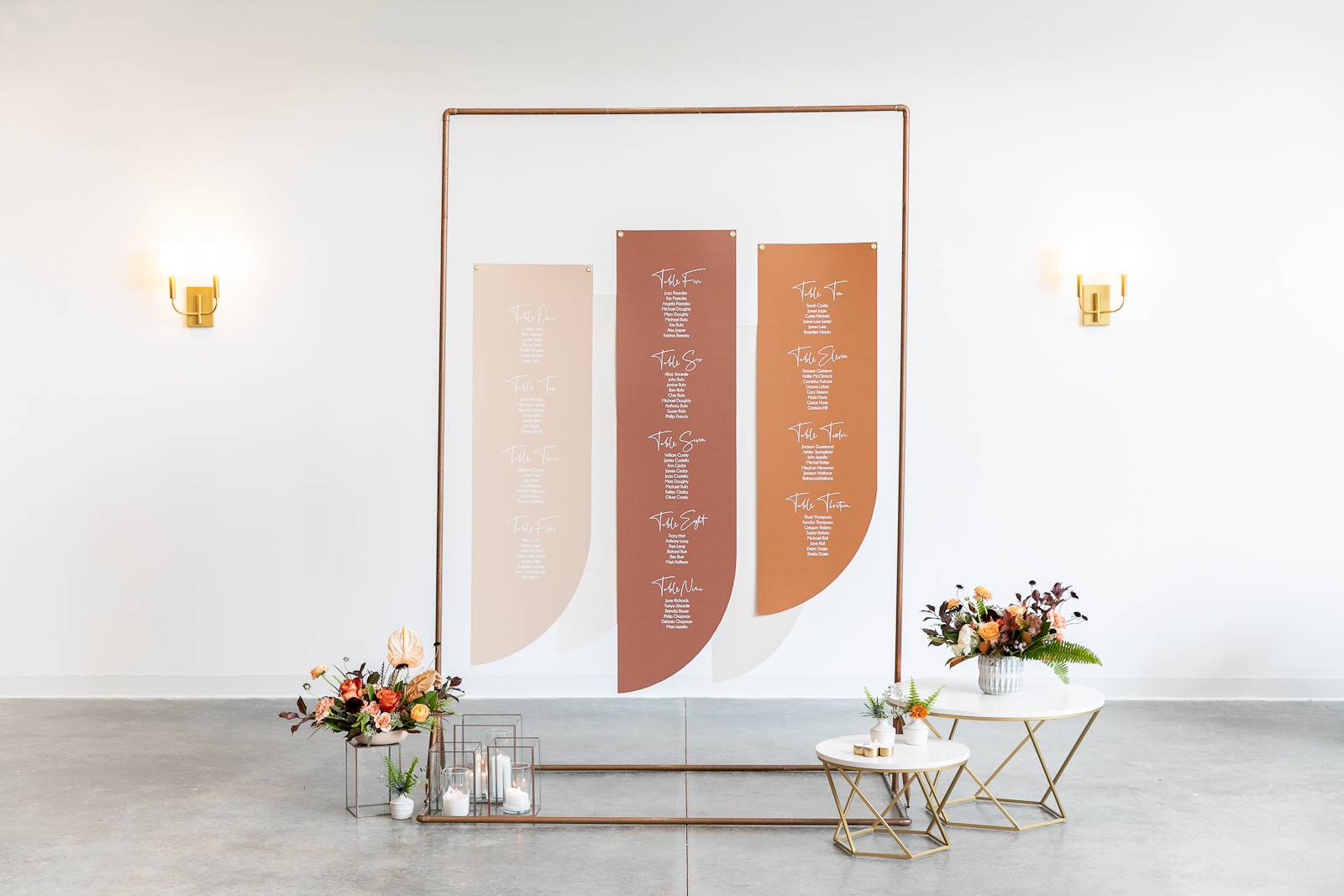 REMEMBER, BE YOU! WHERE TO START?
Overall, be you! You have a personal style, and you know what would be comfortable for you and what you have always envisioned. You and your fiance have likes and dislikes, or maybe you have hobbies and interests that you want to play off of for those special touches that make it uniquely you. So, whether you're looking to be on-trend or looking to be unique, be you! In the end, you'll be most comfortable with an event that reflects both of you! Playing off of the things you love can often personalize your event, inspire great ideas, or help to create unique experiences for you and your guests.
If you're still not sure where to start, the pages of our Magazine and Blog contain real weddings and styled shoots, so you can see a variety of looks and how each component complements the others to achieve your desired aesthetic. You can also click on the Inspiration tab on our website. Here you can find a gallery of images that you can sort by specific categories, such as wedding styles, location types, and color options. You can turn to other searches on the Internet for inspiration as well. Pinterest, in particular, is full of creative ideas, so start pinning away!