We are so excited for our Winter Wedding Show THIS WEEKEND in Madison, Wisconsin, at The Alliant Energy Center, and we hope you are too! Filled with top local vendors, gorgeous inspiration, the latest wedding trends, food, treats, drinks, and MORE, today we're giving you our best tips for attending! Let's dive in, shall we?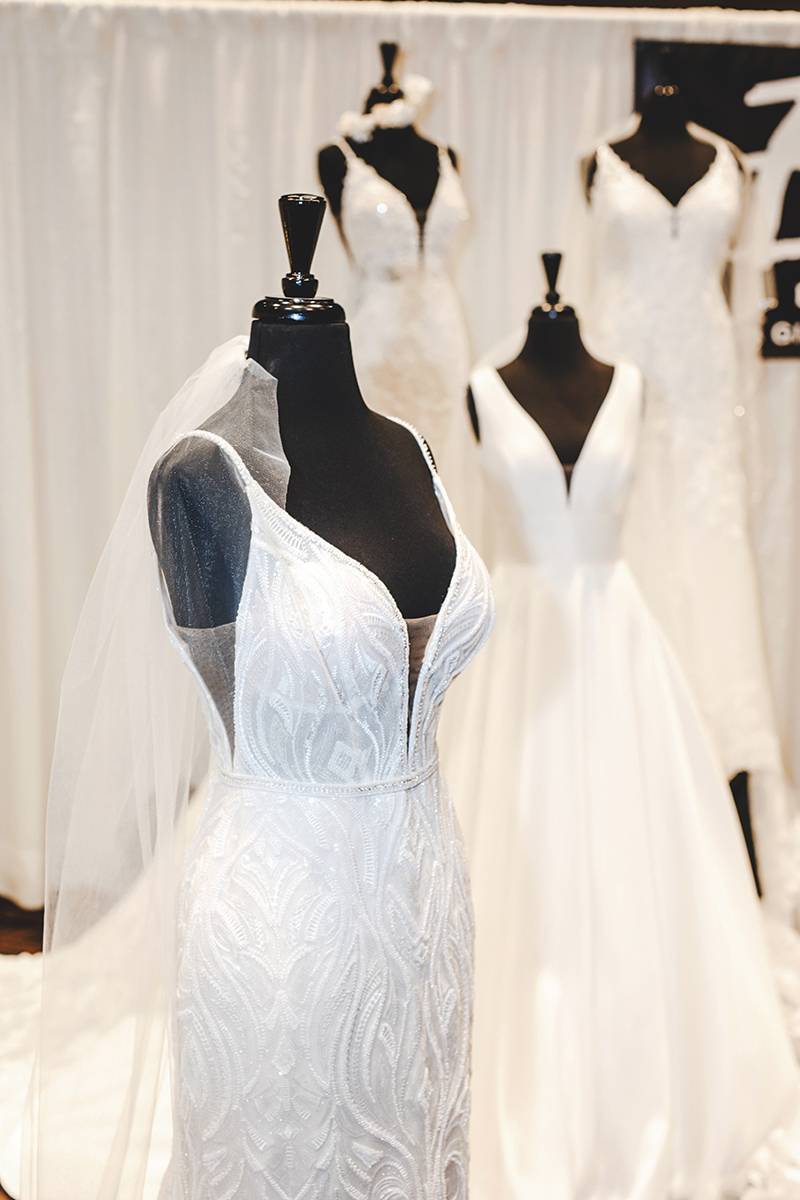 #1: PLAN ENOUGH TIME
There is a lot to see and many vendors to talk to! You can really accomplish a lot when you take your time at our wedding show, and you definitely want to be able to get through it all. Remember, you can come back the next day to revisit vendors if you have more questions or want to book! Your ticket gets you in both Saturday and Sunday at our incredible event. Click HERE if you still need to purchase yours!


#2: VISIT EVERY BOOTH
This goes hand-in-hand with tip number 1, but with so much inspiration and information, you never know what great idea you might miss! Be sure to pace yourself, but we truly recommend getting to each booth and styled scape!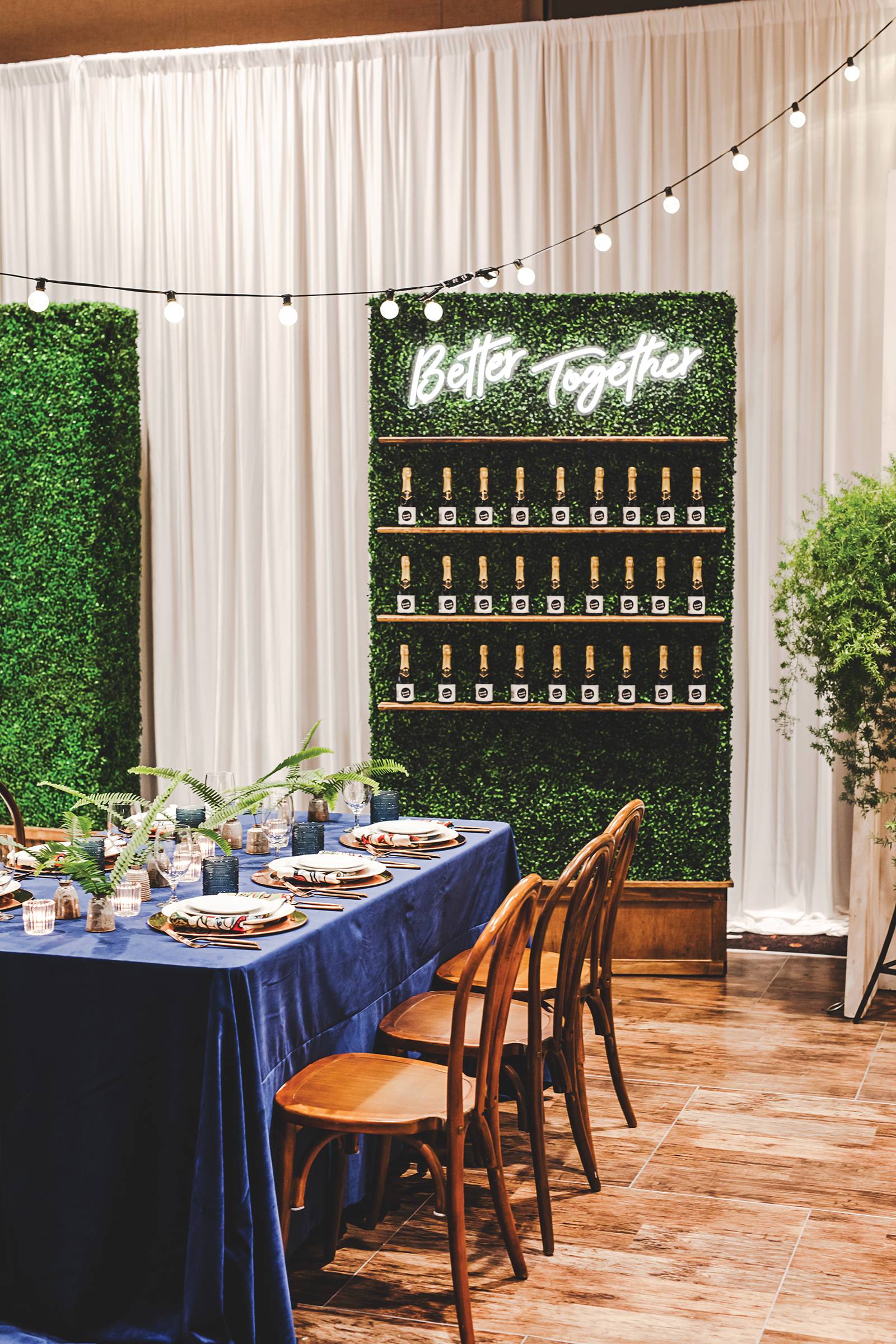 #3: COMFY SHOES
Let's just say you'll thank us for this one later! There will be a lot of walking, and comfy shoes/clothes will be your best friend. Don't want to carry your coat while looking around during the show? Use the coat check!
#4: COME HUNGRY
With tons of samples to try, concessions, and cash bars on-site, you'll want to come hungry to enjoy each delicious bite and sip throughout the weekend!
#5: BRING DECISION-MAKERS
Bringing decision-makers along with you allows for them to see and hear what you are seeing and hearing so you can make final decisions together and not have to have the same discussions with vendors over and over again. We get it; it can sometimes be overwhelming with so many choices. Be sure to bring people along who prioritize you, your vision, and desires, but also help you hone in on your options and help you.
#6: DOWNLOAD THE WEDPLAN APP
Download our WedPlan App HERE so you can take pictures, heart your favorite vendors, and more!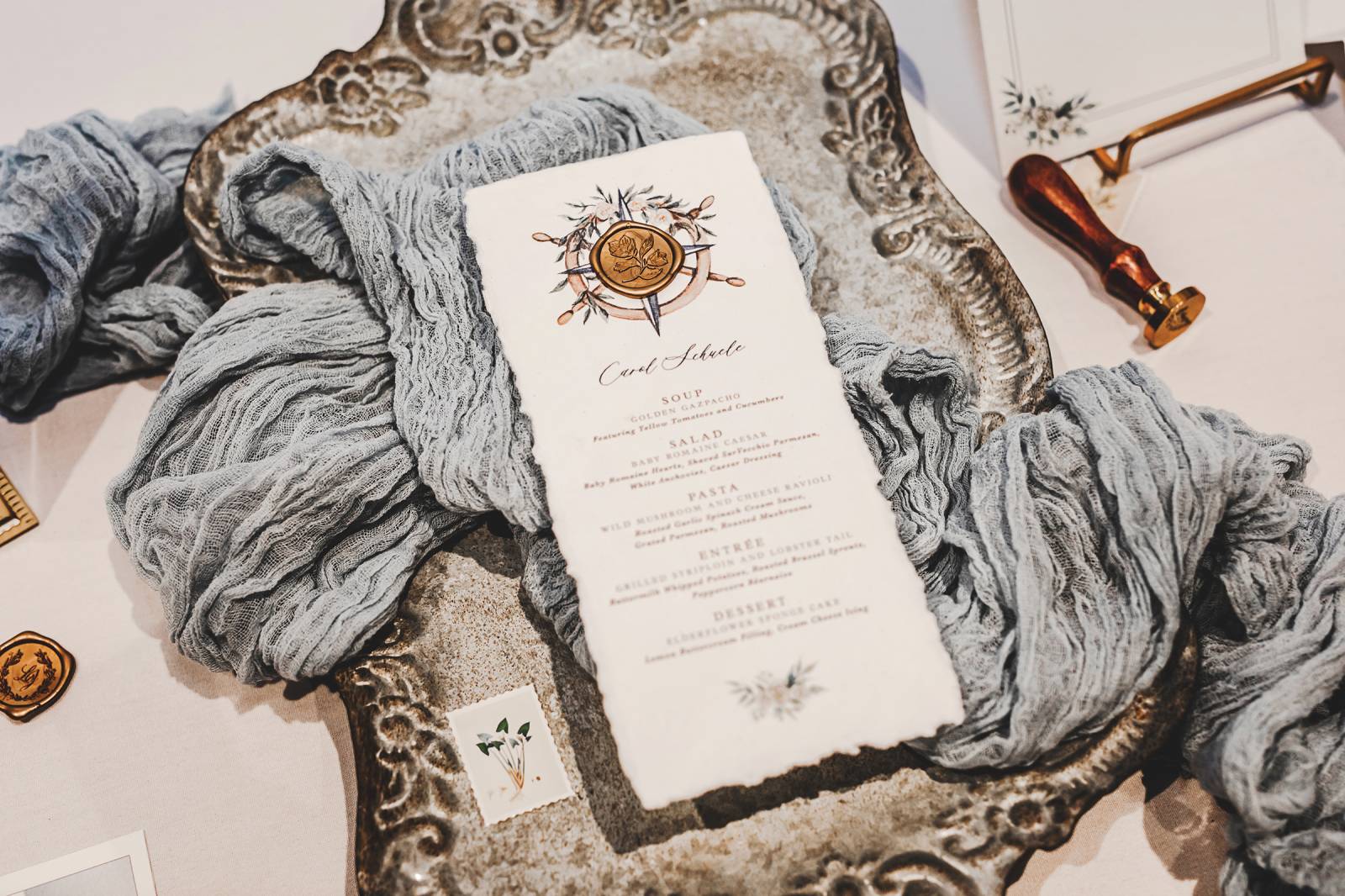 #7: CREATE A WEDDING EMAIL
To organize all of your wedding-related emails and not have to deal with shuffling, sorting, or missing something in your regular inbox, create a dedicated wedding email address to give vendors! BONUS TIP: Print labels with your information like your Name, Email, Wedding Date, and Phone Number to stick on different forms for vendors instead of having to write out all of your information each time at each booth!
#8: GRAB OUR MAGAZINE
Get your FREE copy of our WedPlan Madison magazine at the show! Our guide is filled with inspiration, vendors, planning tips, and so much more! In addition, using our website, app, and following our socials are great ways to continue planning with us! WedPlan Madison is your local source to planning all things wedding in Madison and Southern Wisconsin. A.K.A., your local wedding gurus!