In celebration of 100 years on East Wilson Street, the Madison Club just recently unveiled a breathtaking new Georgian-inspired renovation. And just in time for all of you couples to see it first hand at our upcoming Wedding Trends Unveiled Show, September 18th exploring three floors of this incredibly beautiful and unique Madison wedding venue. Since its inception in 1909, the historic landmark has preserved its role as a pillar of excellence in the Madison community while welcoming innovation. Situated on Lake Monona, just blocks from the State Capitol, the Madison Club continues to serve as a destination for generations of area families and the vibrant local community. To commemorate its centennial year, the Club debuted an expanded event space on the lower level. The new Five East Lounge & Tap Room and adjacent Atrium will honor the Club's rich tradition with a modern twist, offering members and their guests a chic retreat to complement the more formal, fine dining experience at Churchill's Restaurant and Lounge on the third floor. Take a sneak peek into this stunning space all captured by Tim Fitch Photography.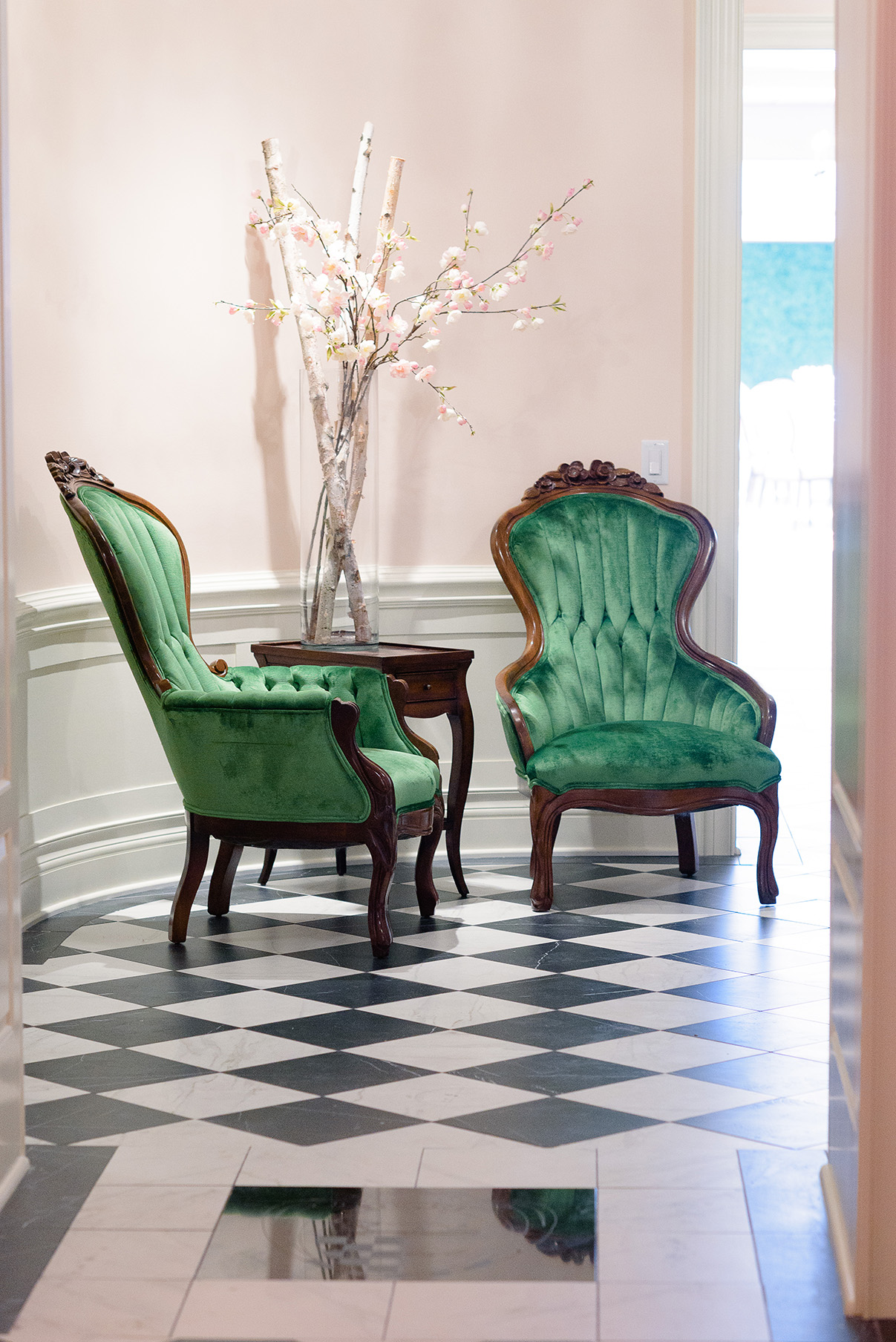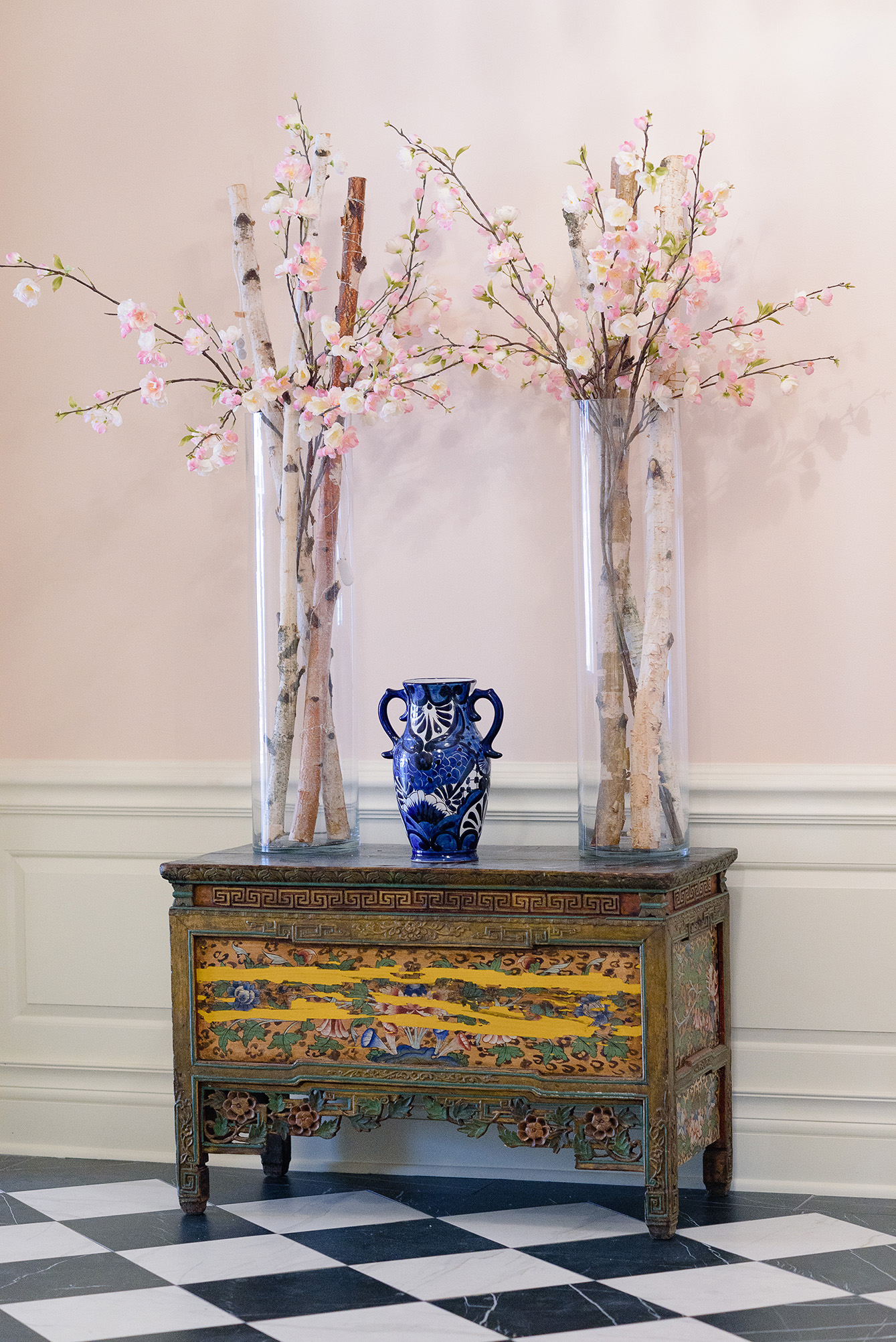 "There's really nothing else like it in Madison," said Mary Gaffney-Ward, general manager at The Madison Club. "During each phase of the renovation, our number one priority remained the same - to provide nothing but the best for our members and their guests. We are delighted to celebrate 100 years at our East Wilson location, and we look forward to sharing the city's newest showpiece and premier destination for weddings and special events in Madison."
Preserving a century of sophistication, the newly renovated lounge boasts an abundance of character and intentional design. Bespoke details, like a stunning hand-painted mural and monk writing table, complement sleek and contemporary finishes to create an inspiring new look and feel. The Five East Lounge & Tap Room, open Monday through Friday, offers a well-equipped yet comfortable workplace to foster creative collaboration amongst the Club's rapidly-growing population of young professionals. At night, the space transforms into a casual evening escape to accommodate the diverse tastes of members. From barrel-aged craft cocktails and custom whiskey flights to a selection of healthy bites from a curated menu designed for sharing, there's something for everyone to enjoy.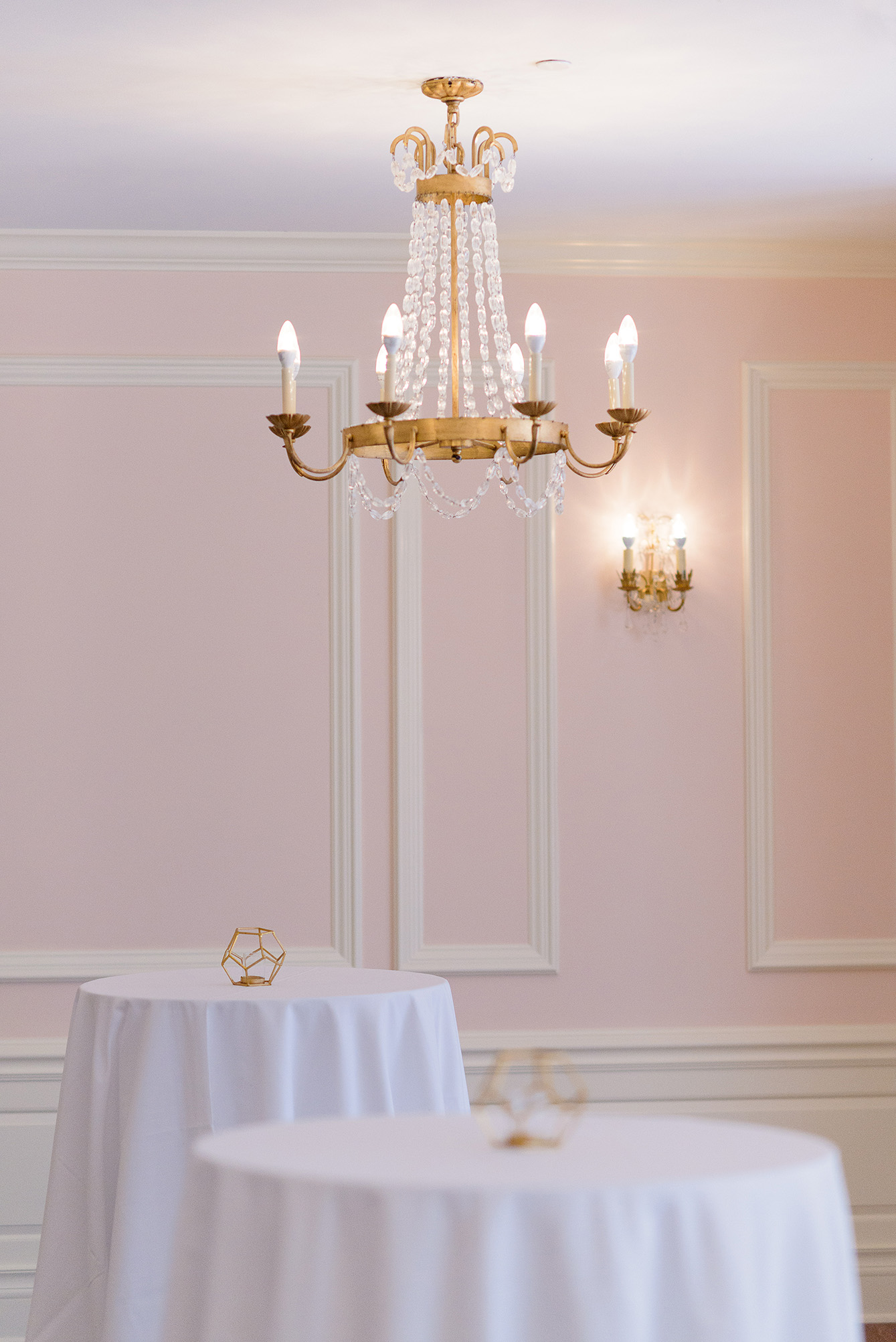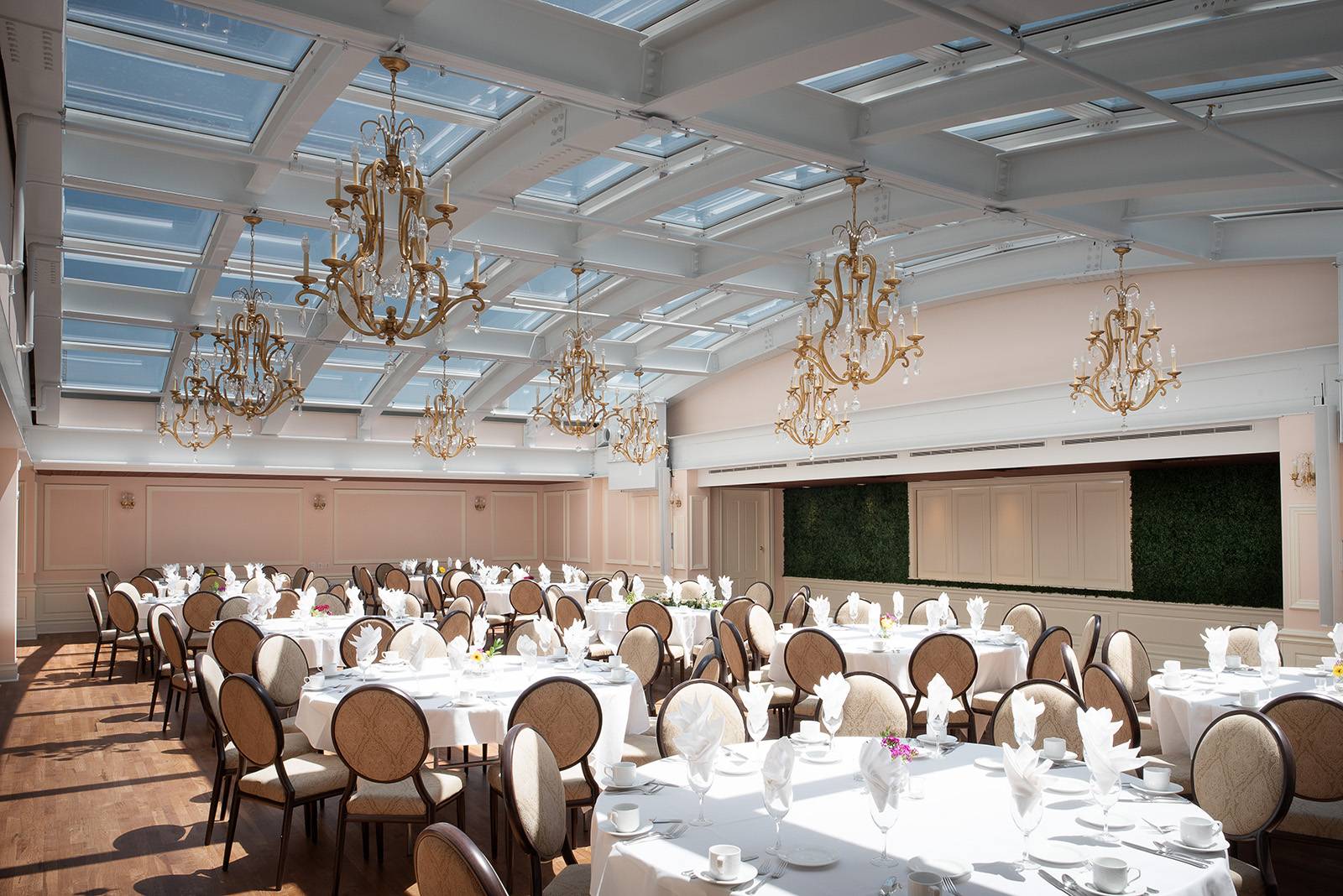 The new Atrium is the preeminent cosmopolitan setting for weddings, holiday parties, and corporate gatherings, with seating for more than 200 guests. An expansive, domed glass roof adorned with crystal chandeliers provides an elegant atmosphere and stunning backdrop for private events. The new space features a customizable, floor-to-ceiling boxwood wall that surrounds a state-of-the-art media center with multiple coordinating displays for a customized audio and visual experience from any seat. Backed by the Club's signature service and attention to detail, the Atrium and Five East Lounge & Tap Room serve to welcome both members and their guests, providing an environment tailored to contemporary lifestyles while celebrating Madison's robust culture and history.
In honor of the special anniversary, the Club will offer a Centennial membership allowing new members to join for as little as $100 per month. The Club also offers a Young Professional membership, for anyone under 40 years of age, for just $50 per month. To learn more about The Madison Club or inquire about Centennial Membership, please visit www.madisonclub.org or call 608-255-4861.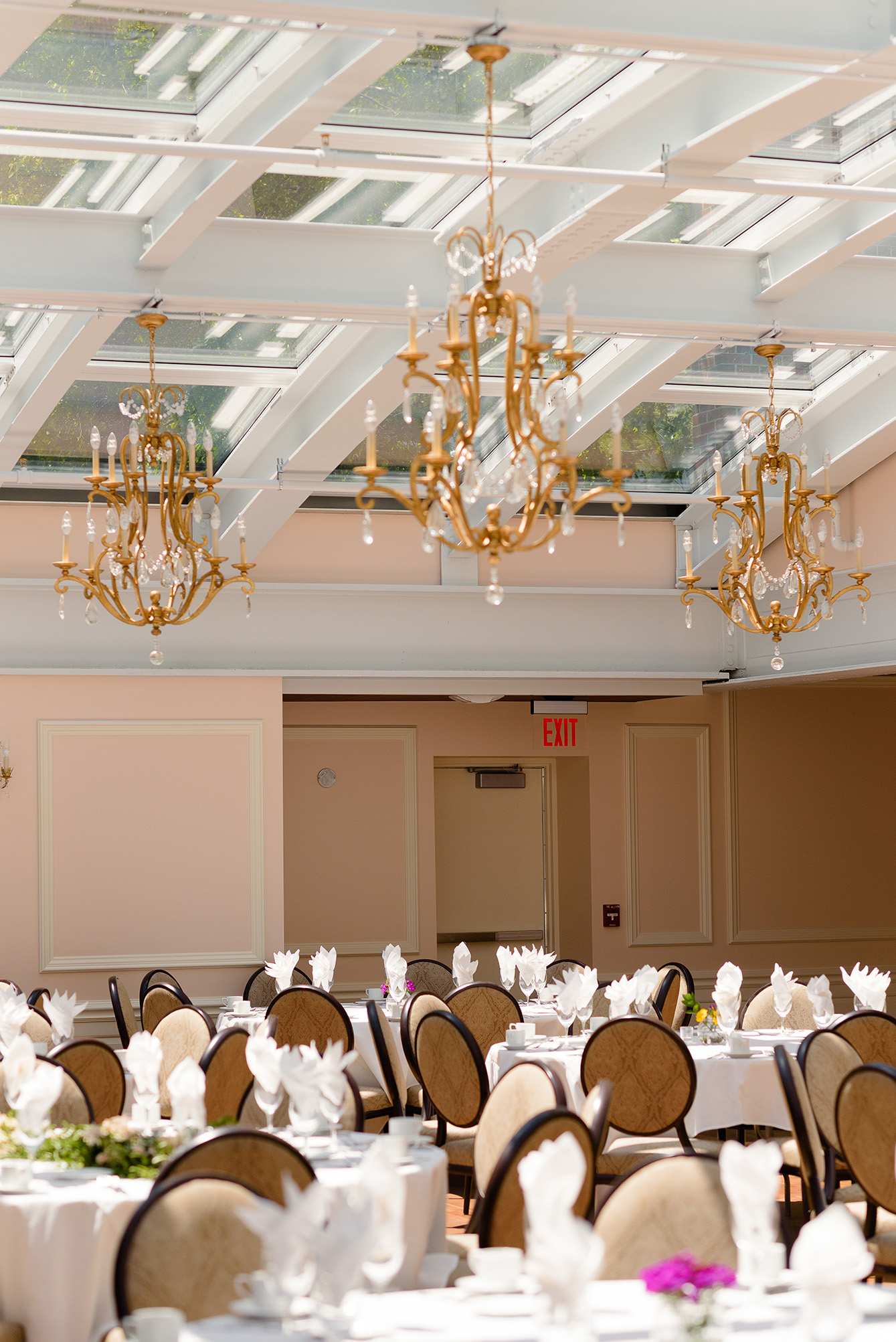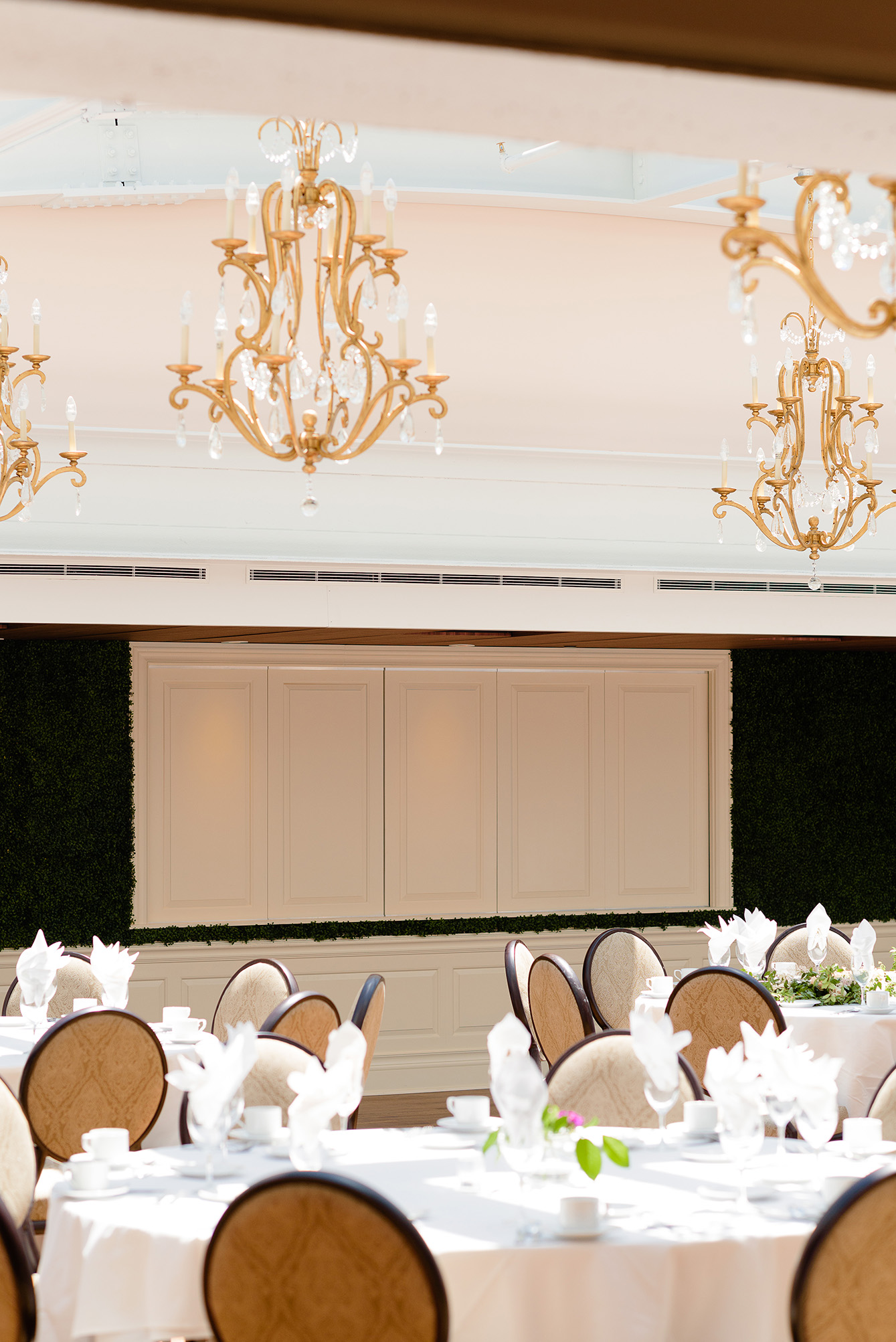 ABOUT THE MADISON CLUB
Established in 1909, the Madison Club has remained a pillar of excellence in the local community for over a century. As one of the foremost organizations in downtown Madison, they specialize in fine dining, meetings and special events. Their goal is to create a community and environment where important decisions are made, lasting relationships are built and memorable experiences occur. In so doing, they enrich the success, comfort, and happiness of their members and guests while weaving Madison's many networks into one that cultivates the city's success.