This stylish best dressed bridal party was red carpet ready for this simple yet elegant affair at Cross's Country Gatherings. Captured by Ann Gorgen Photography, the bridesmaids wore different styles suited to each of their own styles in beautiful muted tones and lush wild looking greenery bouquets. Stealing the show - the bride, wearing a stunning two-piece gown from Brandi's Bridal Galleria, Etc., with a long sleeve lace crop top and simple slim-fitting skirt, changing into chic white wide-leg pants to dance the night away.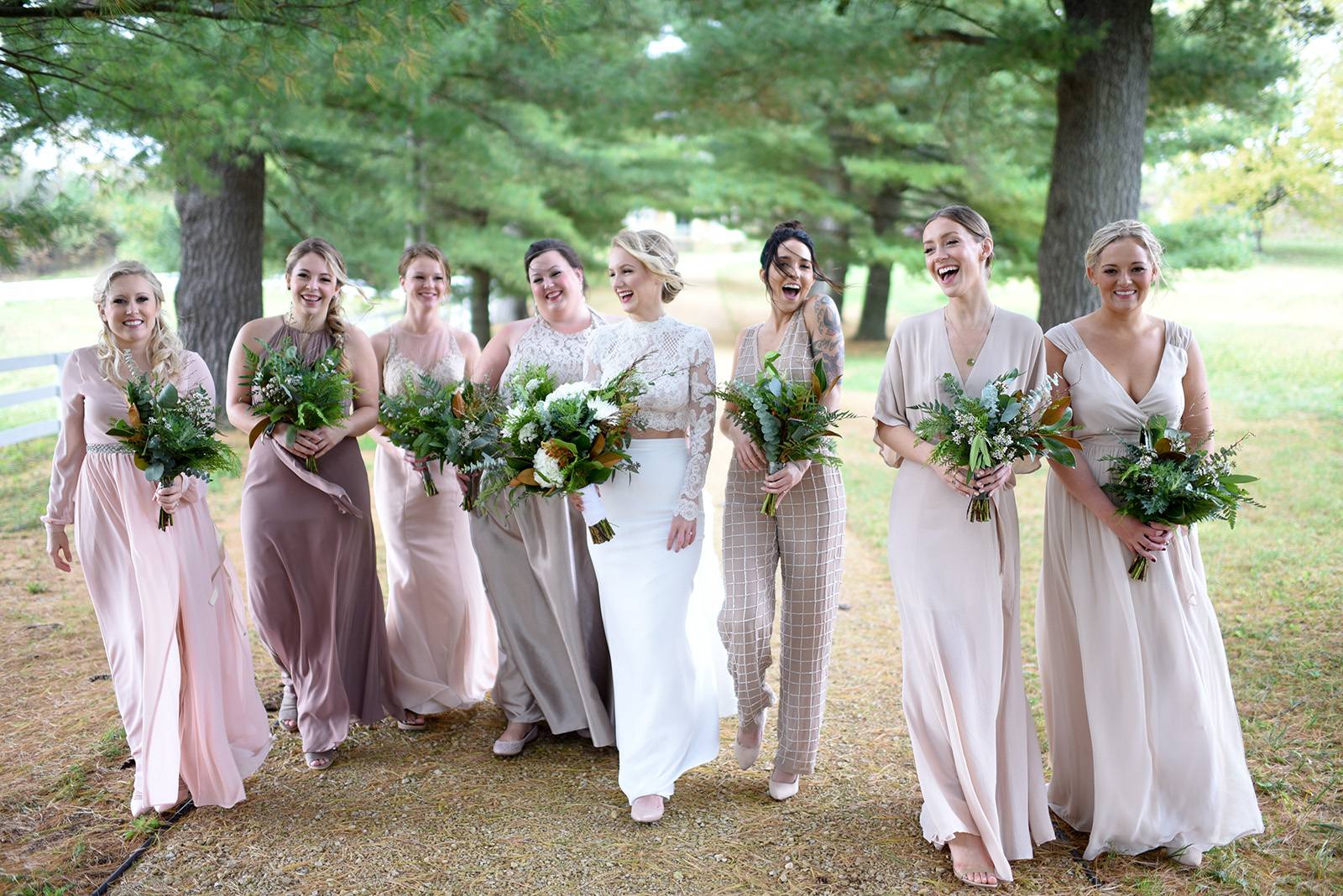 WEDDING DATE):??10/07/17

HOW DID YOU MEET???We met through mutual friends in high school when we were sixteen and started dating?one month later.
HOW DID YOU KNOW HE WAS "THE ONE?" I think it's one of those things like when you know, you know. I can't think of a specific moment over the past nine years of being together that it hit me. But when I thought about my life in the future, I saw Luke and I together, married and with children running around. I couldn't think of living my life with anyone other than him by my side.
TELL US ABOUT YOUR PROPOSAL: It was Luke's birthday, July 8th, 2016, and the day we closed on our home. We were planning on coming to the house to decide on what paint colors we needed to pick up and I thought we would spend the day painting our home together. When we went outside to take the typical "new homeowner" photo, my sister (who was taking the photo) told me to turn around and stand next to Luke. When I turned around I saw Luke down on one knee and I immediately started sobbing. It was such a special moment for us.?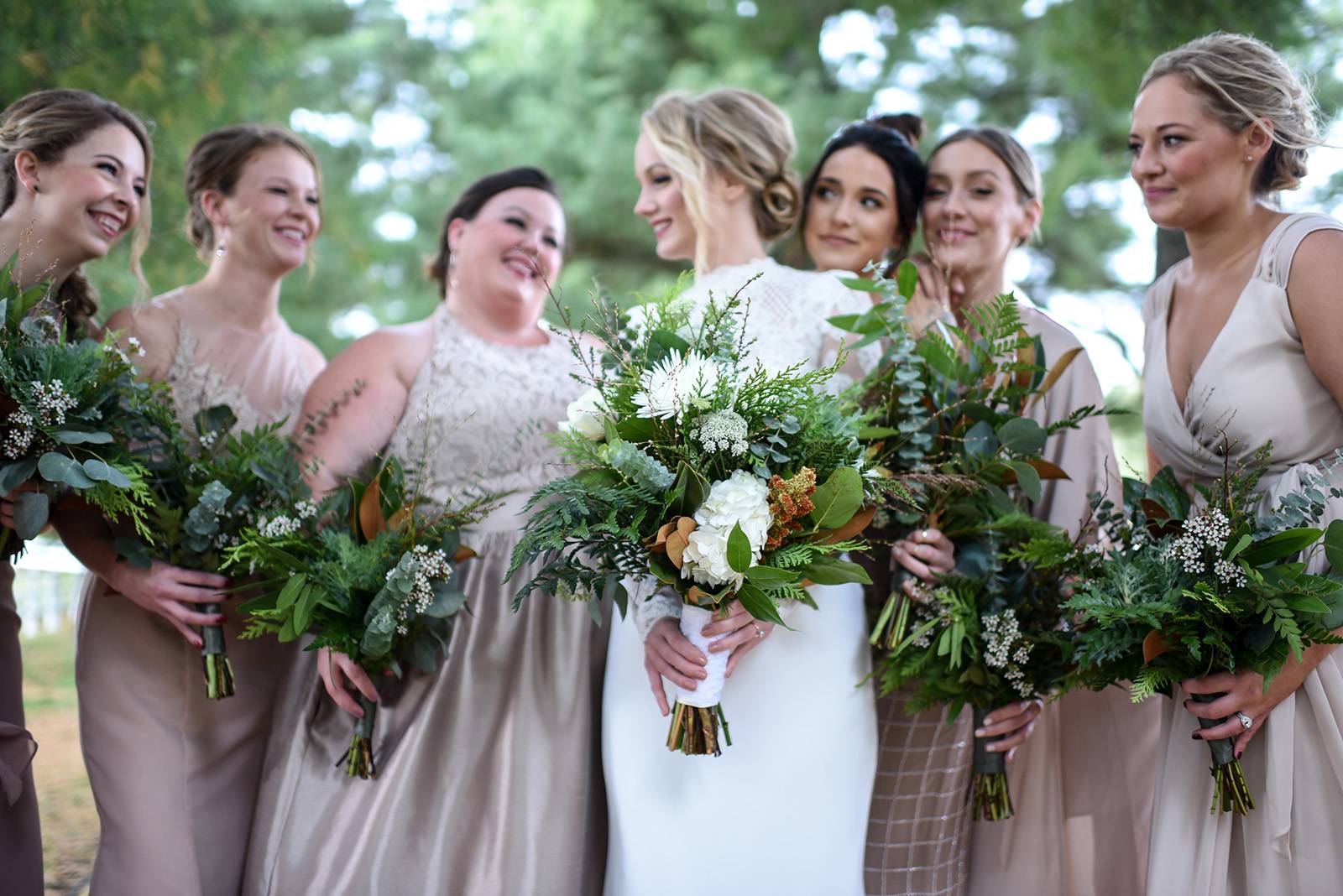 DESCRIBE YOUR FLOWERS: I wanted the girl's bouquets to be all greenery and mine to have mostly greenery with a few white flowers mixed in. The rest I left up to Jason at Chateau Floral. I have known him since I was in middle school so I trusted him fully!?
TELL US ABOUT YOUR DRESS: I knew I wanted something more unique but I didn't know what that was. My mom, Suzy, sister, Jodi, sister-in-law, Molli, and I went to Brandi's Bridal Galleria in New Glarus. It was the last dress I tried on and I instantly knew I loved it! The longer I had it on in the store the more I didn't want to take it off and knew it was "the one." I absolutely loved that it was two pieces and it just felt like me.?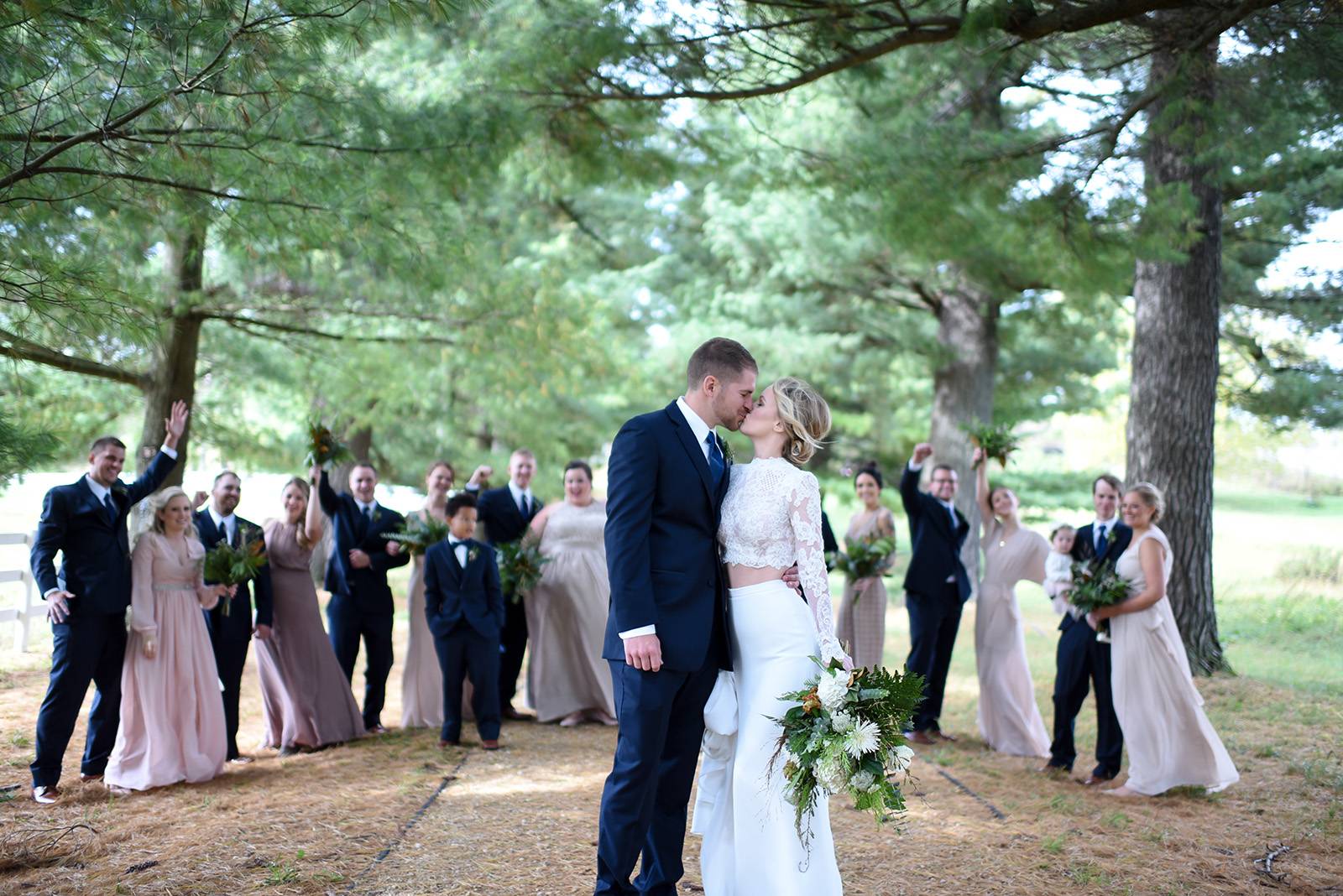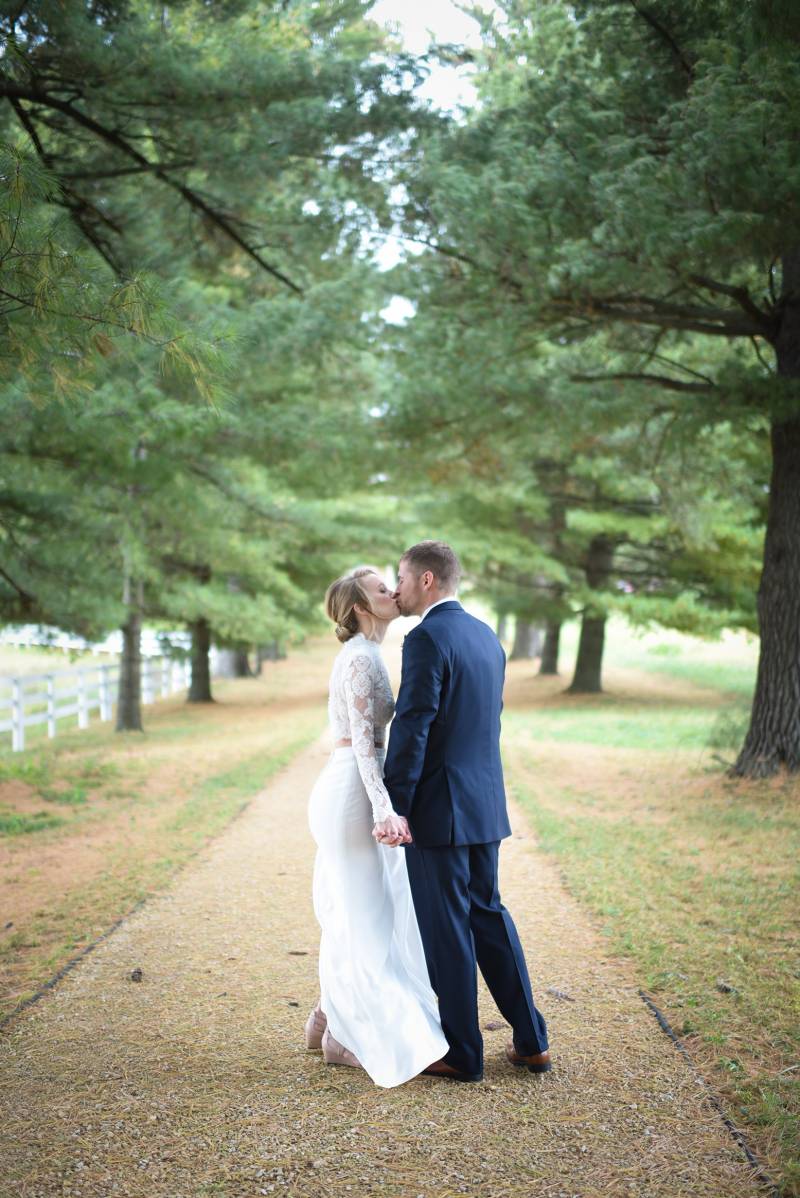 WHAT WAS THE MOST MEMORABLE MOMENT FROM YOUR WEDDING? It's so hard to pick just one. I would say seeing Luke for the first time and dancing the night away with my best friends, family, and Luke.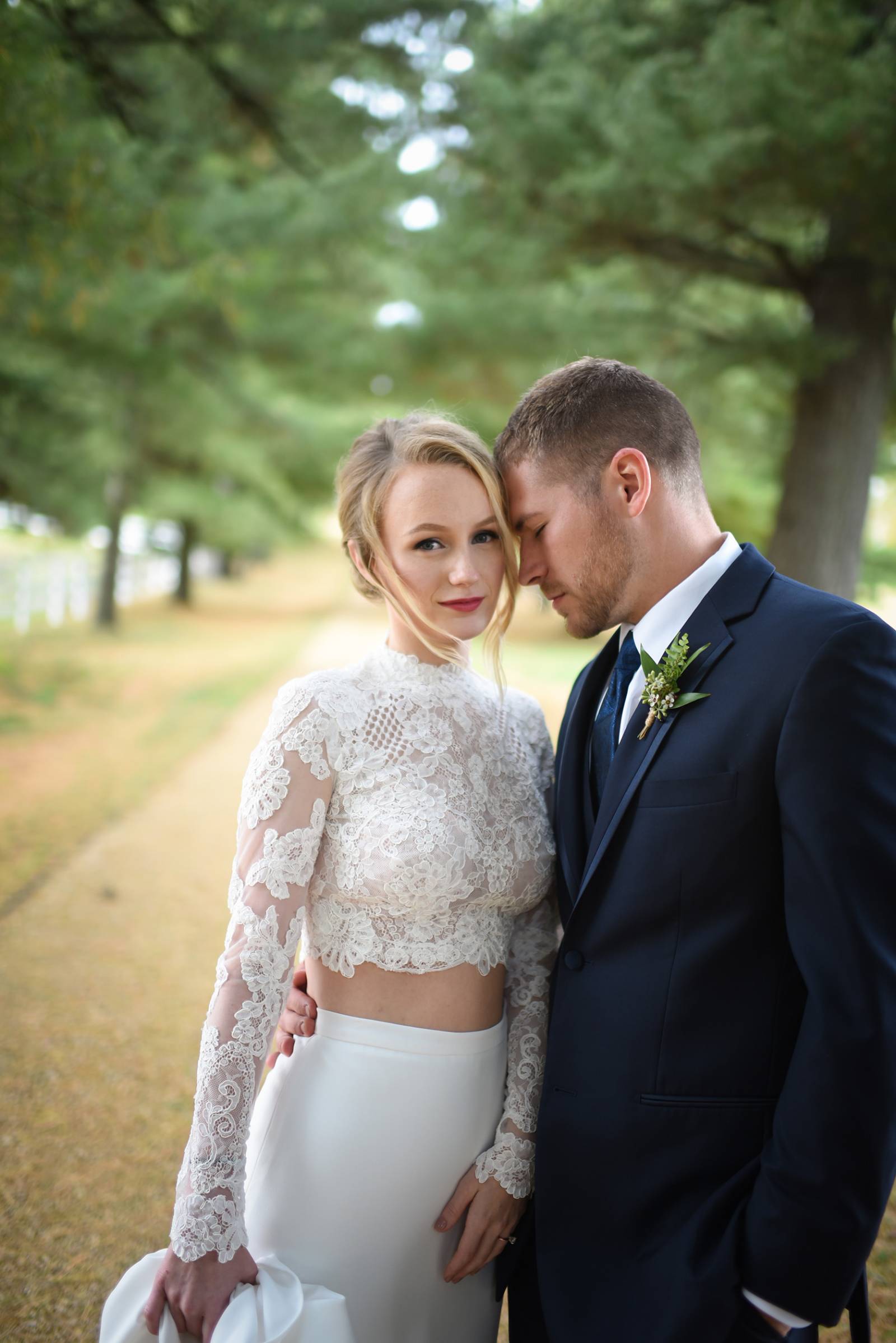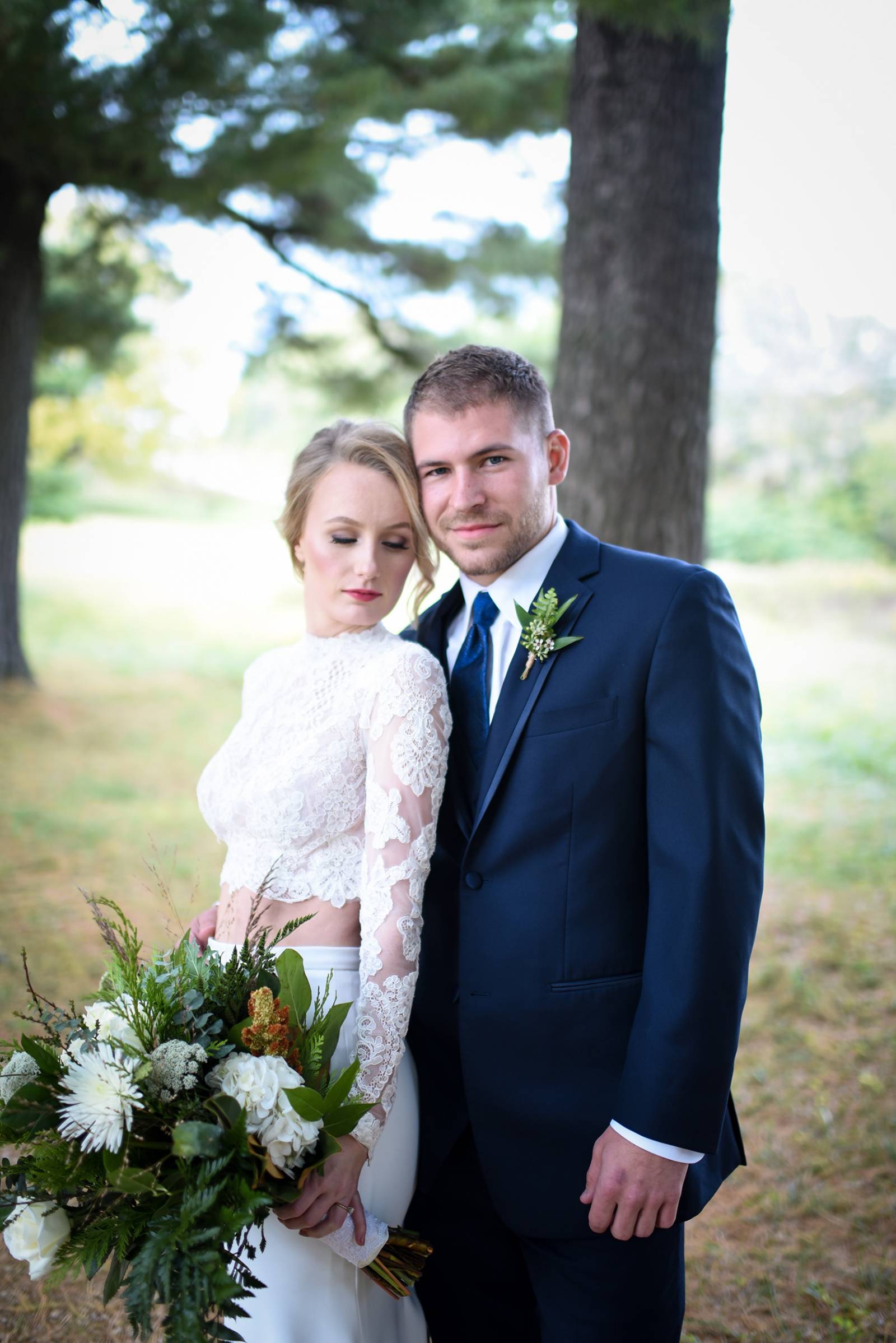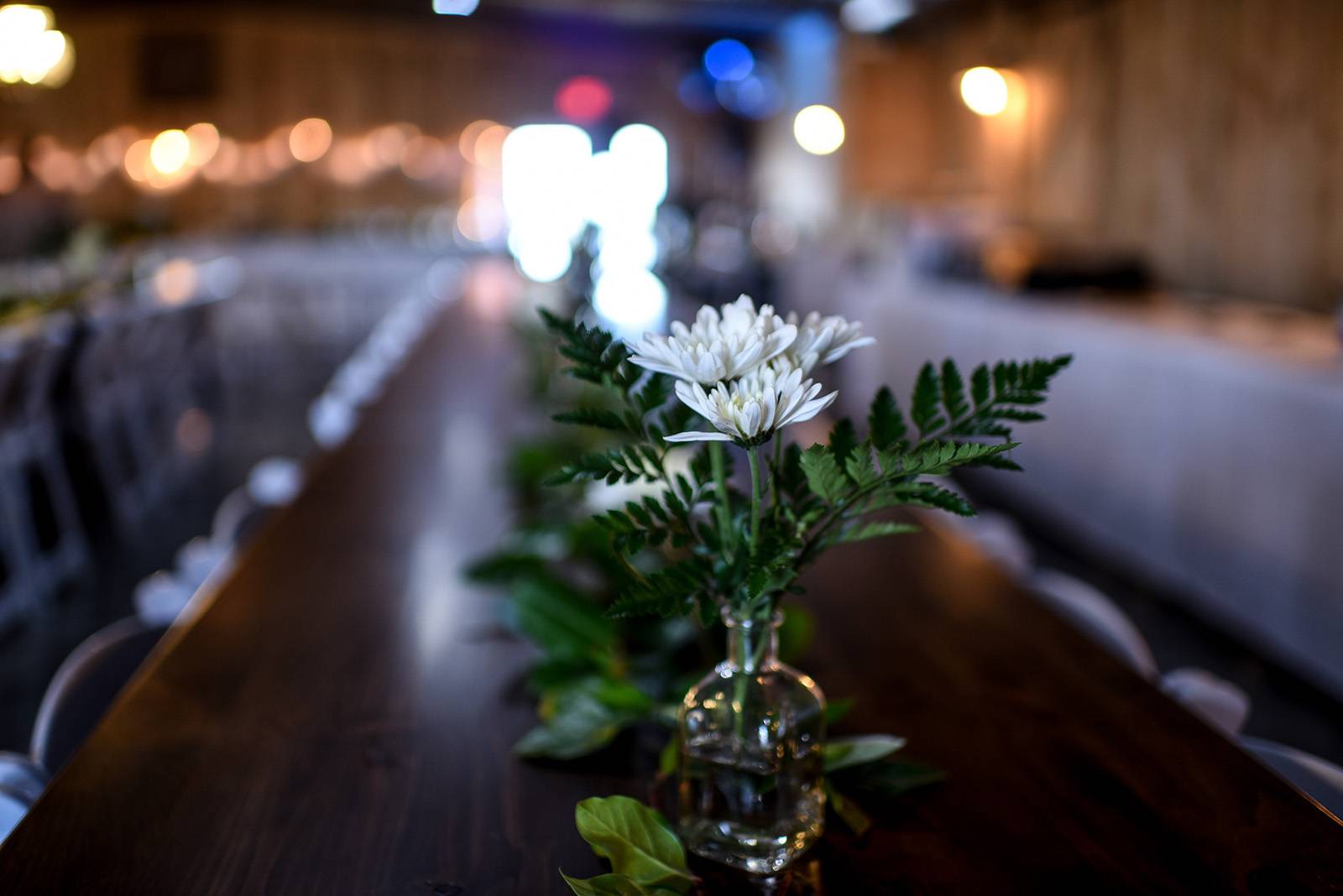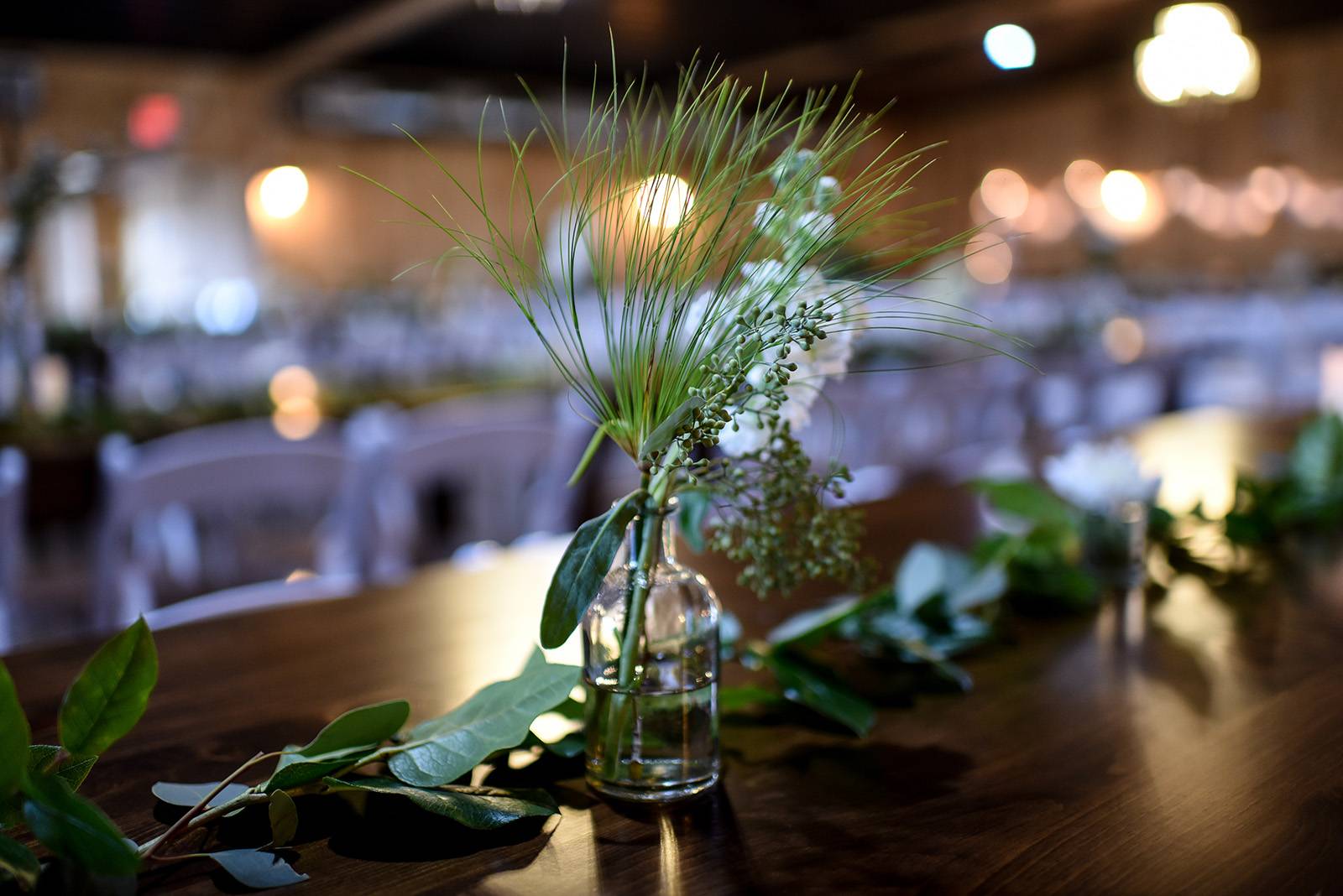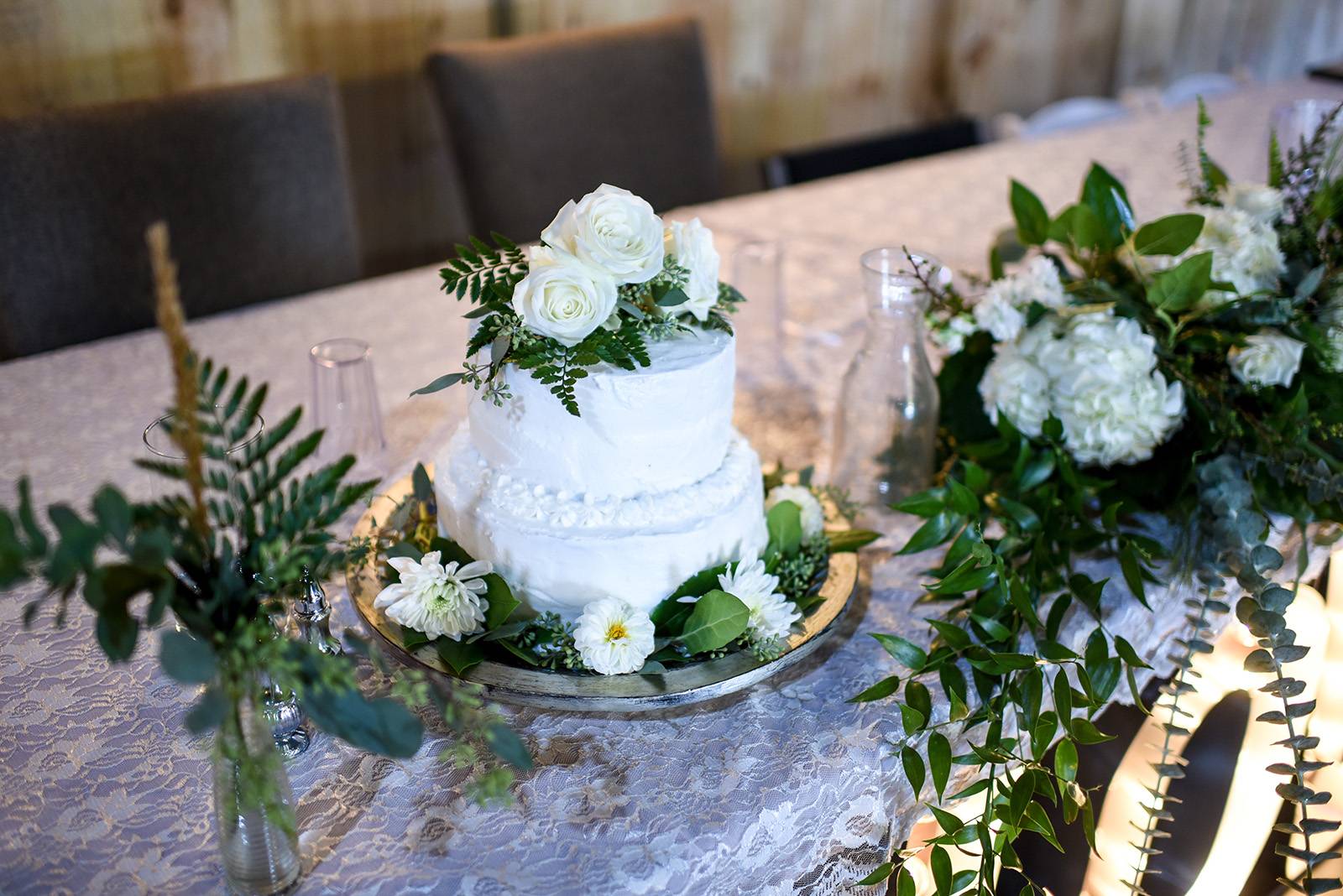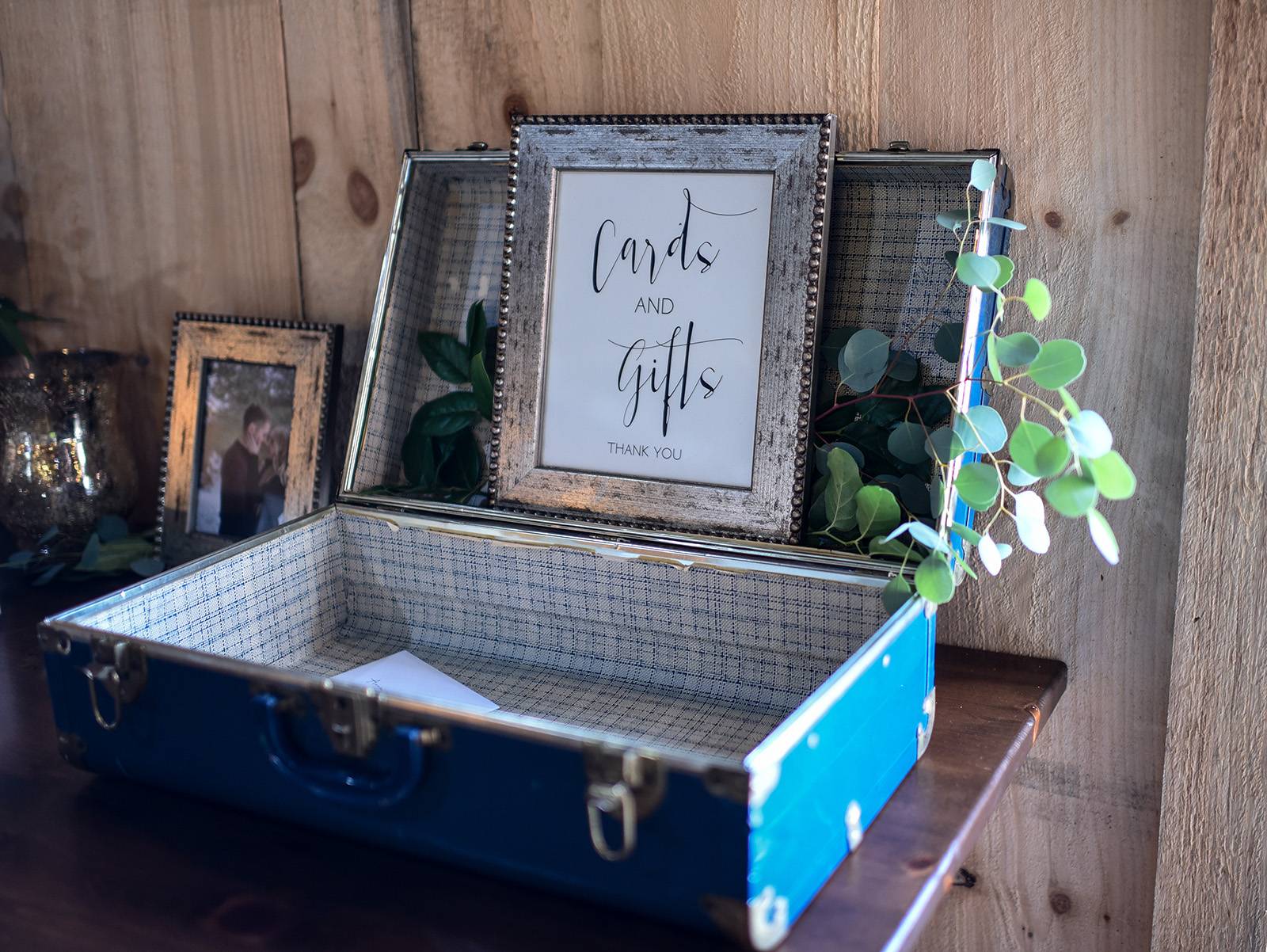 WERE THERE ANY PERSONAL TOUCHES OR DIY ELEMENTS? The gold metal heart box that carried our wedding bands down the aisle was my grandma's who passed away last winter. That was very special to me.?